Business
Export: Lilypond Customs Makes N86bn FOB in 3 Months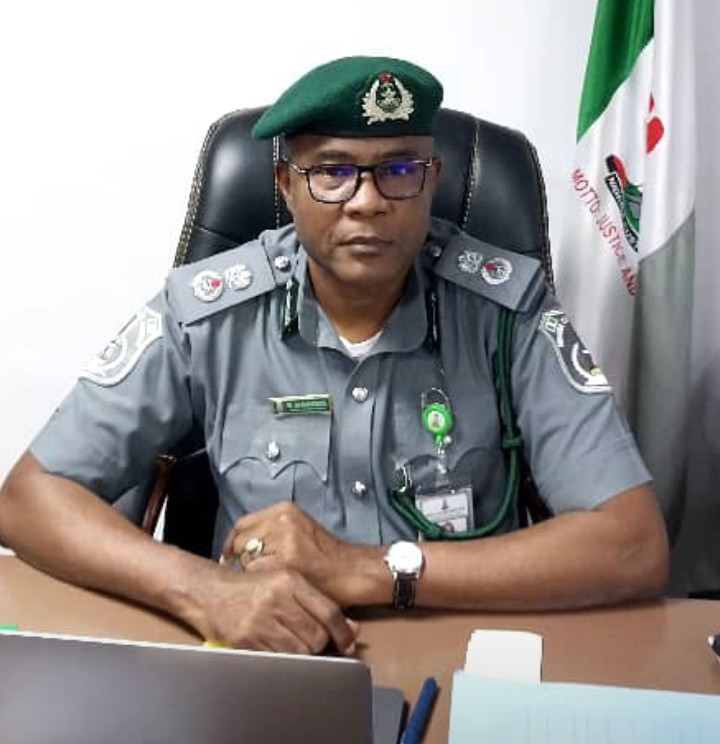 The Lilypond Export Command of the Nigeria Customs Service has announced that it processed export goods worth N86,426,279,070.59, which is equivalent to free on-board value (FOB) of $204,656,119.04 from January to March 2023.
The Customs Area Controller (CAC), Comptroller Mohammed Babandede
during a media briefing in Lagos on Wednesday, disclosed that it processed non-oil export with a total tonnage of 118,184.96.
-Advertisement-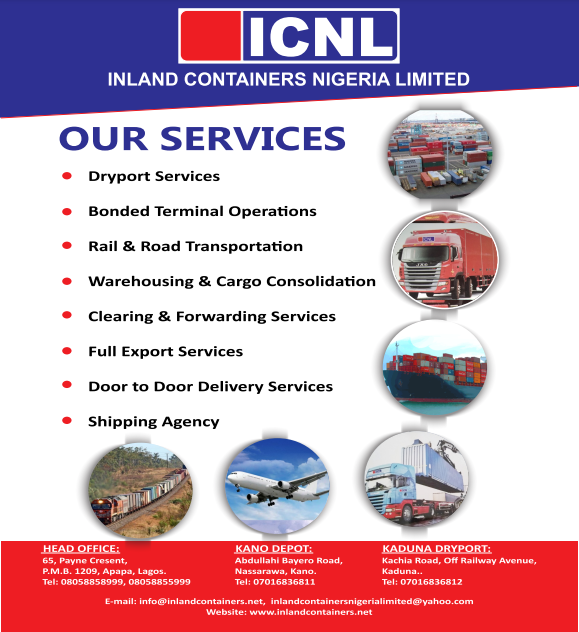 Babandede who said cocoa topped list of  items processed within the period listed other agricultural produce such as cashew nuts, sesame seeds, hibiscus flower, soya beans and ginger among the exported produce
Others are mineral resources such as lithium ore, manganese ore, and zircon sand with manufactured goods like instant noodles, cosmetics, cigarettes and beverages.
Speaking further on some of the achievements recorded, the CAC said that the Command has drastically reduced delay in export processing, making business effective and efficient because all agencies are domiciled in one place as a one stop shop.
He continued: "It has reduced congestion along the access roads to the port and also inside the port terminals, giving space for Import containers. It has reduced cost of export business; reduced the issue of contract cancellation and pilfering of cargo has been eliminated. Released containers can access the port within 48hrs for loading on to awaiting vessel.
-Advertisement-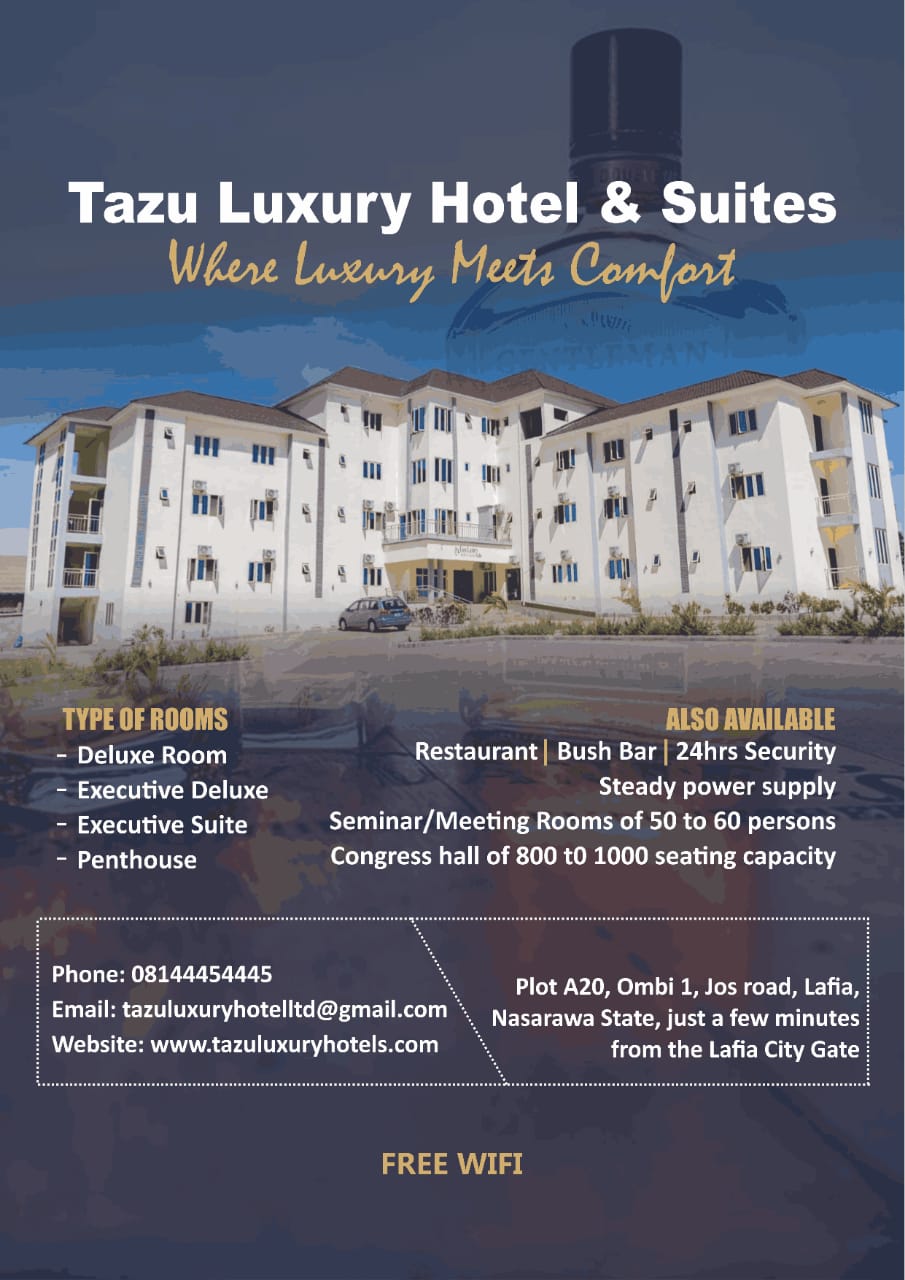 "The command in collaboration with shipping lines have reduced the turnaround time of a vessel which decreases the cost of shipping. Lilypond Export Command has completely erased the issue of rejection and return of our Agro-produce which is usually caused by delay and lack of requisite phytosanitary certificates".
The Controller said Nigeria is endowed so much to diversify the economy through non oil export.
On inter-agency collaboration and stakeholders engagements, Compt. Mohammed said that the Command enjoys excellent cooperation with other government agencies.
"I want to appreciate the Nigerian Ports Authority for coming up with the concept of Export Processing Terminals (EPTs) and by providing all the necessary support to the Command. I also want to commend the patriotic role of our sister agencies who have always partnered with us in our quest to effectively perform our statutory functions in compliance with extant laws.
-Advertisement-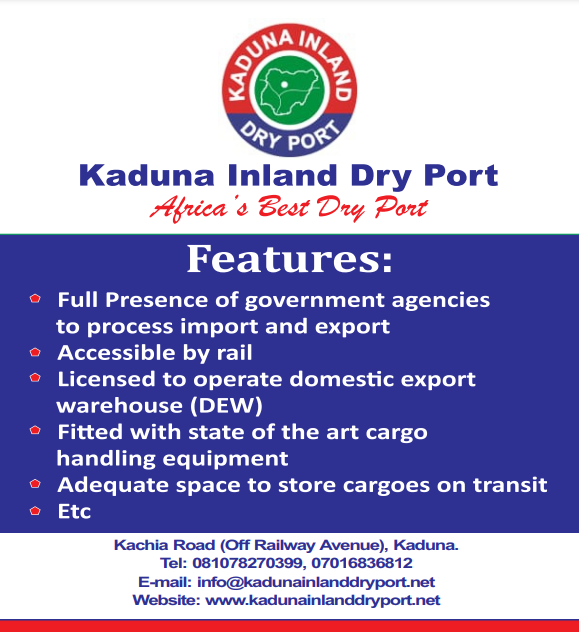 "Since the establishment of this Command, I have been meeting with various stakeholders comprising Terminal Operators, Exporters, Licensed Agents, Freight Forwarders, and Shipping Lines. May I use this medium to reassure our stakeholders that Lilypond Export Command will continue to facilitate their legitimate trade", he said.
The CAC thanked the CGC, Col. Hameed Ibrahim Ali (Rtd.) and his Management team for their continuous support.
While commending officers and men of the Command for their contributions to the successes achieved so far, he appealed to them to double their efforts in order to achieve greater heights in the coming months.
The NCS in collaboration with the Nigerian Ports Authority (NPA) approved the establishment of Export Processing Terminals (EPTs) with the mandate to undertake stuffing, examination, and document processing for non-oil export cargo accessing the Lagos Ports by road, rail and barges.
To achieve this, Lilypond Export Command was created and commissioned on November 1, 2022.
This establishment is geared towards:
Fast-tracking export businesses for quick turnover; to ensure proper documentation and repatriation of export proceeds back to the country, and to decongest the ports and all the roads leading to the ports.
Speaking to newsmen on the sideline of the media briefing, Mr. Afolabi Hakeem, a representative of Starlink Global and Ideal Limited said that the command has saved his company from huge losses incurred in the past.
Hakeem disclosed to journalists that his company lost over 600 metric tonnes of cocoa to theft and operational delays. He added that the loses continued until Lilypond Command saved the situation.
While describing the command as the best creation of the Buhari government for exporters, Hakeem said that his company being one of Nigeria's leading cocoa exporter also succeeded in exporting 1,100 containers of cashew nuts between January and March 2023.