Business
Uncategorized
Customs: FOU Zone B Makes One Billion Naira Seizures in 2 Months
...Intercepts 81 Parcels of Marijuana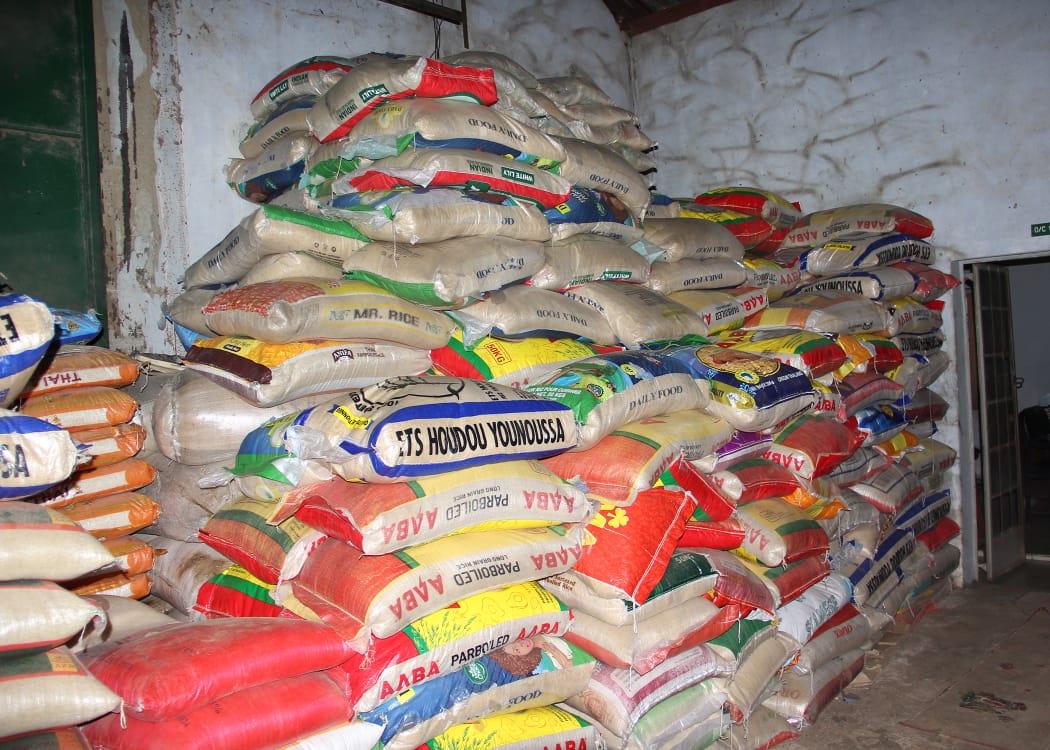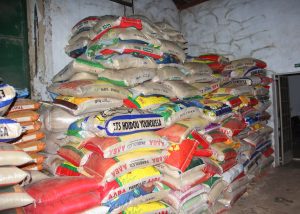 Comptroller Musa Ibrahim Jalo, Customs Area Controller, Federal Operations Unit , Zone B of Nigeria Customs Service has announced seizures worth N1,044,772,159.80K between May and July 2023
According to a press release issued in Kaduna by Isah Suleiman, Customs Public Relations Officer, the unit made 179 seizures comprising of various items as part of it's anti smuggling drive.
Jalo, according to the release, had urged operatives of the unit to redouble their efforts by  building on the strategies he was inheriting from his predecessor,Albashir Hamisu who is now an Assistant Comptroller General.
Comptroller also reiterated the command's resolve under his watch to continually suppress smuggling and protect the national economy
According to the release the assortments of items which were seized in different locations within the Zone were mainly intelligence driven, plus the due vigilance and diligence of Officers and Men of the Unit.
Of particular note is the seizure of illicit substances like Cannabis Sativa jointly arrested with Joint Border Patrol Team (JBPT) in Kebbi,vehicles, smuggled foreign parboiled rice and Second hand clothing, foreign soaps, vegetable oil and pastas, among others"
Comptroller Jalo said "l like to use this medium to appeal to the perpetrators(of smuggling act) to desist and engage in legitimate trade because this Unit has no plans to negotiate our extant laws.
"We will continue to confront all acts of smugglings and to crush every obstacle on the way with all lawful force, therefore l advise Nigerians to take advantage of the renewed hope agenda of the new administration and the commitment of our CGC Bashir Adewale Adeniyi MFR, to raise the scale of trade facilitation through improved compliance and continuous partnership and engagement. 
 "In line with the standard operating procedure (SOP) guiding the operations of sister agencies, the  Unit has handed over seized items outside its primary purview to relevant agencies.
"We have enjoyed their unwavering cooperation and support and solicit for more collaboration, including your good selves, our revered gentlemen of the fourth estate of the realm, for showcasing our activities even as we look forward to more of your objective reportage" the Controller said
A breakdown of the seizures shows
21 Units of Used Vehicles;11 Units  of Vehicles (Means of Conveyance)
;2234 Bags of Foreign Parboiled Rice (50Kg each);48 Bags of Foreign Parboiled Rice (25Kg each);226 Jerrycans of Foreign Refined Vegetable Oil (25litres each);2780 Cartons of Foreign Spaghetti, Macaroni and Couscous and 278 Bales of Foreign Second Hand Clothing
Also seized are 15 Sacks of Foreign Second Hand Shoes;140 Cartons of Foreign Tin Tomato Paste;Foreign Pomade ;Foreign Milky Creamer ;Foreign Green Tea;Foreign MIlk ;149 Cartons of Foreign Fruit Juice;Foreign Soap;Foreign Matches; 140 Jerrycans of Automotive Gas Oil (25litres each);1000 Jerrycans of Premium Motor Spirit (25litres each)and Foreign Used Tyres
Other seizures include Foreign Eclairs Sweets;Foreign Shisha (Tobacco);Foreign Expired Cigarette;Foreign Vitamin D3 Supplements;Foreign Charcoal Briskets
 ;Foreign LPG Cylinders (100Kg each);Foreign Tiger Nuts (100Kg each);Foreign Used Belts and
81 Parcels of Cannabis Sativa (Marijuana)
-Advertisement-