Business
Law and Crime
Customs FOU 'A' Seizes Rice, Petrol, Others Worth N746m, Recovers N66m Revenue
...Arrests 10 Suspected Smugglers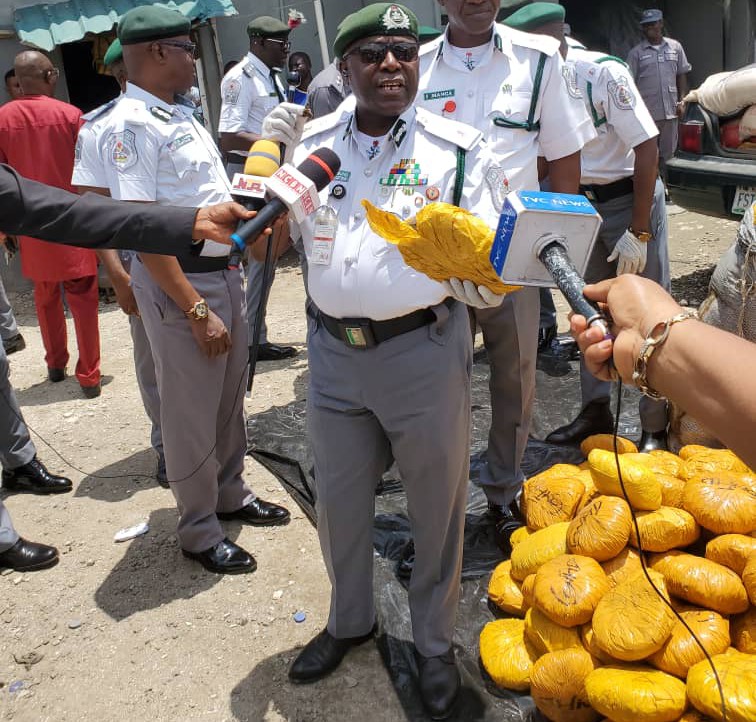 The Nigeria Customs Service (NCS), Federal Operations Unit (FOU) Zone 'A' said it impounded 14 trailers of rice, petroleum products and other Items worth a total Duty Paid Value (DPV) of N746,157,425 in April, 2023.
Similarly, it collected the sum of N66,726,153.35, following the issuance of Demand Notices (DN) to defaulters, in the continuous quest to prevent revenue loss through infractions such as under-valuation, under-payments, and wrong classification.
-Advertisement-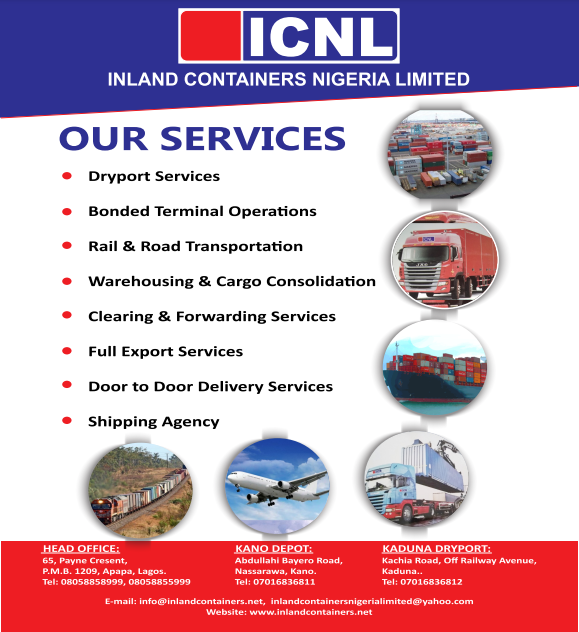 The Unit's Acting Controller, DC Hussein Ejibunu, while briefing newsmen on the anti-smuggling activities of the in Lagos stated that 10 suspects were arrested during the period under review.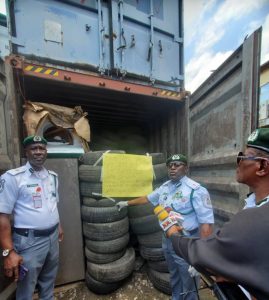 The seizures made are: 8,309 (50kg) bags of foreign parboiled rice (equivalent to 14 trailer loads); 2,428 (25 litres) of Premium Motor Spirit (PMS); 221 cartons of foreign frozen poultry; 486 parcels (262kg) of Indian hemp; four units of foreign used vehicles; 111 pieces of used tyres; 10 bales of used clothing, and eight sacks of used shoes.
He said: "I am pleased to once again update you on our anti-smuggling activities in April 2023, because bringing the seizures and arrests we make to public knowledge, is to dissuade smugglers and duty evaders from their illegal activities and encourage law-abiding business people to stay on the path of legitimacy.
-Advertisement-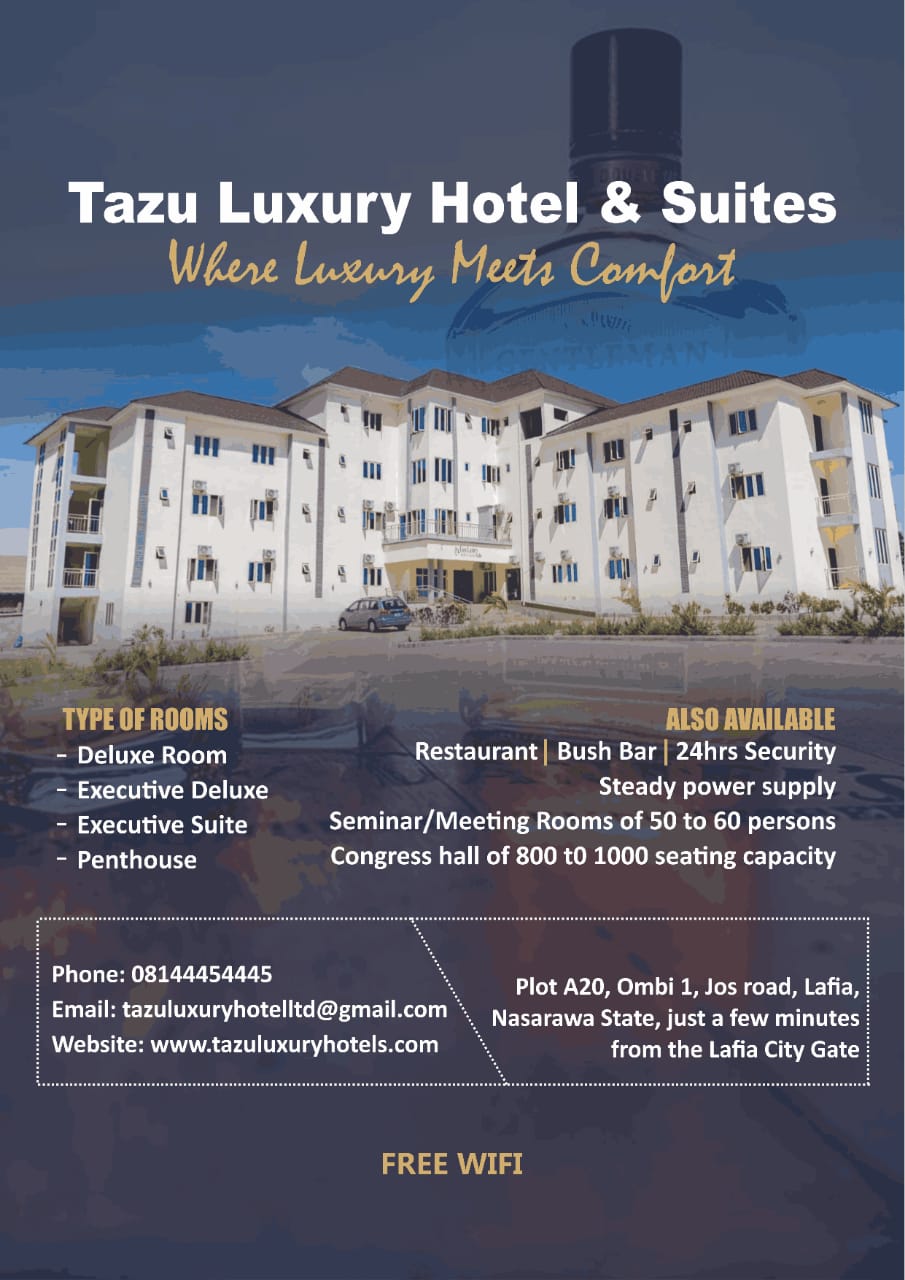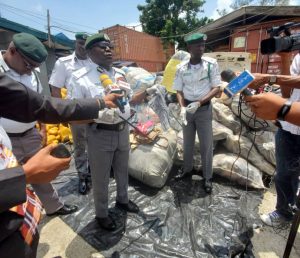 "We want to reiterate that it pays for importers, exporters, haulage operators, and their agents to operate within the ambit of the law because doing otherwise places them at risk of losing their investments and facing prosecution as enshrined in the Customs and Excise Management Act (CEMA)".
According to Ejibunu, the Unit, through the Federal High Court, had secured eight convictions during the last 10 months, while 48 different cases are at various stages of prosecution.
He further disclosed that the following persons: Ayo Ayinla, Abdulrasak Egbekunle and Tunde Rasheed (found in possession of bags foreign parboiled rice); Kehinde Kilani (improper Importation); Adeleke Adebayo (found in possession of bags of foreign parboiled rice), Victor Hassan and Yusuf Shuaib (found in possession of smuggled goods, and Nguyen Huy Hieu (found to be in possession of Pangolin scales meant for export) have all been convicted.
-Advertisement-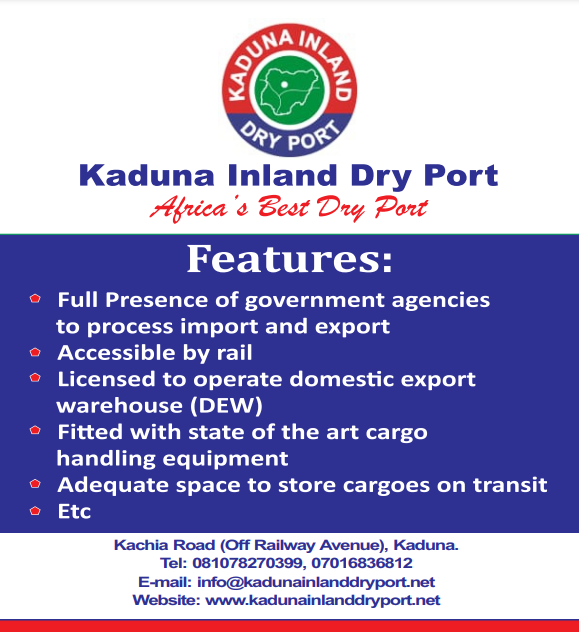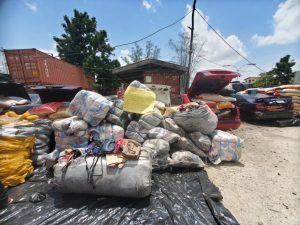 The Ag. Controller explained that while the smugglers planned to take the Unit unaware during the religious festivities, its round-the-clock patrols were sustained and backed with intelligence even during the public holidays.
He said that the outcome of its unrelenting onslaught against smuggling is evident in the number of seizures recorded with zero casualties.
Ejibunu who stressed that smuggling is not a business, but a crime, noted that the FOU A's resolve to protect the Nigerian economy will continue to be passionately pursued, while the fight against economic saboteurs must remain at the front burner.
He continued: "The perpetrators of these criminal activities are not unaware of what the law says because we have taken enlightenment to them through different ways, including enlisting assistance of traditional rulers, community leaders and the media.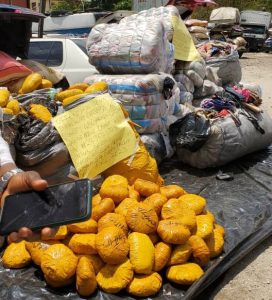 "Thus, anyone that puts in his savings or obtains a loan to invest in any illegitimate business will have to contend with the attendant consequences of such choices, when the law will take its natural course.
"No matter the mouth-watering returns people expect to make from smuggling, they should have it at the back of their minds that they stand the risk of losing their investment, prosecuted and jailed".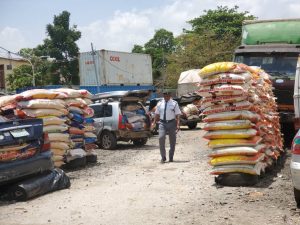 He added that the successes recorded by this Unit in the suppression of desperate measures for economic criminality would not have been possible without the deployment of logistics support provided by the Comptroller-General of Customs, Col. Hameed Ibrahim Ali, (Rtd) CFR, and his management team in the battle to protect the national economic interest.