News
Customs Flag Off Destruction of N12.8bn Illicit drugs in Lagos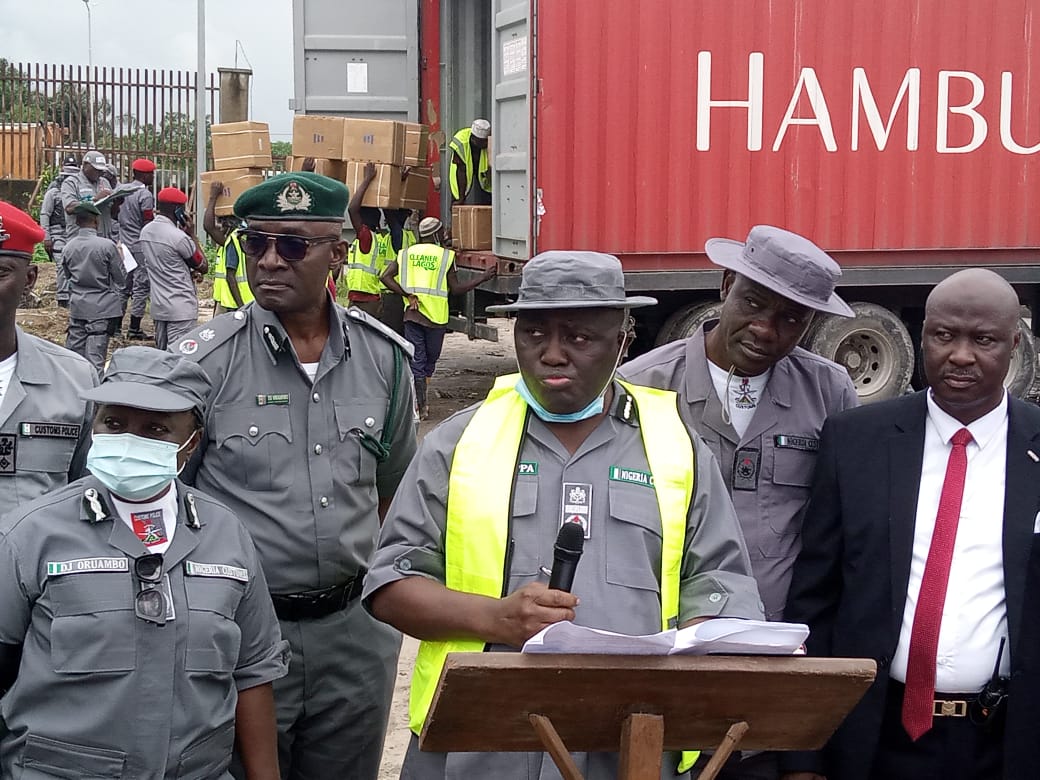 ACG Williams-Dappa , Assistant Comptroller General in charge of Enforcement, Investigation and Inspection(third from left) addressing journalists at the drug destruction site in Epe, Lagos
The Nigeria Customs Service has commenced the destruction of 96 containers of illicit and expired drugs worth N12.8 bn in Lagos
-Advertisement-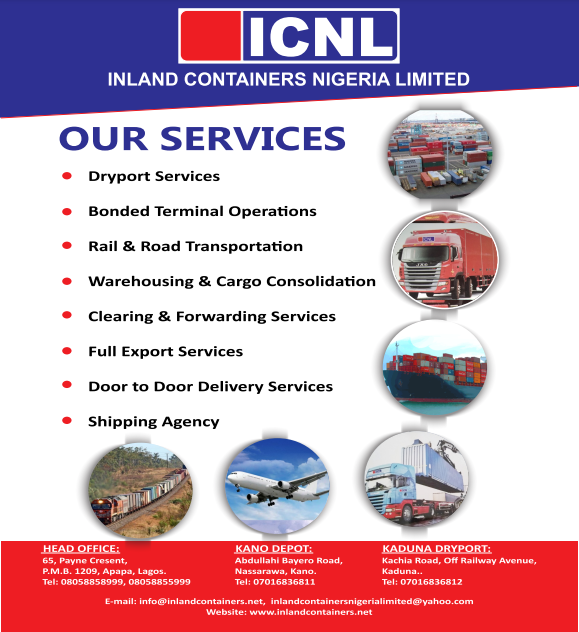 Addressing newsmen in Epe area of Lagos where the destruction was flagged off, Adonye Dappa- Williams, Assistant Comptroller General of Customs in charge of Enforcement Investigation and Inspection said the seizures were borougt for destruction after court condemnation.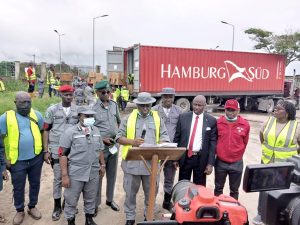 A total of 16 brands and types of illicit and expired drugs were brought for destruction including Tramadol tablets,Codeine cough syrup,Diclofenac tablets and injections,Pramo sex,Yagra tablets,Black cobra tablets,Sildenafil citrate tablets and Chakapain extra tablets
Other drugs being destroyed are Mebendazole tablets,Royal chest lung tablets,Dr. Ibramol tablets,Omeprazole capsule and Cotrimaxazole tablets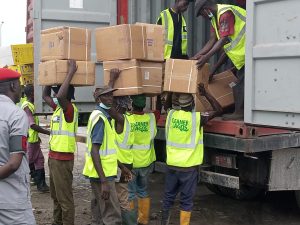 Also slated for destruction are Diavita loperaminde capsules, Diarrhea stop and Chlorphanamene malfate capsules
-Advertisement-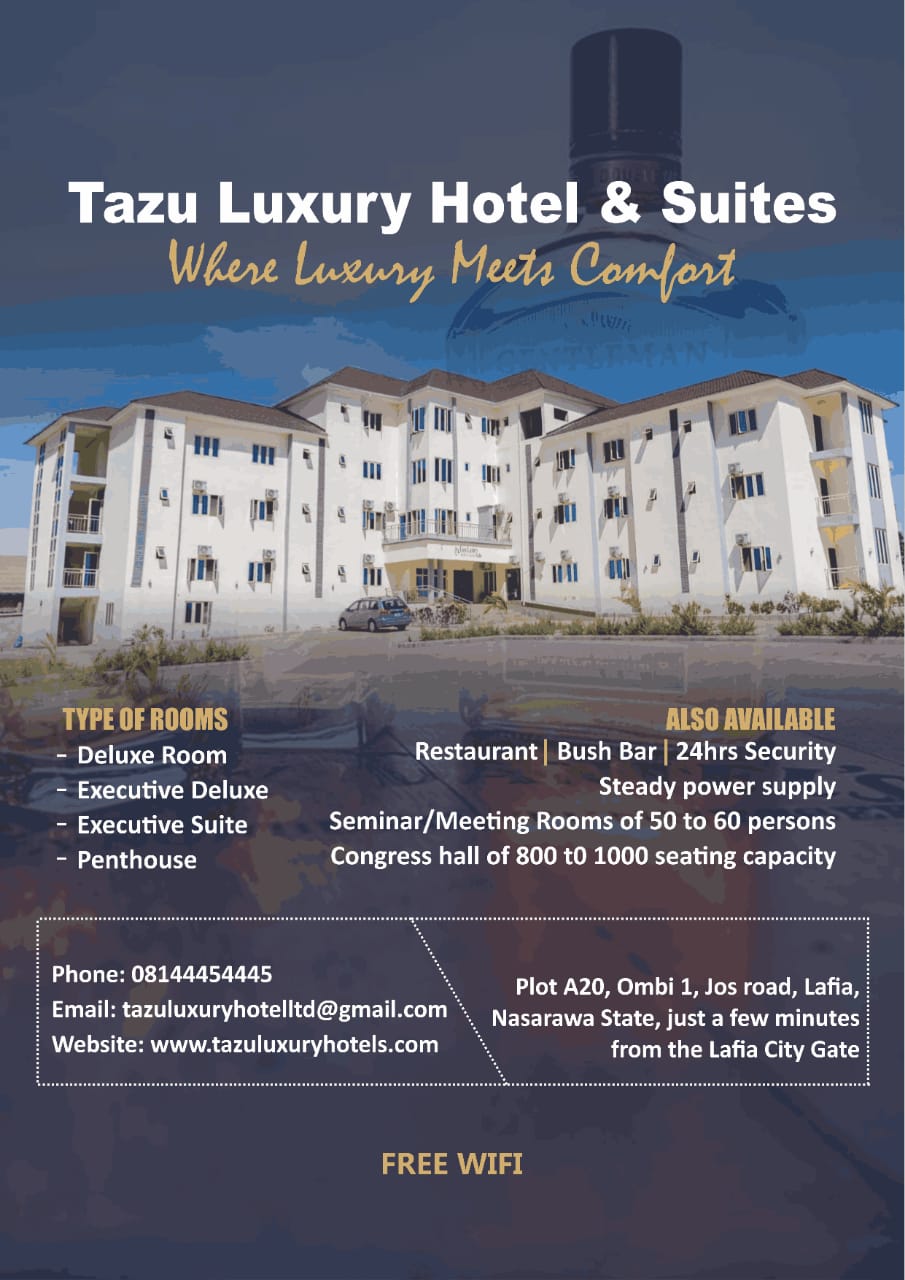 Dappa-Williams said "We also have other products that failed to meet the statutory import guidelines for destruction e.g. Energy drinks.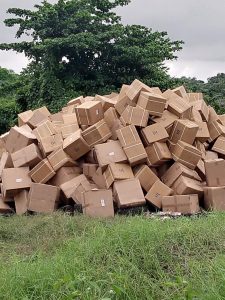 "The aforementioned items have all been condemned by courts of competent jurisdiction with a duty paid value of Twelve Billion, Eight Hundred and Ninety-five Million, Five Hundred and Seventy-One Thousand, Two Hundred and Eighty-Eight Naira (N12, 895, 571
-Advertisement-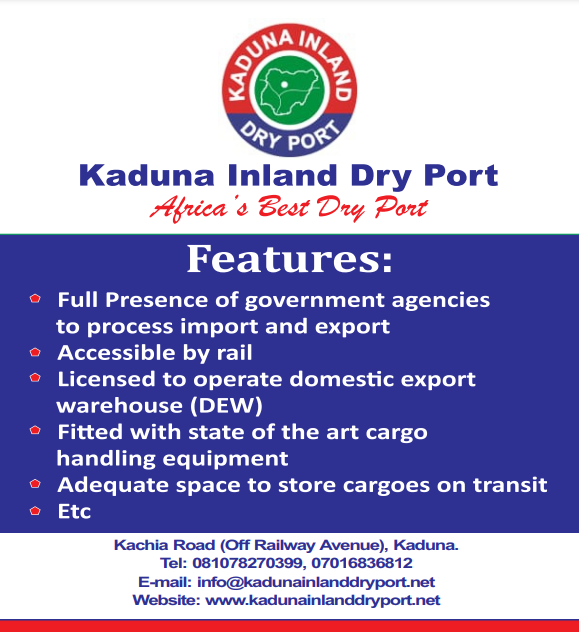 "As u all know, the harmful effects of these illicit items on our society cannot be overemphasized as it has destroyed countless lives of our youths, families and led to an upsurge in crime in our society.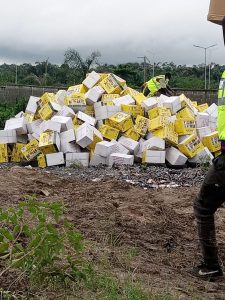 "Through this destruction, we are discouraging the importation and consumption of these items"
The drug destruction exercise is being witnessed by National Drug Law Enforcement Agency (NDLEA) National Agency for Food Drug Administration and Control (NAFDAC), Nigerian Army and Lagos State Fire Service.