News
CMA Rector, Akinyemi Congratulates Tinubu, Advocates Revival of Maritime Economy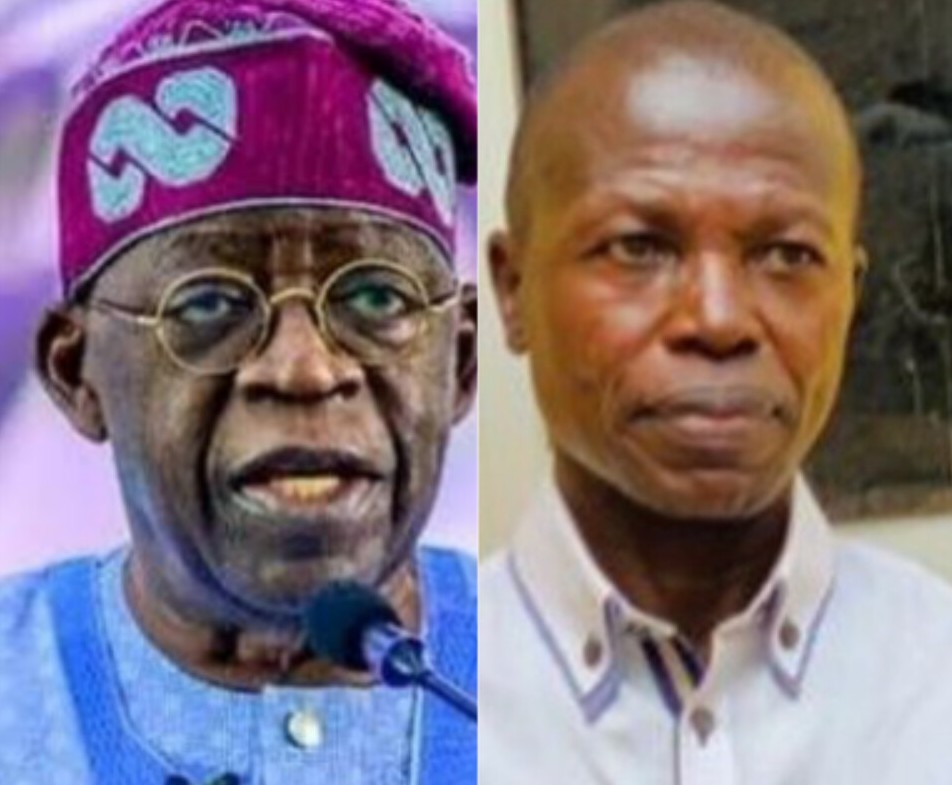 The Rector of Crown Maritime Academy (CMA), Dr. Musa Adesina Akinyemi has congratulated Nigeria's president-elect, Senator Bola Tinubu, following his recent victory at the polls.
In his congratulatory message, Akinyemi recalled the pro-democracy struggles of the former Lagos State Governor against the late General Sani Abacha's military dictatorship.
-Advertisement-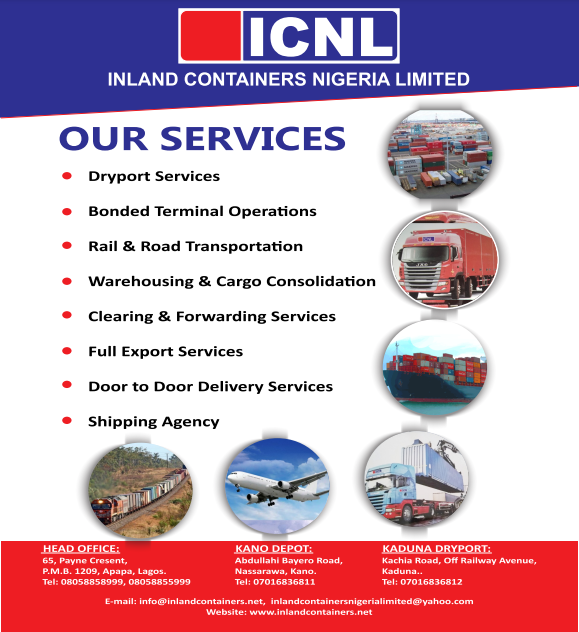 "I was equally forced to exile for five years in Cote d'Ivoire", he said.
"I was just a Federal Government staff, and as the June 12, 1993 presidential election was annulled, I became one of the victims of the annulment and was removed from office without any known offence or query before or thereafter. But today, that democracy has been restored.
"Honestly, l had also thought of being a politician after returning from exile in 2001, but two things stood in my way: one; I was a Federal Civil Servant then that needed to be re-instated to the Federal Government job at the Nigerian Shippers' Council.
"The other was that if I should be in party politics, I could only be a member of the Angels Party of Nigeria (APN)', which hasn't existed and may never exist".
-Advertisement-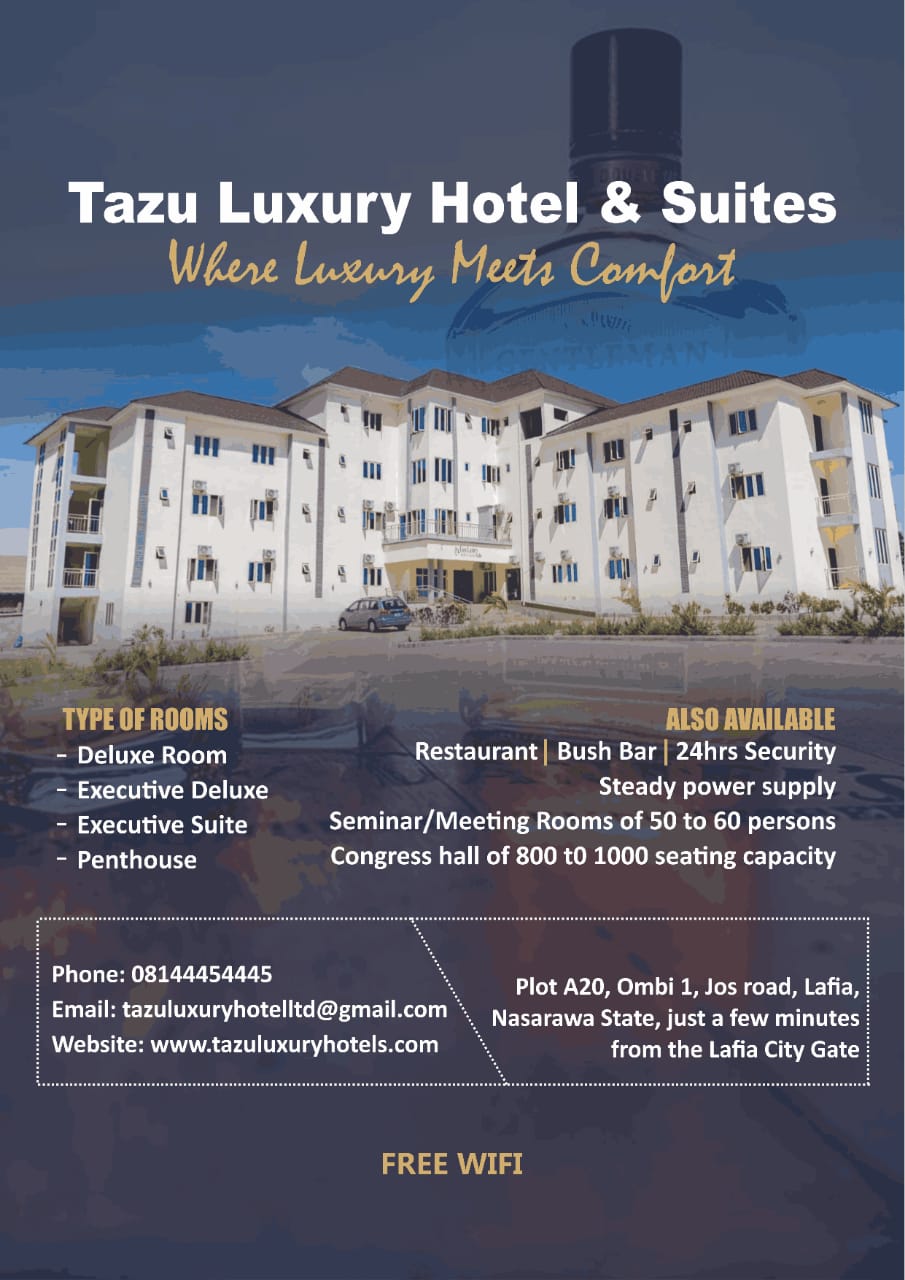 According to him, the country should not forget such struggles and sacrifices of Tinubu and that of others till date.
The Transport and Logistics Management scholar advised the President in-waiting to surprise the totality of Nigerians across the six geo-political zones and in diaspora that if it is the agitation for a free, just, neutral, peaceful, equitable and governable Nigeria that caused malignity, hate speeches and fake news, to the extent of being exiled, this victory is indeed his, and no one should regret it very soon or in the long run.
The CMA Rector asked the in-coming President to make his team selection from outstanding, reliable and unfailing technocrats, professionals and civil society men, women and youths to deliver good governance worthy of global applause.
He requested that the INEC-declared winner of the 2023 presidential election to faithfully focus on reviving the nation's maritime macro-economy, including and especially re-floating the Nigerian National Shipping Line (NNSL) for the carriage of foreign trade.
-Advertisement-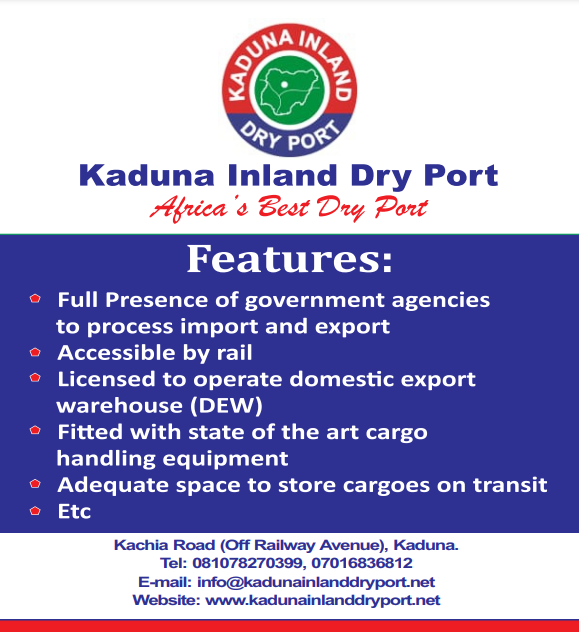 Akinyemi also urged him to prioritise the training of indigenous seafarers, thereby justifying and complementing the current resuscitation of the Maritime Academy of Nigeria (MAN) Oron.
While praying for a new Nigeria, he showered praises on other presidential candidates such as Abubakar Atiku; Peter Obu; Musa Kwankwaso; Omoyele Sowore, and Kola Abiola, for their patriotic candidacy and faith that Nigeria will be great again.