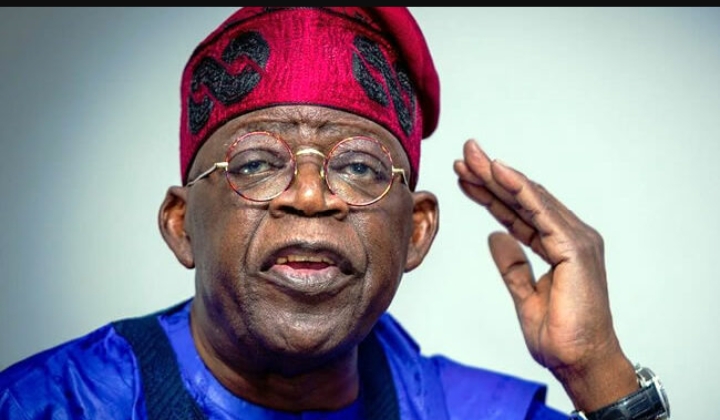 The pre-election campaign mood that enveloped Nigeria before the February 25 and March 18 elections has shaking national unity, reconciliation and cohesion. Three Sides Claiming Victory
Like every other election in Nigeria, the 2023 polls are featuring dissenting lines at houses of assembly, governorships national assembly and presidential elections.
-Advertisement-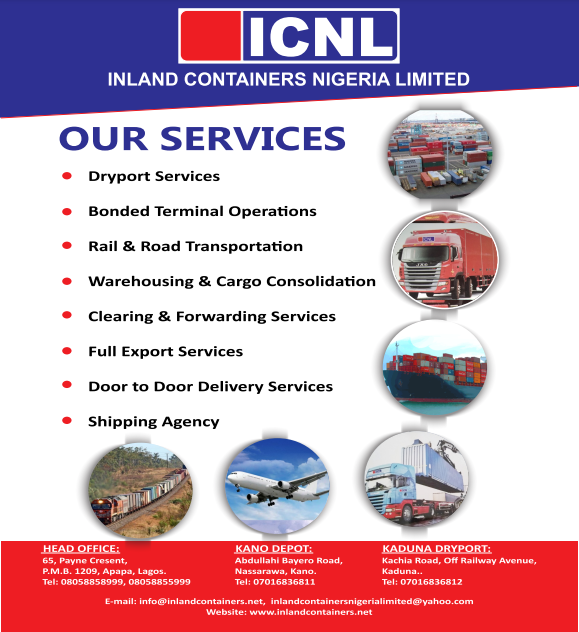 As the president-elect, Bola Tinubu prepares to assume office late next month, he faces the hurdle of retaining the office through a second victory at the Presidebtial Election Petition Court.
Aside Tinubu who is validly declared winner by the Independent National Electoral Commission (INEC), 2 other contestants are claiming to have won the election.
Former vice president, Atiku Abubakar of the Peoples Democratic Party(PDP) and a former governor of Anambra State, Peter Obi are approaching the courts praying to be declared winners of same election.
There has been an unprecedented sharp divide amongst citizens supporting different parties causing schism on social media and fanning embers of division.
-Advertisement-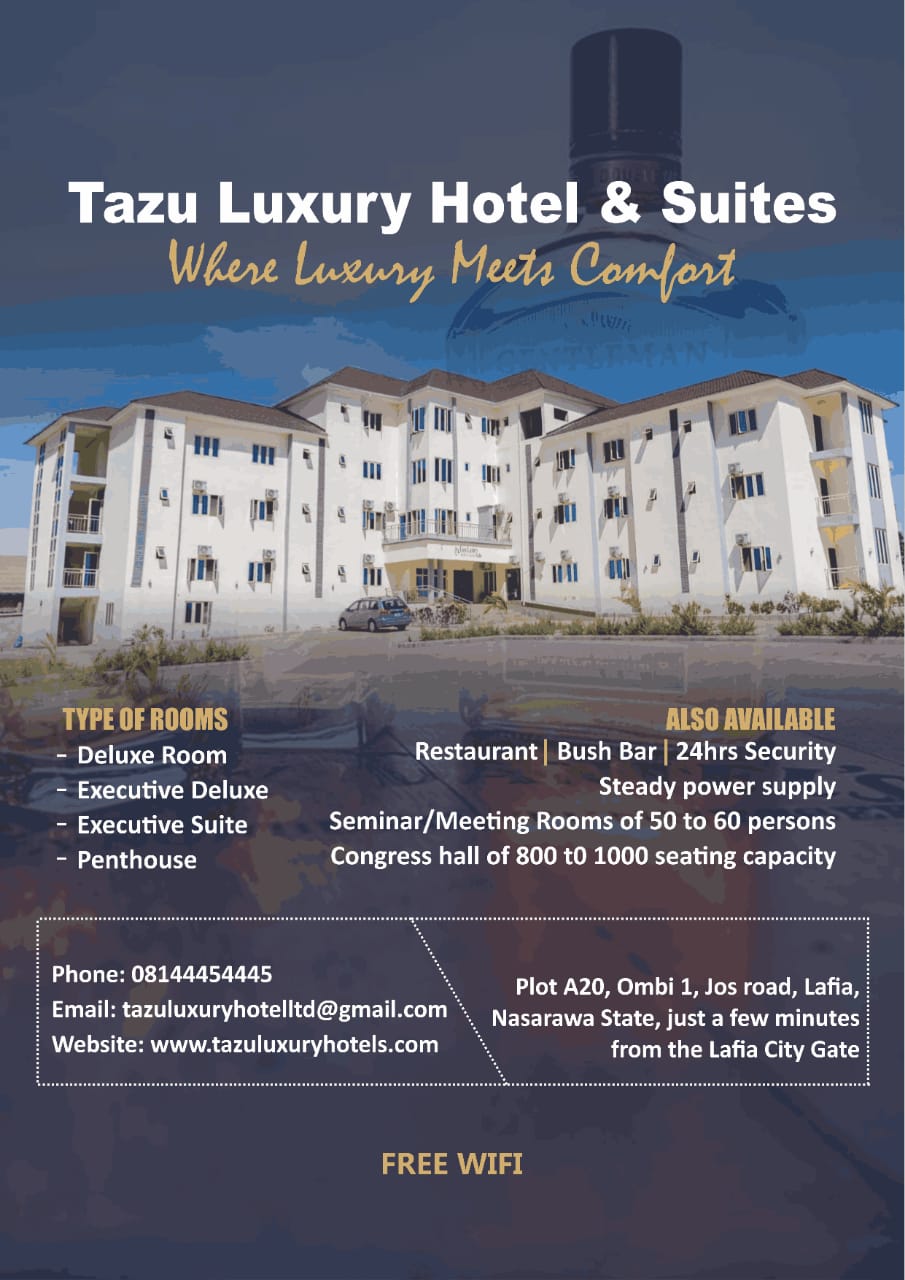 Spokesmen of political gladiators have been discovered to be at the fore of encouraging bigotry, especially on social media. This has attracted undue international attention to the country with various sides struggling for foreign endorsement of their interests.
Tasking The Judiciary
Knowing that the judiciary holds the final vote after the general election, politicians and their sympathisers have shifted campaigns to the courts.
Opinion leaders and clergymen are not left out in appealing to the judges to dispense justice in the election matters before them, especially in the presidential election.
-Advertisement-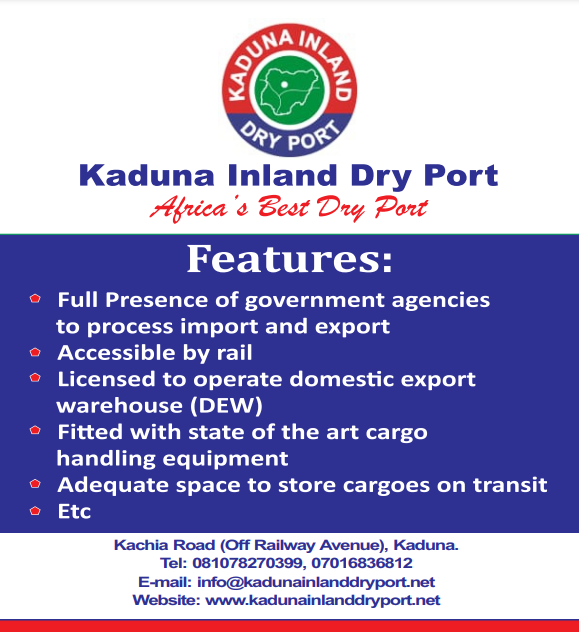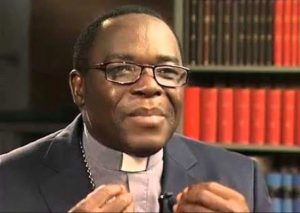 Speaking to the nation's judiciary in his 2023 Easter message, the Catholic Bishop of Sokoto Diocese, Bishop Matthew Kukah told the judges that their reputation is threatened.
The cleric told them that the future of the country is in the hands of the judges in a message most Nigerian politicians won't find interesting
"You face difficult challenges ahead and you are mortals. The future of our country hangs on your deliberations. I will not judge you. I can only pray that God gives you grace. It will be up to you to decide how you use that gift which no amount of influence or power can buy.
"Nigerians are saddened that your sacred temples have been invaded by the political class leaving the toxic fumes that now threaten your reputation as the last hope for all citizens. It is sad that your hard earned reputation is undergoing very severe stress and pressure from those who want justice on their own terms. Nigerians are looking up to you to reclaim their trust in you as the interpreters of the spirit of our laws.
"The future of our country is in your hands. You have only your consciences and your God to answer to when you listen to the claims and counter claims of Nigerian lawyers you and have to decide the future of our country.
"We pray that God gives you the wisdom to see what is right and the strength of character and conscience to stand by the truth. You have no obligation to please any one. Our future depends on how you arrive at your much awaited judgement" the cleric said
Drumming For International Attention
Many believe the growth of Nigerian democracy is stunted and despite being a sovereign state, the country's politicians, who have alternative homes abroad can best be policed by governments of their second homes.
This has opened the country to another pattern of campaigns targeting countries where Nigerian politicians crave validation .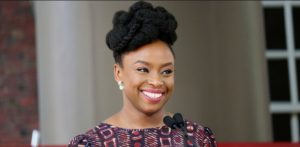 The incoming government and supporters of the APC have been quick to celebrate every congratulatory message from foreign governments like such messages place stamp of legitimacy on the yet to be insugurated administration.
Chimamanda Adiche, a United States based Nigerian writer had written to President Joe Biden faulting the election and declaration of Bola Tinubu as president elect.
While Adiche's letter was greeted with mixed feelings from pro and anti Tinubu camps, a counter letter addressed to Biden and Canadian government has been written by a Nigerian Professor of Law.
Prof Yemi Oke said "Chimamanda's letter is most unbecoming" and she went below expectations to pen-down a "seditious letter against the Government and people of Nigeria."
The teacher said he found it "most bewildering" that Ms Adichie, a "privileged Nigerian-born writer, has decided to paint her country of origin black."
"Chimamanda's letter was against entire Nigeria's Democracy that was fought and procured with patriotic bloods and undeterred resolve of democrats, chief among them being Asiwaju Bola Ahmed Tinubu," he said.
With every camp attracting foreign attention on Nigeria, the 2023 Nigerian presidential election has become an international blockbuster eliciting anxiety ahead of the judicial process and it's outcome.
Closing Ranks
Typical of Nigerian elections, the 2023 rounds came with the prejudices of ethnic, religious and other divides setting the country backwards.
Unfortunately unique features of this year's polls is that the country got more divided and set on a dangerous path.
Aside the harsh economy and unabating insecurity facing the country, the incoming government is faced with the burden of knitting the Nigerian state together as ought to be.
A dangerous trend of disenfranchising voters suspected to be from an ethnic group, attacking them and chasing them away from voting happened in Lagos.
This has created a deep seated anger further weakning Nigeria's unity. More worrying is the perceived complicity of the police institutions feigning neutrality in the face of obvious crime.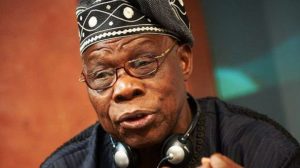 While expressing worries that the 2023 elections proved that Nigeria has gotten more divided than he thought, a former president of the country, Chief Olusegun Obasanjo called for national reconciliation and a three pronged solution.
Obasanjo said "One, given what we saw during the election, Nigeria is now even more divided and more corroded than we thought. This places a deep onus on any administration following the current one to urgently facilitate the process of national moral rearmament and national reconciliation that will assuage the youths.
"This must be done in sync with the imperative of national value orientation that Nigeria requires to build a collective sense of enduring and local values and national belonging.
"Two, governance in Nigeria now calls for thinking outside the box, in terms of development financing, this has become inevitable in the face of Nigeria's dwindling fortune, in oil revenue, Nigeria's huge foreign indebtedness and the urgency of diversifying Nigeria's neo cultural economy.
"My experience and understanding, however, is that the money to develop and grow our economy is out there if we provide a conducive environment for it to come and stay.
"Three, political will: Political action and administrative efforts must be invested in reforming the public service into a capability-ready institution that could enable Nigeria's development agenda beyond 2023"