Arts
At Eko My Lagos Fiesta, Doyens School Kids Get Heritage, Socio-cultural Orientation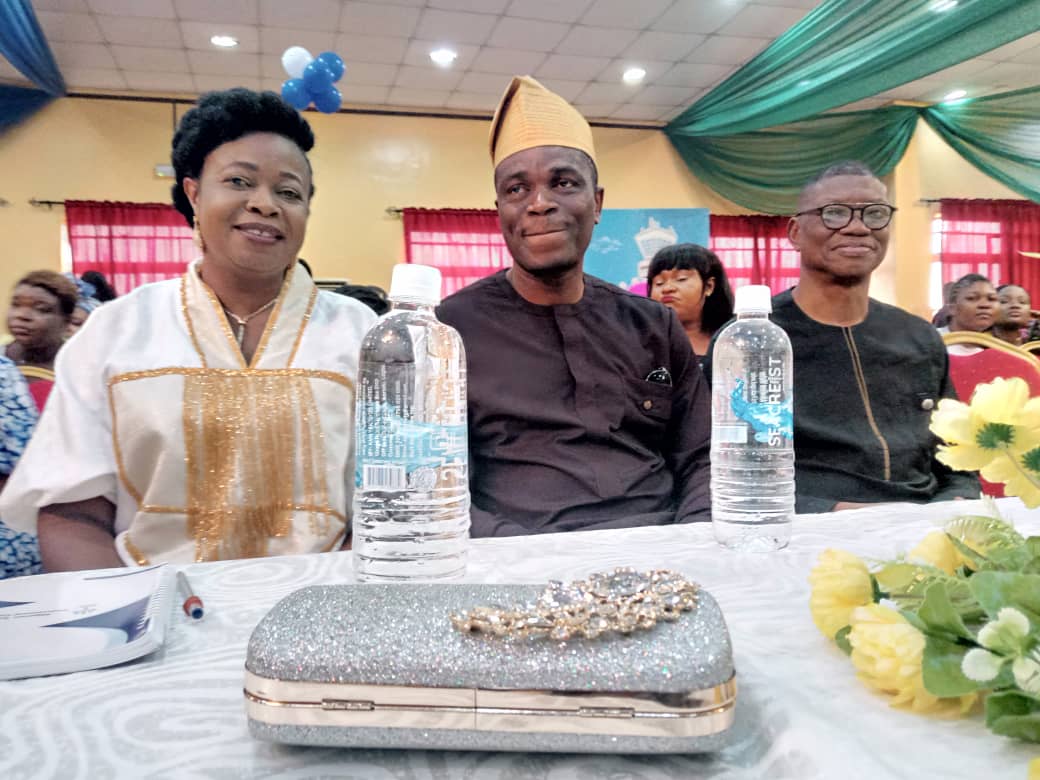 By Edu Abade
It was all fun and funfair for kids and primary schools pupils, as well as parents and guests at the grand finale of the 2023 edition of Eko My Lagos Festival series hosted by Doyens School and its partners at the Lydia Halls Events Centre in Ojodu Berger, Lagos on Thursday, June 22, 2023.
-Advertisement-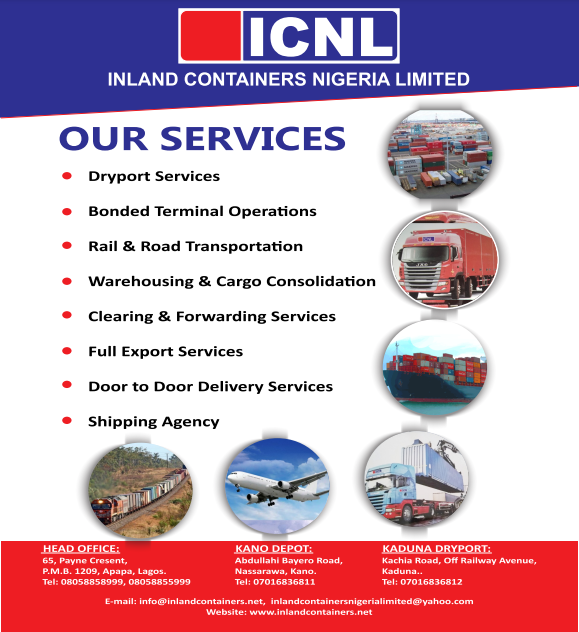 Organisers of the event, an initiative of Doyens School, led by the Proprietor, Mrs. Vicky Omoniyi, who was flanked by her husband, Engr. Gbenga Omoniyi and Pastor Ados Mohmoh of the Redeemed Christian Church of God (RCCG), said the event, which is being planned to hold every year, was aimed at building a solid socio-cultural, educational and language foundation of kids from ages two to 11.
She explained that the event was organised to inculcate the right values of culture, societal norms, survival strategies in Lagos, proficiency in Nigeria's indigenous languages of Yoruba, Igbo, Hausa and other native mother tongues among the kids early in life.
"It is easier to influence children at the earlier stage of their lives. Foundation is very crucial to the development of children, especially in these days and time of Internet and technology, which facilitates the development of our children in ways we never imagined in the past.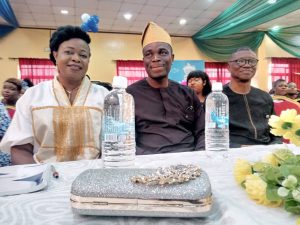 "We embarked on this project because if we let the development lie low in the present circumstances, our children run the risk of losing their culture, language identity, societal norms, tradition, sense of history and all other positive attributes that hold us together as a people, either as Yoruba, Igbo, Hausa or any other ethnic nationality in the country.
-Advertisement-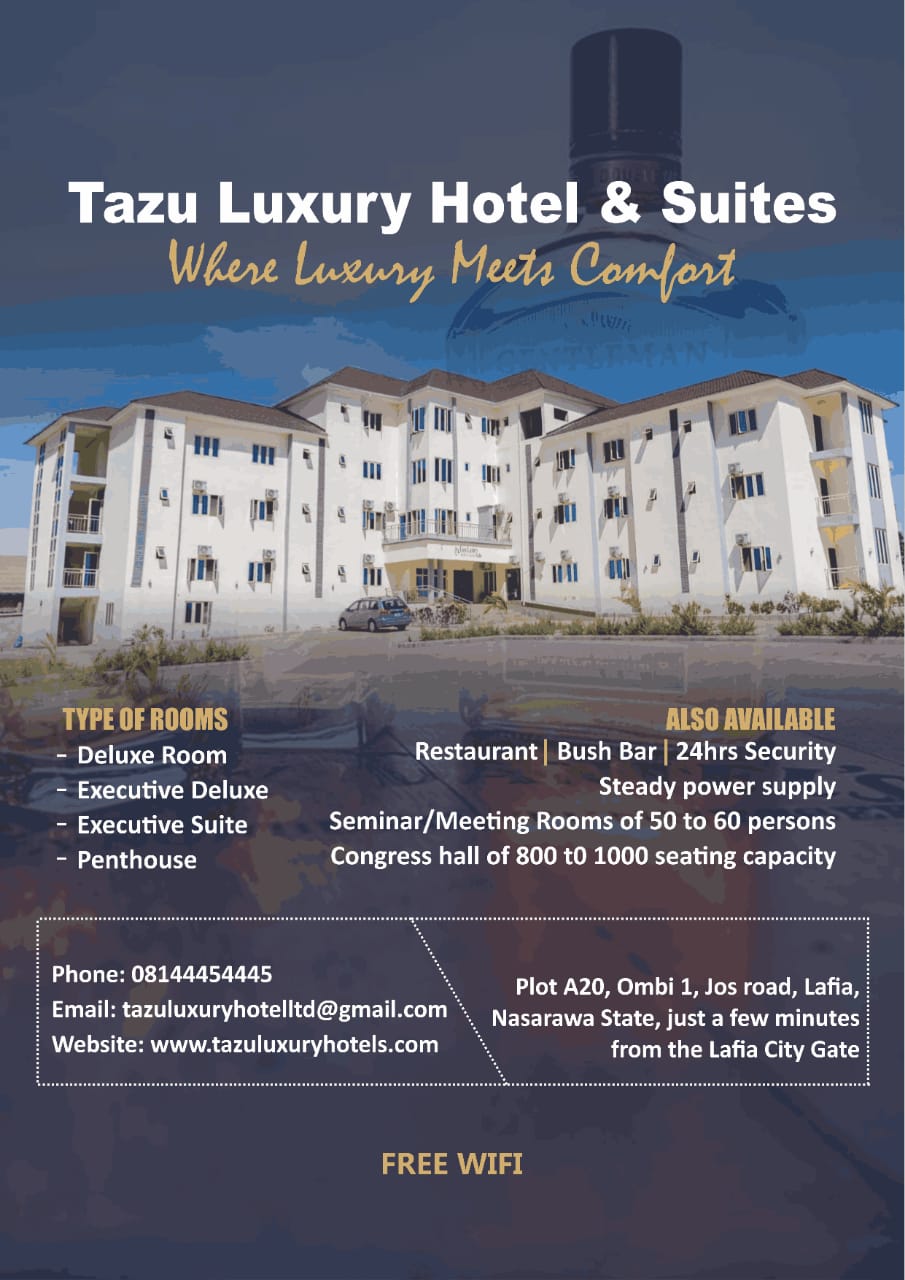 "It is particularly worrisome in Lagos, which is a microcosm of the larger Nigerian society in which other ethnic nationalities congregate in their quest to eke out a better living due to the many advantages and opportunities that exist in Lagos. In all of the mix of activities, we cannot allow our children to be lost in the socio-economic, political, cultural, academic and financial activities that principally make Lagos what it is in the country."
She maintained that in its quest to make the best out of the kids, is was important to inculcate the right values of understanding of Nigeria's local languages, diligence, hard work, integrity, accountability and a mindset of success on them to create a better society, especially among the teens, who are the future leaders of the country.
The event, which featured dances, drama and cultural displays from Green Hall Schools, Ojodu, Upbeat International School, OPIC and Christozena School, Oregun, as well as recitations of the heroic exploits of Ikorodu, Badagry, Epe, Lagos Island and other parts of the state, was attended by Chairman, House Committee on Lands, Hon. (Prince) Adedamola Richard Kasunmu, who represented the Speaker, Lagos State House of Assembly, Rt. Hon. Mudashiru Obasa, heads of schools across the state and representatives of the entertainment industry, among others.
Speaking, Kasunmu pledged the state government's support for the Eko My Lagos project in its determination to 'catch them young' with a view to grooming responsible youths that would take over the mantle of leadership in the state and entire country in the near future.
-Advertisement-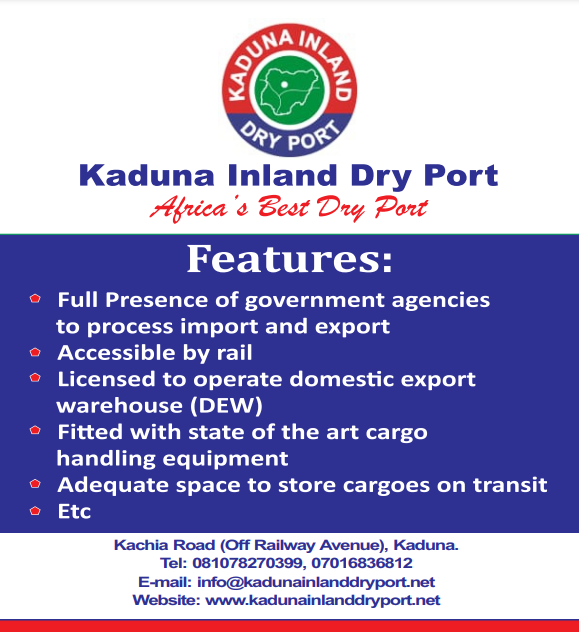 A high point of the ceremony was the eulogy of Lagos and the kids' presentation of past governors of Lagos and their achievements in office from 1957 to date including, among others, Mobolaji Johnson, Ndubuisi Kanu, Lateef Jakande, Buba Marwa, Raji Rasaki, Michael Otedola, Bola Ahmed Tinubu, Raji Fashola, Akinwunmi Ambode and the incumbent governor, Babajide Olusola Sanwo-Olu.
Omoniyi further stated that the project had met its aims and objectives as shown by the dances, recitations and cultural displays of the kids, who dazzled the audience with their deep understanding of the ways and attitudes of Lagos residents in all spheres of life, adding that new features will be added to make future Eko My Lagos events even more successful.