News
NDLEA Reiterates Commitment to Prevent Drug Trafficking , Abuse at Lagos Ports
...Seeks Continious Collaboration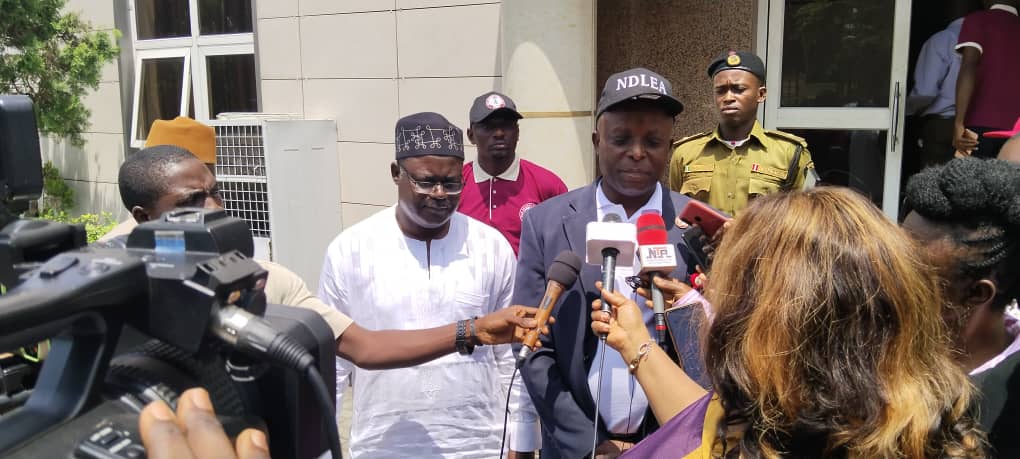 The National Drug Law Enforcement Agency(NDLEA) has reiterated its commitment to prevent drug trafficking and abuse at the Lagos ports
Udotong Noah, the Apapa Port Special Area Commander of NDLEA who said this in Lagos at the United Nations Day of Awareness Against Drug Abuse and Trafficking, expressed optimism that the battle against substance abuse is winnable.
-Advertisement-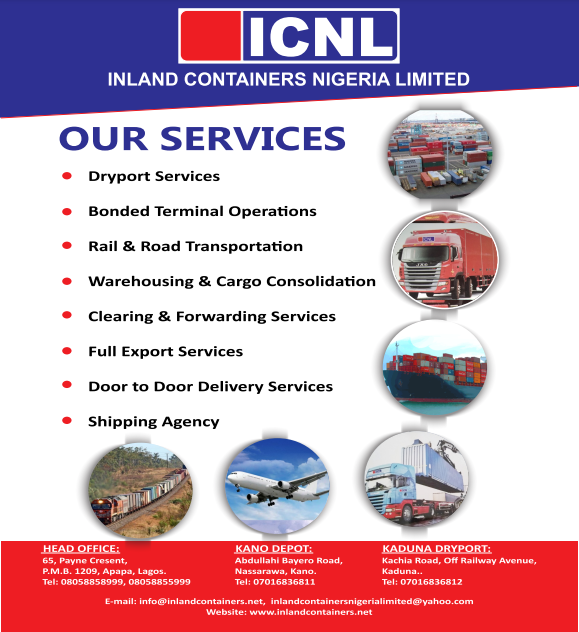 He called for sustenance and improvement of the existing collaboration of the NDLEA with various government and private sector agencies in fighting drug trafficking and abuse.
Udotong said in curbing the menace of drug abuse and trafficking, all hands must be on deck to achieve reduction in the abuse of drugs and increase the number of drug free and compliant port users.
He described substance abuse as a menace capable of distorting lives of victims and adversely affect smooth operations of a sensitive business area like the ports.
Udotong added that his command's activities had resulted in the arrest of some suspects and seizures of exhibits for prosecution.
-Advertisement-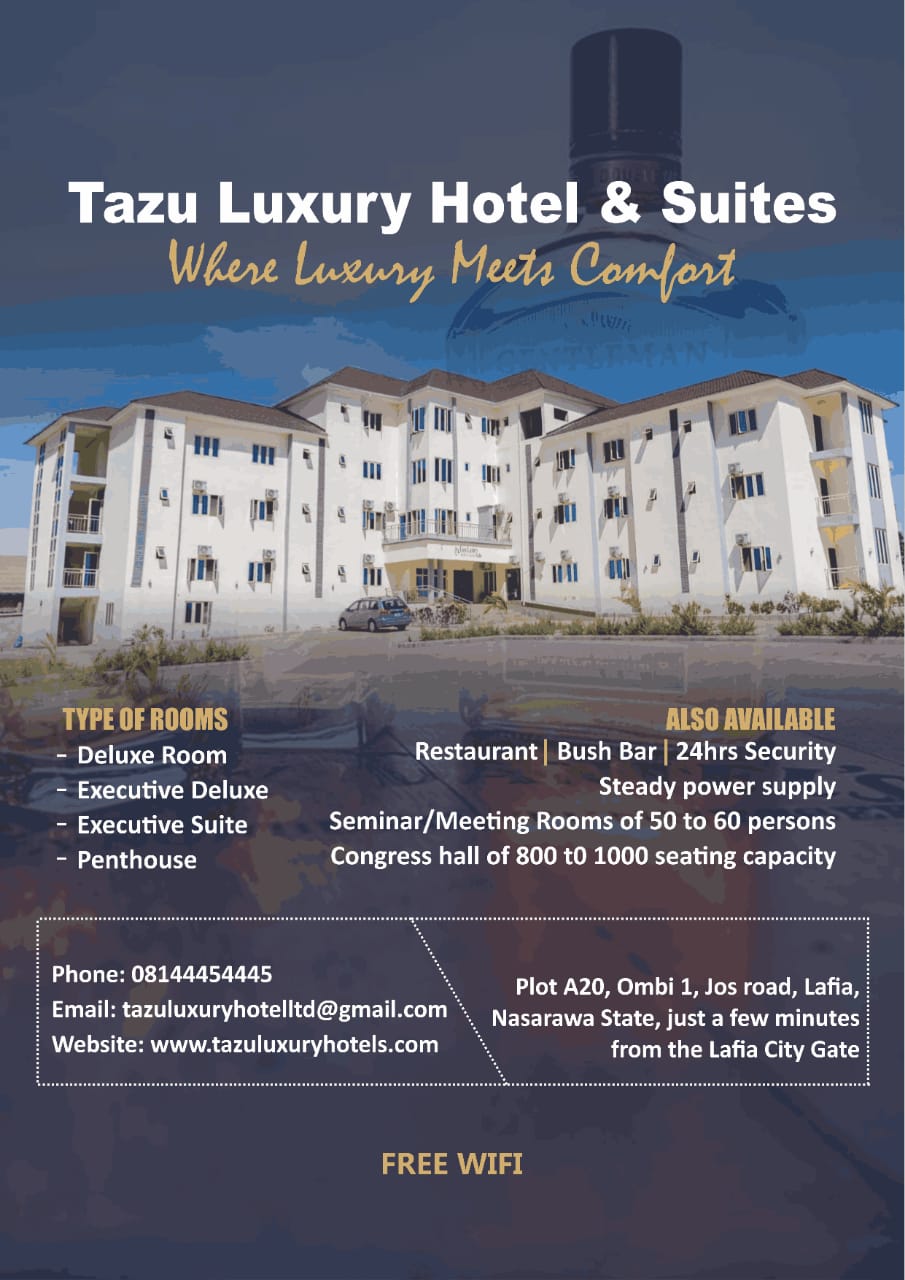 He advised importers, agents and transporters using the ports to lead drug free lives for their social and economic wellbeing.
The Apapa Port Commander said a combination of intelligence, tact and enforcement are being deployed to disrupt the supply chain of drugs at the entry points and within the country
Also speaking to newsmen at the end of the event Commander, Tin Can Port Command of NDLEA Mohammed Aminu Abubakar pointed out that personnel under his unit are working relentlessly against drug abuse
Abubakar stated that among the drugs confiscated, cannabis indica, which is also known as colorado coming in mostly from Canada and smuggled in containerised vehicles, represents a significant proportion.
Apparently known for its psychoactive , he affirmed that the seizures indicated the role of NDLEA plays in the eradication of illicit trade.
-Advertisement-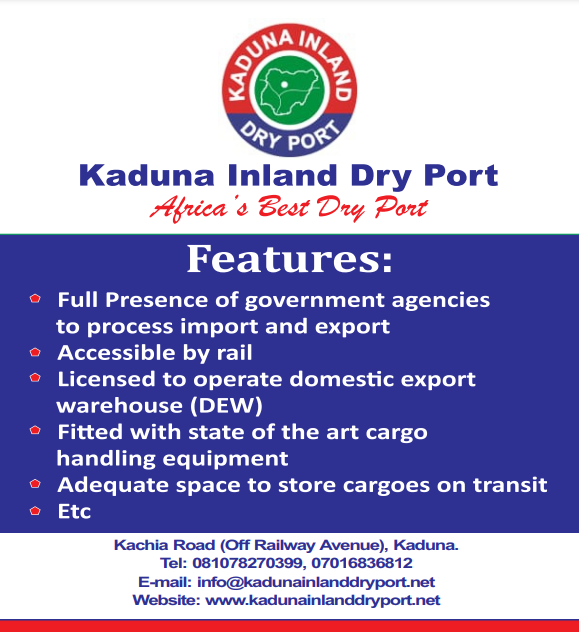 Abubakar noted that the War Against Drug Abuse (WADA) campaign aimed at raising awareness and preventing illicit drug activities in the society, has continued to yield positive results, saying the command has reached out to thousands of individuals through schools programme, community engagements and use of various media platforms.
The command also announced that a total of seven suspects were arrested in connection to the seizures within six months.
The Area Commander affirmed that the command has also inked a Memorandum of Understanding (MOU) with the Nigeria Customs Service for the purpose of intelligence and information sharing in furtherance to synchronize their operations against illicit drug traffickers using the nation's entry points..
Highpoints of the event was two papers presentation by renowned speakers.
The years theme is " People first: Stop stigma and discrimination, strengthen prevention".