Opinion
As the Campaigns Come to an End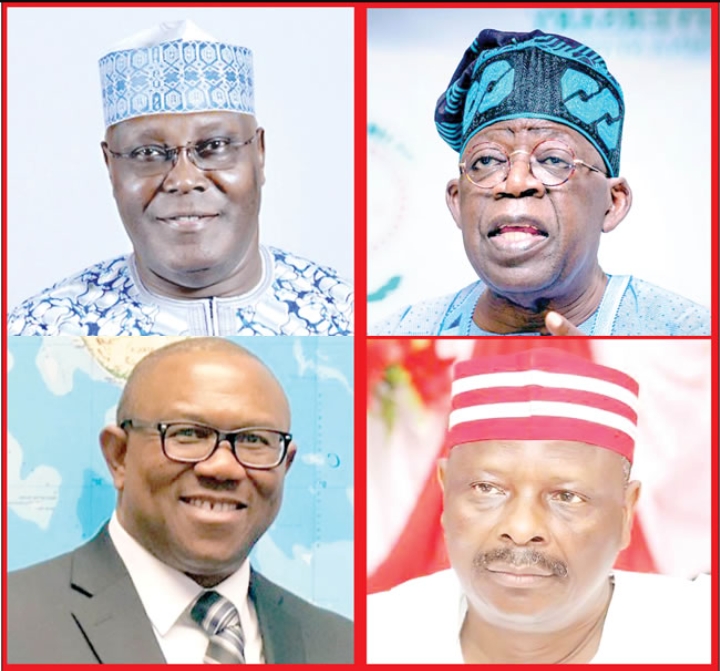 By Afolabi Great
The campaign officially began about 5 months ago but Nigerians have been inundated with political rhetoric much longer than that.
-Advertisement-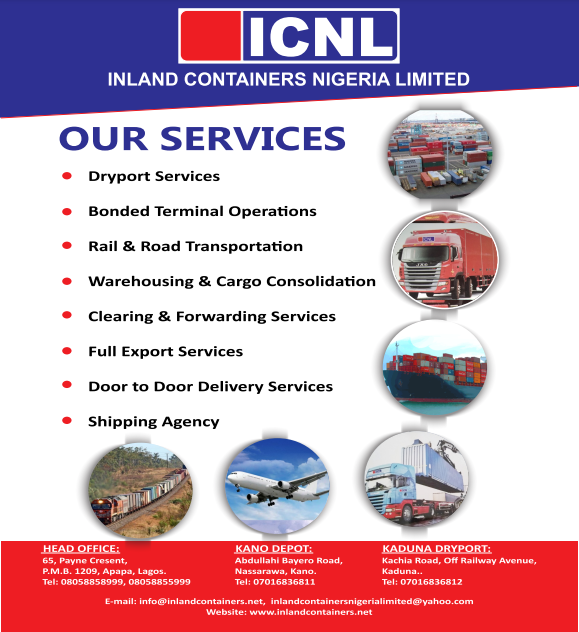 At the beginning of last year, it began with declarations by several politicians making their bids for the highest office of President.
More have dropped by the way than those who have remained standing, thanks to the hotly contested primaries. Most would have gotten their predictions right about who will emerge in the two dominant parties, PDP and APC but what no one saw coming was the emergence of a third force in the person of Peter Obi on the platform of Labour party.
A few pundits may have expected a third force but in the person of Rabiu Kwankwanso who will definitely influence the results but isn't considered a serious chal lenger. Even in these times of political division, Nigerians unanimously agree on one thing, this has been the most interesting election we've had in this Republic.
Those who would write books or produce documentaries about the intrigues of this race would give their audience a delight. In these last moments, as we make up our minds on who to vote on February 25th, we also decide whether the story ends on a happy note or a tragedy. That conclusion would be made by generations after us.
-Advertisement-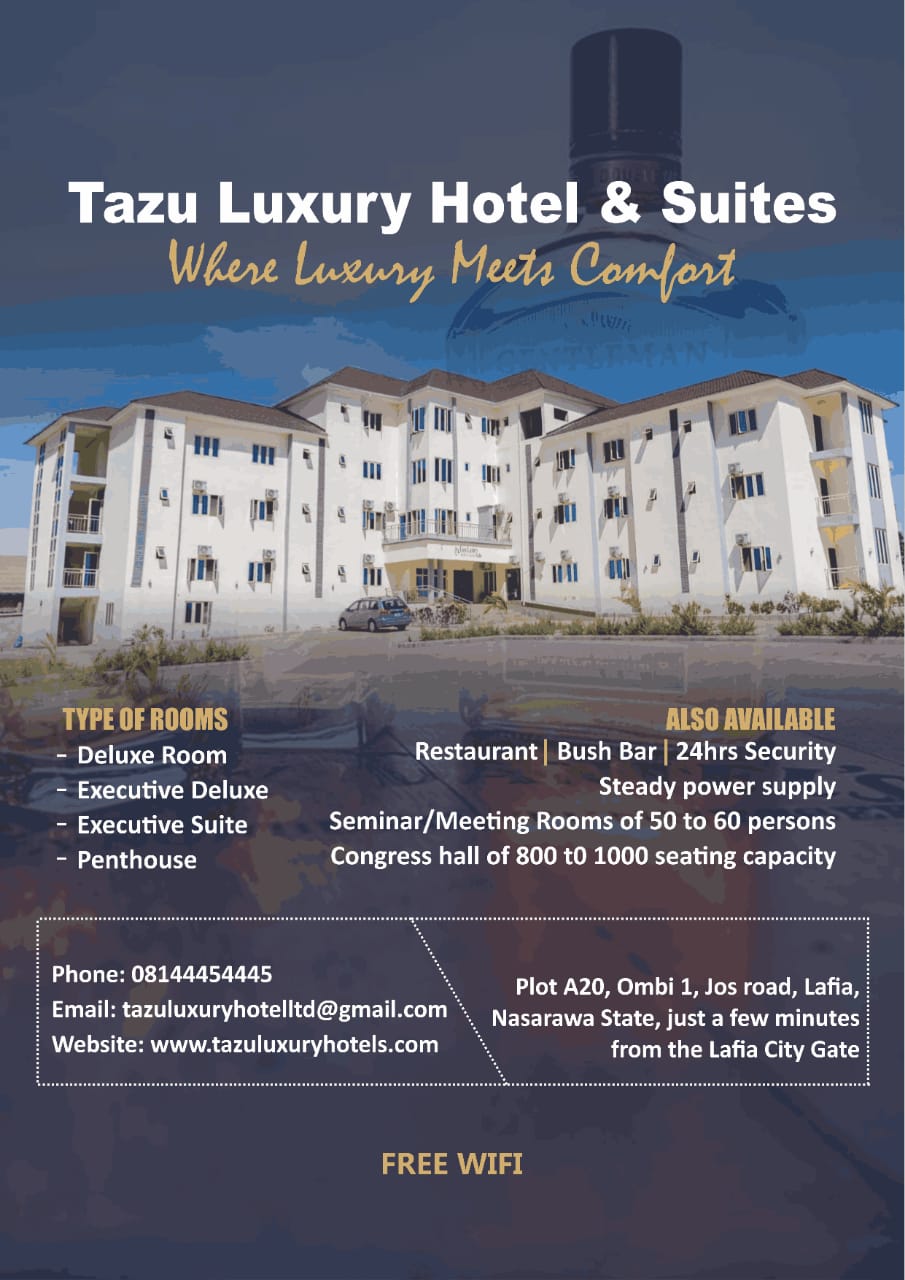 It beckons on us that we make the right decision based on our conscience void of primitive sentiments. The next generation would ask us where we stood and we better have good reason for it. All three contestants of the APC, PDP and LP have explored different themes for their c ampaign.
They've toured the country, put up advertisements and sold their message sometimes themselves, other times by proxy but they've stayed on their theme. The APC came with the message of "Renewed Hope." Nigerians thought it was confusing that the rul ing party would choose such a theme.
We asked if they were being honest to admit that we had descended into a state of despair as a result of their calamitous administration during the last 8 years. They denied. According to them, their candidate is simply coming to build on the legacies of the Buhari administration and by so doing will renew the hope Nigerians had when they elected Buhari in 2023.
To be fair to them, the logic makes sense. The question before Nigerians who will be voting would be "were the ir hopes met or tarnished?" Whatever their answer may be, that should be how they decide whether they want to renew their subscription to the brand of hope APC offers.
-Advertisement-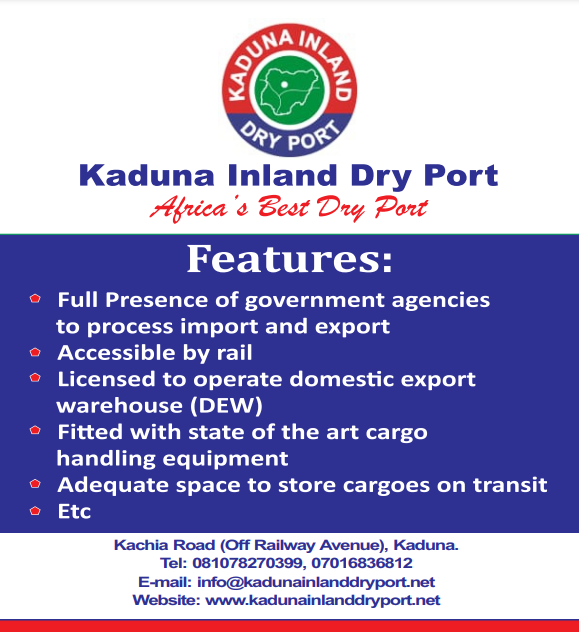 On the other hand is PDP with their message to Unify and Recover Nigeria. They have even gone as far as branding their candidate as the Unifier. When asked to explain what makes him a unifier, it won't take too long before they remind you that he has married wives from each of the major ethnic tribes in Nigeria.
One would wonder why he hasn't married more from the other 367 ethnic groups but that is not my business. The irony that's lost on the party is how his candidacy threatens the fragile fault lines on which this nation is built.
They are never able to explain how it makes sense for anot her Northern president to succeed a Northern president. Another irony is how their candidate who is popular for his badly managed selling of National assets is the same person that wants to recover Nigeria.
The question ahead of Nigerians is "can they look beyond all these ironies and trust this party to do what they claim?" Normally the two options above would have been what Nigerians would have been faced with but in the most strange and unprecedented way, there is a soft but loud voice coming from the Labour Party saying "Let's move Nigeria from consumption to production." The man chanting this message doesn't look nor style himself as other big men who are into production.
He says he's a billionaire but his lifestyle leaves one in doubt, except that it h as been proven to be true. He has demonstrated this same lifestyle in public office where he cut down on public expenses and ended up leaving surplus in an account that he met in debt. He has been queried to prove how he moved Anambra from consumption to production, and his simple response is "Go and Verify".
Well I have come across testimonials by Innoson vehicles and Orange pharmaceuticals who expressed how crucial his administration was to their success. Likewise the Onitsha Industrial Harbour Estate tha t houses Sab Miller, Tiger Food, Orange faith?" drugs, Ekulu group, Eastern Distilleries, Juhel Pharmaceutical company, Activa and several others also prove his commitment to this vision.
The question ahead of Nigerians is "are they willing to take the big leap of The strongest message however that has come out from the whole 2023 fiasco is by Prof. Yemi Osinbajo, one of those who dropped by the way. He says "We are a religious nation; we believe in the power of prayer.
We all pray for a country that is pea ceful and prosperous. But God allows us by our votes to show him whether we mean the prayers we pray or not.
You cannot wish this country well and vote for someone you do not believe in." Could that be why he has abstained away from the campaign of the par ty that brought him to power? We may never know. But what we know is that at the ballot box, we would stand before God, our conscience and the next generation. We had better get it right.
Afolabi Great, a medical doctor, writes from Bayelsa