News
Election: Maritime Union Directs Members to Seek Relieve from Employers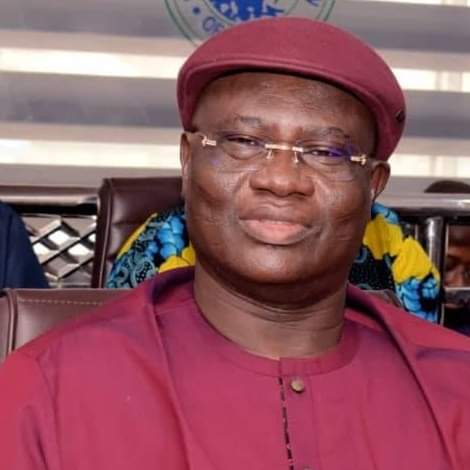 The Maritime Workers Union of Nigeria (MWUN) has asked its members to notify their employers for a relieve from work in order to enable them participate in the forthcoming 2023 general elections.
The notice sighted by JournalNG was dated February, 20, 2023 and addressed to the General Secretaries of the NPA, Dockworkers, Shipping and Seamen/NIWA W. T. Branches of the Union.
-Advertisement-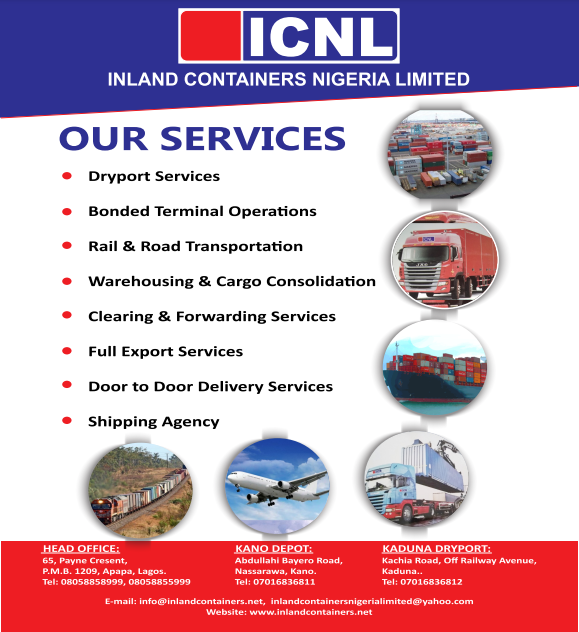 The letter signed by the Deputy Secretary General of MWUN, Comrade Erazua Oniha, called for total compliance of the order.
The letter read in part: "In view of the recent pronouncement of the Federal Government of Nigeria through the Independent National Electoral Commission (INEC) announcing February 25th, 2023 as date for election of officials into the presidency and other National political officer as reflected above; I am directed to inform you to please send a notice of request to all your stakeholders asking for the Relieve of Union members from work on the above stipulated date to enable them exercise their franchise".
-Advertisement-