News
Adeyanju, Maritime Workers Leader Enjoins Muslims to Promote Love, Forgiveness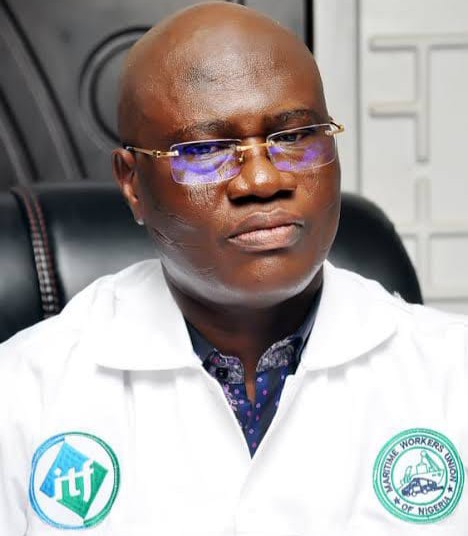 By Elizabeth Toyon
Dr.Adewale Adeyanju, President General of Maritime Workers Union of Nigeria (MWUN) has enjoined muslim faithful to continually promote love and forgiveness while wishing them a blissful Eid-El-Kabir celebration
-Advertisement-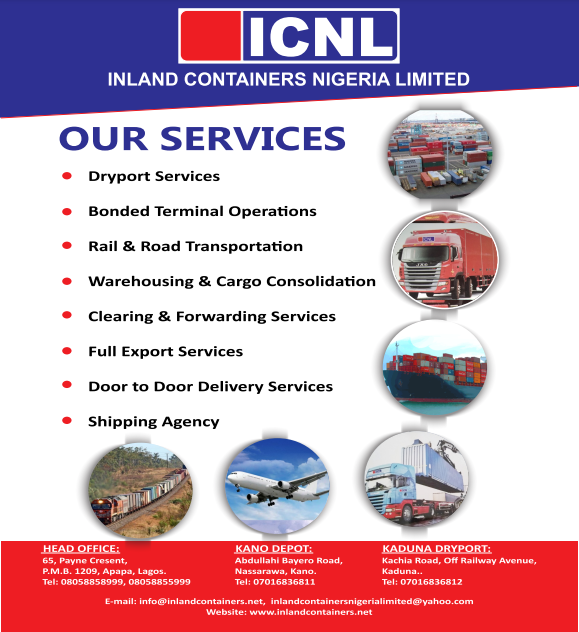 In a sallah message issued in Lagos, the labour leader encouraged Muslims to be very faithful to Allah in service and to humanity across board irrespective of tribe, religion,colour or creed as this tenet was what made Prophet Ibrahim, the father of faith in Islam when he obeyed Allah to sacrifice his son Ismail for the Almighty in absolute obedience.
Adeyanju further admonished Muslims in Nigeria and across all nations of the world to emulate the lifestyle of Prophet Mohammad who preached and practiced love, charity,and forgiveness amongst all men of good will with the total adherence to tolerance while serving Allah and mankind on planet earth.
The MWUN President General also urged muslims to be very tolerant in all they do by putting into cognisance the four tenets of Islam and reflecting on the obedience of Prophet Ibrahim which is the symbol and significance of Eid-El-Kabir.
The maritime workers leader and Deputy President of the Nigerian Labour Congress (NLC) explained that Eid gives Muslims hope in Islam and that is why Muslims should not deviate from the principles and practice of Islam in Nigeria and all over the world.
-Advertisement-