News
Edo: 430 Persons to Perform 2023 Hajj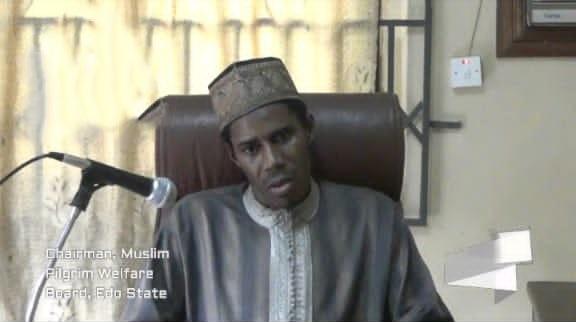 By Gloria Afajagbe
The Edo Muslim Pilgrims Welfare Board has said that a total of 430 persons would perform holy pilgrimage to Makkah in 2023 through the board.
-Advertisement-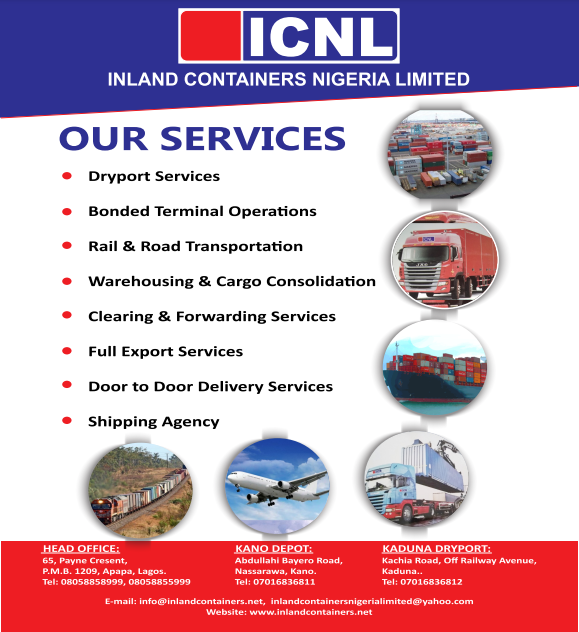 The Chairman of the board, Sheikh Ibrahim Oyarekhua revealed this to newsmen in Benin during an interview on preparation for the religious rite in the state.
According to him, the National Hajj Commission of Nigeria (NAHCON) has approved an additional 156 slots to the initial approval of 274, bringing the total slot for the South South state to 430.
"About 85 per cent of the intending pilgrims have made full payment, while the remaining, which is less than 15 percent have made part payment, and I am optimistic they will complete their payments," he said
Consequent to the new approval, Oyarekhua said that the board had given up to May 5, for others to complete their payment.
-Advertisement-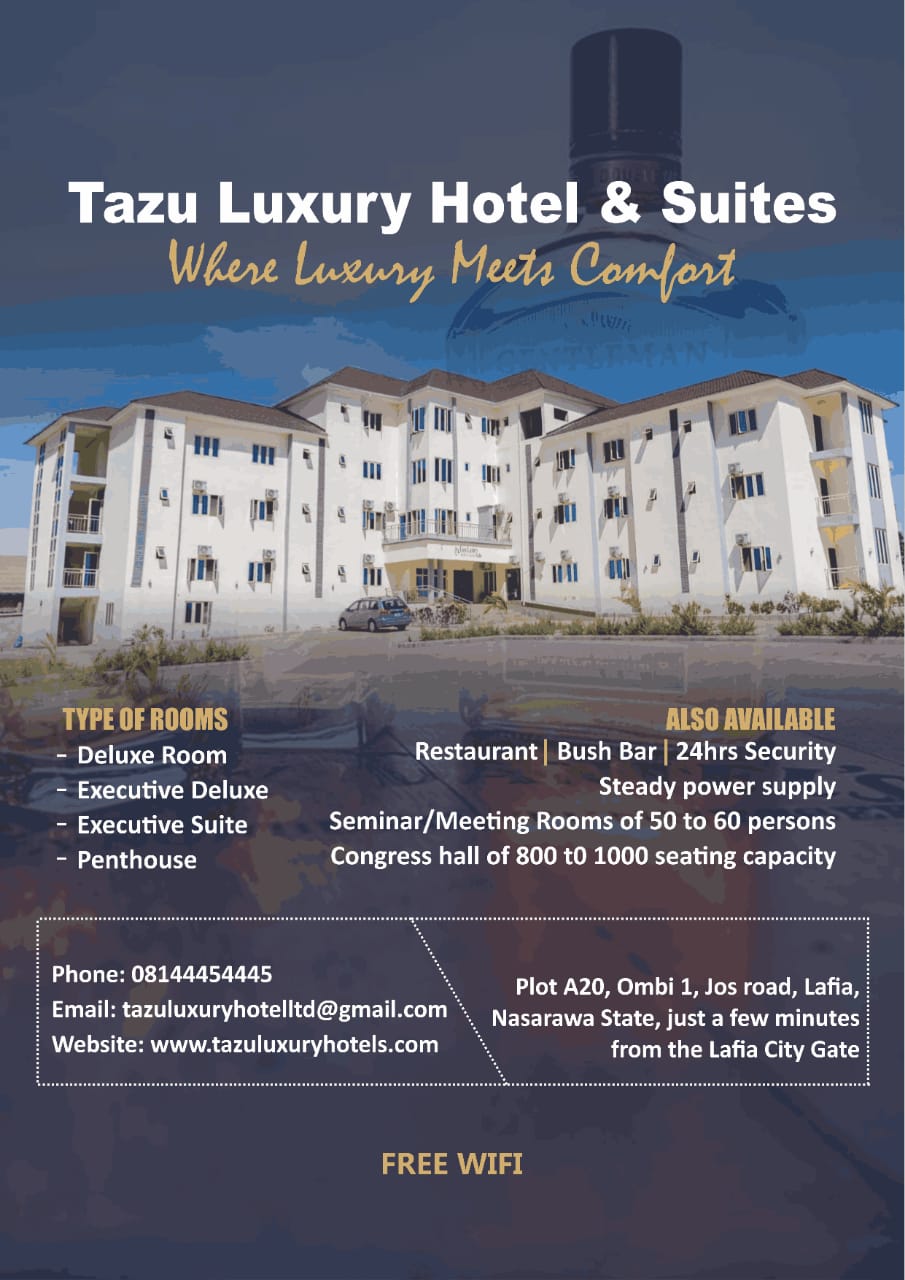 He added that the inaugural flight would commence on May 21, though it would not start with Edo.
Oyarekhua appealed to intending pilgrims, who are yet to submit their documents such as their international passports and medical reports, to forward same to the board to enable completion of registration before the close of portal by the Saudi Arabian government.
"About 111 persons have issues with their passports which we are trying to resolve, but we have, officially, written a request letter to the Comptroller General of Immigration through the Comptroller in Edo to seek a waiver so that all the intending pilgrims can perform the Hajj," he said.
The chairman however, noted that the board had already begun arrangements for accommodation, feeding, transportation, as well as other logistics for a successful Hajj operation in the state.
-Advertisement-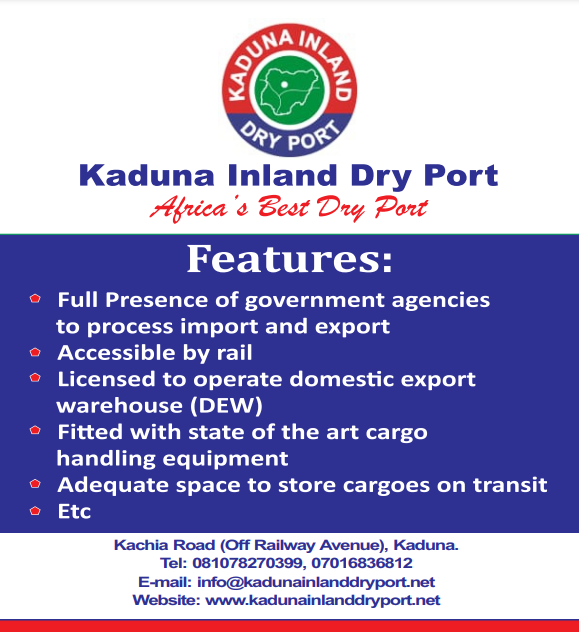 He advised intending pilgrims to be good ambassadors of Edo and Nigeria by staying away from anything antithetical to the law of Saudi Arabia.