Business
We'll Prioritise Efficiency for Trade Facilitation, Revenue Generation – Adeniyi, Customs CG
...Pledges to Cultivate Highly Skilled Workforce to Deliver Mandate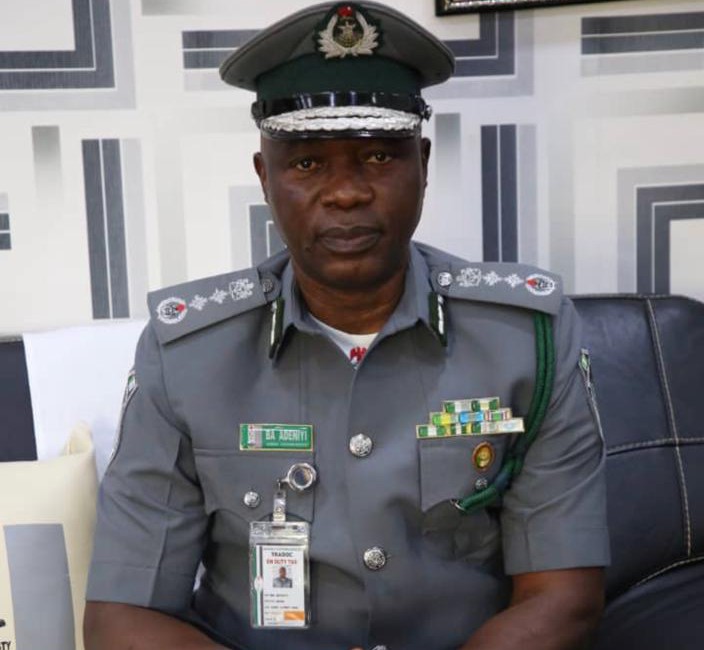 The Acting Comptroller General, Nigeria Customs Service (NCS), Adewale Adeniyi has said that his administration will prioritise efficiency in service delivery as the bedrock of trade facilitation and revenue generation.
He said that all obstacles to trade will be dismantled to foster a new culture of consultations and compliance, urging everyone to embrace a new era of excellence.
-Advertisement-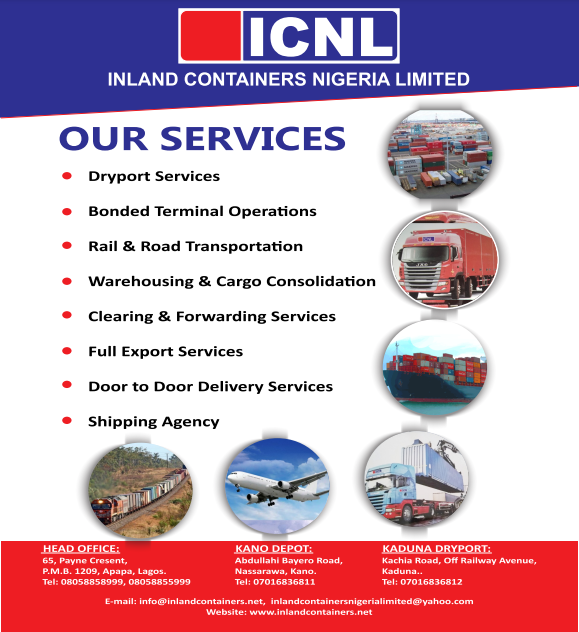 Adeniyi who stated this in his address upon resumption of office as the Ag. CGC in Abuja on Monday highlighted that the administration is committed to adopting a bottom-up approach, where the needs of the country will take precedence over everything else.
His words: "Today, we gather here to mark the beginning of a new era in the Nigeria Customs Service. I stand before you as the newly appointed Comptroller General, humbled and honoured by the trust placed in me by our esteemed President, His excellency Bola Ahmed Tinubu GCFR.
"This call to duty signifies a great responsibility, a responsibility to serve our nation as trade facilitators and enforcers of government policy. It is a delicate balancing act that demands professionalism, integrity, and the highest ethical standards.
"Over the past eight years, the Nigeria Customs Service has embarked on a journey of transformation, focused on reforms, restructuring, and revenue generation. We have witnessed critical adjustments to meet the evolving needs and strategic objectives of our Service. As beneficiaries and ambassadors of these reforms, many of us have played pivotal roles in training, retraining, and mentoring the future generation of Customs officers.
-Advertisement-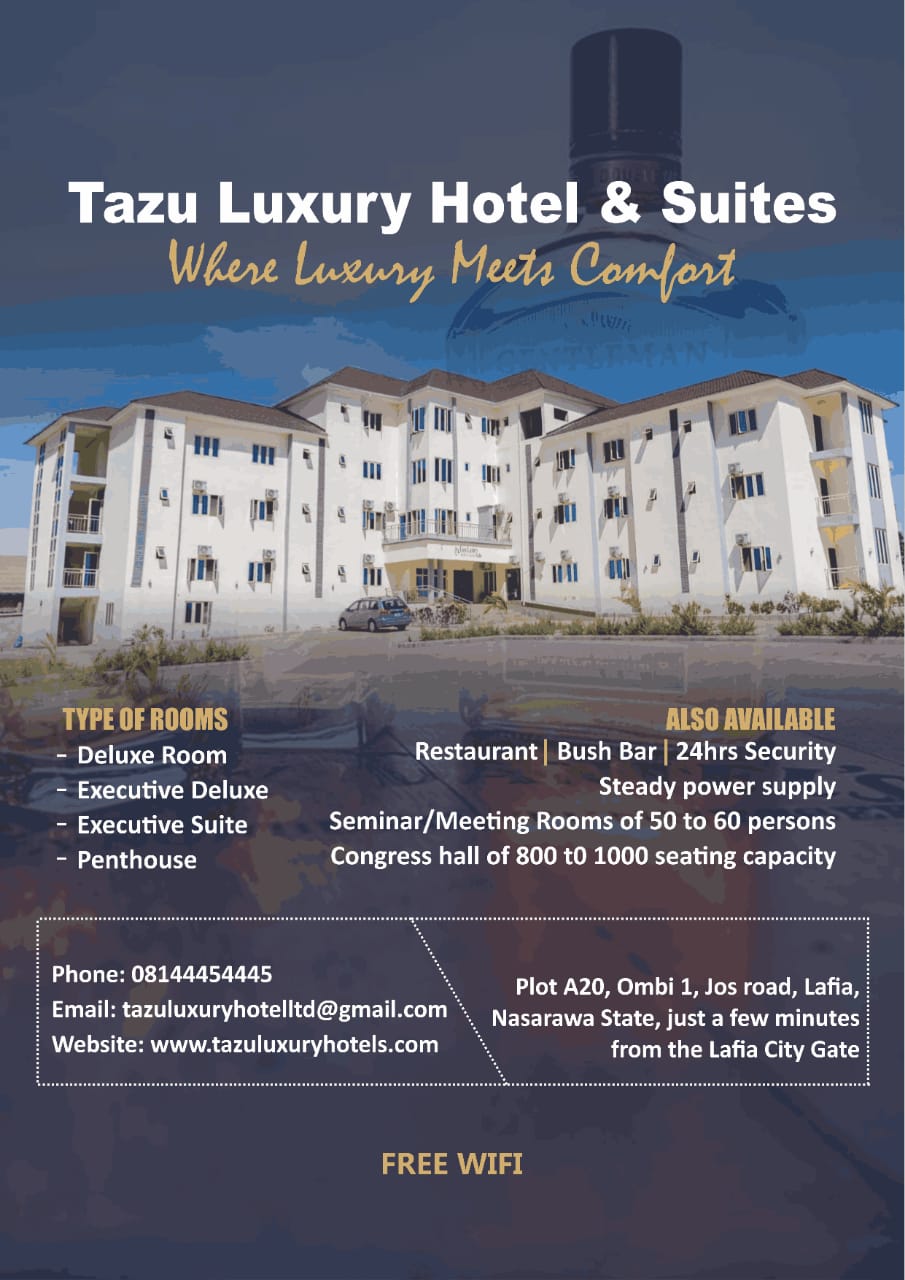 "Today, we stand at the precipice of an exciting future, one that builds upon the achievements of the past and takes us even further. Our administration is committed to adopting a bottom-up approach, where the needs of our dear nation take precedence over everything else. We will prioritize efficiency in service delivery as the bedrock of trade facilitation and revenue generation. No longer shall encumbrances impede trade; we shall dismantle obstacles and foster a new culture of consultations and compliance".
Adeniyi highlighted that it is crucial to recognise the modern realities and challenges to Customs operations which is faced with emerging threats that require utmost attention in today's interconnected and technologically advanced world.
According to him, E-commerce, global supply chains, and transnational criminal networks pose challenges to Customs' role as custodians of trade facilitation and enforcement.
He emphasised the need to adapt to these changing landscapes, leveraging technology, intelligence-led operations, and effective risk management strategies, stating that collaboration with international partners, law enforcement agencies, and customs administrations of other nations will be vital in combating illicit trade and securing national interests.
-Advertisement-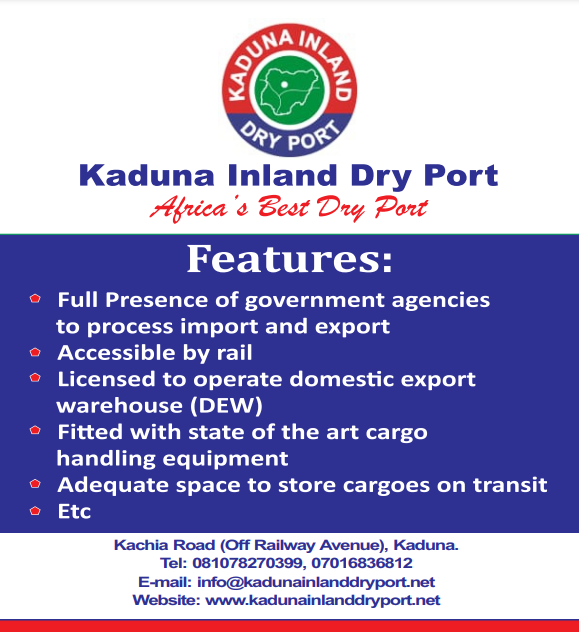 Speaking further, Adeniyi pointed out that in order for the NCS to achieve its objectives, it has to bridge the current human resource gap within its ranks, as well as the improvement of staff welfare.
He also recognised the need for collaboration and partnerships with government agencies and the private sector engagement towards achieving the Service's objectives.
"The administration will work diligently to implement career advancement opportunities approved by the board, ensuring that competence remains the sole criterion for assigning responsibilities and measuring effectiveness. Our focus is on cultivating a highly skilled workforce that is equipped to face the challenges of a rapidly changing world.
"By providing better remunerations, improved accommodation, life insurance, and quality healthcare, we aim to create an environment that supports and motivates our workforce. We understand that a well-motivated team is instrumental in achieving our aims and objectives.
"We recognize the need for collaboration and partnerships. We value the relationships we have built with our Partner Government Agencies and the private sector. These collaborations have been vital to our adoption of technology as a tool to enhance revenue generation and streamline processes.
"We will strengthen these partnerships and engage with stakeholders through revitalized platforms. By promoting dialogue, we can resolve disputes and advance mutually beneficial solutions that lead to more efficient and effective service. The Nigeria Customs Service will continue to treat its esteemed stakeholders as partners who have a stake in our success".
The Ag. CGC stated that his administration is firmly committed to fairness and equity, and shall treat all stakeholders, traders, and officers alike with impartiality and respect, adding that decisions and actions will be guided by principles of transparency and discipline.
While noting that the conduct of Officers shapes the public's perception of the Service, he urged them to strive to uphold the highest standards of professionalism and ethical behaviour, and will not tolerate indiscipline.
"My predecessor had taken significant steps towards Customs Modernization, and it is our duty to build on those gains. Staff welfare and capacity building have been revolutionized under the previous administration, with the provision of decent packages and the introduction of staff courses.
"This administration will build upon those gains to ensure the continuous growth and development of our workforce. All these efforts will be channelled towards ensuring that the real potentials of the Service are achieved".
Adeniyi who described the new Customs Act as a significant milestone in the journey towards Customs modernisation, said it marks a pivotal moment in the Service's efforts to enhance trade facilitation, streamline procedures, and strengthen enforcement measures.
He explained further that the new Customs Act provides it with a robust legal framework that aligns with international best practices, ensuring transparency, efficiency, and compliance in its operations.
He said it also empowers the NCS to effectively tackle emerging challenges, adapt to evolving trade dynamics, and safeguard national interests.
"Under this act, we have the opportunity to introduce innovative measures that will further enhance our customs processes, such as the implementation of advanced risk management systems, the integration of cutting-edge technologies, and the simplification of trade procedures.
"These advancements will not only boost our revenue generation capabilities but also promote a conducive business environment that attracts investments and spurs economic growth. I assure you that we are fully committed to the successful implementation of the new Customs Act.
"We will work diligently to familiarize our officers and stakeholders with its provisions, ensuring its effective application across all our operations. Through comprehensive training programs and continuous engagement, we will create awareness and understanding of the act's importance in achieving our shared goals.
"As we embrace this new era under the Customs Act, we must remember that its success relies on our collective efforts. I call upon all officers, personnel, stakeholders, and the public to embrace the spirit of compliance, collaboration, and continuous improvement. Together, we can unlock the full potential of our customs service and contribute to the prosperity of our beloved nation", Adeniyi added.