Business
Kaura, OGFZA Boss Backs Chinese Firm's Investment to Create 2,800 Jobs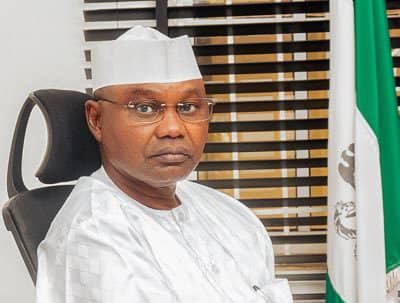 Senator Tijjani Kaura, Managing Director of the Oil and Gas Free Zones Authority (OGFZA) has expressed support to East Cast Investment Limited, a Chinese company seeking to invest in Onne to create 2,800 direct employment through environmentally compliant manufacturing.
Kaura who received the company's team, led by the company's Managing Director Mr. David Shi on a business visit to express their interest to set-up an industrial park at the Onne Oil and Gas Free Zone reassured them of partnership.
-Advertisement-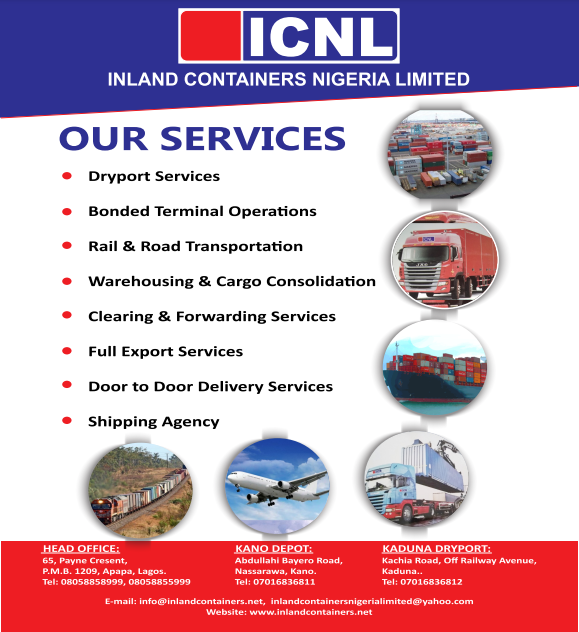 The OGFZA MD who formally granted them the approval for site inspection and tour of the Zones also got invited to China to meet with other investors who are intrested to invest in the Oil and Gas Free Zones.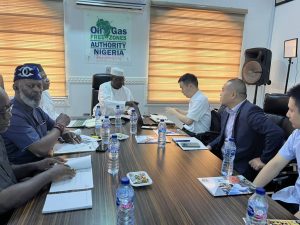 Senator Kaura listed some benefits in the zone to include tax free operation, 75% Import duty rebate, 100% reparation of capital, direct access to the sea port for import and export of raw and finished materials and more gains.
In his presentation, Mr Shi informed Kaura that his company which was founded in 2010 and have since then been doing business in Nigeria, focuses on the recycling of metals and plastics for the production of aluminum, corper, iron and plastic products.
-Advertisement-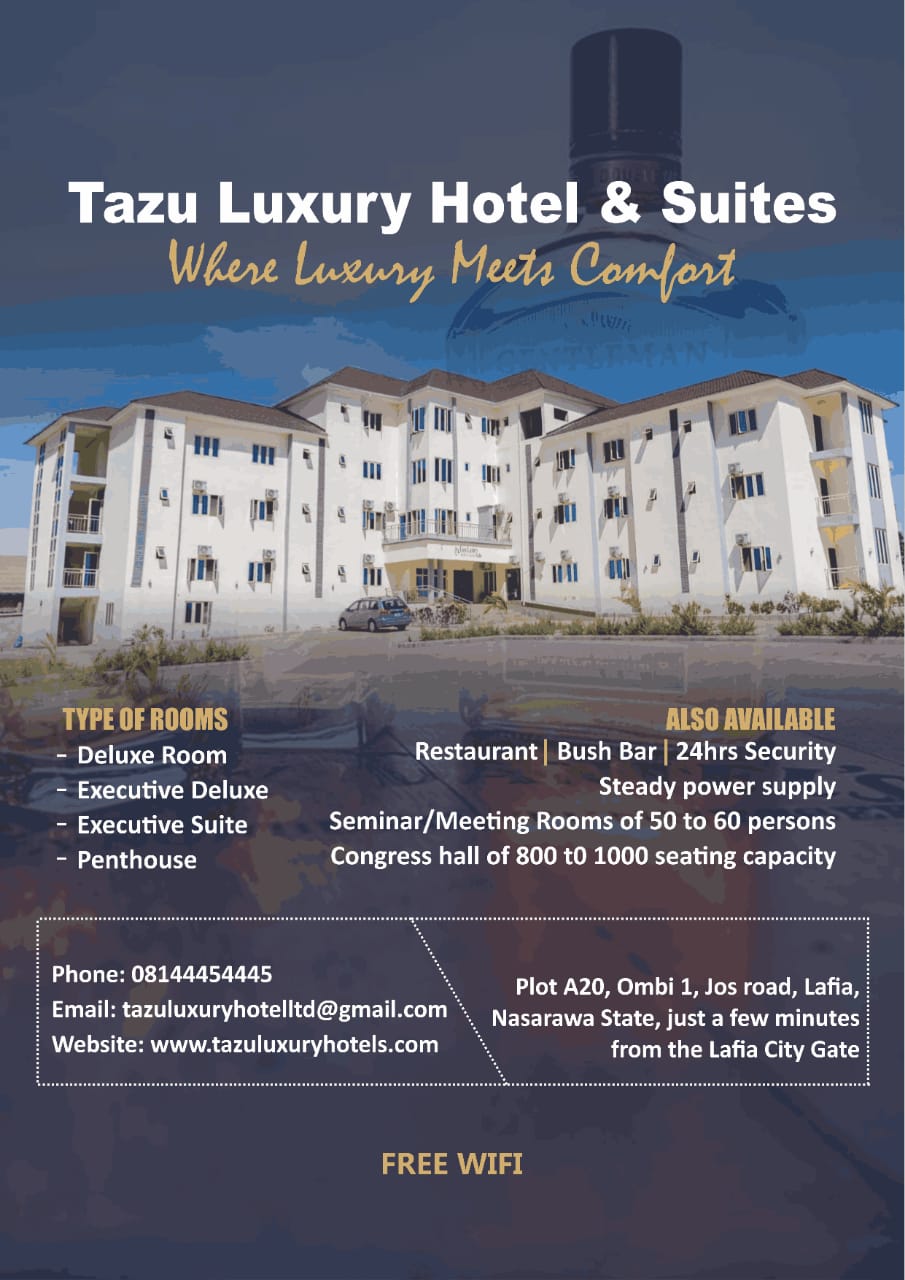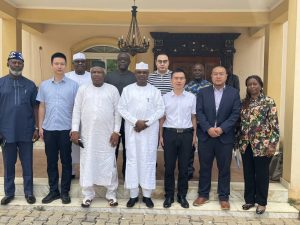 Shi said the proposed Green Industrial Park when fully established and operational, will produce fabricated pipes, coatings, iron, aluminum, copper and other materials used by Oil and Gas Industries in an environmentally friendly manner, as well as other domestic and industrial users.
Kaura tweeted that "This will turn our country's dependence on the importation of such products to net exporters, thereby adding value in our production and exportation of finished goods, to other countries, and equally earn us Foreign Exchange which is necessary to build and develop our economy.
"It is also interesting to Note that the entire raw materials to be used by the company, are recycled products sourced locally and processed into finished products which are consumed both locally and exported abroad.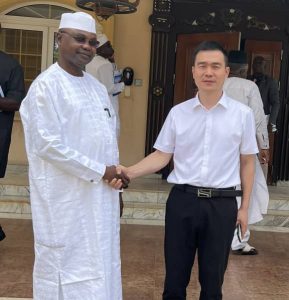 "The Onne Free Zone as well as other Oil and Gas Free Zones under the Authority's Regulation are safe, and well secured with enormous land space for any investment capacity an investor may propose. And of course, our incentives remains statutory for all investors in the Zones.
-Advertisement-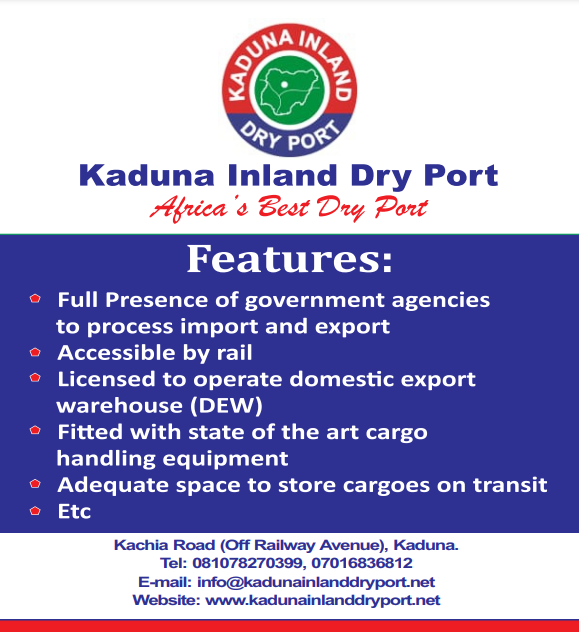 "We are open and ever willing to support both local and foreign investors who wishes to take advantage of our incentives to invest in the Free Zones", Sen. Kaura said.
The OGFZA MD had visited some international Oil Companies (IOCs) in Lagos to rebuild their confidence and listen to whatever their challenges are.