Law and Crime
Two Suspects Remanded for Alleged Human Trafficking, Sexual Exploitation in Edo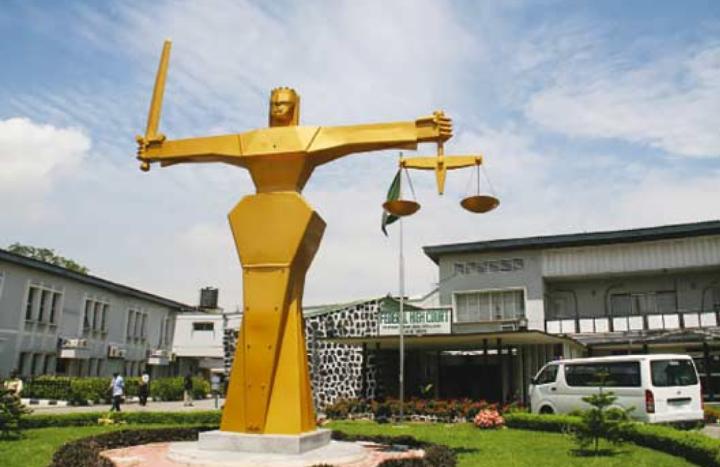 By Gloria Afajagbe
A Benin High Court has remanded two suspects in Benin Correctional Centre for alleged trafficking of young girls for prostitution and sexual exploitation.
-Advertisement-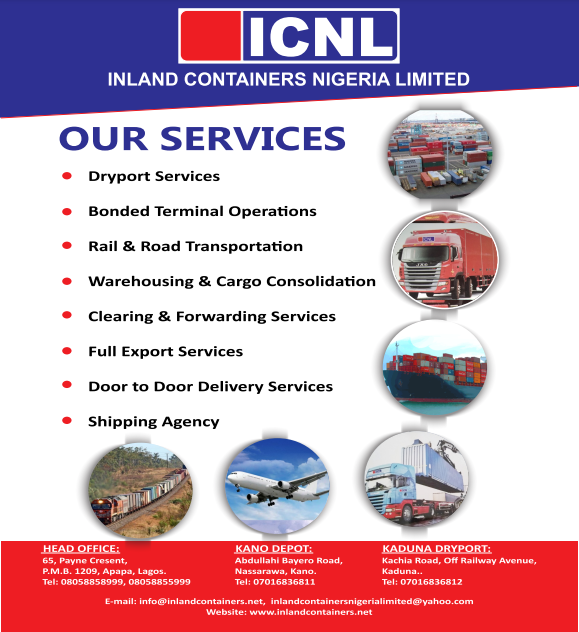 The suspects, Gift Okon, 25 and Happiness Omokaro 42, were arraigned by the National Agency for Prohibition of Trafficking in Persons (NAPTIP) on a two-count charge of procuring and harbouring of underage girls for exploitation.
The NAPTIP counsel, Victoria Oburoh told the Court that sometime in April 2023, the suspects procured twin sisters, from Akwa Ibom State, aged 14 years and harboured them in a brothel in Benin.
The suspects, however pleaded not guilty and requested for bail.
Oburoh asked the court to remand the suspects in custody to enable the agency conclude its investigation.
-Advertisement-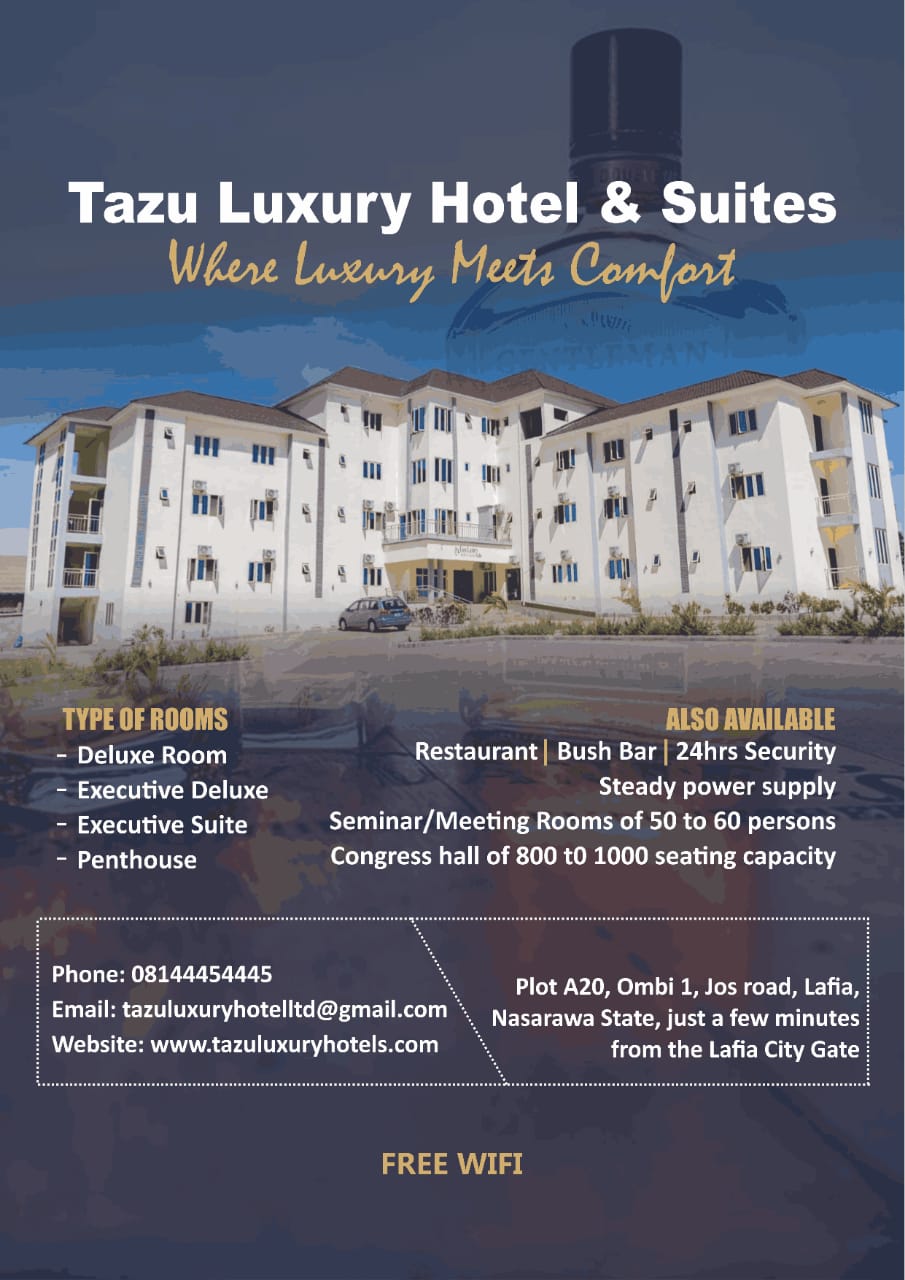 The presiding Judge, Justice Geraldine Imadegbelo adjourned the case to June 14 for further hearing.