News
Subsidy Removal: Residents Decry Rising Cost of Food Items in Edo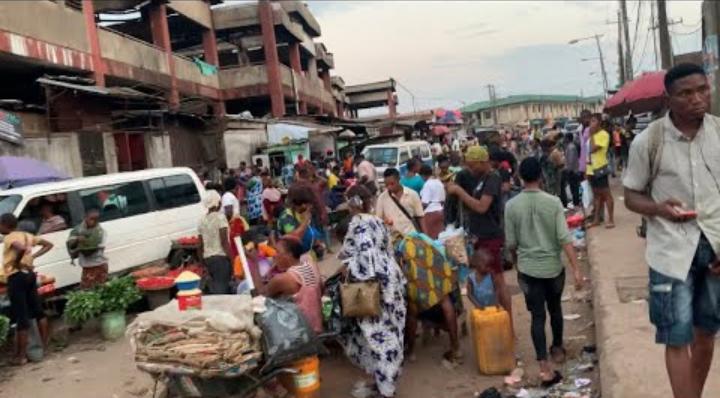 By Gloria Afajagbe
Following the subsidy removal on Premium Motor Spirit (PMS) by the Federal Government, and the new pump price released by the Nigerian Petroleum Company Limited (NNPCL) on May 31 across the country, residents of Benin have decried the rise in prices of goods and services, and overall cost of living in the state.
-Advertisement-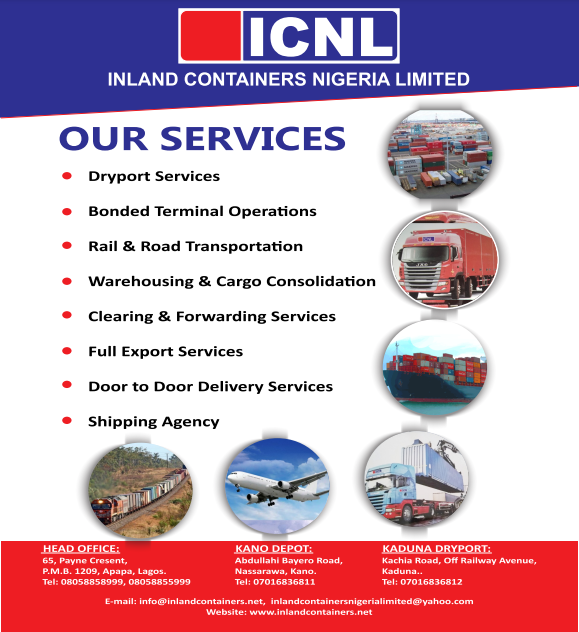 Some respondents, who spoke with JournalNG noted that prices of food items in the markets have increased outrageously, compared to the usual price the items were sold before, as they can hardly survive and feed their families.
A resident, Mrs Helen Apodeinde, said that before the fuel price increase, she usually buys a bowl of local rice in the market for N1,750 but now, it is sold for N1,900.
"Things are now costly in the market. I used to buy a bowl of garri for N750, but the market woman just sold it for me at N1,300. Everybody is complaining, things are hard oh! We want the government to do something about it. They should also open the border for rice to come in.
"Even transportation is expensive as well, the money for some routes in Benin has also increased. If the price of fuel drops, things will become better for us", she enthused.
-Advertisement-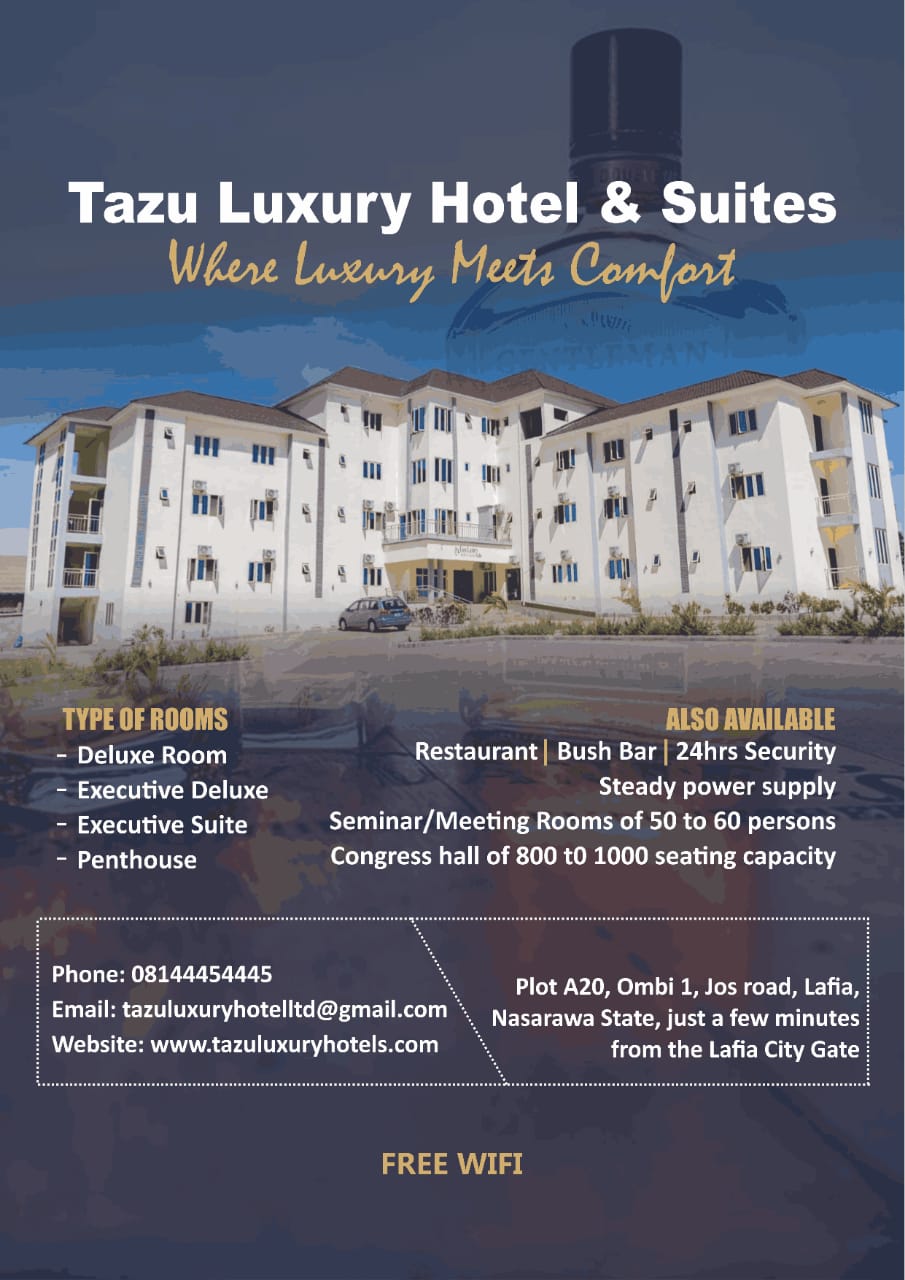 Also, Annabelle Ali, stated that the hiked price of petrol in the state has caused high standard of living, high cost of transportation, and poverty for the masses.
She added that, if the prices of food items in the markets are not checked, it can lead to Monopoly and hunger in the country.
"I am still in shock with the way things are going in this country and an average man can longer survive in it. The market women are saying it is because of fuel price and it is not fair for we the masses. It is not easy for us, we toil morning and night for our daily bread but our government keeps increasing the price of fuel!
"We want a reduction in this high standard of living that the government has brought upon us! I used to buy a bowl of rice for N800 but just now, I bought at the rate of N1,500. A bowl of onions was sold at N1,500 but it is now N2,500. Things are now expensive.
-Advertisement-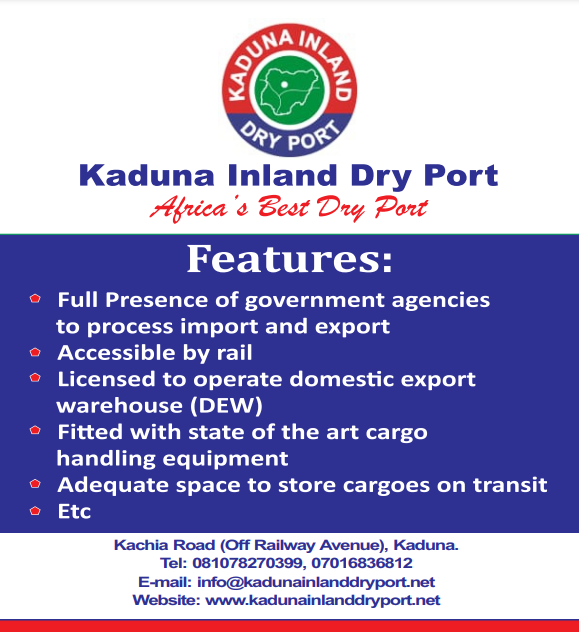 "We are calling on the government to make things normal as it used to be, for the betterment of all citizens", she said.
On his part, Solomon Adanou, urged the government to urgently intervene to ameliorate the sufferings of Nigerians.
"I am a student, I know how much I normally budget for my upkeep, but since the fuel subsidy removal, I no longer work with my budget because the prices of food has changed drastically!
"The government really needs to do something fast about this fuel price hike", he noted.
Some traders who also spoke with our correspondent in Oba Market, blamed the increase of prices of food stuff and commodities on high cost of transportation of conveying goods to and from the markets.
According to Leonard Efosa, traders are currently paying double the transport fare charged by bus drivers in Benin.
"Now, transport fare to carry your goods to your house or store room alone is expensive. Before transportation of goods was N6,000 but now, it has increased to N13,000, N14,000 and N15,000 maximum.
"By the time you calculate everything, the prices has gone up. Our customers are also complaining bitterly," he noted.
Similarly, a meat monger, Mallam Jaro Mohammed, said that the government should be blamed for the price increment of food items in Benin, due to its recent fuel subsidy removal.
"It is not our fault oh, the fuel subsidy removal caused everything. We use fuel to carry our cows to sell in the markets. You see, the amount we usually buy a cow is now times two of the amount before.
"We buy a cow for N600,000 before but now it is now N700,000 and N800,000 because of fuel".
Another trader, Chineye Ezekwe, complained of low patronage and sales from customers in the market.
"Before, I buy a bowl of Egusi (Melon) from N4,000 to N5,000, but now, I buy at N7,500. How much will I now sell it after buying at that price", she quizzed.
"My customers are complaining, I have not made sales since I came. Our government are not even trying to help the situation, all they know is to enrich themselves with public funds".
All the respondents where of the opinion that both the federal and state government must do something urgent to reduce the high cost of living to prevent starvation of the masses.