News
SON Holds Management Retreat to Achieve Efficiency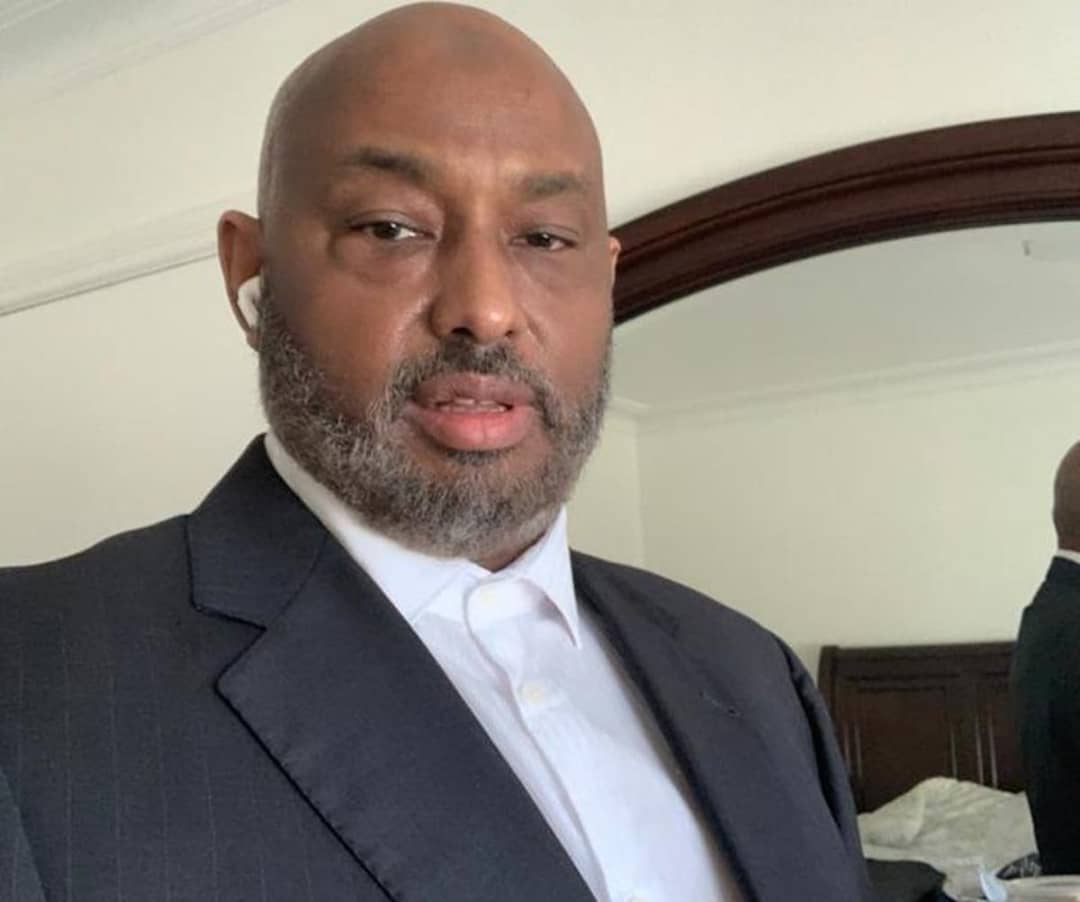 In its efforts to digitize, its process and procedures in order to make the Organisation a world class Standards Body and further support the Federal Government's policy on the Ease of Doing Business, the Standards Organisation of Nigeria (SON) has convened the 2023 Management retreat.
The Retreat, which began on Monday at Ibom Icon Hotel, Uyo, is being organized as part of SON's strategic initiative for strengthening regulatory excellence and operational efficiency to sustain the growth of the Nigerian industrial sector and its contribution to the nation's economy.
-Advertisement-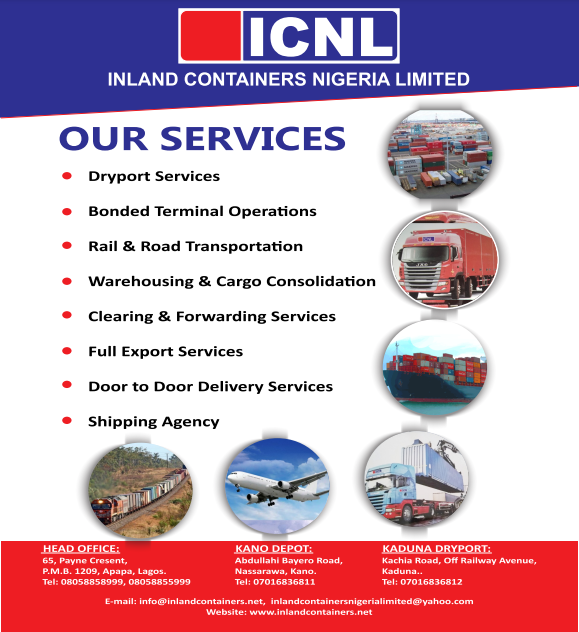 Speaking at the event, the Director General and Chief Executive of the Standards Organisation of Nigeria (SON), Mallam Farouk Salim, said the retreat is "designed to discuss issues around the state of the organisation's Information Technology infrastructure and build consensus amongst Management staff on improving the effectiveness and efficiency of SON through digitization".
Salim affirmed that digitization is a key driver of standardization and economic growth in both developed and developing Countries across the world.
He emphasized that digitalizing the Public sector's operations and services in general and SON in particular would enhance rapid industrialization, which in turn would create jobs, reduce poverty and insecurity in the country.
According to Salim, the retreat will also serve as an opportunity for the organization to have a general overview of all its Departments by measuring the attainment of its Key Performance Indicators (KPI).
-Advertisement-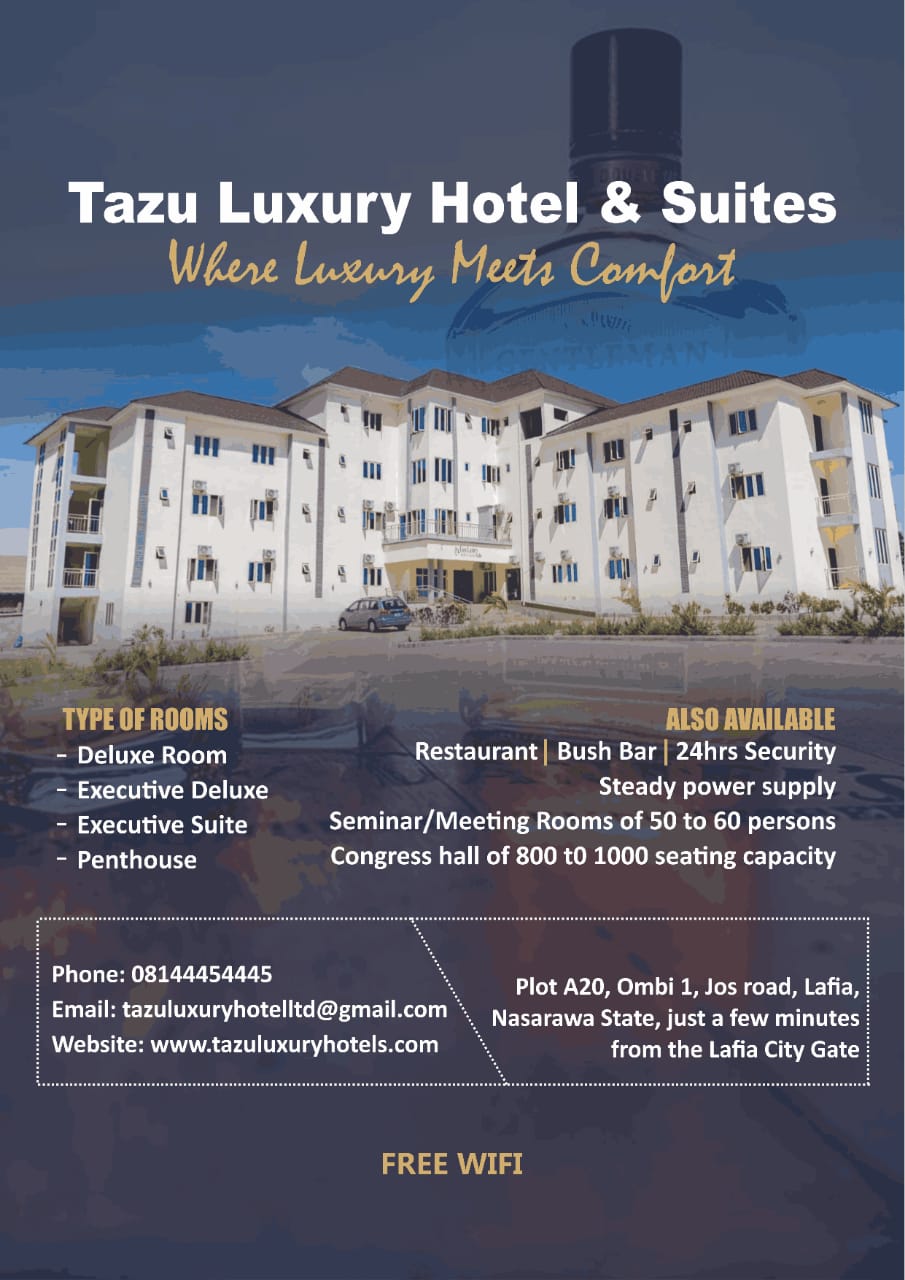 He enumerated the four cardinal objectives of the retreat as, building synergy amongst Management Staff; developing a roadmap to address the challenges of digitalizing the entire organization; measuring the Key Performance Indicators of the Organisation and agreeing on the targets for the year 2023.
The SON helmsman listed the remarkable achievements recorded by the organisation in the past two years, stressing that the robust interaction and collective decisions from the past retreats under his administration expanded the scope of SON's operations and provided unprecedented opportunities for experienced senior members of staff of the organization to get to the apex of their careers.
He called for increased support from the Federal Government, relevant Ministries, Departments and Agencies (MDAs), Organised Private sector and all well – meaning Nigerians to aid the organization in the achievement of its strategic objectives.
The Key Guest Speaker of the retreat, the Director General, National Information Technology Development Agency (NITDA) Kashifu Inuwa Abdullahi, who was represented by Dr. Aristotle Omuno, delivered a paper on the "Effective Implementation of ICT Intervention in Public Institutions".
-Advertisement-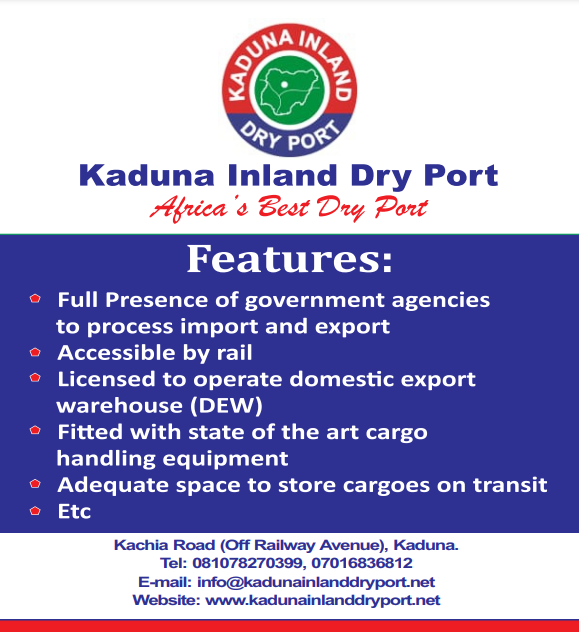 Abdullahi while speaking on the role of standards in economic development emphasized the importance of digital transformation stressing that when ICT and e-Government tools are applied effectively, it will improve national socio – economic growth and development by engendering effectiveness and efficiency at SON.
The 4-Day Retreat will mainly focus having a plan status review of the last years work, Digitalization for SON's processes, Resolution of Challenges and to identify key success factors for the attainment of mandate of the Organization.