News
Bayelsa Lawmakers Laud Gov. Diri over Infrastructural Projects
...Says He Deserves Another Term to Consolidate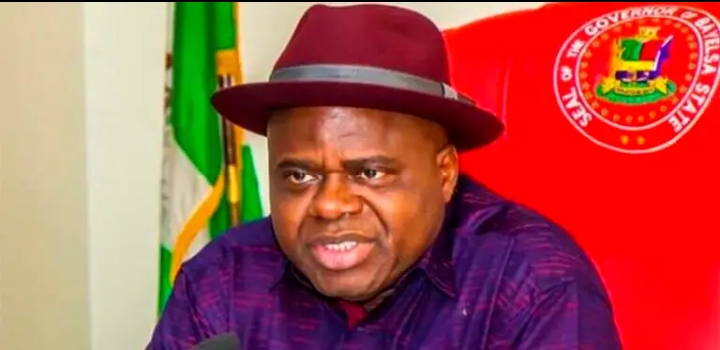 Bayelsa State caucus of the National Assembly has commended Governor Douye Diri for his many infrastructural development projects across the state.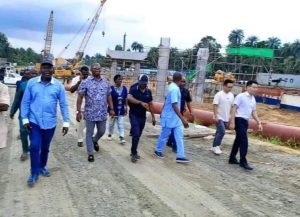 -Advertisement-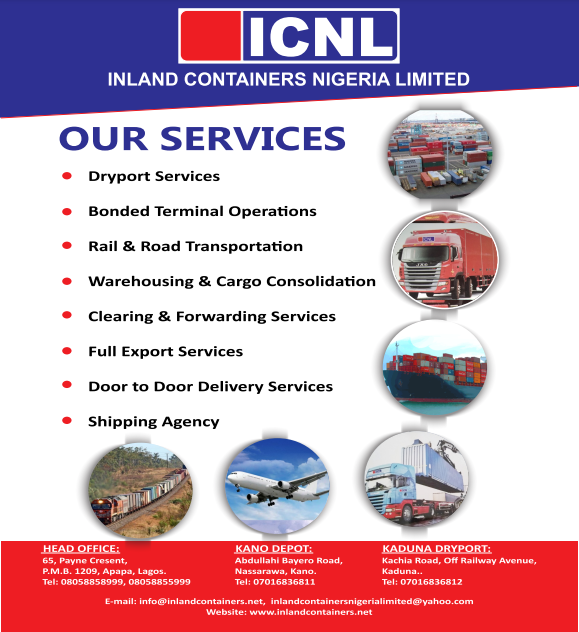 The federal lawmakers, comprising of current and former legislators visited some ongoing projects including three Senatorial Roads- Sagbama-Ekeremor road, Yenagoa-Oporoma-Ukubie road and Nembe-Brass road.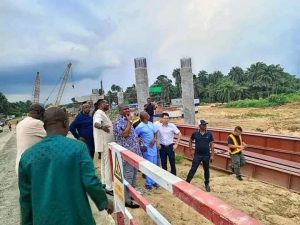 The lawmakers include Senator Cleopas Moses, Hon. Fred Agbedi, Hon.(Prof.) Steve Azaiki, Hon. Fred Obua, Hon. Warman Ogoriba, Hon. Sodaguwo Festus-Omoni and Hon. Henry Ofongo.
Speaking in Nembe shortly after a tour of the three senatorial roads and other ongoing projects in the state, the Chairman of the Bayelsa caucus of the National Assembly, Chief Fred Agbedi stated that they were impressed with the quality and level of job done so far.
-Advertisement-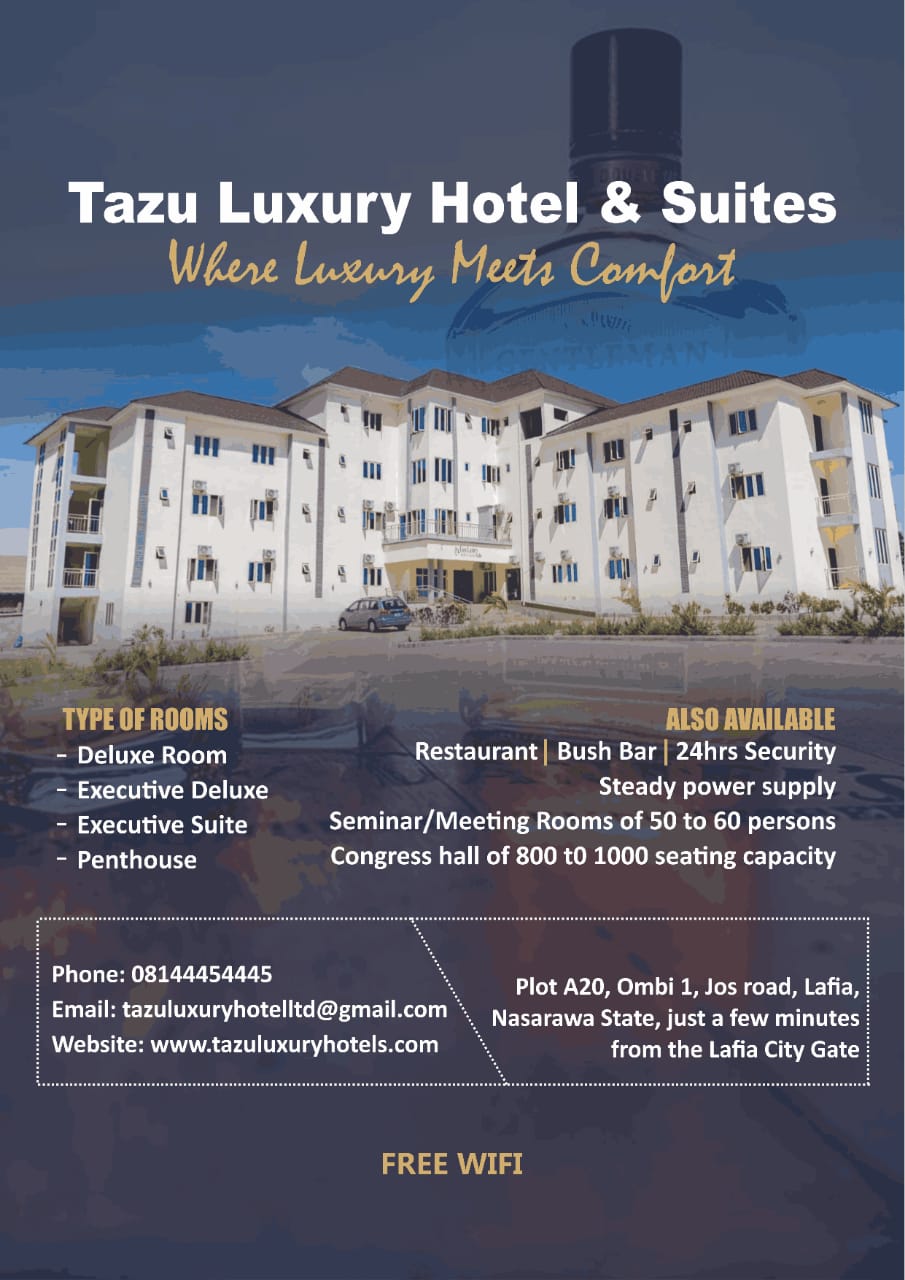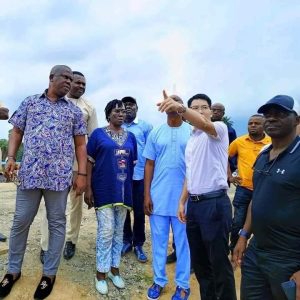 Describing the projects as cost-effective, particularly the three senatorial roads, Chief Agbedi said that as members of the National Assembly, they will not relent in calling on the Federal Government to take over the Federal projects and refund whatever the state has expended.
He lauded the governor for spreading developmental projects across all parts of the state, noting that it has given every area a stake in the government.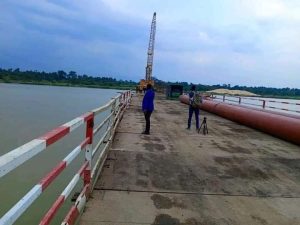 -Advertisement-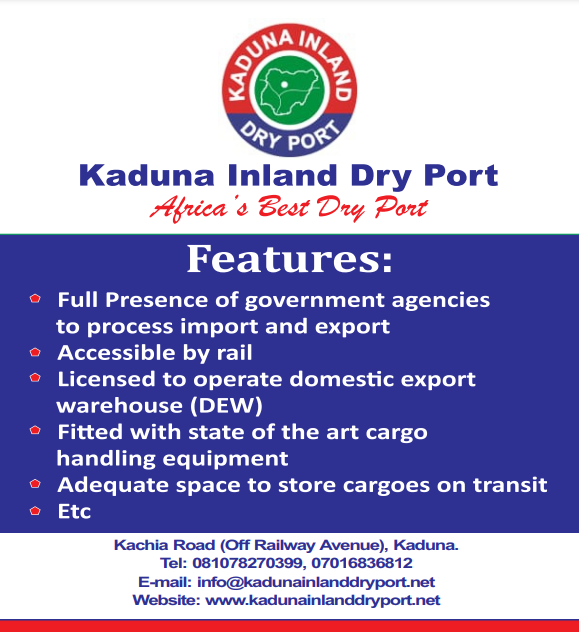 He called on the people of the state to support the prosperity administration of Senator Diri to ensure that he gets a second term in office to deliver more projects to Bayelsans.
Chief Agbedi also commended the commissioner for Works, ESV Moses Teibowei for his efforts to deliver projects to the people of the state and urged contractors handling various projects to live up to expectations.
Culled from Bodei Agele