News
Seme Border Viable Channel for AfCFTA, Transborder Trade – Nnadi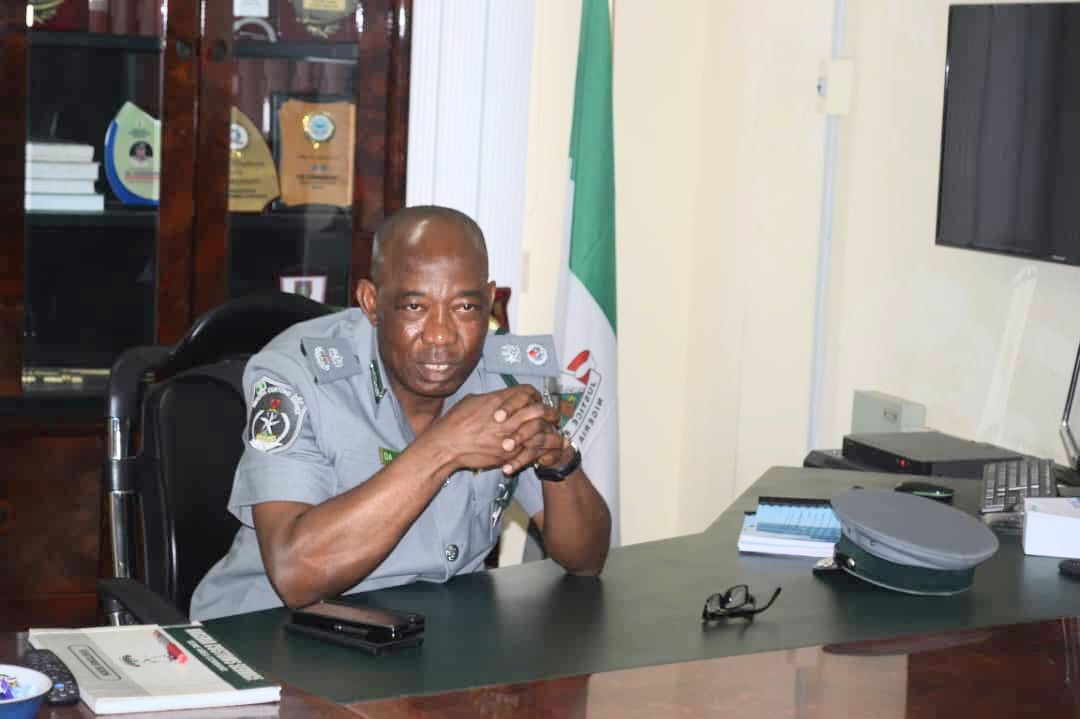 Comptroller Dera Nnadi, newly deployed Customs Area Controller of Seme Border has described the corridor as a viable route for international trade
Comptroller Nnadi, who recently completed an 11-month training at the National Institute for Policy and Strategic Studies (NIPSS), Kuru, Jos, expressed optimism that the Seme border will become a gateway to realize the lofty ambitions of the African Continental Free Trade Agreement (AfCFTA).
-Advertisement-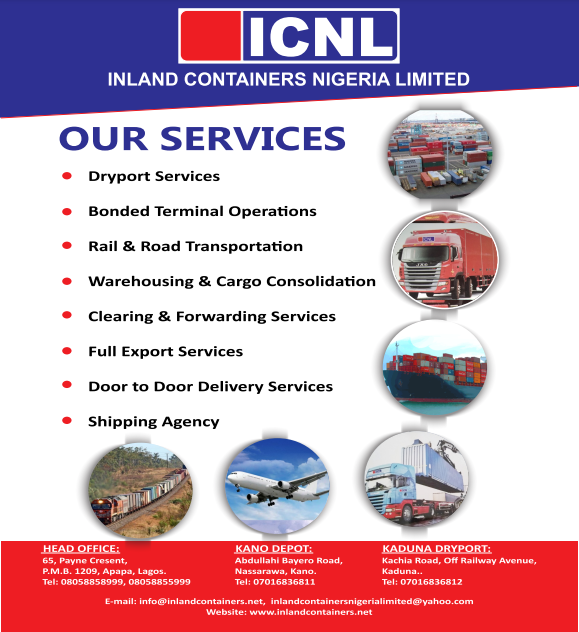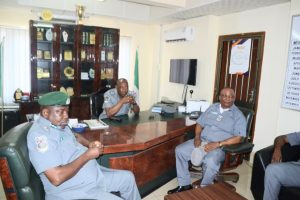 Speaking in his new office recently, Comptroller Nnadi said: "This deployment to Seme is strategic because Seme border is one of the major gateways to Nigeria, not just economically but also politically.
"Nigeria is surrounded by four countries that speak french and Benin Republic is one of those nations on this corridor. Through this border, we have access to the Abidjan to Lagos corridor, crossing five independent states (Côte d'Ivoire, Ghana, Togo, Benin, and Nigeria).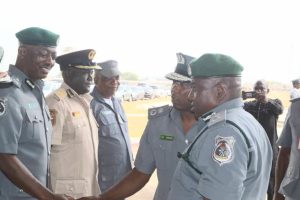 -Advertisement-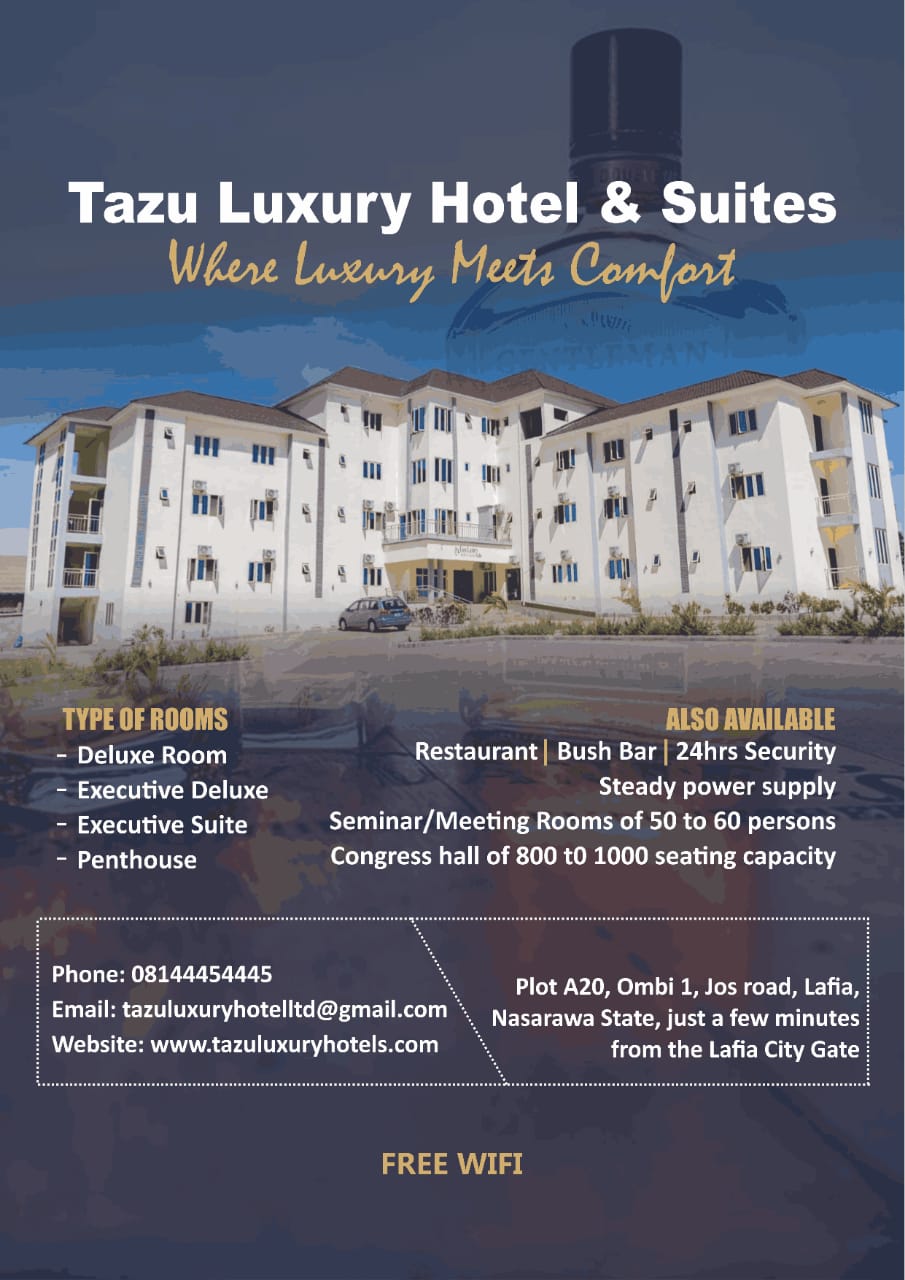 "This corridor isn't new. It is as old as Nigeria or older than the nation. Our forefathers traded on this route and when you read the history of the Ghana Empire, Old Oyo Empire, Dahomey Empire, among others, you would find this border in the historical developments."
Noting that the African continent has a population of over one billion people, Nnadi emphasized that AfCFTA creates the biggest market for trade in the world and assured that the Seme border Command will play a atrategic and sensitive role in trade facilitation under AfCFTA.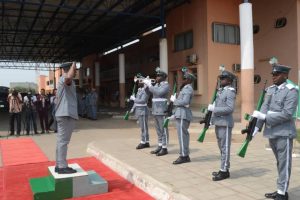 "It is very important that we treat this opportunity of being posted to Seme border as very critical because this should be the gateway for AfCFTA in the region. It behooves on us to consider our posting to this Command as significant to Nigeria and the whole of Africa.
-Advertisement-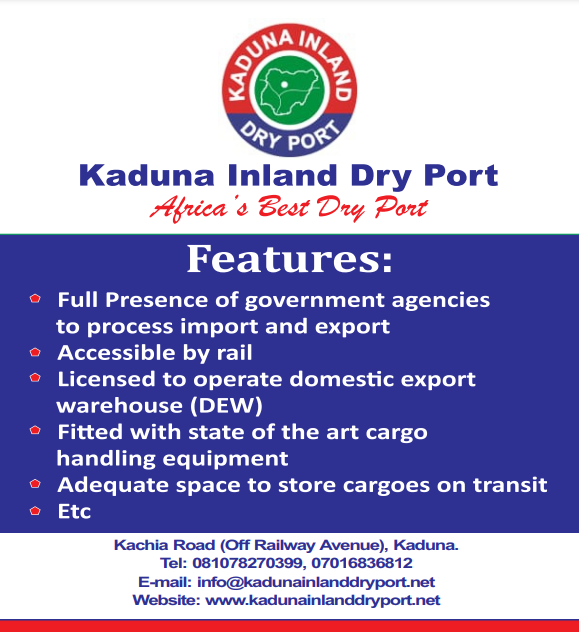 "Driving down to this Command, I saw lots of trailers and I enquired and was told that they are Dangote cargoes lined up for exports via the border. I think we should be excited that some companies still bridge the gap between Nigeria's imports and exports. However, globally Africa isn't performing optimally because the continent records the lowest intra-regional trade and the situation is worse within West Africa as the sub-region is the least trading group in the continent," he explained.
The Customs boss equally observed that the upcoming Presidential Elections in Nigeria could lead to more trade and immigration, hence, he stressed that Customs will partner with crucial stakeholders in ensuring effective monitoring of goods and persons transiting through the border.
Nnadi, however, assured the Command's officers as well as other stakeholders that he runs an open-door policy to receive complaints and suggestions on operational issues at the border region.
Speaking at a brief handover ceremony, Nnadi who described Nigeria as a strategic economic player in Africa, said schemes like ongoing ECOWAS Trade Liberalisation Scheme (ETLS) and soon to take off AfCFTA will be explored for common good.
He urged his operatives, other government agencies, members of the border community and travelers to
embrace challenges of trans border trade and comply with the law guiding trans border trade all the time.
Nnadi who said border communities have challenges that are not insurmountable, added that there is need to cover infrastructural gaps that will improve their standards of living and promote lawful sources of livelihood.
Ahead of the 2023 elections, he advised his officers to be polite to travelers and traders using the Seme corridor and be firm in curbing any form of lawlessness.
He said his experience and knowledge from previous assignments across the border and his academic exposures will be deployed to border administration
As a participant at the Senior Executive Course 44 of the National Institute for Policy and Strategic Studies(NIPSS), Nnadi said he authored a paper on
Under Development of Border Communities and it's Impact on Customs Operations.
While promising to interact closely with traditional rulers and other members of the border area, he solicited closer stakeholder interactions at strategic and operational levels