News
Lawmakers Stop Disbursement of $700m Fund to Nigerian Shipowners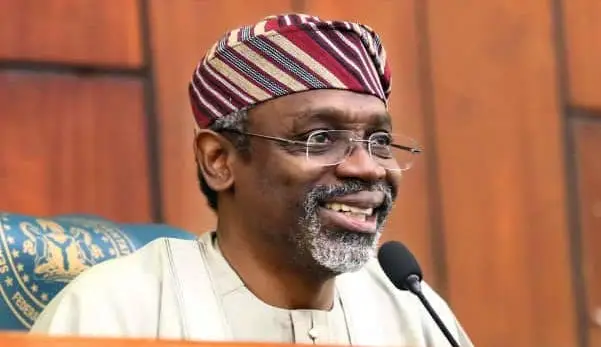 The House of Representatives has ordered the immediate suspension of the planned disbursement of $700 million Cabotage Vessel Financing Fund (CVFF) to Nigeria shipping companies by the Nigerian Maritime Administration and Safety Agency (NIMASA).
The House also directed the agency to present an audited statement of account showing all monies that have accrued to the CVFF within seven days.
-Advertisement-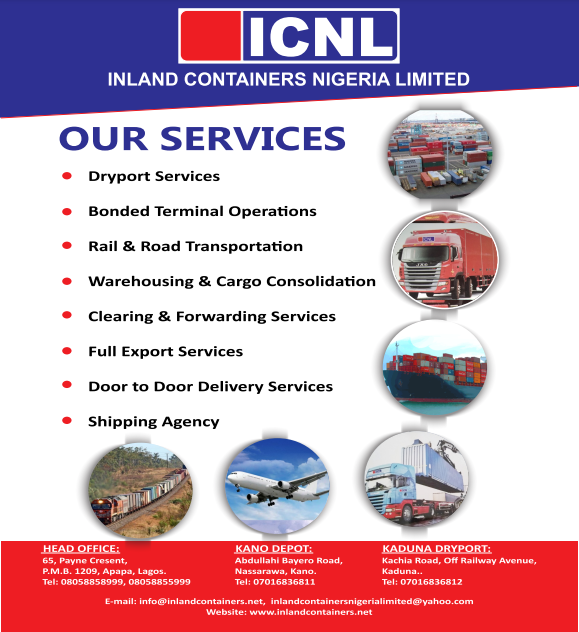 Adopting a motion of urgent public importance brought before the House by Henry Nwawuba, the lawmakers also directed its Committee on Local Content to engage an external auditor to audit all contracts entered into in the cabotage regime and report same to the House within seven days.
The committee is also to commence immediate investigations into the Cabotage Vessel Finance Fund to determine all monies that have accrued to the Fund since its establishment in 2003 and report to the House within 14 days.
The lawmakers also asked the Minister of State for Transportation and NIMASA Director-General to report to the House Committee on local content on the state of the Fund and how the funds have been applied over the past 20 years.
-Advertisement-