News
Rights Group Protests Fuel Price Hike in Benin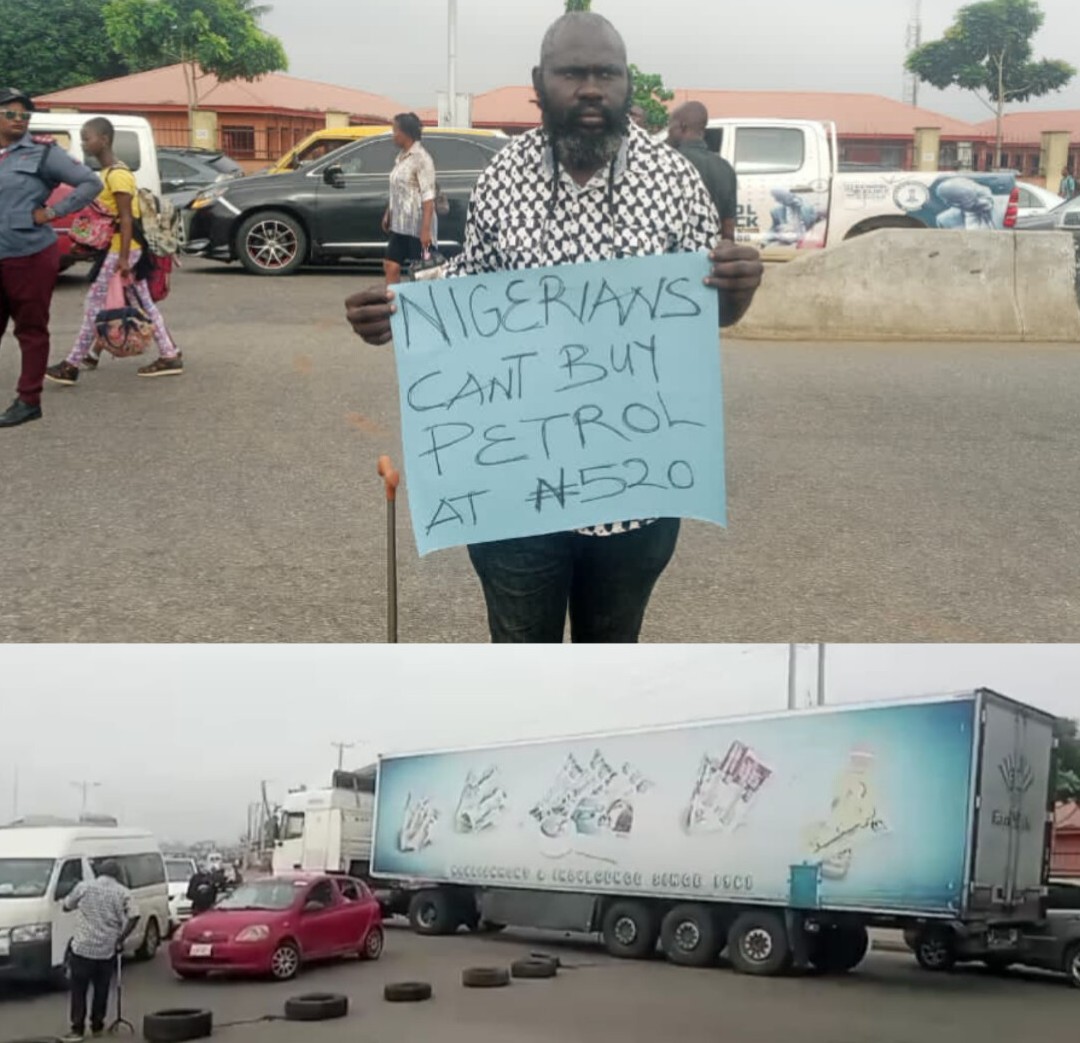 By Gloria Afajagbe
The Edo Civil Society Organization (EDOCSO) has protested against the high cost of fuel in Nigeria, particularly in the state.
-Advertisement-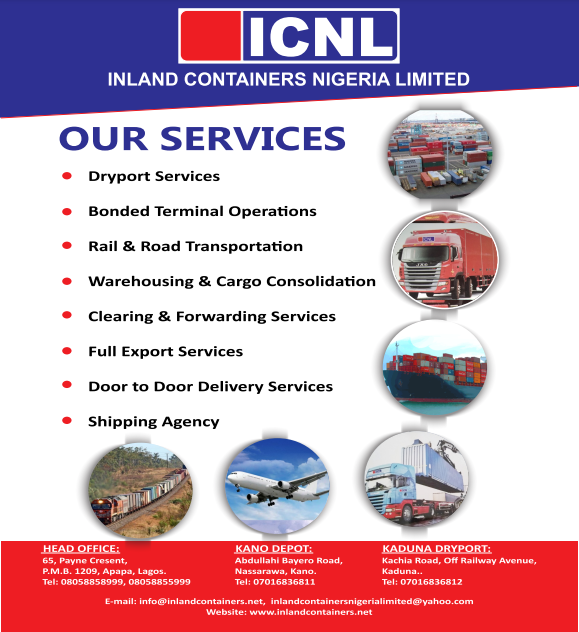 The peaceful protest which took place on the Benin-Lagos highway and other areas in Benin metropolis, caused heavy traffic on the roads leaving motorists and pedestrians stranded on Thursday.
Members of the group were seen carrying placards with inscriptions such as: "Nigerians can't buy petrol at N520; We can't buy petrol at N520 but N210; Petrol must be N210 till July end".
They called for urgent reversal of the fuel pump price as Nigerians are already confronted with numerous challenges.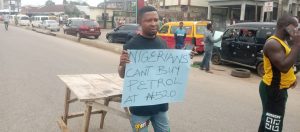 -Advertisement-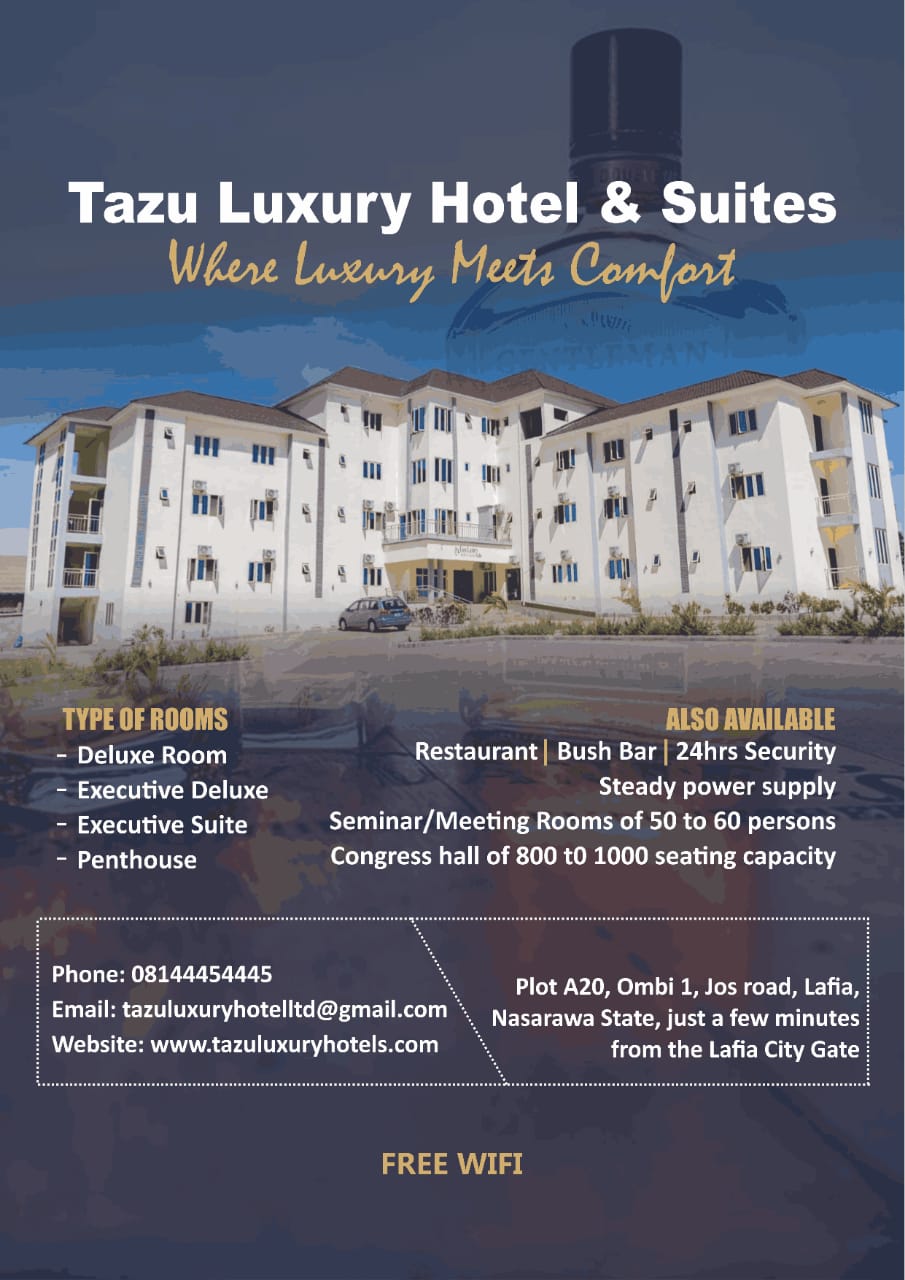 A former coordinator of EDOCSO,
Omobude Agho, said that the protest was to get the attention of the President so that he can reconsider the decision on the hiked fuel price to relieve the plight of the masses.
"We are protesting because of the increase in fuel price which started yesterday where a president, by the word of the mouth, will just make a sentence and the marketers will move the price from N210 to over N500.
"We were shocked to see that even the NNPC Limited fixed over N500 as the pump price. So, we feel this is a plan to kill Nigetians or send us to our graves.
"The strategy for this protest is called local protest, we are localizing the protest. It is currently ongoing in places such as Uselu shell, Ologbo, Siluko and Agbor park. If by tomorrow (today), the government didn't address the situation more areas would be activated for the protest," Agbo said.
-Advertisement-