News
NIMASA Gets Reps' Support for CVFF Disbursement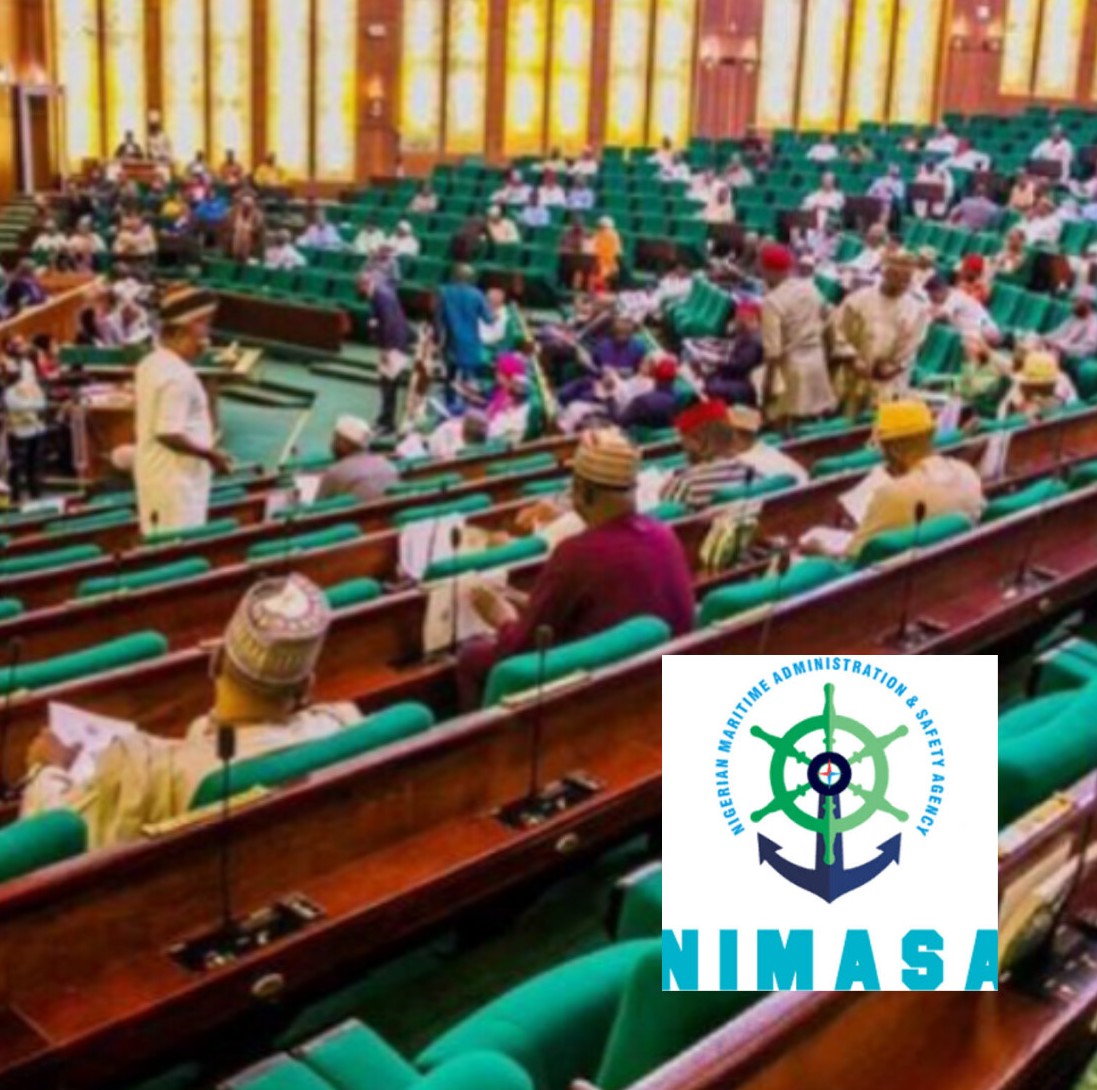 The House of Representatives (HoR) has given approval for the Nigerian Maritime Administration and Safety Agency (NIMASA) to disburse the $700 million Cabotage Vessel Finance Fund (CVFF) to qualified Nigerian shipowners.
The House had on May 4, ordered NIMASA to stop the planned disbursement after deliberating on a motion concerning the fund.
-Advertisement-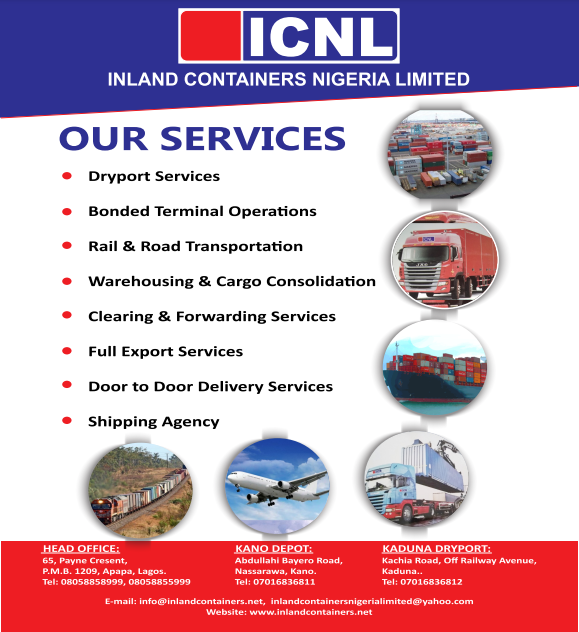 It also directed its Committee on Nigerian Content Development and Monitoring to investigate total accrual of the fund and if NIMASA had followed due process.
The Committee, in its report gave the nod for disbursement to go ahead, after the end of its investigation chaired by Hon. (Barr.) Legor Idagbo.
According to the report, the Committee requested the NIMASA and the Ministry of Transportation to provide detailed information on the total amount accrued to the Fund and disbursements since inception.
It also met with the then Minister of Transportation, Mu'azu Sambo and the Director-General of NIMASA, Dr. Bashir Jamoh on Thursday, 11 May, 2023 to find out about the details concerning the matter.
-Advertisement-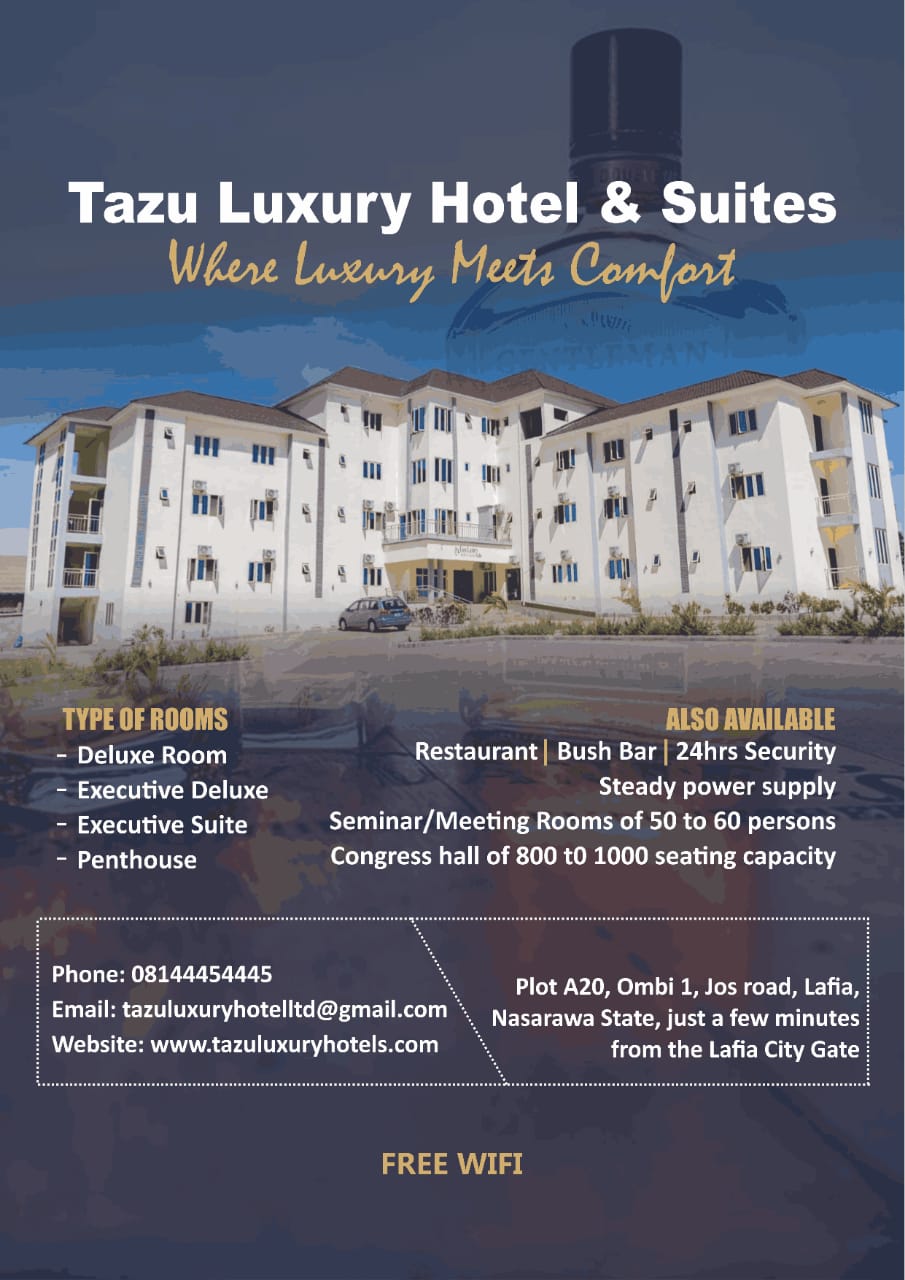 The report further read: "After a thorough analysis of the various submissions on the matter coupled with the explanations given by the Ministry and NIMASA, the Committee discovered that due process was followed in the planned disbursement of the Cabotage Vessel Finance Fund.
"The Committee notes that the Cabotage Vessel Finance Fund (CVFF) is a fund that was set up in 2003 by the Coastal and Inland Shipping Act. The Fund was established for the purpose of developing indigenous ship acquisition capacity, and to provide financial assistance to indigenous shipping operators.
"The Committee further notes that there is a lack of Capacity amongst indigenous/ Domestic Coastal operators in Nigeria, thus the reason Nigerian National Petroleum Corporation Limited (NNPC) still awards contracts to foreign shipping Companies in contravention of the Cabotage and Nigerian Oil and Gas Industry Content Development (NOGICD) Act. Some of these awards have been previously investigated by the Committee which led to their cancellation.
"It was also discovered that the total funds of $360m in the Cabotage Vessel Finance Fund (CVFF) account with the Central Bank of Nigeria (CBN) represents 50%, while the remaining counterpart funds of 50% is from stakeholders and Banks which is 15% and 35% respectively".
-Advertisement-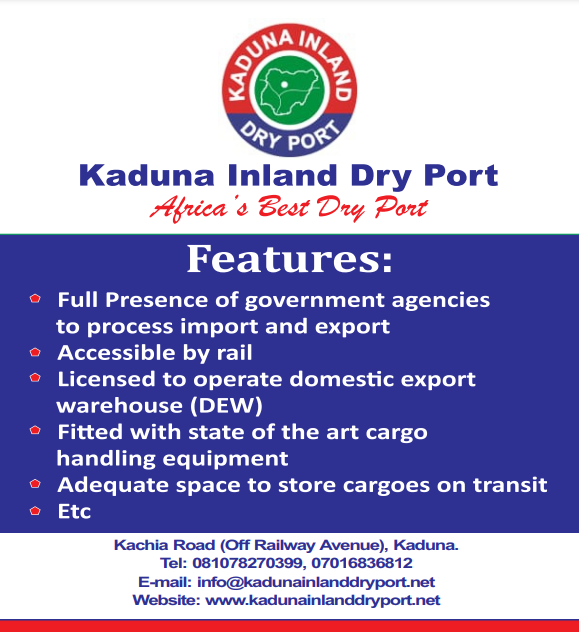 The Committee recommended that NIMASA should go ahead with the CVFF disbursement in compliance with the extant laws and laid down guidelines.
To ensure the disbursement does not violate any of the extant laws made by the National Assembly, the following persons were nominated to supervise the disbursement process: i. Rt. Hon. (Barr.) Legor Idagbo – Chairman, ii. Hon. Henry Nwawuba Mrs. – Member and Kehinde Bolade Olaiya – Committee Clerk.
Also, an Audit firm Stratford hill and Co. was appointed by the Committee as the coordinating enforcement auditor for the CVFF.
The Committee applauded the NNPC for its commitment to awarding the shipping contracts to indigenous companies that have built capacity to the level where they can successfully execute these contracts.