Politics
Rhodes-Vivour Accuses INEC of Colluding with APC to Return Sanwo-Olu as Governor
...Assures Supporters of Defending Votes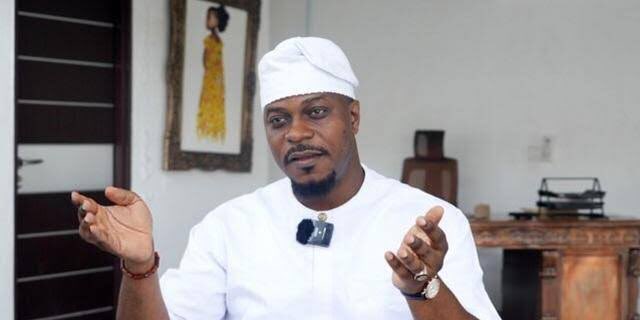 Labour Party (LP) governorship candidate in Lagos State, Gbadebo Rhodes-Vivour has accused officials of Independent National Electoral Commission (INEC) of colluding with the ruling All Progressives Congress (APC) to return its candidate, Babajide Sanwo-Olu as governor.
Gbadebo, who stated this via his official Twitter page on Sunday described the outcome of the election as lies and falsehood.
-Advertisement-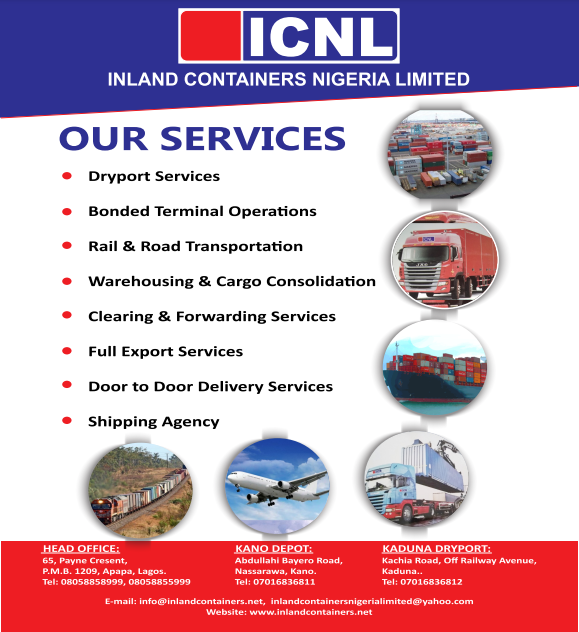 Results announced by INEC so far indicates that the Lagos incumbent governor, Babajide Sanwo-Olu will be declared winner of the election.
The LP candidate, however, assured his supporters that he would defend their votes.
He said: "Firstly, I would like to thank all Lagosians, especially our supporters, for coming out to vote yesterday for us. I'm convinced that with you in our corner, a NEW Nigeria is imminent.
"However, I am saddened by the confirmed reports of violence and gross disenfranchisement of voters who only wished to perform their civic duty.
-Advertisement-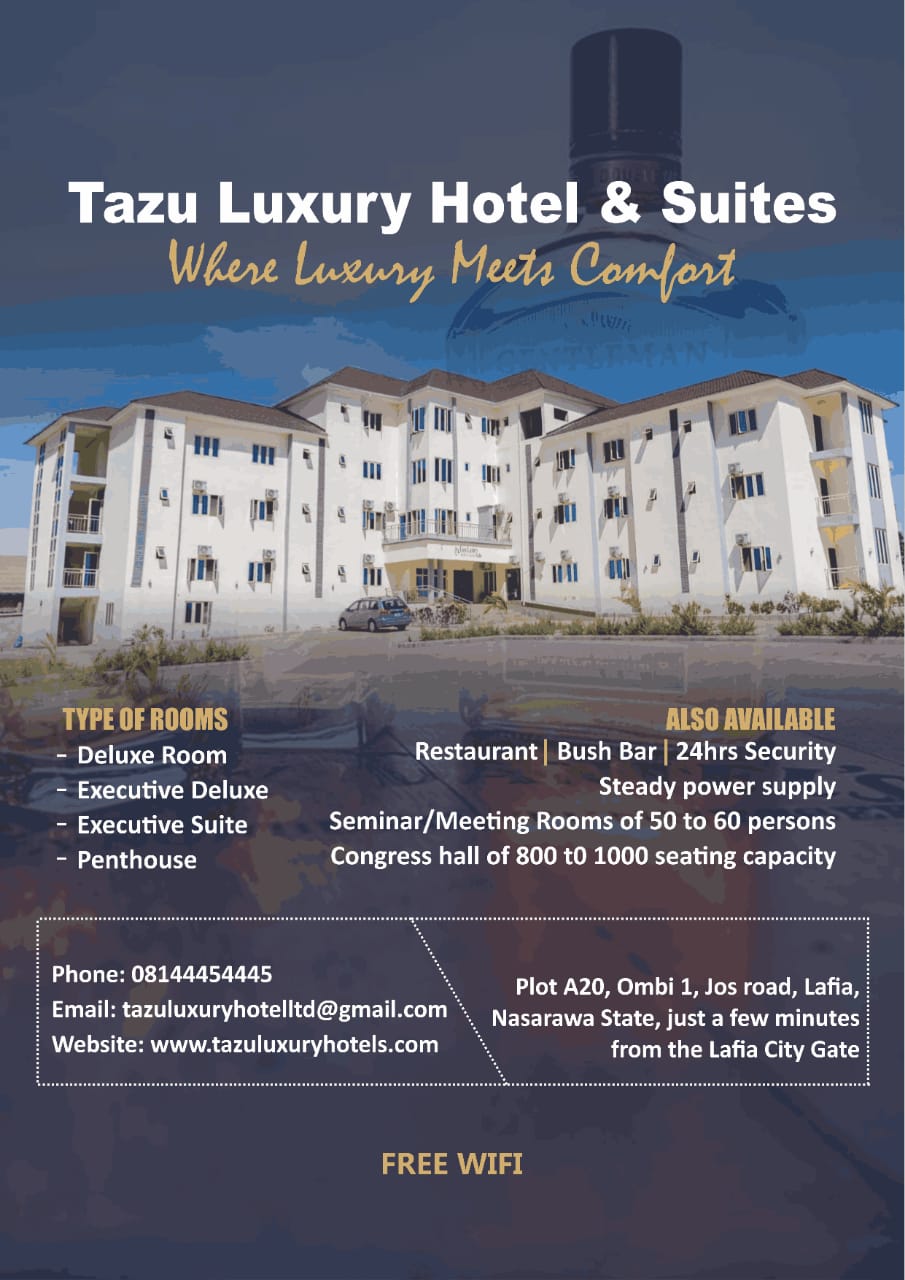 "Attacks on polling units, voters, and our party agents are totally antithetical to what we stand for & what Lagos truly represents.
"Collusion between the ruling party and electoral officials to return the candidate of the APC is a slap on the face of democracy and everyone who came out to vote for us on Saturday.
"In the light of this, I am convinced beyond any doubt that the results being released by INEC do not represent the wishes of majority of peaceful Lagosians.
"More so the results from our field agents and situation room indicated that we won this election. I am a champion of the people. We are far from done. Do not lose hope, do not waver.
-Advertisement-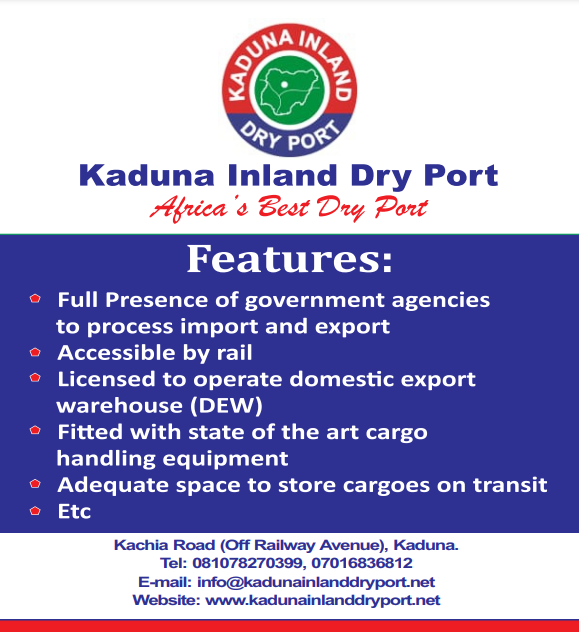 "This is not over, we have not come this far to accept outright lies, criminality & falsehoods. A fight for FREEDOM is never easily won."
"Every vote cast for me was done in the face of intimidation and risk of personal harm. Every such vote must count. Defending every one of those votes is a sacred duty. I will defend your votes – this is my vow to every LP voter".