News
Recognising Hard Working Individuals, Groups Behind Delta SSGSG Award'

As the September 22, 2023 date for the Supporters of Successive Governments and Societal Growth (SSGSG) excellence award draws nearer, its promoters have insisted that the award is essentially to honour hardworking individuals and groups in Delta State and beyond.
 Coordinator of the award, Mr. Oghenekaro Frank Agwanre of Porch Media, pointed out that the core essence of the initiative is to honour the final awardees for their hard work, ingenuity and positive impacts in the state's socio-political space.
-Advertisement-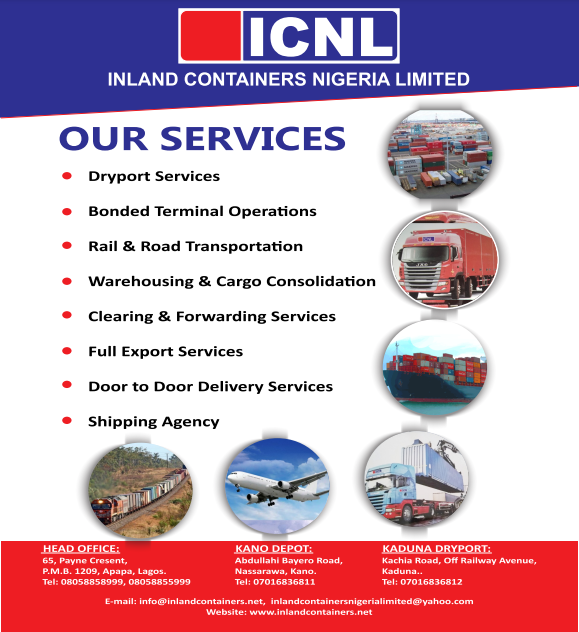 "Over the years, such awards have marginalised and failed to recognise a lot of persons and groups for their contributions to society and as such, their quest to further contribute to society and our economic and political struggles have been farfetched.
"Therefore, this initiative is not designed for fiscal gains as it is being speculated in some quarters, but to give a sense of belonging to every individual and groups who gave their best to advance the development strides of our Society and the MORE agenda of His Excellency the Executive Governor of Delta State, Rt. Hon. (Elder) Sheriff F.O. Oborevwori," he said.
 He explained that the award portal could not accommodate more than 40 awardees per event, maintaining that there are plans to subsequently carry more deserving individuals and groups along in subsequent awards until everyone gets recognised.
 However, the award coordinator stated that the state government cannot carry everyone along in a single event, hence the award is designed to engage everyone in activities that would uphold honour, pride and a sense of belonging for all supporters and Delta State at large.
-Advertisement-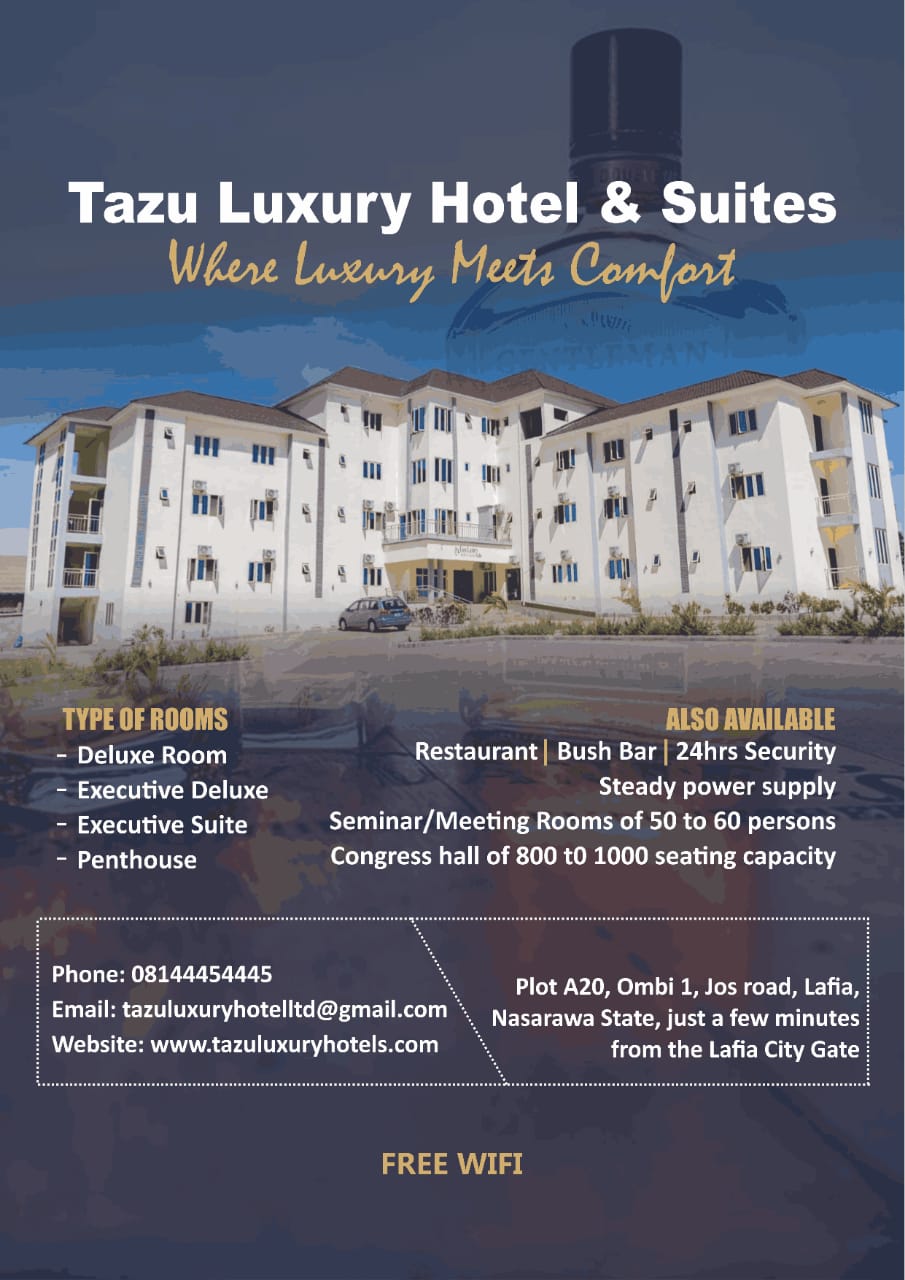 Speaking further, the Porch Media chief stated that although it has not been easy putting all necessary measures in place to ensure that the awards succeeds as planned, there was the need for all stakeholders to cooperate and support the organisers in the areas of logistics, event sounds, decorations, especially from the awardees.
 "Stringent measures have been in place to screen all nominees and their input to give honour to who honour is due. More importantly, money is not the rationale behind the initiative but giving honour and a sense of belonging to all individuals and groups," the organisers stressed.
 For the attention so far received, they commended the state government; Porch Media House; (Amb PUN, Coordinator Atiku Ambassadors), Dr. Leonard Obie; Deputy Speaker, Delta State House of Assembly, Onorogun Bar. Arthur Akpowowo; Commissioner for Transportation, Delta State, Hon. Onoriode Agofure; CEO, Richard Infrastructures Limited, Andy Morka; Founder/National D-G, De Volunteers from 2018, Hon. Harrison Ifeanyi Ugboh; Hon. Asuai Frank; Founder, Baff'n'Chop Support Group for Sheriff/Onyeme, Lucky Ossai (aka Baff'n'Chop) and Comrade Tega Akponineh (JP), among others.
-Advertisement-