News
NNPP Expels Kwakwanso, Says He will Answer for Alleged 'Financial Impropriety'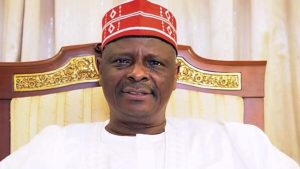 Senator Rabiu Kwakwanso, Presidential Candidate of the New Nigeria Peoples Party(NNPP) in the 2023 election has been expelled from the party in line with it's constitution 2022 as amended and asked to answer questions bothering on alleged financial impropriety.
-Advertisement-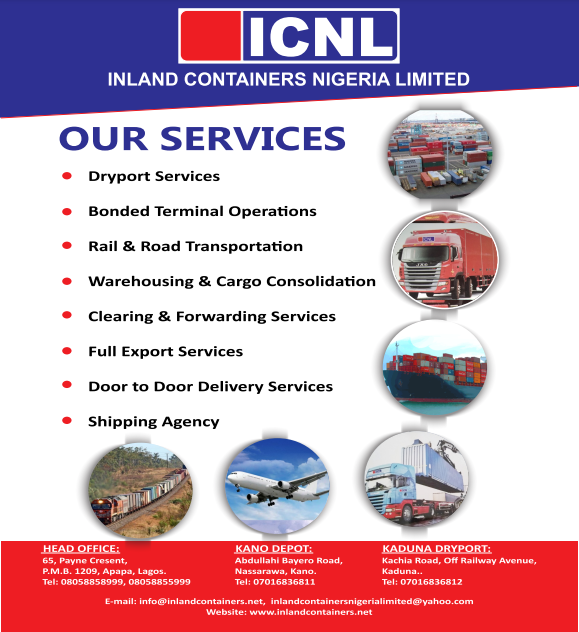 Expulsion of the former Kano State Governor from the party was contained in a press release issued byAbdulsalam Abdulrasaq, Acting Publicity Secretary of the party
The party also alleged that Kwakwabso failed to appear before a disciplinary committee that sat on 29th of August 2023
-Advertisement-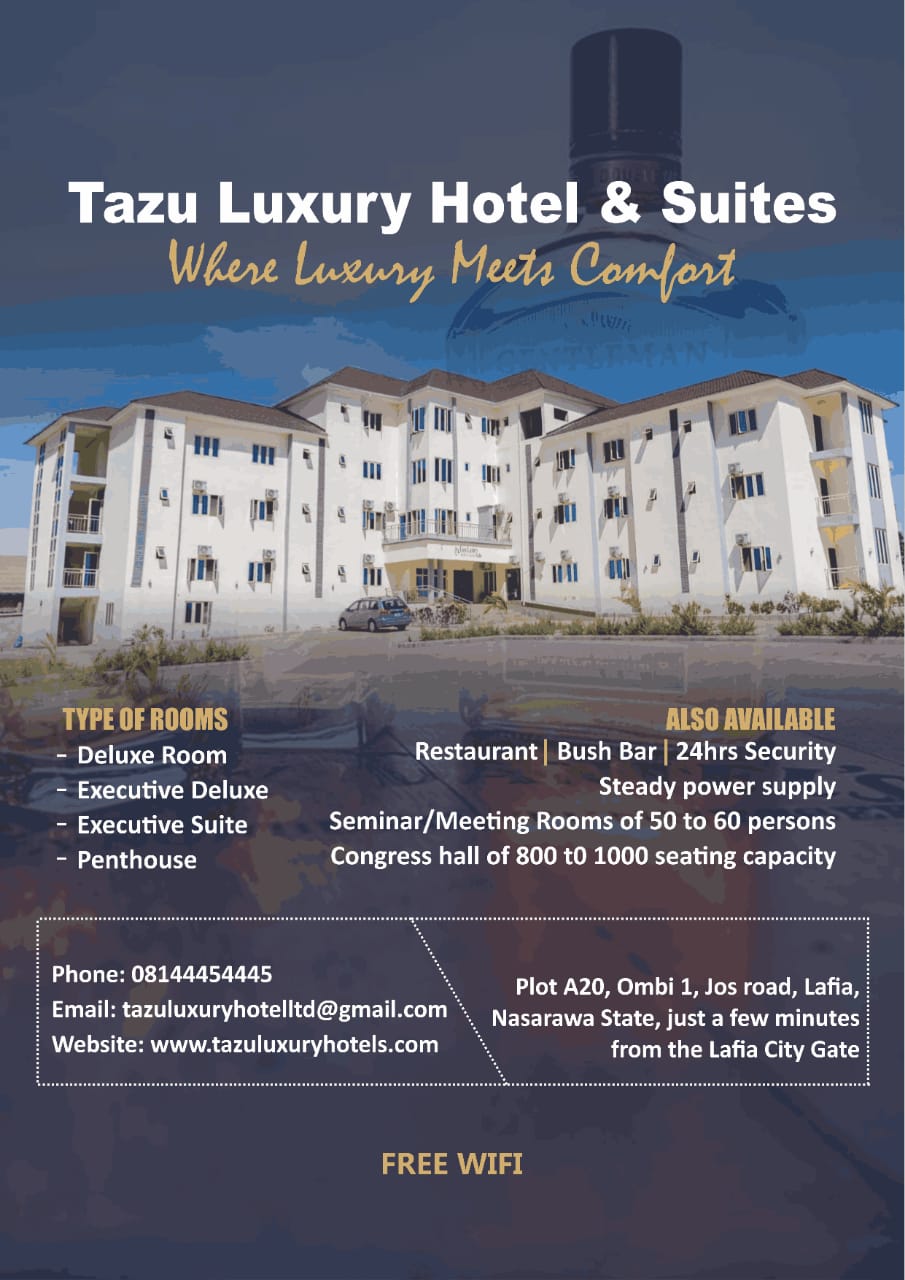 The NNPP during its last National Convention held on the 29th of August 2023 in Lagos had resolved to suspend Kwakwanso and set up a disciplinary committee to give him fair hearing
-Advertisement-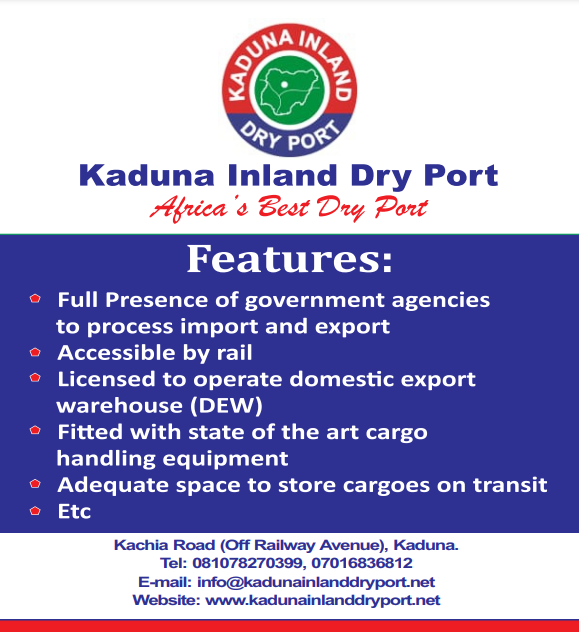 Abdulrasaq in the release wrote that "Following the refusal of Senator Rabiu Musa Kwankwaso to appear before the Disciplinary Committee which sat on Thursday 31st August 2023 after being duly invited in writing he is hereby expelled from New Nigeria Peoples Party (NNPP) with immediate effect.
"That the erstwhile presidential candidate, Senator Rabiu Musa Kwankwaso would be reported to appropriate quarters to answer questions on financial impropriety relating to mismanagement of public funds" the publicity secretary said.