News
Q1: Financial Crime Offenders Figure High Across Nigeria, Says Bawa, EFCC Boss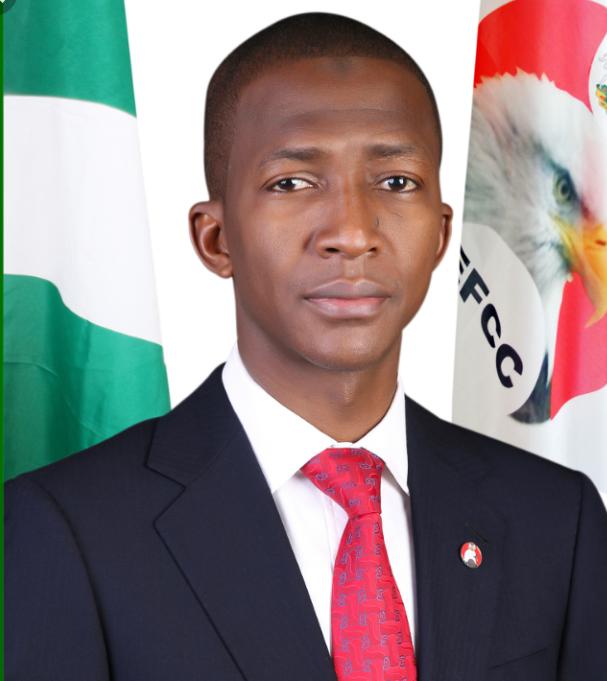 By Gloria Afajagbe
The Chairman, Economic and Financial Crime Commission (EFCC) Abdulrasheed Bawa has disclosed that the number of financial crime offenders across the country is already high in the first quarter of 2023.
-Advertisement-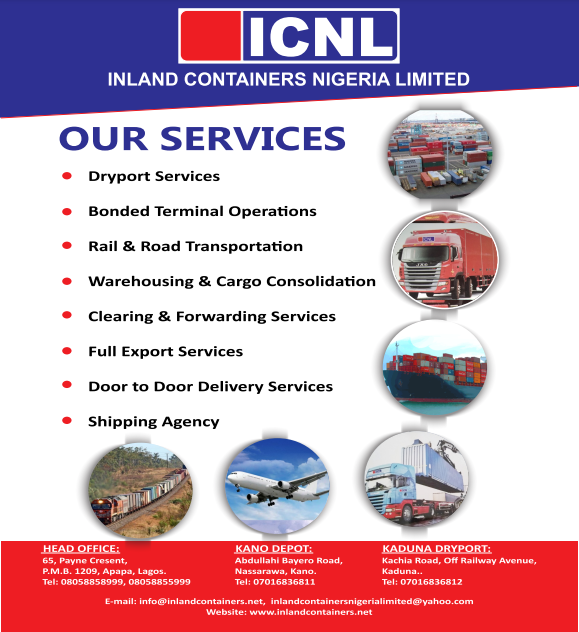 The anti-graft agency boss made this known at a one-day workshop on "Economic and Financial Crimes Reporting" for Journalists in Benin City.
Bawa who was represented by the Benin Zonal Commander, ACE I Kanu Idagu, noted that the commission convicted 3,785 persons for financial crime in 2022, which is 70.5 improvement over its record in 2021, which was 2,220 persons.
According to him, the EFCC recorded 98.93 per cent success in prosecution, and lost only 41 cases; 1.07 percent within the period.
"Conviction figures are already rising in 2023 across the various commands of the Commission. This is significant, not only for the Commission but also for the entire nation, as conviction figures are proofs of the effectiveness of the war against graft.
-Advertisement-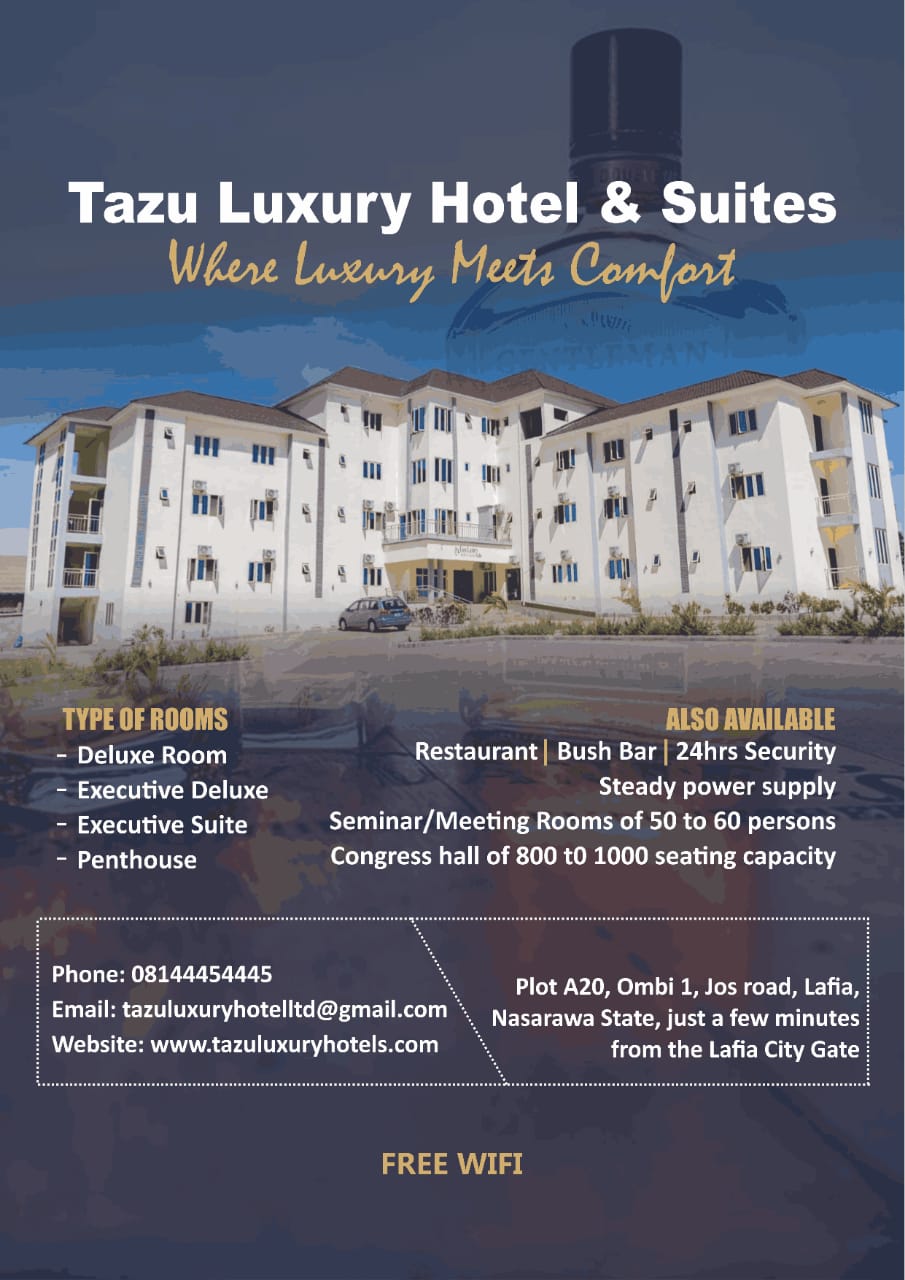 "The commission is committed to its mandate of tackling all forms of economic and financial crimes across the country".
The Zonal Commander however, said that the Designated Non-Financial Businesses and Professions (DNFBP) sector is under-reported and charged the media to give more attention to its activities.
He urged journalists to practice more of investigating reporting that would assist the commission in tackling financial crimes.
"If we devote more coverage to financial crimes and financial Institutions operators in the sector, the general public will be better informed about their obligations to regulatory authorities and by so doing, refrain from any infraction or compromise of extant laws", he said.
-Advertisement-