News
Oloyede, Tincan Port Customs Controller Outstanding, Says Aniebonam
...Frowns at CBN's 41 Items Forex Restriction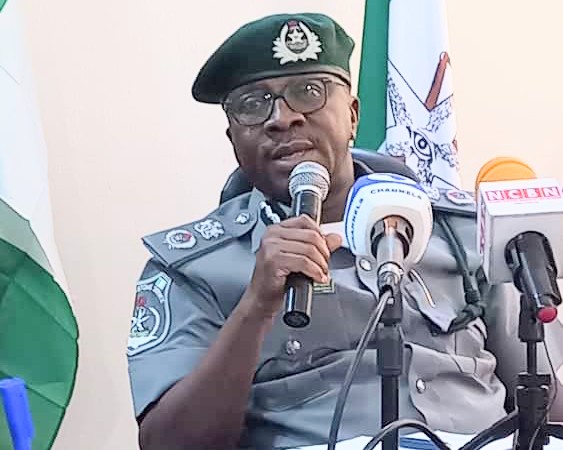 Dr Boniface Aniebonam, founder of National Association of Government Approved Freight Forwarders (NAGAFF) has described Comptroller Kunle Oloyede, Customs Area Controller of Tin Can Island Port as outstanding amongst his peers and should be emulated.
In a press release issued in Lagos, Aniebonam lauded Comptroller Oloyede's efforts in revenue collection, trade facilitation and promoting industrial peace in Tin Can Port, which is second highest in the country in terms of size and volume of trade.
-Advertisement-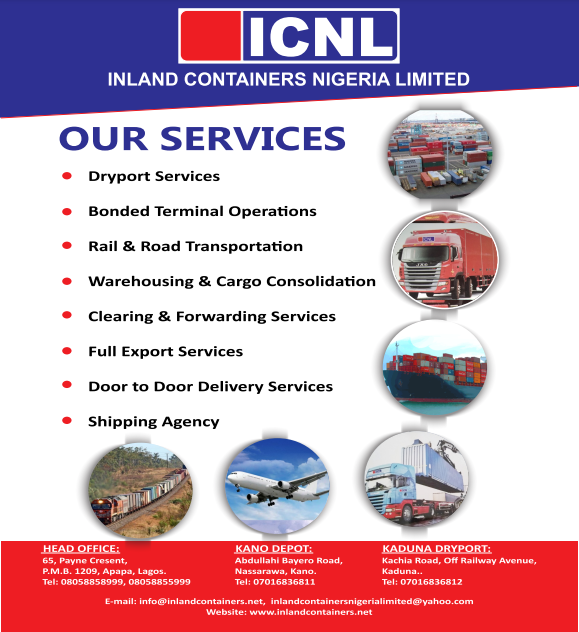 Nigeria Customs Service (NCS) generated over N574billion as revenue in 2022 at the Tin Can Island Command, a figure which represents 16.33% increase when compared to the previous year's revenue collection.
Oloyede who revealed this last week in Lagos while briefing journalists on the performance of the Command in 2022 explained some strategies deployed in achieving revenue increase and surpressing illegalities including smuggling and forgery of his signature by some persons
According to him, some of the strategic measures introduced in 2022 include; periodic capacity building, reshuffling and redeployment of officers using the SWOT analysis, implementation of the VIN Valuation, Automation of the 546 procedure, re-introduction of the NIIT after deployment of a Non-Intrusive Inspection Technology Equipment to the Command, Proper Profiling, System Audit, Proper recheck or Examination and detailed but clearly inputted Inspection Acts, among others.
He also opined that continuous stakeholder engagements and collaboration with all sister government enabled the Command to sniff out improper declarations as well as offending items as seizures, with a Duty Paid Value (DPV) of N41,846,372,083.50, were intercepted.
-Advertisement-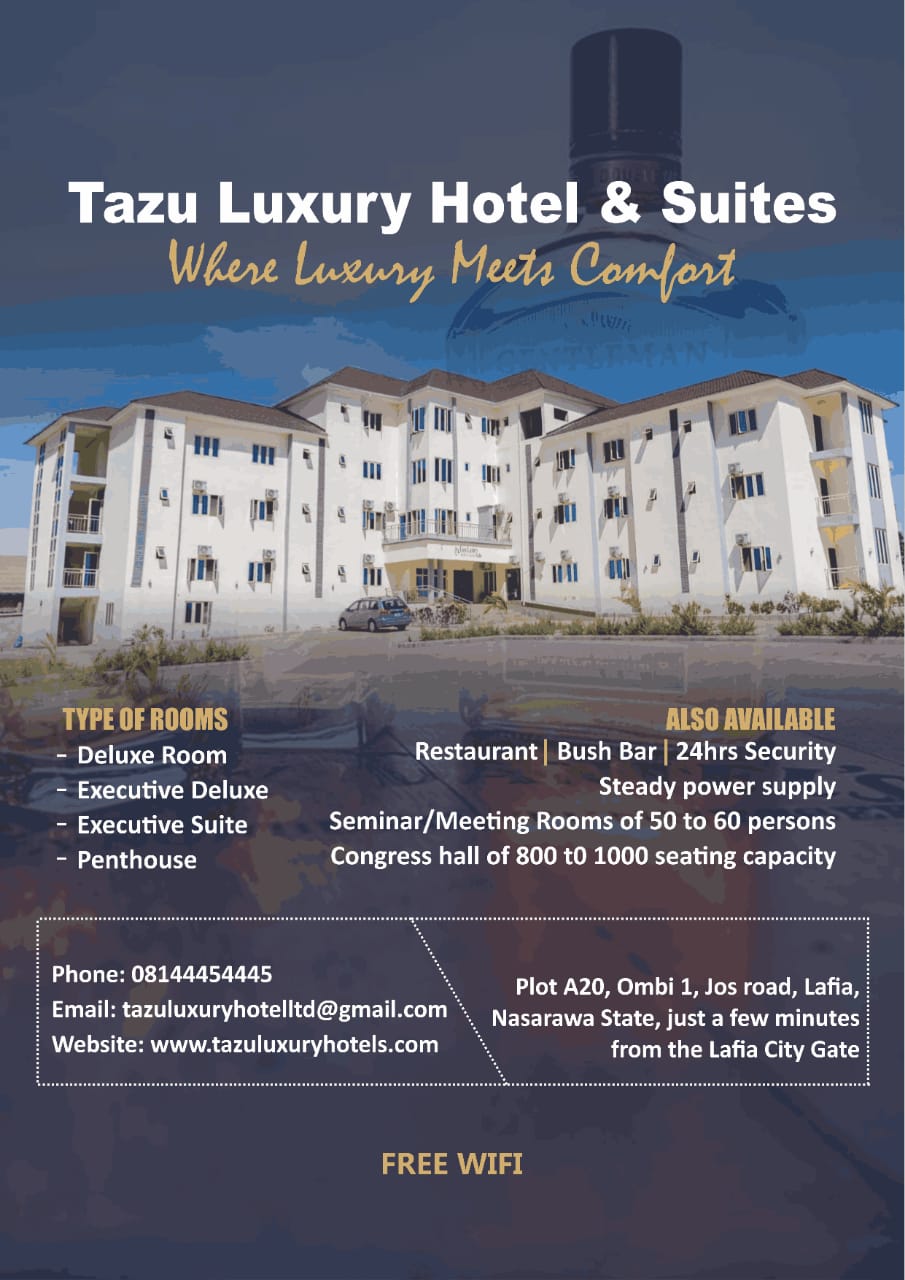 Aniebonam in the press release frowned at the Central Bank of Nigeria (CBN) policy of removal of 41 trade goods from accessing forex incentives, said such move run in conflict with NCS enabling law
"The good news is the tact with which the CAC of TCIP uses to ensure proper duty collection and facilitation of trade. Among others includes but not limited to suppression of smuggling and enhancing industrial harmony. It is our hope that other area comptrollers should endeavour to emulate his ability and capacity to deploy the golden rule of the service in carrying out his statutory duty" he said
"Unfortunately, the Customs laws as a superior legislation do not agree with the position of CBN on matters of delisting 41 trade goods from forex incentive as contained under Section 27, 28 and 29 of CEMA. These avoidable circumstances indeed are the problems Customs may be facing in the ports cargo clearance procedures.
The irony of these uncoordinated trade rules and the deployment of pre-arrival assessment report which is advisory leaves the Customs in a difficult situation to manage international trade in Nigeria
-Advertisement-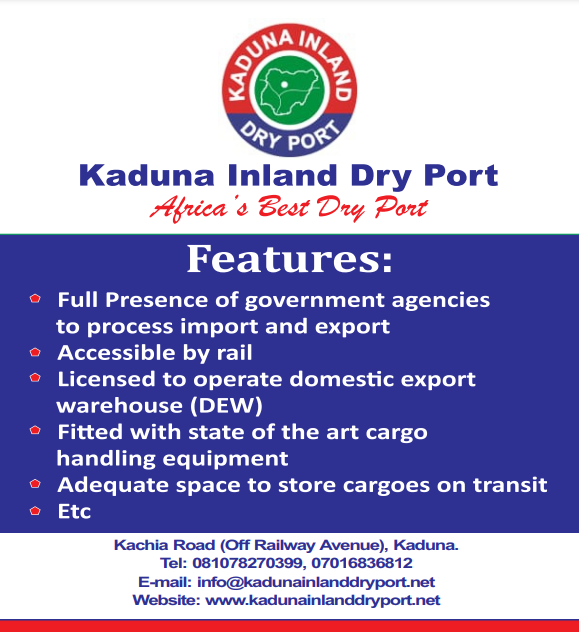 "CBN trade regulation does not consider the Customs laws in relation to goods shipped into Nigeria with incomplete documents as contained under Sections 27, 28 and 29 of Customs and Excise Management Act" he added