News
Old N1000 and N500 Notes Still Accepted in Cotonou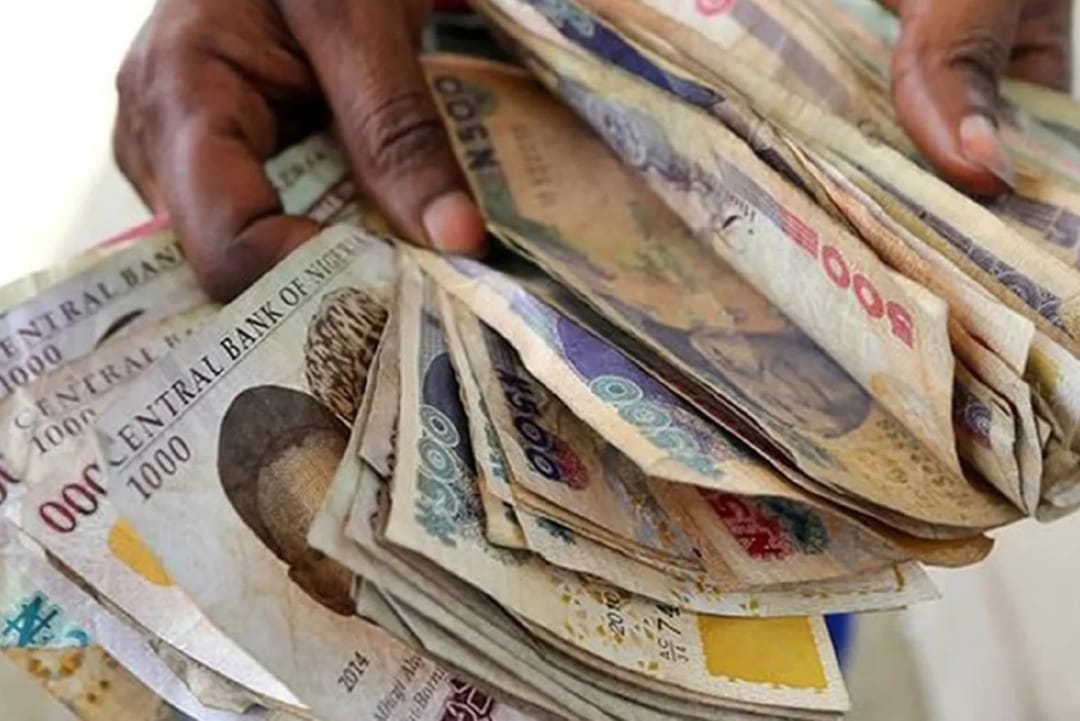 Traders along the Seme Border area going into Cotonou in Benin Republic have confirmed the use of old N1000 and N500 notes for transaction in the neighbouring West African country.
They lamented the reduction in value as old N1000 exchanged for 500 CFA. Our reporter was informed that new N1000 note exchanged for 1,200 CFA. Those transacting in the old notes are forced to bear more than fifty percent loss in value.
-Advertisement-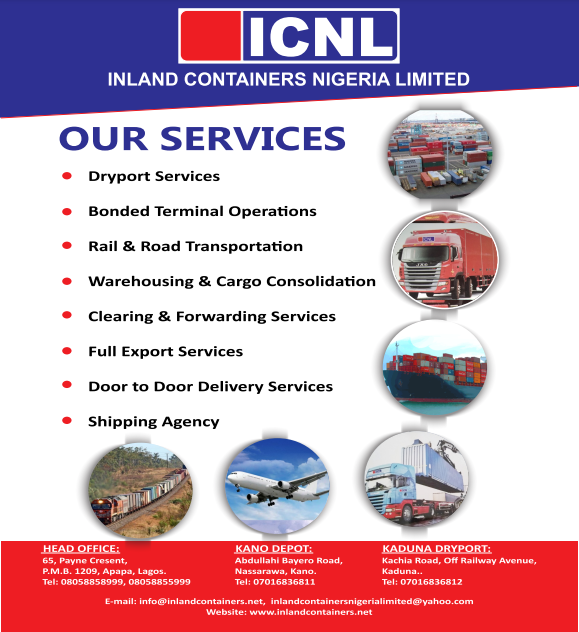 Some commuters in commercial vehicles between Seme and Mile 2 had offered to pay fares using the old N1000 and N500 notes citing that they were in use in the neighbouring country, albeit unsuccessful
The Nigerian government had ordered that the old Naira notes of N1000, N500 and N200 cease to be used as legal tender as from February 10 , 2023 despite a Supreme Court directive allowing the bills for acceptance as legal tender alongside the new notes.
President Muhammadu Buhari had in a recent broadcast approved the recirculation of the old N200 notes by commercial banks in the country.
Nigerian citizens have been subjected to a deliberately foisted cash crunch which has resulted in pockets of unrest in parts of the country
-Advertisement-