News
Comptroller Mohammed Hands Over 20 Cartons of Tramadol to NDLEA
...Says Apapa Port No Go Area for Illicit Import,Export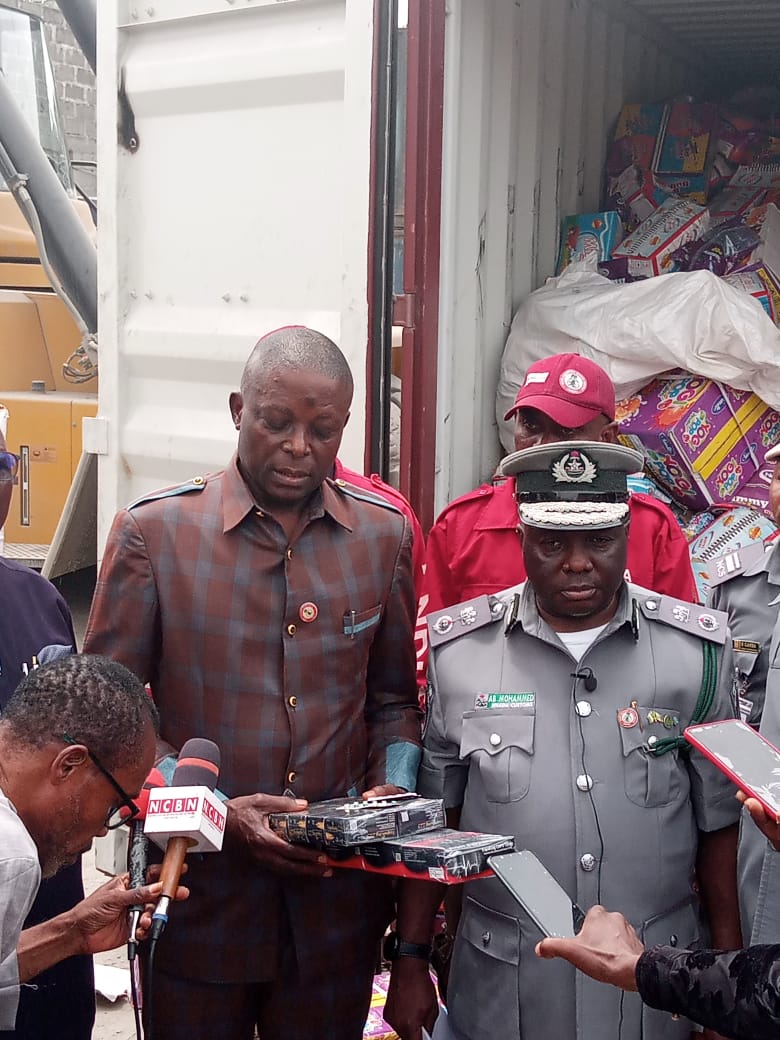 Comptroller Auwal Mohammed, Customs Area Controller of Apapa Port has reiterated that the port will continually be a no go area for importation of illicit drugs and other prohibited items.
Mohammed who said this while handing over 20 cartons of seized tramadol tablets and capsules to officials of National Drug Law Enforcement Agency (NDLEA) added that the big arms of the law will catch up with perpetrators.
-Advertisement-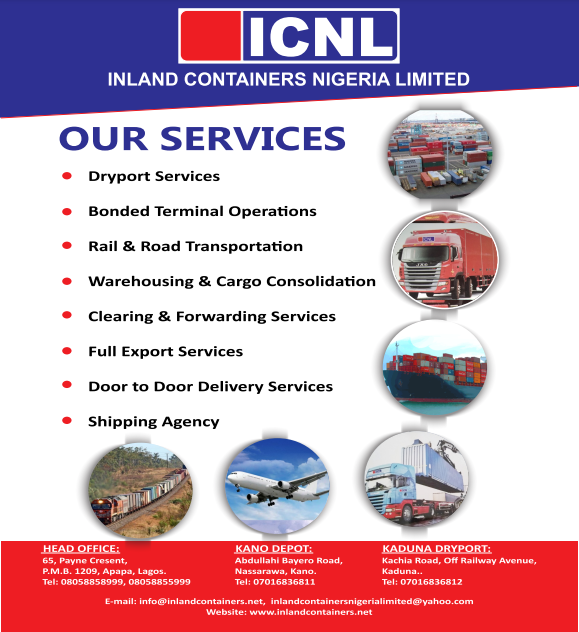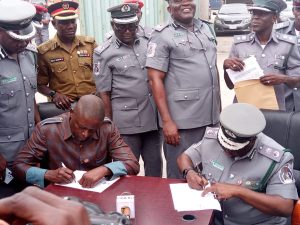 The drugs were concealed in a 40ft container falsedeclared as driving shafts and sweets, while the consignee had falsely declared the products as driving shafts and candy sweets.
Speaking at the handover ceremony in Lagos, the Area Controller of Apapa Command, Comptroller Auwal Mohammed disclosed that the hard drugs were uncovered as a result of meticulous hundred percent physical examination carried out by customs officers.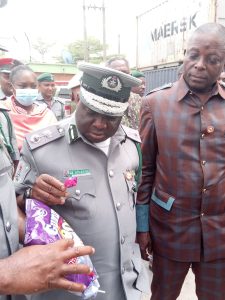 "Today, what we have here is 20 cartons of illicit drugs consisting of 838,500 tablets of 200mg and 90,010
I appeal to stakeholders to be patriotic and have the interest of Nigeria at heart. This idea of quick money at the expense of national security should be jettisoned."
"When the containers were opened, no driving shaft was found and even the alleged candy sweets weren't in the container. What we have in the container is Gummy Pop which is a different brand of sweet. So, it isn't the sweet that matter to the importer but the illicit drugs in the container. It is a clear case of false declaration and concealment in an attempt to deceive security agents so that they could smuggle the drugs into the country," Comptroller Mohammed said.
-Advertisement-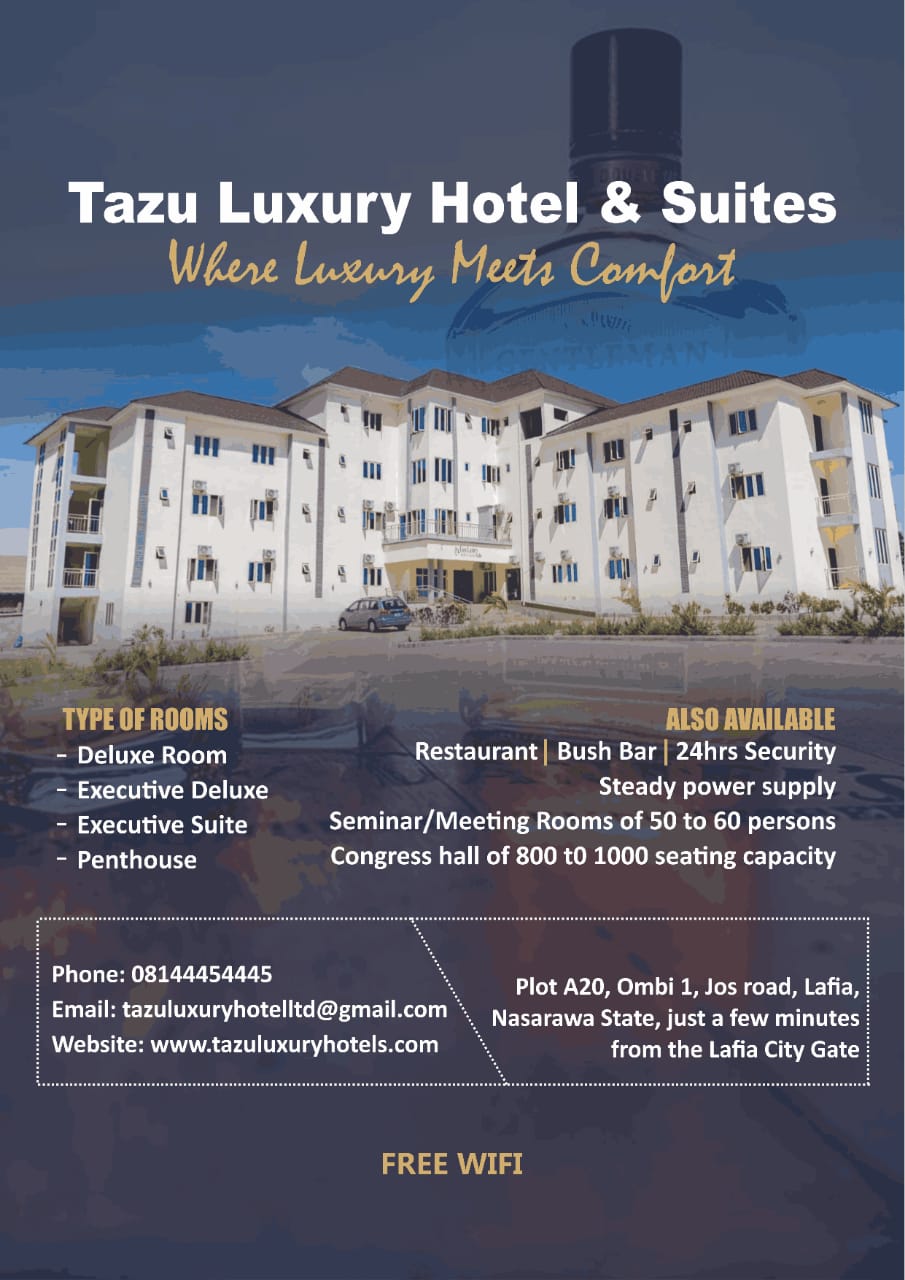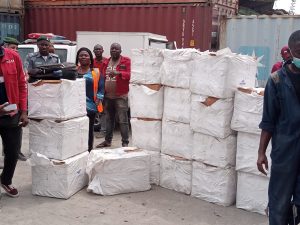 Noting that investigations are still ongoing following the seizure, the Apapa Area Controller confirmed that the Customs licensed used for the importation has been blocked.
He said the importers and had given a wrong address and could not be reached immediately noting that efforts are on to apprehend and bring them to book, even if it means collaborating with INTERPOL in the event they are out of the country.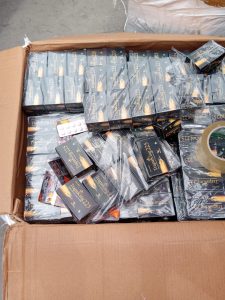 He, however, expressed worry that proliferation of hard drugs continues to cause more havoc in the country, opining that banditry, kidnappings and armed robbery thrive with use of hard drugs and substances.
Also speaking on receipt of the hard drugs, the NDLEA Commander, Apapa Command, Mr. Udotong Noah Essien expressed delight at the development, even as he assured that NDLEA would continue to partner with Customs to curb all attempts to import drugs through the Apapa port.
-Advertisement-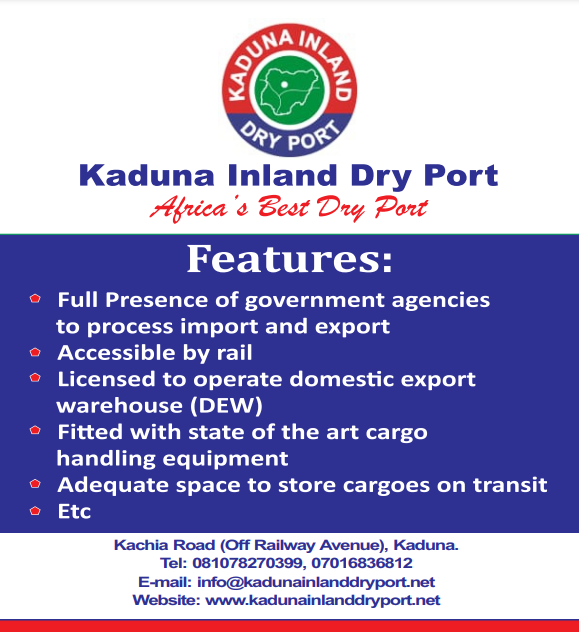 "Investigations are still going on and we are partnering with Customs on this. The importer, when arrested will be sentenced to lifetime jail," Essien said.
He also thanked the Chief Executive Officer of NDLEA, Brig. Gen. Mohammed Buba Marwa ,rtd, for encouraging the robust collaboration and partnership between both agencies