Business
Ogun 1 Customs Records N5bn Seizures, N77.8m Revenue, 15 Arrests in 2022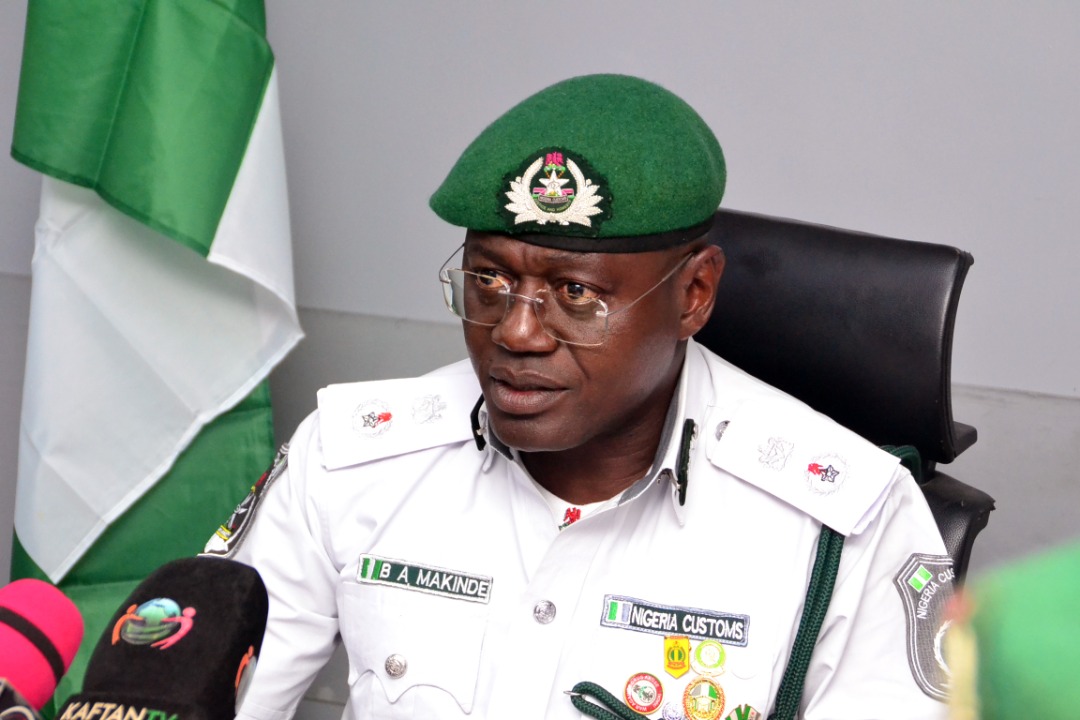 The Ogun 1 Command of the Nigeria Customs Service (NCS) has announced that it impounded foreign rice, petroleum products, vehicles and other prohibited items worth N5,088,982,569.92 in 2022; which is 269% higher than the previous year figure of N1,378,276,656.00.
The Command generated N97,887,777.50 as revenue from auction sales of petroleum products and baggage assessment of items brought in from neighbouring countries, indicating almost 300% increase on the year 2021 revenue (N36,655,401.50).
-Advertisement-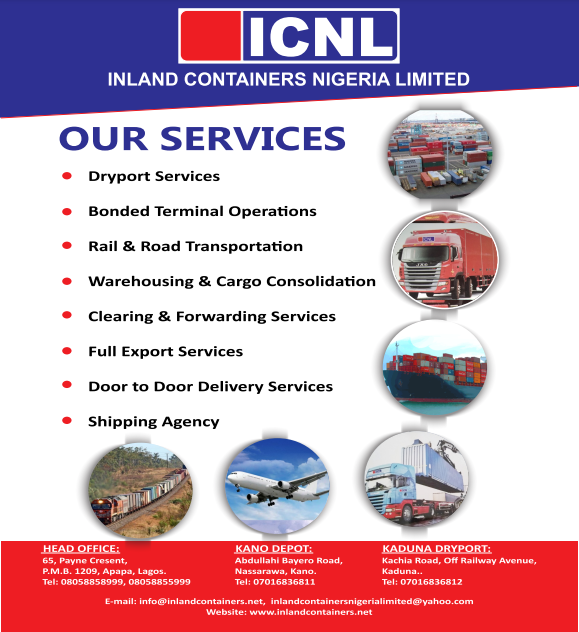 The Customs Area Controller (CAC), Comptroller Bamidele Makinde during a media briefing at Idiroko on Thursday told journalists that it's anti-smuggling activities yielded a total of 957 seizures; including 45,773 (50kg) bags of foreign parboiled rice equivalent to 76 trailer loads, and 130 units of foreign smuggled vehicles and those used as means of conveyance.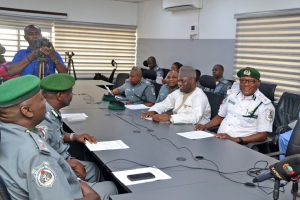 Other seizures recorded during the period under review are: 451,100 litres of Premium Motor Spirit (PMS) equivalent to 14 tanker loads, one tanker loads of adulterated diesel, 43 Sacks, 351 small bags and 1,083 wraps of book and coconut sizes of cannabis sativa, 2,250 packets of tramadol, 30 Units of motorcycles used for conveyance of prohibited items and 517 bales and 236 sacks of secondhand clothing.
Also, intercepted were three bales and 384 pieces of foreign used bags, 2,953 pieces of foreign used tyres, 31 pieces of used refrigerator compressors, 4700 bags of Dangote Cement used for concealment of foreign rice, 1,523 cartons Frozen Poultry products, 89 bales and 485 pieces of foreign textile, vehicle compressors: 401 units of vehicle compressor, 320 sacks, 120 cartons and 277 pairs of foreign shoes, 520 cartons and 220 pieces of foreign wine and 302 sacks of foreign corn.
-Advertisement-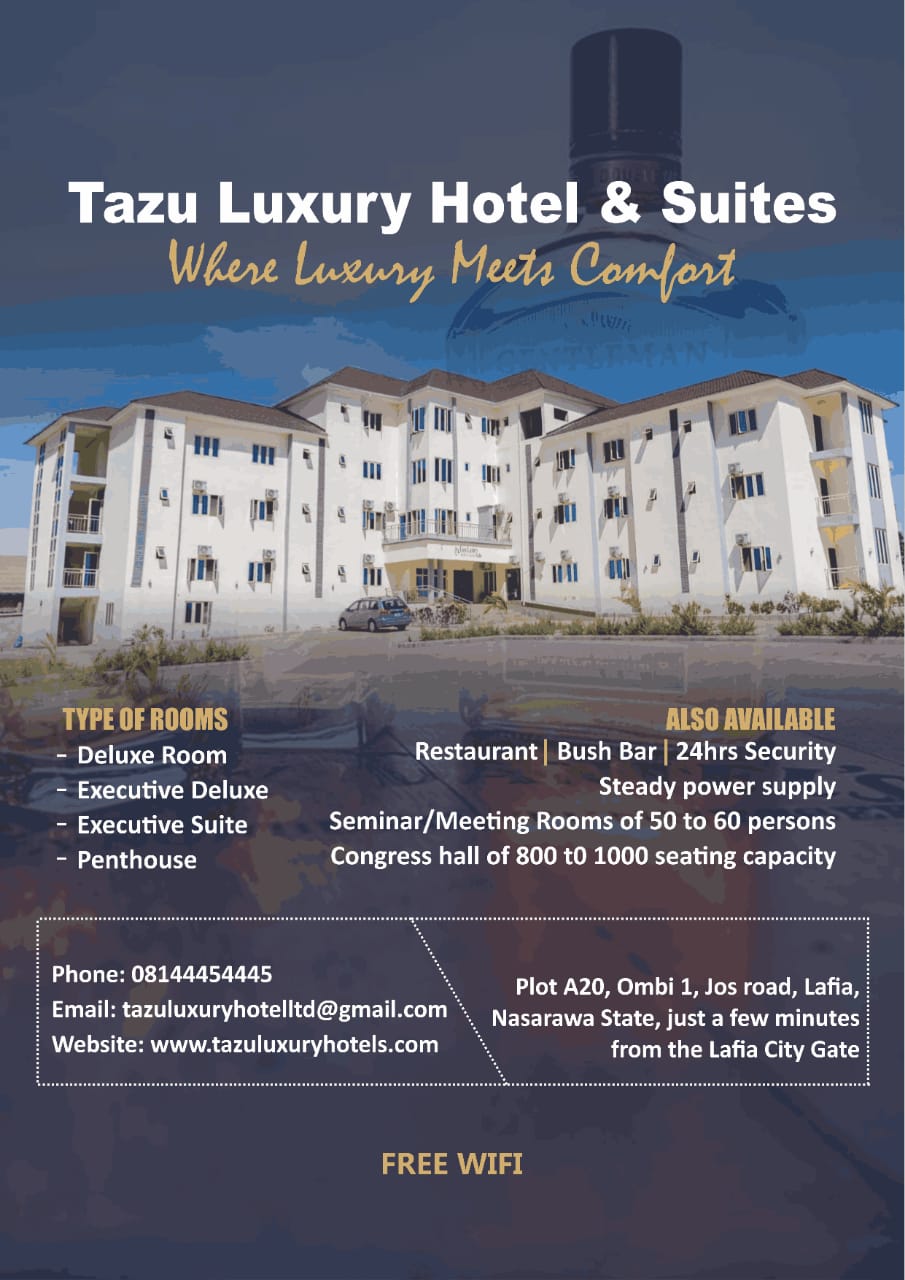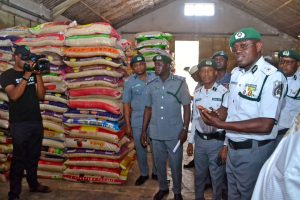 Speaking further on the achievements of the previous year, Compt. Bamidele said: "We were able to record the above seizures with the continuous use of intelligence in our operations and synergy with sister security agencies.
"May I reiterate that all the activities of Customs operatives in Ogun State, nay the whole country, are regulated by law. For example, section 158 of CEMA CAP C45 LFN of 2004 empowers Customs officers to patrol freely; sections 147 and 148, respectively, empower Customs officers to search premises and licensed premises; section 150 gives Customs officers power to search persons and section 8 gives Customs officers the power of police officers in respect of carrying out and enforcing provisions of Customs laws.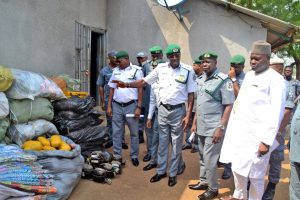 -Advertisement-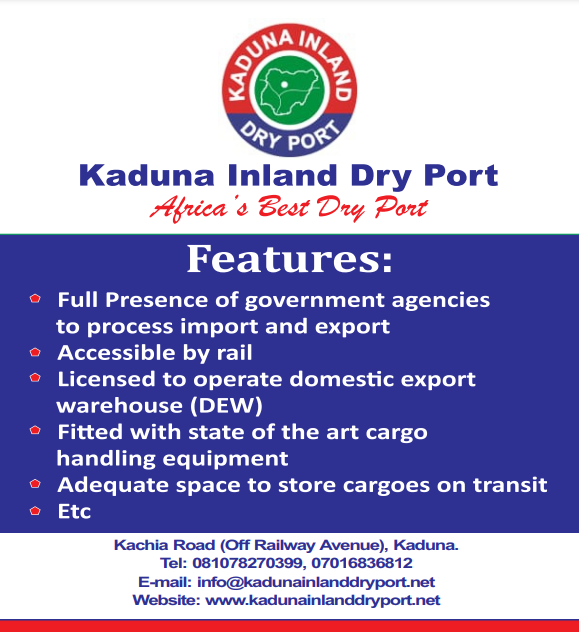 "This means that Customs can arrest, detain and prosecute persons who commit Customs related offences. Section 167 empowers Customs officers to seize or detain goods suspected to be smuggled into the country.
"The Command, besides the above seizures, also arrested 15 suspected smugglers. They were arrested at different locations and exit points within Ogun State with prohibited goods. While some of them were granted administrative bail and have yet to be charged to court some were charged to Court for prosecution".
The CAC explained that the Command promoted trade by operating an open door policy and providing the business community and prospective legitimate traders the required information and support for their business to thrive, assuring of its continuous support in 2023.
He said that the Service maintained robust stakeholders engagements and good community relations; one which can be seen through Customs FC, a football club managed by the Command, beneficial to some of the youth of the border communities across Ogun State.
The Club consists of 18 native players and officials. It is committed to grooming players with the prospect and possibility of joining the National Football Team and Foreign Football Clubs to earn a better living. The Club is currently in the Division 2 of the National League and has won some laurels within and outside Ogun State so far.
According to him, "the Command maintains a good Community Relations with the Traditional Rulers, Community leaders and the Youths, among others. We also maintain cordial relationship and synergy with sister agencies across the State.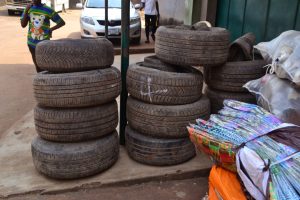 "On a very sad note, however, I wish to inform you that during the last quarter of the year 2022, the Command lost an officer to a ghastly motor accident. While on duty at Ebute axis of Yewa North LGA in Ogun State, the officer was seated with other officers at their patrol base and a Toyota Avalon Saloon Car driven by one Mr Idris ran into the officers, knocking down 2 of them in the process.
"I wish to mention as usual, that the activities of the Command in Ogun State is patriotic-driven and is in the interest of economic development and national security. Our operatives in observance of the rules of engagement shall continue to carry out their legitimate duties as prescribed by law".
Compt. Makinde thanked the Comptroller General of Customs, Col. Hameed Ibrahim Ali (Rtd) and his management team, the dedicated officers and men of the Command, stakeholders, traditional rulers, community leaders, sister security agencies and the press for their continuous support.