News
Transport Minister Commissions Kano Zonal Office of CRFFN
...Tasks Customs to Work with CRFFN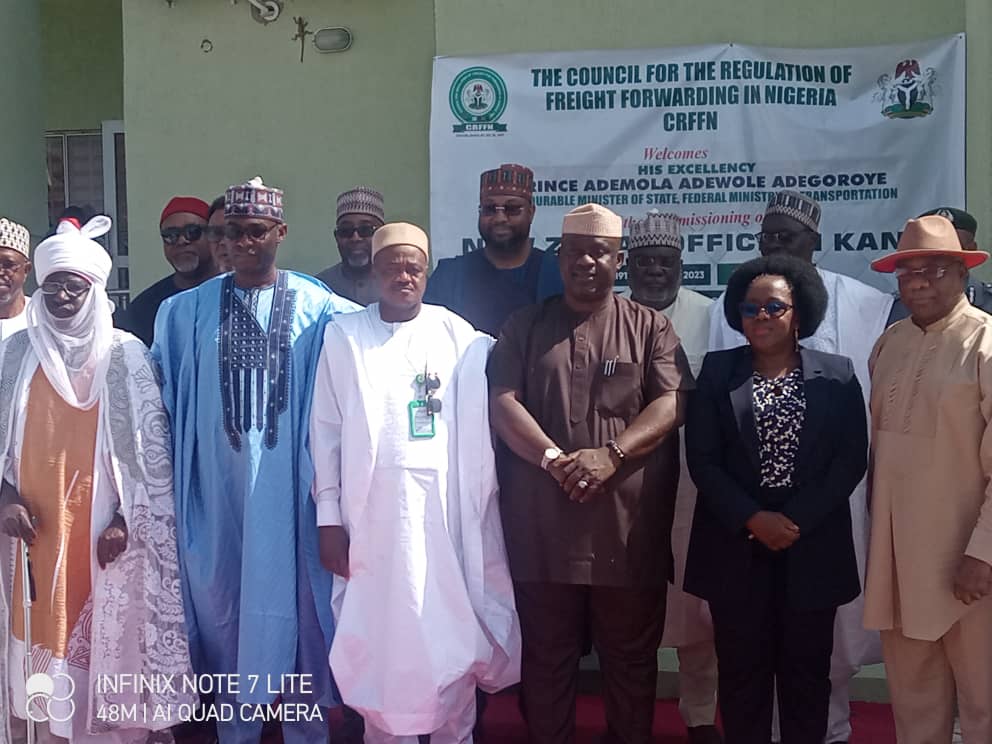 Minister of State for Transportation, Prince Ademola Adegoroye has commissioned the Kano Zonal office of the Council for the Regulation of Freight Forwarding in Nigeria(CRFFN)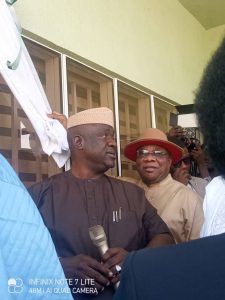 Adegoroye while commending the management and governing council for the edifice, urged the CRFFN to follow up and complete other ongoing projects.
-Advertisement-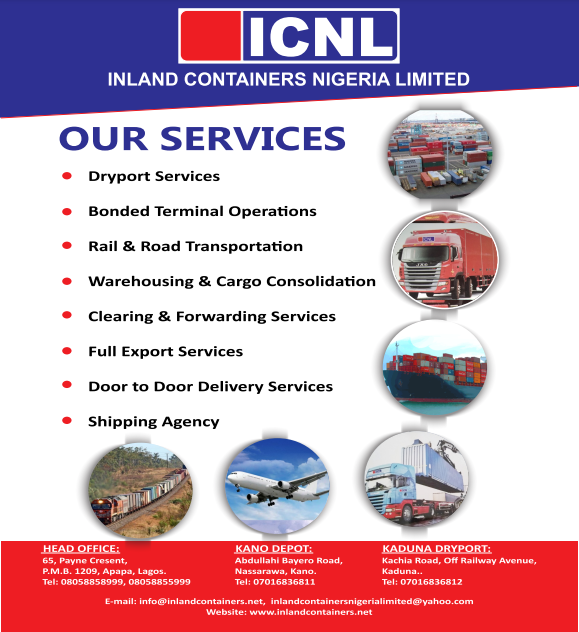 He said President Muhammadu Buhari is always committed to growing the national economy and enjoined the council to use the office to contribute to government revenue through collection of the Practitioners Operating Fee (POF).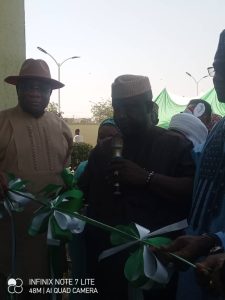 The minister also advised all other government agencies ,especially the Nigeria Customs Service , to cooperate with CRFFN towards achieving it's mandate.
Sam Nwakohu, Registrar of the CRFFN described the new zonal office as an avenue to bring the council closer to it's stakeholders and save cost of renting office space.
-Advertisement-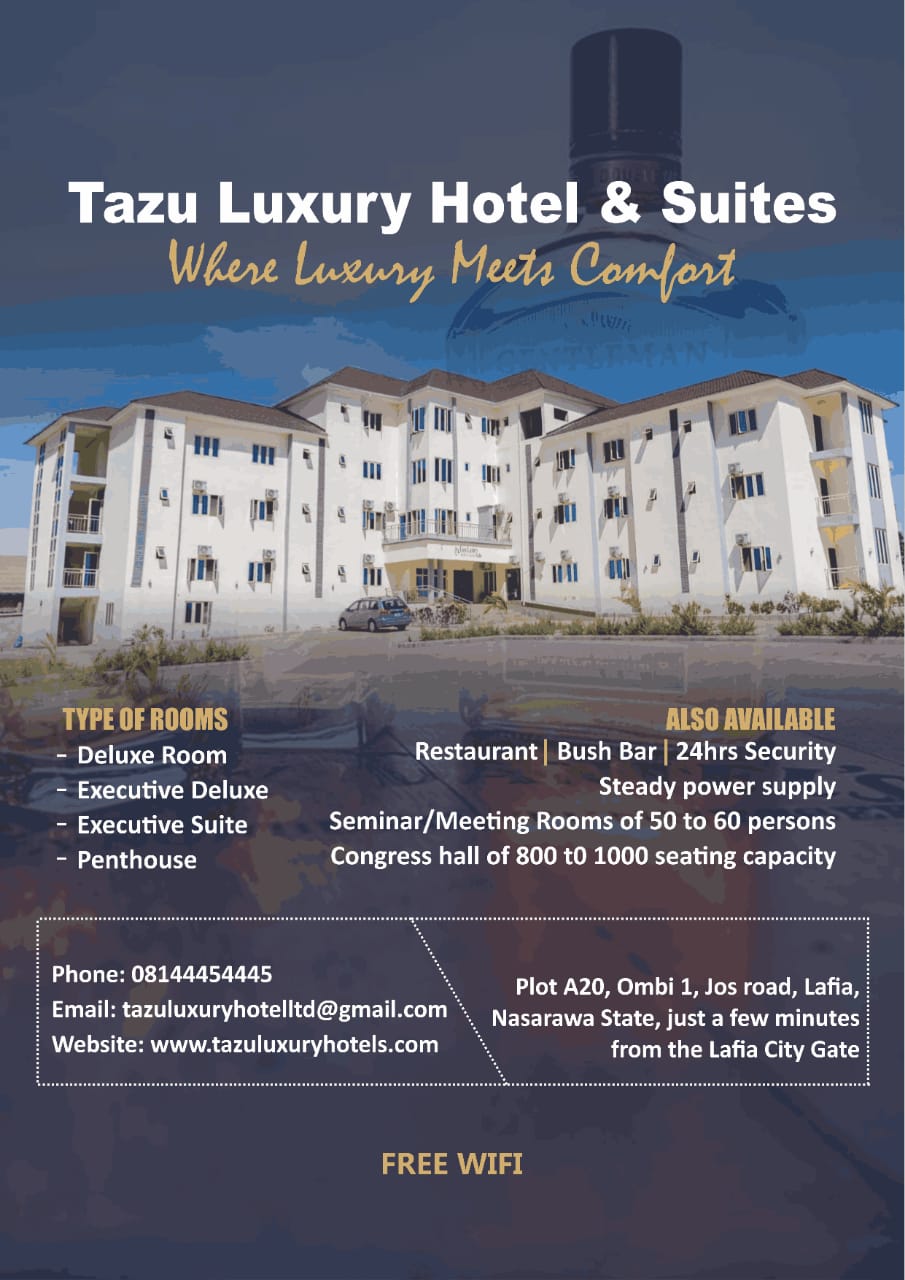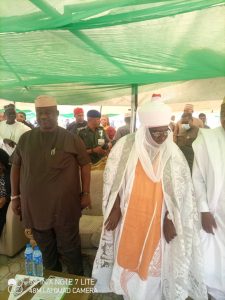 Nwakohu said "this is one way of bringing the council closer to the people and making it serve the national economic interest in line with global best practices without compromising the law.
"Freight forwarding is a noble profession with the potentials of driving the non-oil economy among other things.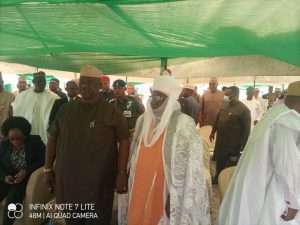 "This zonal office is strategic being in a commercial capital of North Western Nigeria.
-Advertisement-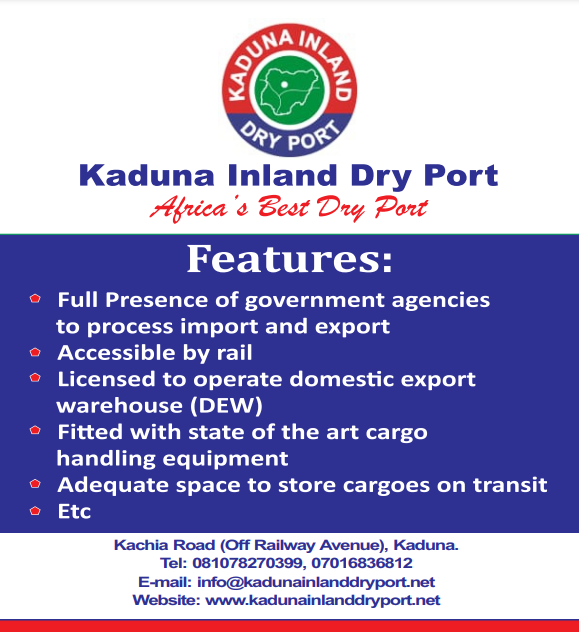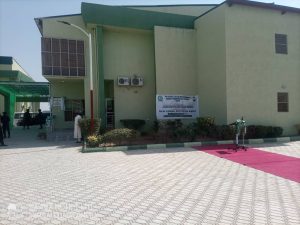 "The office will ensure total logistics integration to achieve our overall objective.This complex has an admin block, a conference centre for capacity building, meeting rooms, warehouse, lodge, ICT centre and other supporting facilities that makes it conducive for work" Nwakohu said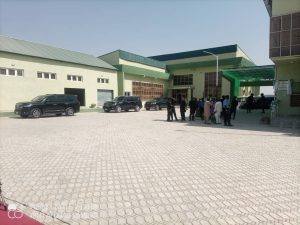 Nwakohu added that CRFFN remains focused in her determination to entrench professionalism, promote freight logistics efficiency, and improve Nigeria's ranking on the Logistics Performance index.
He called on all practitioners to take full advantage of our presence here to build capacity by way of training and leveraging on our national and international logistics networks and alliances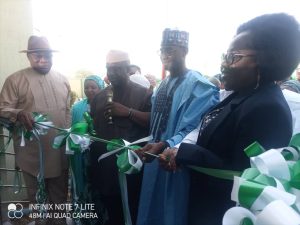 He reiterated commitment to the completion of other ongoing projects across the country in full preparation of Nigeria's participation in the African Continental Free Trade Area(AfCFTA), especially in the cross border logistics service provision and no geo-political zone will be left behind.
Also speaking at the event, Ahmad Rabiu, Managing Director of Dala Inland Dry Port commended the Fedral Ministry of Transportation and CRFFN for citing the office in Kano.
Rabiu said the dry port which is yet to fully commence operation will benefit immensely from the project and contribute to the internally generated revenue of Kano.
He added that Dala Dry Port will bring port services closer to the people and improve the business of import and export in the whole Northern region of Nigeria