News
Oba of Benin Berates Ex-Minister Clem Agba over Lopsided Representation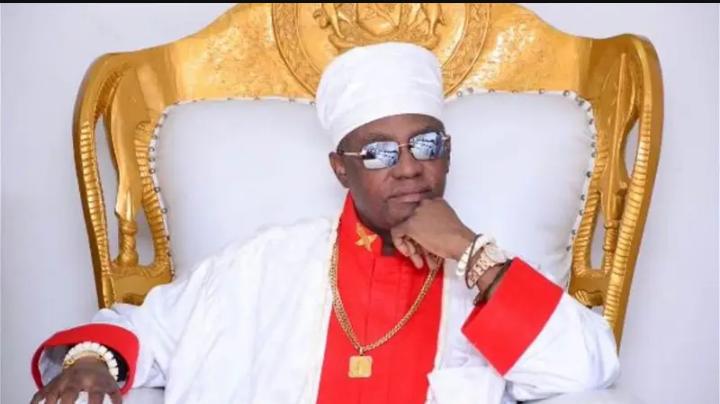 By Gloria Afajagbe
The Benin Monarch, Oba Ewuare II has berated the immediate past Minister of State, Budget and National Planning, Clem Agba for not extending the benefits of his ministerial appointment to the Benin people.
-Advertisement-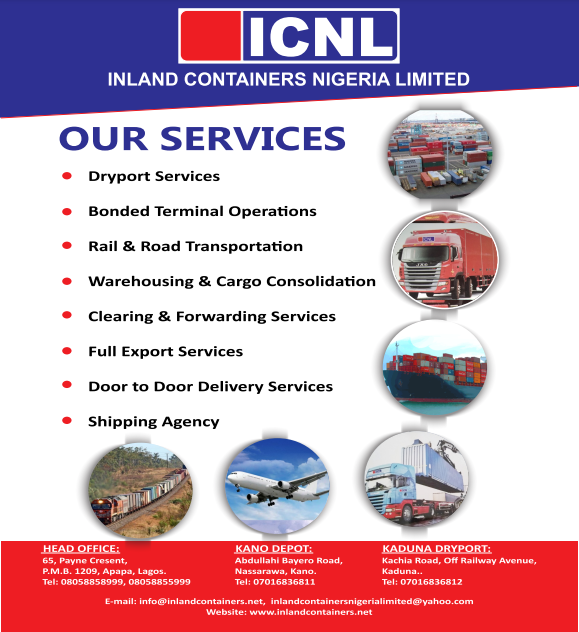 The Oba made this known when the former Minister paid him a visit in the royal palace in Benin City.
Oba Ewuare II, however commended Agba for acknowledging his efforts which made him a Minister.
He said: "We interacted once in a while; it is true that my intervention to former President Buhari, made you benefit from the office you held. We thank God for that.
"I was also wondering about many things; as you were a beneficiary of that office, Budget and Planning, I was wondering if any of our people was also a beneficiary from your office.
-Advertisement-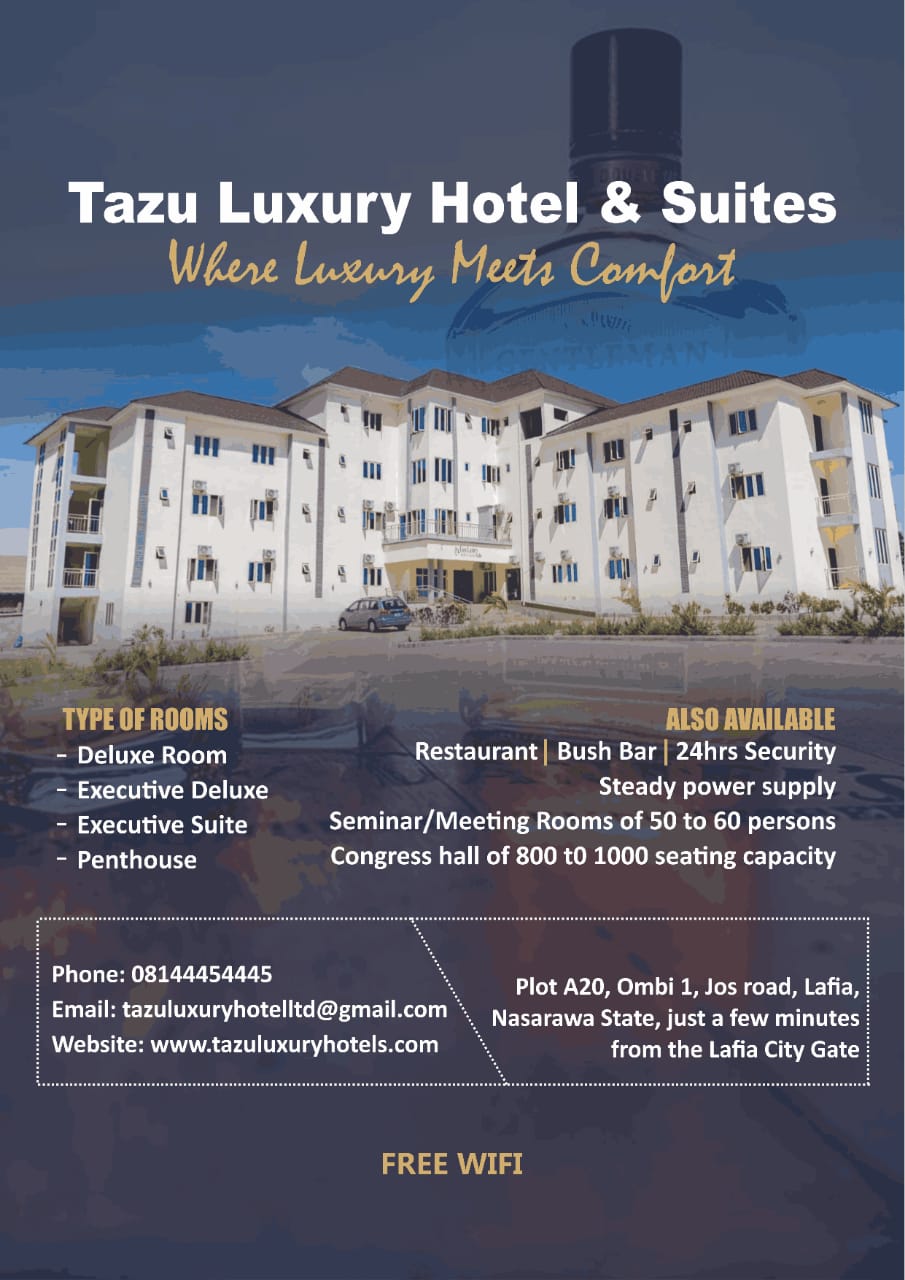 "I am saying that, they should thank you if anyone benefited from your being in the office. I think, throughout your tenure, I can't remember if we actually saw you more than two times. The first time, you came when you complained about the flood in Benin, and now your tenure is completed.
"I will keep certain things from the public domain. However, I am constrained to talk about them."
On his part, the former Minister said, he was in the palace to inform the Oba to assist through the budget for the Benin Royal Museum.
He added that the prayers of the Oba against disintegration of the nation and his assistance gave him the privilege to be appointed as a former Minister.
-Advertisement-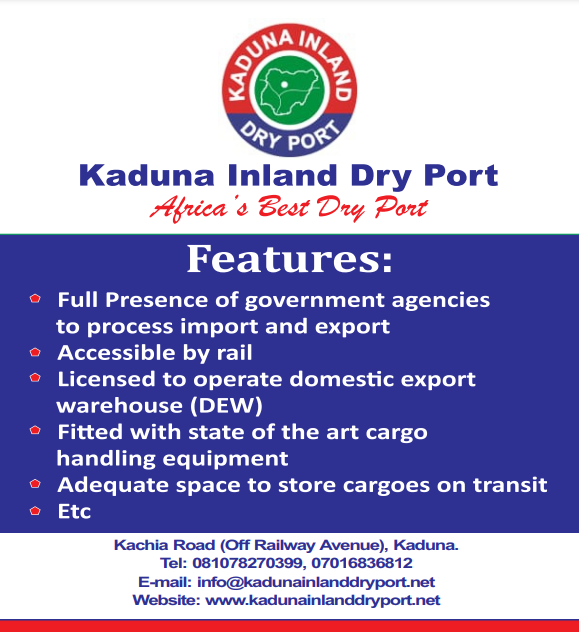 "I have come here with some of my friends and brothers to thank His Royal Majesty for his love for Edo State and your love for this Country, Nigeria.
"You will recall that after the elections, a lot of people thought that the country would go on fire; but His Royal Majesty, continued to organize prayers to ensure that there is peace in our Country – Nigeria.
"So, people expected that the Country will go into flames, but it did not happen; I thought it worthy of commendation that His Royal Majesty should be thanked for the prayers you offered to God and our ancestors.
"Your Majesty, you will recall that in 2016, Edo State had one Minister in the cabinet of the immediate past President of Nigeria, but in 2019, His Majesty wrote to then Mr President (Muhmmadu Buhari) to consider and let Edo have two Ministers.
"I became a beneficiary of that prayer and I happen to have become the first Minister from Edo North since 1999. I have come to His Majesty for that privilege of his prayers to Mr President, for which I am a beneficiary.
"So, having done my job for three and half years and I have successfully completed it; I thought it wise to come back to His Majesty and thank you for your prayers; for your support and the advice that throughout the three and half years, I was a Minister.
"All of these could not have been possible if His Majesty did not write to Mr President for Edo to have two Ministers. I would not have been appointed. So, I am indeed very grateful to His Majesty," Agba said.