Business
BUA Cement Targets 17 million MTPA Capacity by Q1 2024
...Rewards shareholders with 40.3% revenue growth, 12.1% increase in PAT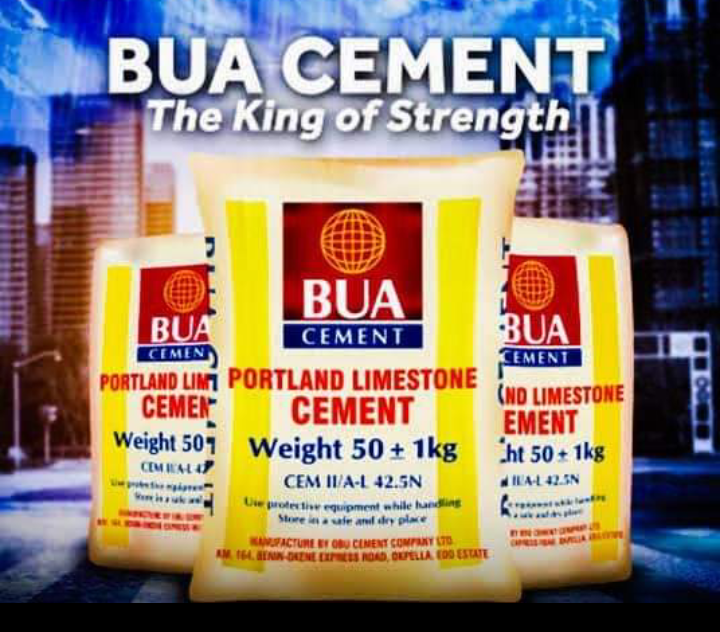 By Edu Abade
Chairman of BUA Cement Plc, Nigeria's second-largest cement company, Abdul Samad Rabiu, has disclosed that the company has perfected plans to commission its Obu Line 3 factory and Sokoto Line 5 factory by the first quarter (Q1) 2024 with a combined capacity of 6 million metric tons per annum.
-Advertisement-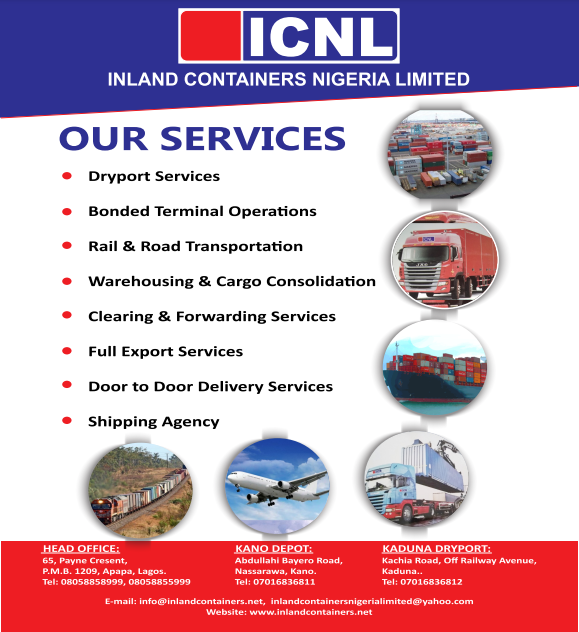 He made this known at the BUA Cement FY2022 Annual General Meeting (AGM), maintaining that the expansion drive will raise the company's total installed production capacity to 17 million metric tons per annum (mtpa).
The announcement accompanied the presentation of BUA Cement's full-year results, which showed a 40.3 percent increase in revenue from N257.3 billion in 2021 to ₦361.9 billion in 2022, just as its Profit After Tax (PAT) recorded a 12.1 percent rise, climbing to ₦101.0 billion in the year under review, compared to N90.1 billion in the previous year.
While addressing the shareholders, the Chairman stressed that in spite of the challenging macroeconomic environment, BUA Cement remained steadfast in its commitment to being the preferred provider of quality cement for dependable housing and infrastructure development in Nigeria.
He further stated that the introduction of the new production lines in early 2024 positions BUA Cement to address the growing cement demand within Nigeria and also expand export volumes to neighboring African countries.
-Advertisement-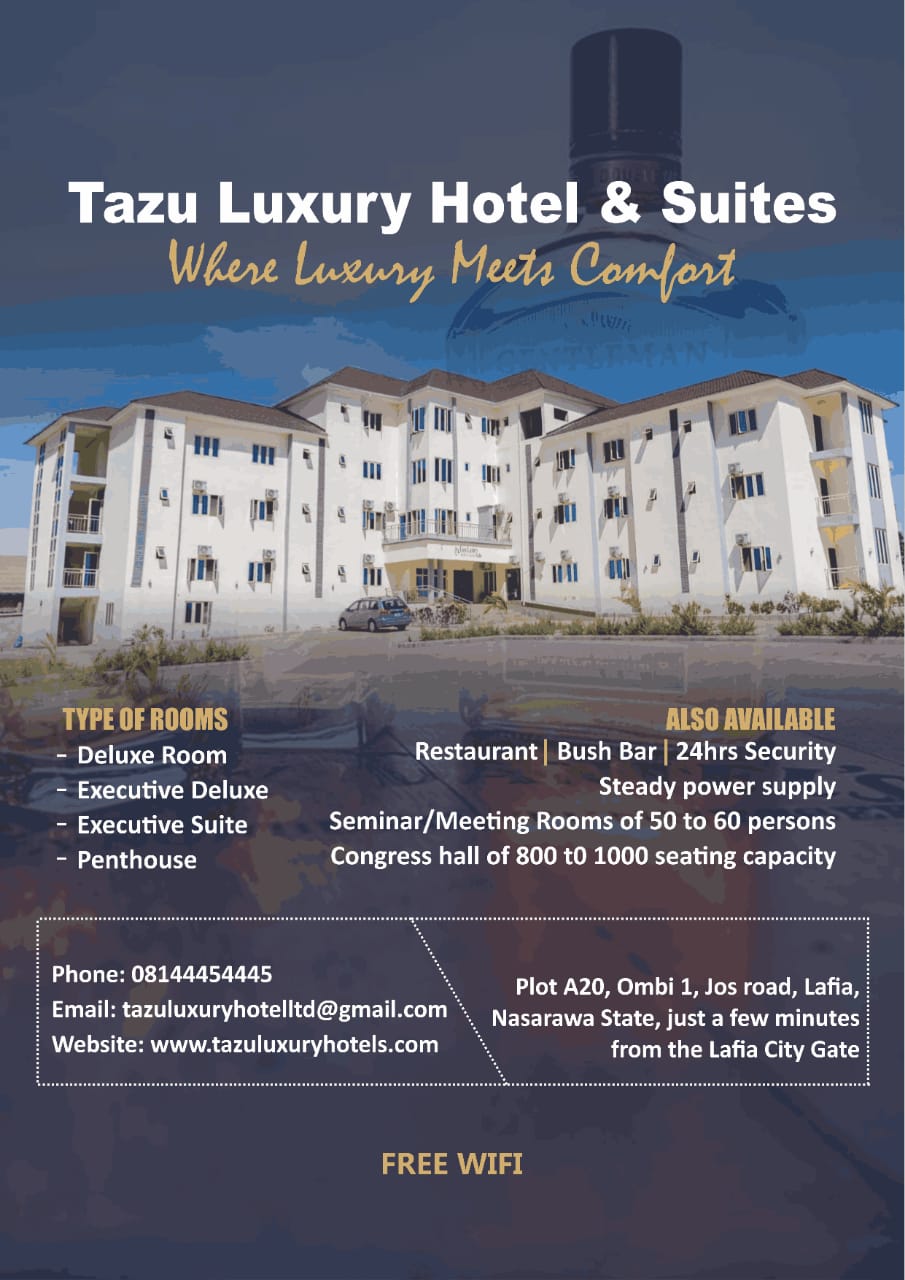 "BUA Cement will continue its unwavering focus on innovative product delivery, efficient logistics, and tailored sales solutions for our diverse customer base across Nigeria, and Africa. In addition, we are dedicated to improving the well-being of our host communities through sustainable development initiatives", he said.
On the high prices of cement in the country, Rabiu highlighted that BUA Cement Plc's planned introduction of the Obu Line 3 and Sokoto Line 5 in Q1 2024 aims to alleviate the surge in demand in Nigeria and contribute to making cement more accessible and affordable, in line with the direction of the Federal Government to boost infrastructure development.
"Our Company remains resolute in its strategies, chiefly centered on market consolidation. We have a presence in every market throughout the nation. The completion of Lines 3 and 5 in Obu and Sokoto respectively, will empower us to offer better prices, and more significant quantities of cement to the domestic market, thus strengthening our market share across Nigeria, and Africa. I am confident in BUA Cement's ability to play a role in reducing cement prices in Nigeria," he added.
Managing Director of BUA Cement Plc, Yusuf Binji, who underscored the company's dedication to efficient energy utilisation in the cement production process, revealed potential plans for introducing a new product in next year to align with customer needs and preferences.
-Advertisement-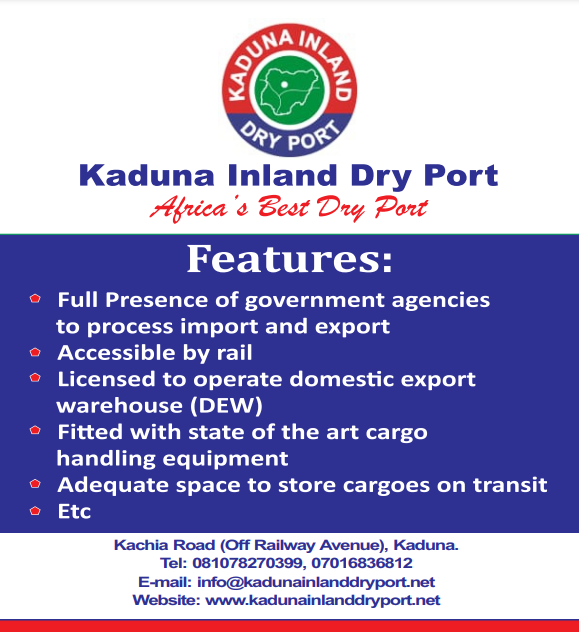 "BUA Cement is attuned to customer demands and market trends. While we continue to work on making our production process more energy efficient, we are also exploring the possibility of introducing a new product next year," he stated.
BUA Cement is Nigeria's second largest cement company with a current installed capacity of 11 million metric tons per year. The company aims to reach 17 million metric tons yearly with the completion of two new plants in Edo and Sokoto by early 2024.