News
Edo Police Arrests Syndicate Leader For N9.8m Fraud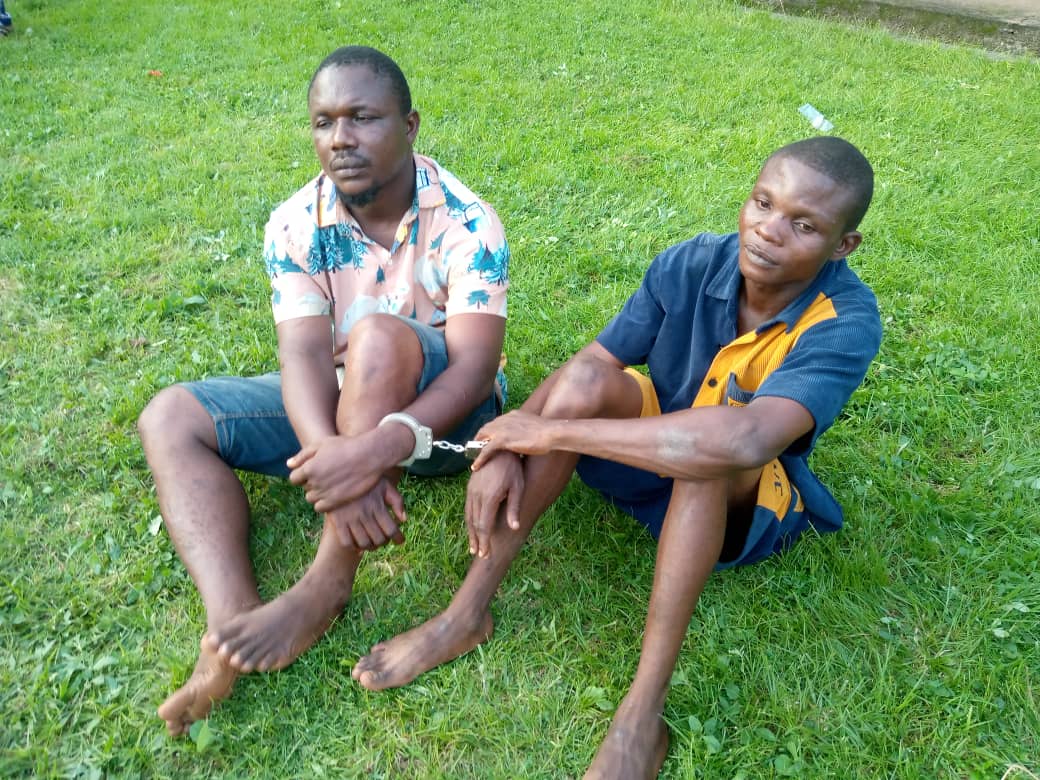 By Gloria Afajagbe
A suspect identified as Lucky Victor, leader of a five-member syndicate, who was arrested by the Edo State Police Command over alleged fraud, has narrated how they defrauded a student of Ambrose Alli University Ekpoma, of N9.8 million.
-Advertisement-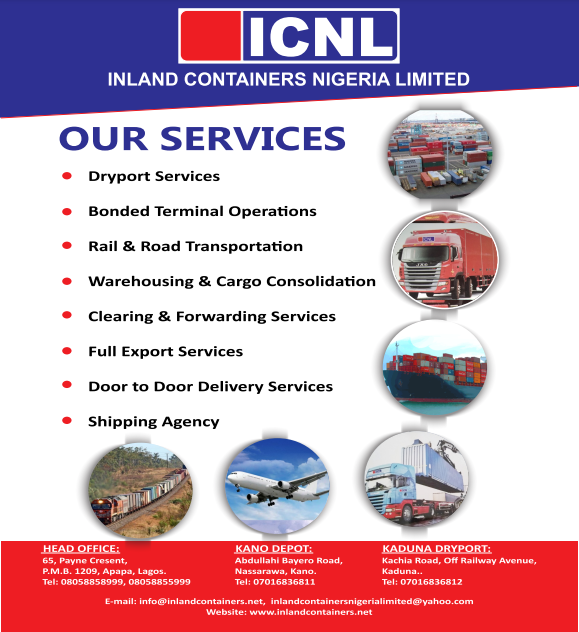 In an interview with Journalng, Lucky said, he went to Ekpoma alongside his friends to do fraud.
"On getting there, one of us, Daniel, told the victim that we are strangers and we do not know our way to a particular place.
"As he was discussing with her, one of us came to meet them that he has a diamond to sell and that if she can take him to the place, he would give us N20 000 each .But it was not a diamond, it was just 419.
"They came to meet me inside the vehicle and explained the diamond issue to me and that they wanted to sell it N5 million but I told them, I would buy it N9.5 million and that the girl's share of the money is N3 million and she agreed to take us.
-Advertisement-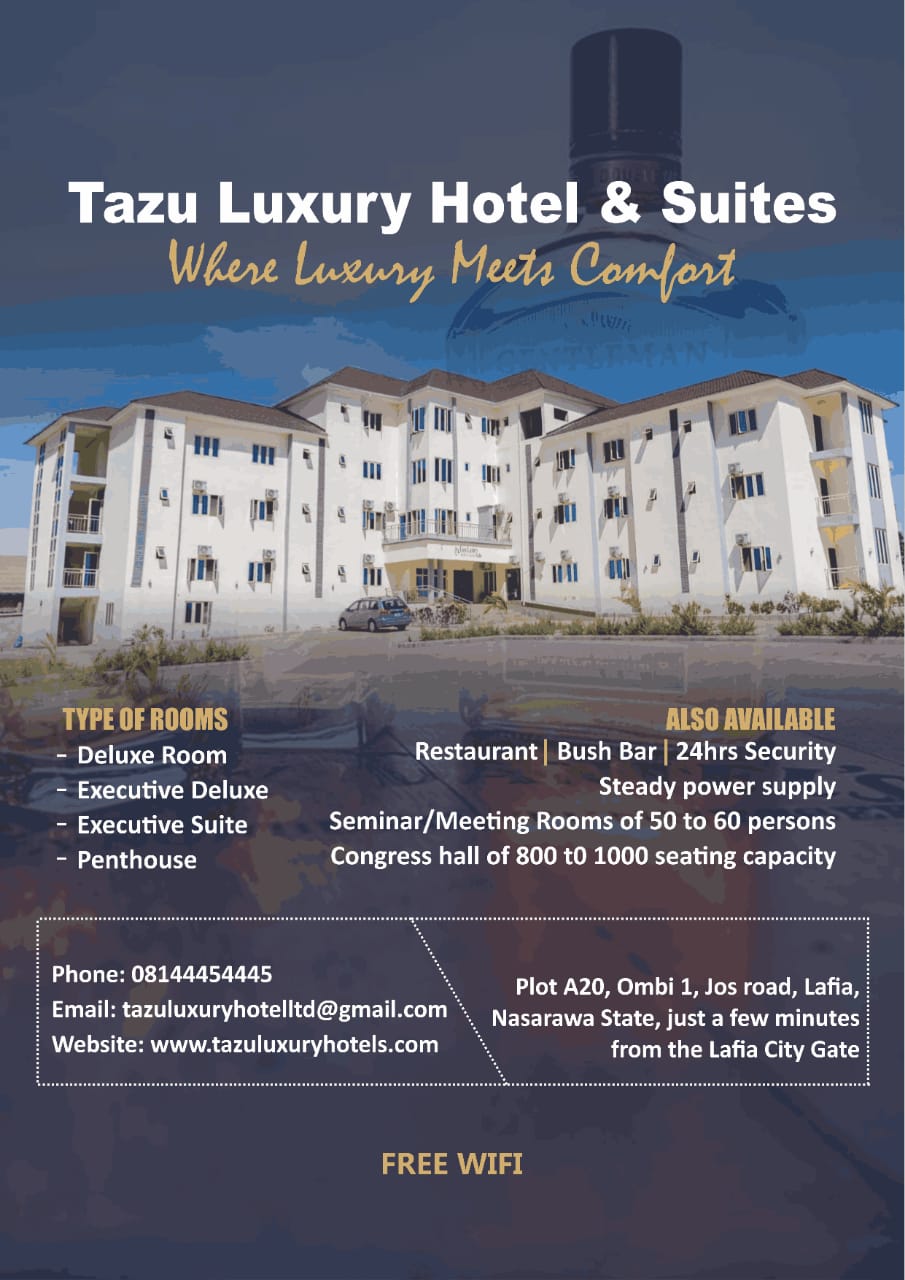 "After stating how the money would be shared, I told them they have lied to the girl and that those who are with diamond don't tell lies and the evil that goes with it has entered their body".
"I now told them that the only way out is for them to deposit all their belongings in phones and ATM on the diamond which they all complied including the girl who is not aware that we are member of the same gang".
According to him, the young girl disclosed her ATM card pin to them because she was afraid.
"When we demanded for it, she gave us her pin because she was scared and she did not want us to hurt her. After that, we asked her to go home, and pray for her survival.
-Advertisement-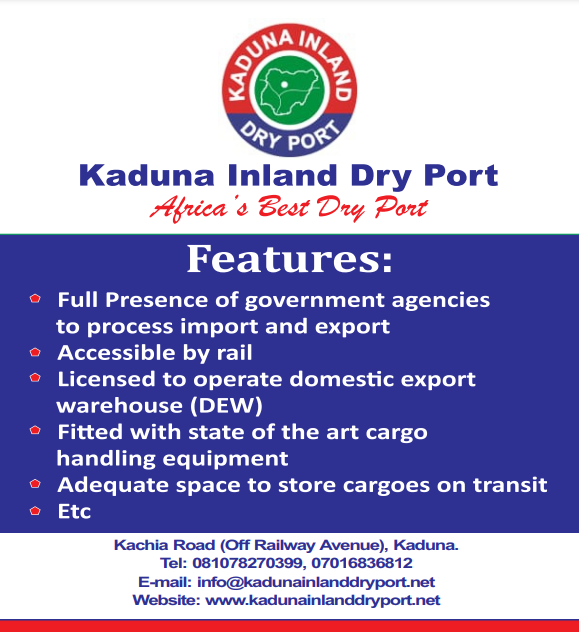 " After disengaging her, we went to POS at Ekpoma, checked her account balance and about N4.8 million was in it. We withdrew N500,000 from the account at Ekpoma and left for Benin City"
"We took the ATMs to one of our friends in Benin who operates POS and withdrew the remaining money from the accounts. The total money we withdrew from her ATM was N4.8 million and not N9.8 million".
"But the account was blocked before we could withdraw the total money in the account. We then sold the Iphone we collected from her".
"My share of the money was over N1.3 million, I bought vehicle from the money and used the remaining one to work on it. Other members also got their share of the money"
He said he was arrested after the police had tracked the girl's phone and arrested the person whom they sold the phone to.