News
NAGAFF Hails Removal of Fuel Subsidy, Suspension of CBN Governor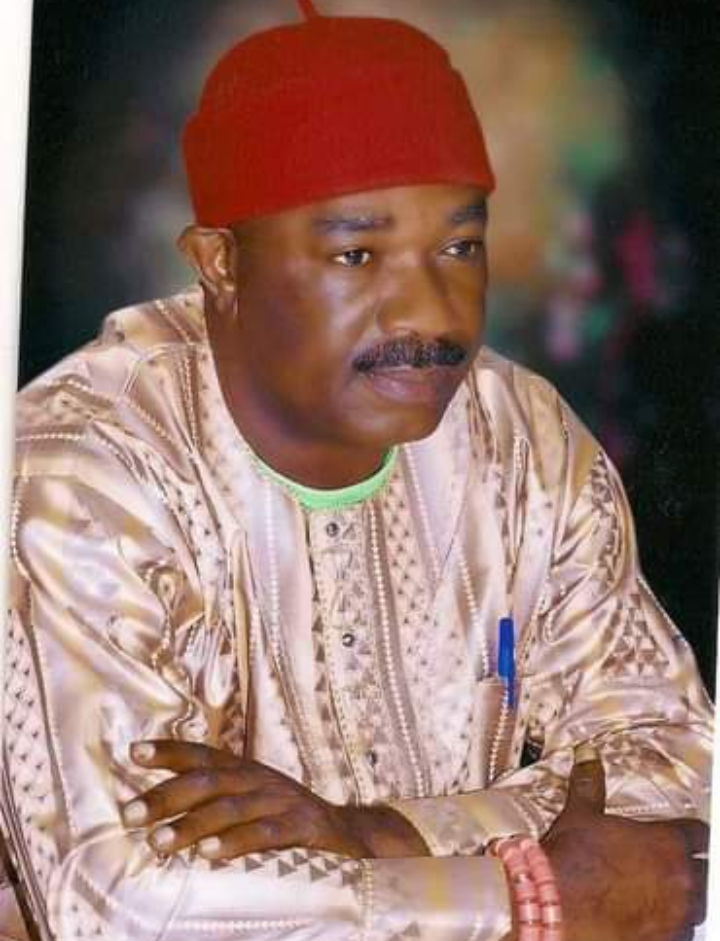 By Gloria Afajagbe
The National Association of Government Approved Freight Forwarders (NAGAFF) has applauded president Bola Tinubu over the removal of fuel subsidy as well as the suspension of Mr Godwin Emefiele as Governor of Central Bank of Nigeria (CBN).
-Advertisement-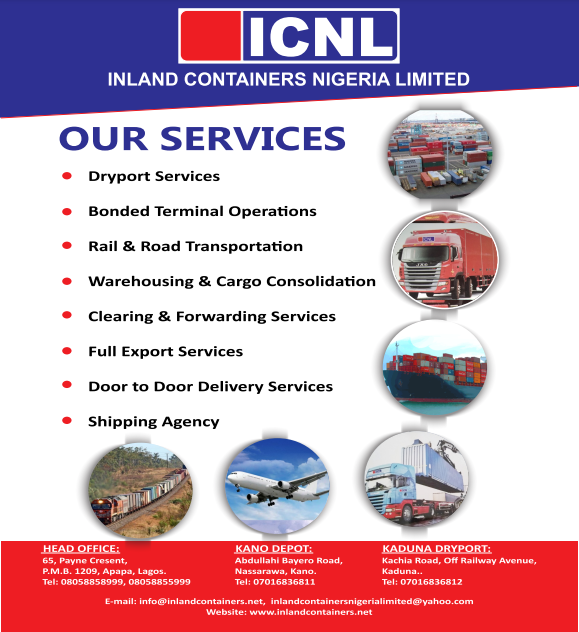 NAGAFF in a statement issued on Friday by its founder, Dr B. O. Aniebonam said it was better to make wrong decisions rather than none over a matter of urgent importance
According to him, Nigerians may not know the level of damage the former CBN governor has done to the country's foreign trade and customs facilitation.
Emefiele, he said, dabbled into trade policies of the finance ministry instead of concentrating on monetary policy and implementation.
"Most disturbing was that he became so arrogant and 'Mr. know it all', who did not bother to consult Nigeria Customs before churning out fiscal policies on trade matters.
-Advertisement-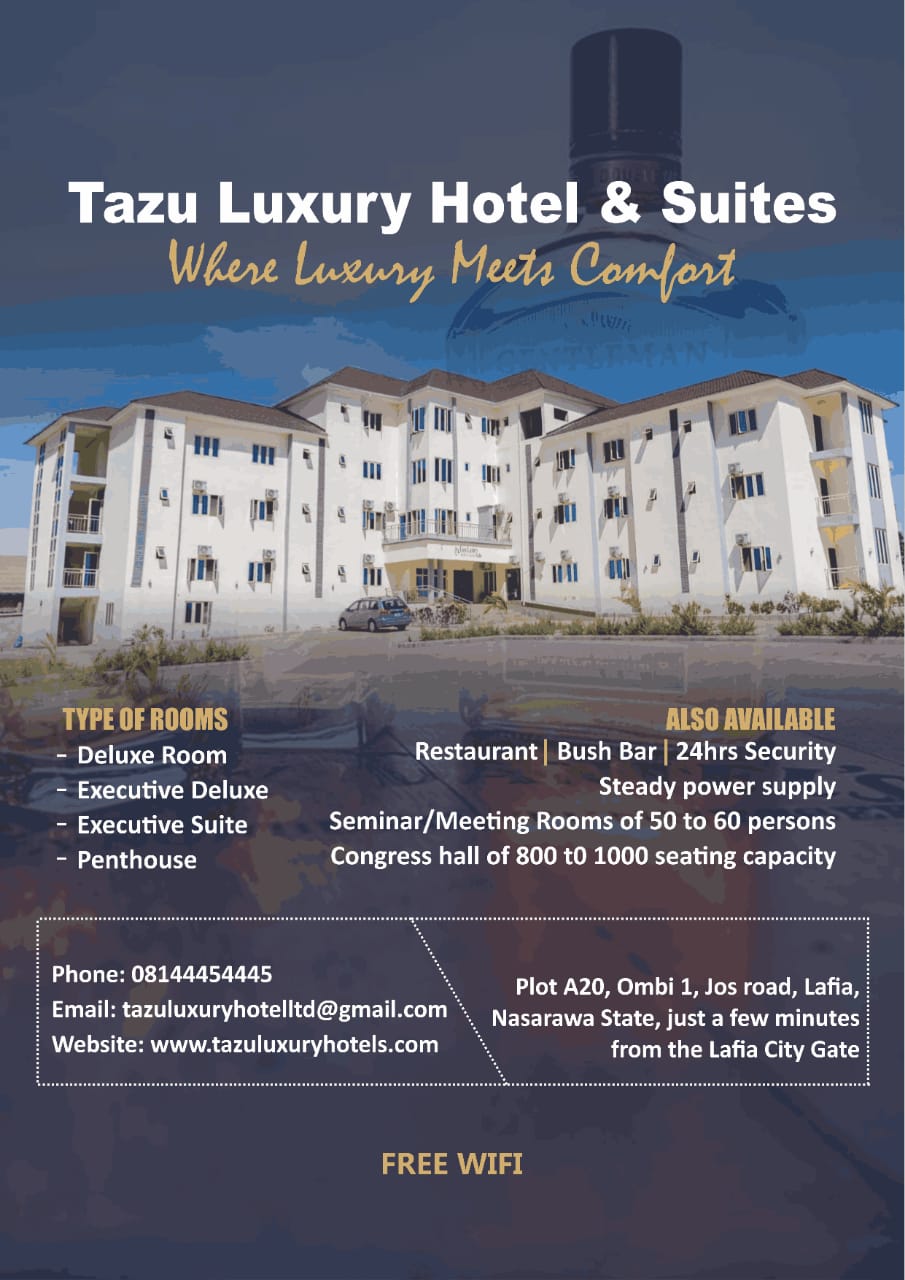 "And for the avoidance of doubts, he delisted well over forty one trade goods from accessing forex market.
"Unfortunately his action created so many problems for the Customs administration and management of international trade. In a situation where every imports into Nigeria must have a registered form M, this man Emefiele did not know that relevant sections of Customs laws provided for clearance of improper documentation.
"Ordinarily the introduction of Pre Arrival Assessment Report (PAAR) is expected to be sacrosanct but the action of Emefiele destroyed the programme; thus forcing the Customs to declare pre arrival assessment report as being advisory.
"This is where Customs problem started in duty collection and accounting. Instances of untrue declaration for Customs purposes became the order of the day.
-Advertisement-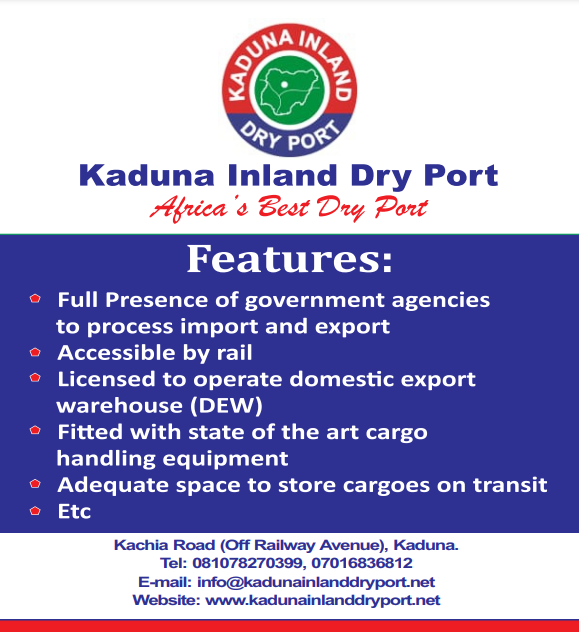 "This is because those items barred from accessing forex are not banned from importation. And to resolve this the customs have to rely on the provisions of Customs laws to mitigate the bad situation," he said.
Aniebonam was hopeful that the president would as a matter of urgency repeal that piece of unguided trade policy to enhance revenue collection functions of the service.
This avoidable revenue leakage, he explained, must be blocked immediately and allow Customs to top their reform responsibility.
"We may in due course make further statements and help the government to raise the bar of revenue collection and accounting in the Customs ports and approved border stations.
"Also we shall within the week recommend one or two names of competent core officers of the service with capacity and required skills to take responsibility in the Nigeria Customs Service and transportation ministry.
"Whoever is coming to transportation ministry, should by our recommendation, must be a seasoned professional other than politician," said the NAGAFF founder.
He, however, expressed regret that all the past ministers of transportation in the last 16 years did not realise the importance of Council for the Regulation of Freight Forwarding in Nigeria (CRFFN).
Rather, he said they are merely interested in the collection of port operating fees.
He lauded the 9th National Assembly for making it possible through a legislation for only well trained and informed officers of the service to be appointed as the Comptroller General of Customs.