Interviews
My Most Trying Moments As A Customs Officer – Joseph Attah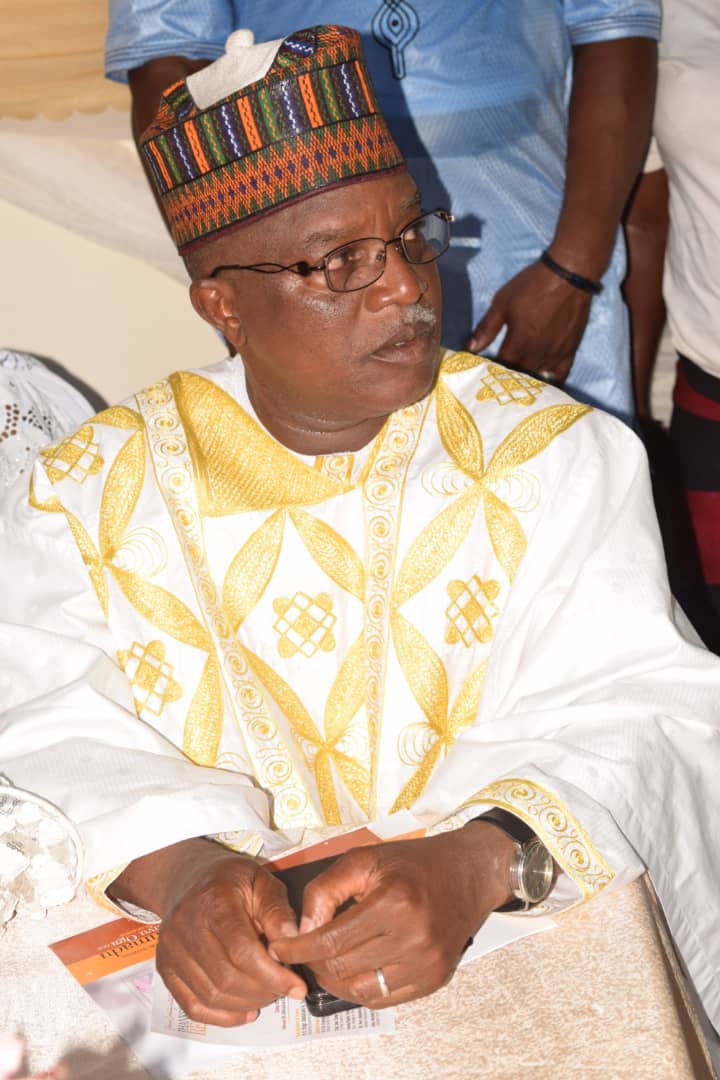 Comptroller Joseph Attah(Rtd), former Customs Area Controller of Kebbi Command sat with Ismail Aniemu in Lafia in this interview explaining his 35 years sojourn in Nigeria Customs Service(NCS)
Attah, a former spokesman of the NCS, who witnessed ground breaking improvements in customs public relations with the establishment of a multi media broadcast outfit advocated for continuous capacity development in the service
————————————-
-Advertisement-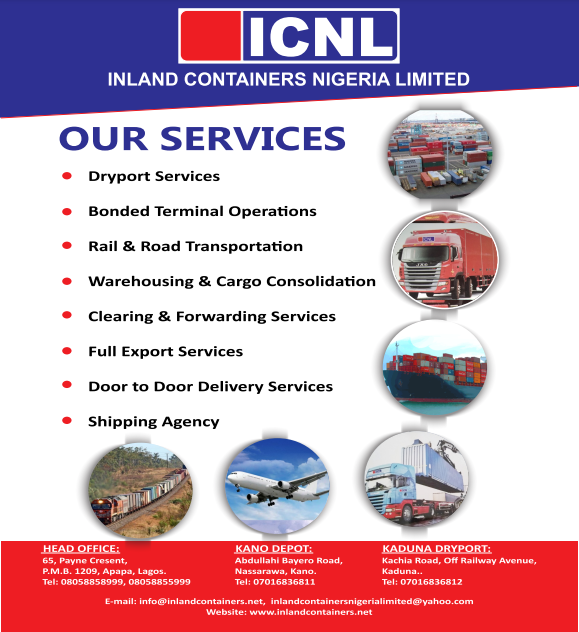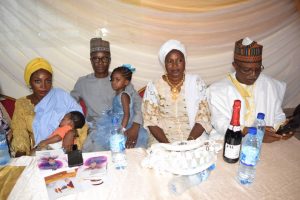 Congratulations on your retirement from the Nigeria Customs Service. How does it feel like, 35 years after?
Thank you very much. 35 years has come and gone. We thank God for His mercies, direction and protection. Its been a long journey, quite eventful, challenging; and at certain moments, interesting. In all, we've come to the end of 35 years, retired without any dent. To God be the glory. Now back home to start another phase of life.
What will you consider the most challenging moment of your career?
It is a bit difficult to identify one particular incident as most challenging. Anything that threatens your life is challenging enough because it's a 50/50 chance of survival, where one could have been killed.
-Advertisement-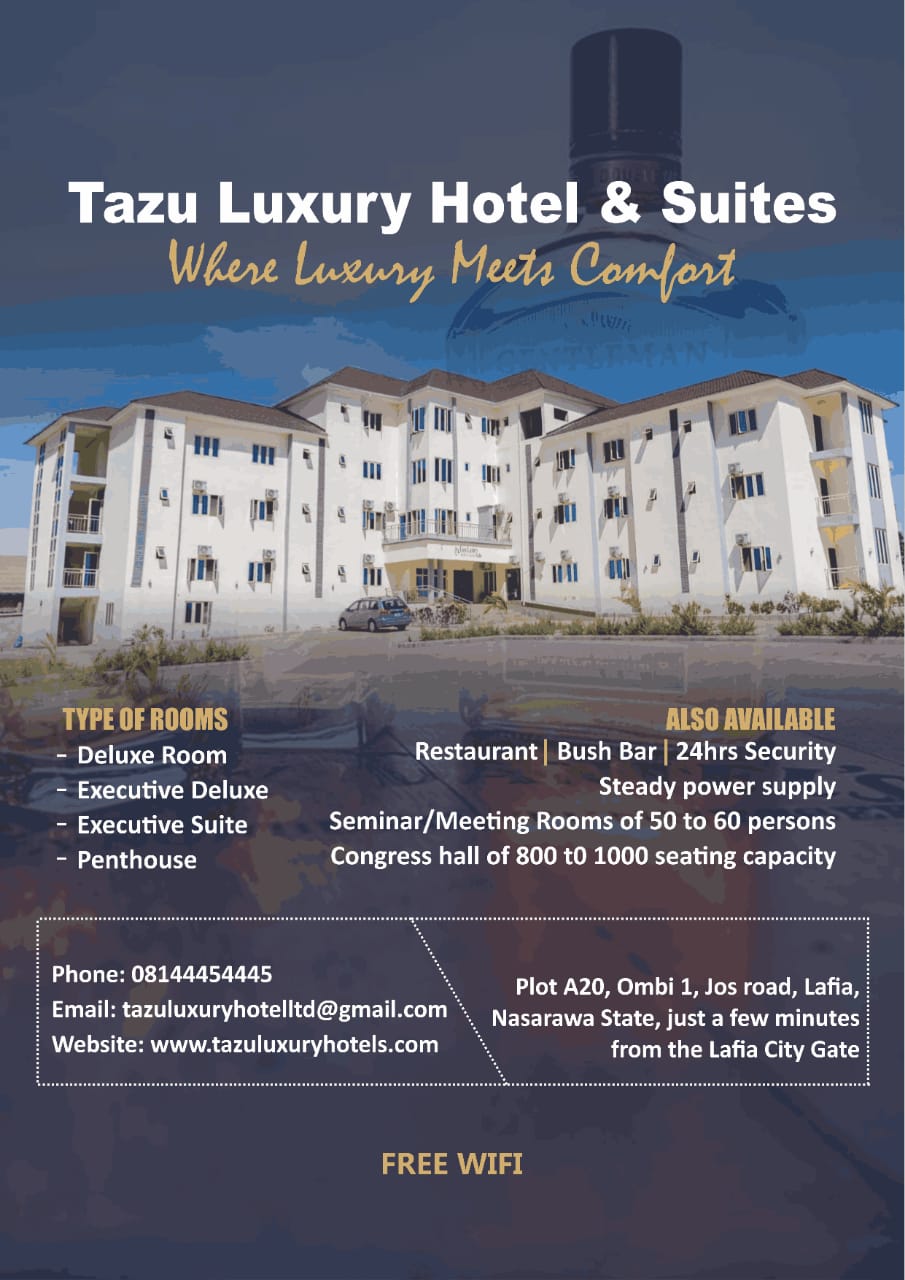 In the course of anti-smuggling operations, I have had situations where I came close with death, but for God's divine mercies, one could have been dead by now. I have also had situations where I mistakenly slept on a snake at a patrol base.
I spread a mat on the ground and slept, only to pack the mat hours later and discovered that there was a big snake beneath. There was also situations where our patrol team was mistaken for armed robbers who were hiding at certain places, not knowing that we were trying to ambush smugglers.
A palm wine tapper had sighted us from his tall palm tree, thinking that we were armed robbers, he ran into the town to tell some Mobile Police men, who came and cordoned that place completely. We would have been killed by the wrong information he spread.
There were several incidences that were life threatening, but by the grace of God, we survived and while in the tour of duty, I found myself in the public relations unit, and eventually rose to be the National Public Relations Officer.
-Advertisement-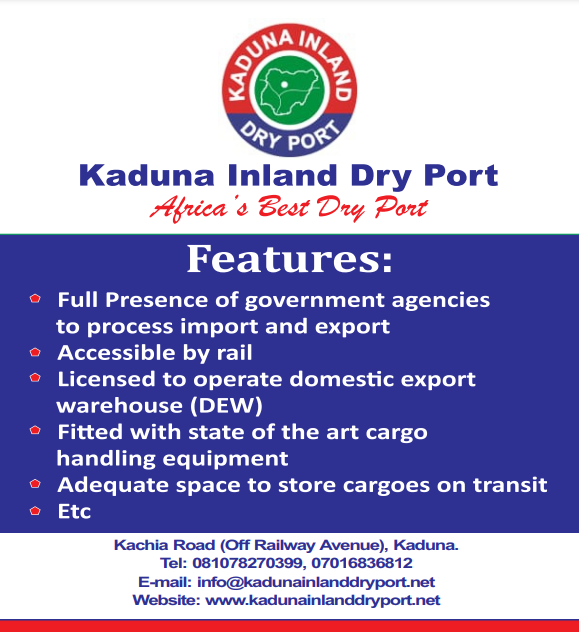 I faced some challenges. From time to time, we were called to manage crises that were either caused by the officers or caused by the stakeholders we interact with. So I went through a lot of challenges, which I consider to be part of my experience as a paramilitary officer.
Which area did these things happen?
Situations like these are not routed in specific geographical area. Generally, in Customs, people will refer to places like Idiroko, Seme as volatile areas. These incidences that I just mentioned was when I was in enforcement headquarters.
We were on a long distance patrol along Ajaokuta in Kogi State, when we got information that smugglers were about to pass through the place. We had to go into hiding, but we were sighted by that palm wine tapper who went and gave that information that could have cost us our lives.
Another near death situation happened in Adamawa along Belel border precisely, where we call Malabo patrol base. Another one was in Katsina Command.
As a Customs Officer that had participated in enforcement, administration, Public Relations, and excise, what will be your advice to younger officers on how best to navigate their career path for success?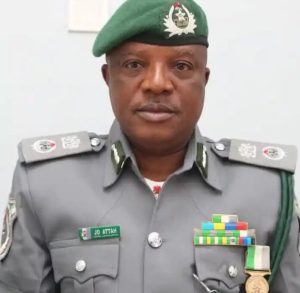 As a Customs Officer desirous of rising to the top, first and foremost, know the job, read books of instruction, commit to learning, be loyal, be humble, understudy your boss, try to know how he does what he is doing; how he succeeds.
See yourself as one who is learning, keep learning through training, retraining and personal experience.
You spent over a decade in Public Relations and you were at the forefront of crisis communication during the border closure and other matters related to the service.
From where did you derive the capacity to be able to navigate those challenges, because at some point, a joint service PROs appointed you to speak for all security agencies in Nigeria, which is a very high level of trust and responsibility beyond the service. How did you get there?
I joined the Nigeria Customs Service, with a professional higher diploma in Marketing, with exceptional performance in Public Relations. Few years into the service, I did a Post Graduate Diploma course in Public Relations at the Nigeria Institute of Journalism (NIJ). So, that has already given me some background in the area of Public Relations. I also did a masters degree programme in International Diplomacy and Strategic Studies at Lead City University, Ibadan
When I eventually found myself in Public Relations, I already had that foundation in me in Public Relations. I was also privileged to work under an experienced and consunmate Public Relations Officer, now DCG Wale Adeniyi.
I worked with him for some years and I understudied him and and eventually became the National Public Relations Officer. I had a robust relationship with the media and all these helped in building me up as a professional.
Talking about knowledge, yes; experience yes; mentorship yes, all these actually prepared me for the position of a PRO.
Challenges usually bring out the best in a person. When I became the National PRO under the leadership of the Comptroller General of Customs (CGC), Colonel Hameed Ibrahim Ali (Rtd) who had just began his reforms. Of course everyone know him as a no nonsense person, one who will not bend rules for anything.
I became the PRO during the time his reforms was now taking everyone out of their comfort zones. The effects of his reforms after one year were now biting those who were benefiting from the old system. Naturally they will fight back, and this they did from every angle. And it was my job to manage these crises.
The knowledge and experience I have gathered over the years, the goodwill I have built with the media and of course, with the robust support of the CGC then, I was able to scale through.
As the second in command to the then head of customs PR Unit, who served under more than one CGs, how did they impact you? Did you learn anything from them?
Well, every leader has his own style, so in assessing them, you must do it according to the agenda they came into office with because, their agenda determined the approach of their administration.
I came into the Public Relations unit under the then CGC Jacob Buba Gyang now Gbong Gwom, Jos, briefly before he left, then Hamman Kojoli, later Bernard Nwadialo, and late Dikko Abdullahi Inde.
Under Comptroller General Dikko, we experienced a total revolution in the area of Public Relations. He was a media person, media friendly, and committed to revolutionising the practice of PR in the service with a lot of training. So I will say his period was a turning point in the history of PR in the Nigerian Customs Service by way of training and retraining.
The Comptroller General I served under as the National PRO tried his own by way of supporting the unit to function very well and at certain point, took it to a complete different level by establishing the Nigerian Customs Broadcasting Network (NCBN).
So I will say, in terms of impact, CGC Dikko and CGC Hameed Ali have impacted greatly on the service as far as Public Relations practice is concern.
Talking about management of public perception about Customs, these two would be the ones I will mention.
There is a perception that customs officers are outrageously rich, is this true?
That is the fallacy of perception. People believe that Customs officers are rich because of statements or declarations we make on money generated into the Federal Government coffers. They think the money belongs to us or we have a share in it, not knowing that these monies were paid directly to the Federation's account. The figures we declare are the ones made available to us from the Central Bank of Nigeria (CBN).
Customs is unarguably the most automated Agency in Nigeria today. People in the comfort of their office can make declarations, payments, and equally come for examination if need be. If they comply with all extant rules in terms of documentation and payment, then they just take their cargo and go.
It is the record that will now come to Customs that we declare. So, the perception that generally, Customs officers are rich is completely false.
We have officers today whose children are sent out of school for not paying their fees. There are some who find it difficult to pay their rent, and many who live in shanties. I don't think that is what rich men do, so it's wrong.
You mentioned the NCBN as one of the reorganisational breakthrough for Public Relations in Customs. Do you think the PR officers in Customs are equipped enough? If no, what is lacking in your view?
They are equipped enough to the extent that they can fairly handle the business of communicating with the stakeholders and public perception management. They are furnished enough to reasonably handle situations as they occur, but training can never be enough.
Technology keeps changing and improving. So what you consider enough today may not be enough next two, three years. What I think they will continue to need is training, update on global best practices; training and retraining both within and outside the country and for the service to continue to invest by providing cutting edge working tools.
How is post retirement life looking like for you? What is the next step?
First is to take a deserved rest for at least three months, then assess situations and make appropriate decisions. Over the years, one has been trying to invest in the area of farming. I have a farm; I have some animals; I have some birds that I need to feed.
My wife has been the one holding the homefront, doing one or two businesses, which I have been supporting. So it is time to delve into these areas and provide the needed presence as the husband, the head of the family and then, we see how the future looks like. With time we will know what else we need to do.
Full time work may not have given you enough time to unwind, to relax the way you want. How would you manage that soft but vital aspect of life?
Well, Customs work is 24/7 and the Public Relations work makes it even worse because while an average officer could close and go home to have a good sleep, if there is no situation for him to go and patrol, a PRO carries his work to his bedroom because he can receive calls from journalists, asking for answers, making enquiries, seeking clarification anytime, any day not minding anywhere the PR Officer is.
So it has been quite tasking. In the last two months, I began to experience some level of freedom from such calls. So let me enjoy this freedom for sometime. Let me reassure myself that indeed I am now free, 35 years is not 35 days.
I am asking myself, "so I can stay for some hours without getting so many calls? So I can stay without getting so many text messages from journalists, enjoy the whole day without sometimes getting into some unnecessary arguments?" Indeed, it is a period of relative freedom and I want to take time to enjoy it.
How will you now relax? Is it that you will play games, involve in sports activities or go to recreational centres?
Generally, I don't smoke; I don't drink and I do little exercise whenever I have the opportunity. Now I have more time, I think I will commit to some level of exercises and work more on my treadmill at home. I will also regulate my food to fit into my plan for a more healthy lifestyle.
Lastly, the life of a Customs Officer, who has attained the peak of his career, served as a National PR officer, now talking about going into farming and the family business, is it that all the PR expertise garnered over the years will now be deployed into the agricultural sector only?
No, I will be doing that (farming) aside my PR consultancy firm.
I have already established a PR consultancy firm; Aspure Consultancy. Very soon, I will begin to look forward to some jobs and submitting proposals in some agencies, including Customs, where they can draw from my past experiences and look at how we can impact on those who want to make a career in Public Relations, especially in paramilitary agencies.