News
FOU Zone B Customs Makes N628m Seizures of Gun, Drugs, Others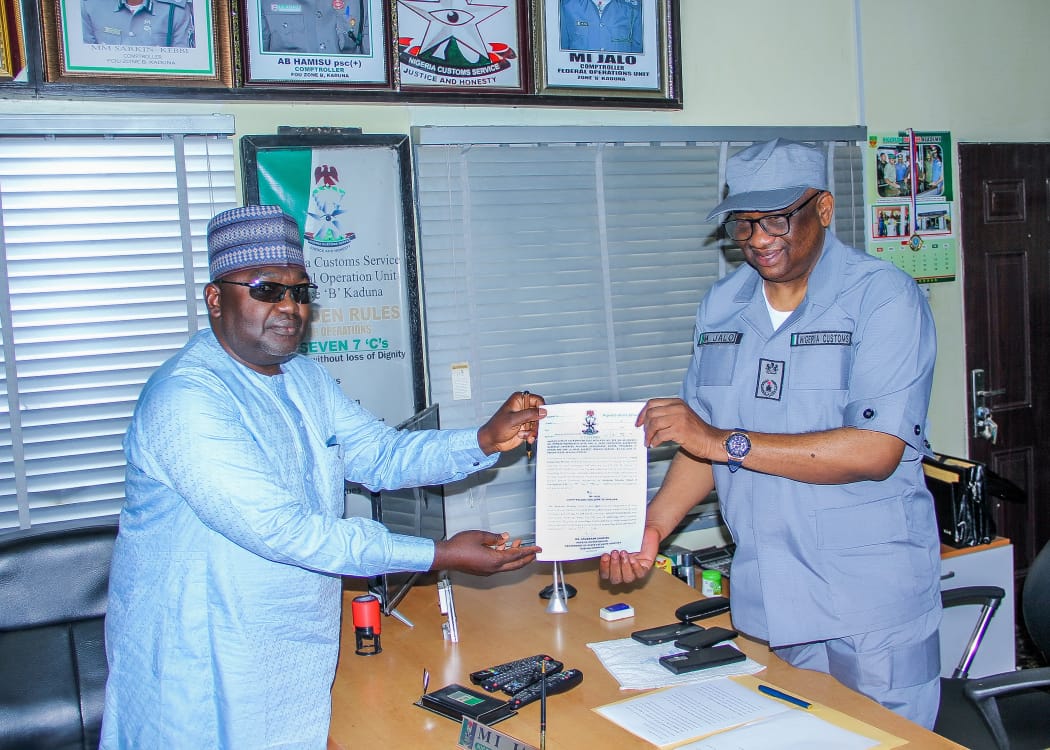 The Zone B Command of Nigeria Customs Service Federal Operations Unit have made N628, 286, 660.62K seizures between March and April 2023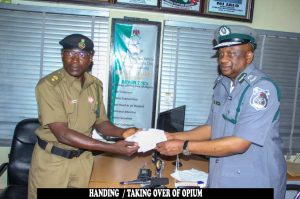 Customs Area Controller of the command, Comptroller Musa Ibrahim Jalo, who disclosed this in Kaduna , said a pistol, narcotics and military wears are amongst seizures made by his men.
-Advertisement-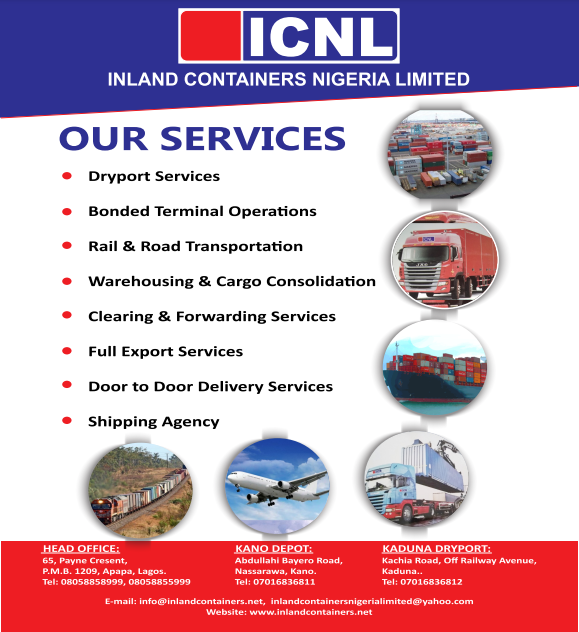 Comptroller Jalo who said a total of 188 seizures were made comprising of 17 different prohibited items had in January 27, 2023 tasked the operatives of the Unit to work harder to suppress smuggling activities in the Zone which led to the seizures.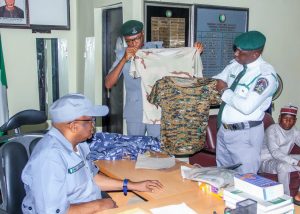 Jalo disclosed that while the gun seized has been handed over to the Department of State Service(DSS) the prohibited drugs comprising of N31m opium and cannabis were handed over to the National Drug Law Enforcement Agency(NDLEA)
Giving a breakdown of the seizures to newsmen with details , the CAC said "On 6th April 2023, the Operatives of the Unit while on credible intelligence intercepted One (1) Used Mitsubishi Canter with Registration Number AKR 10 XG conveying Sacks of Cannabis Sativa otherwise known as Marijuana concealed with Bags of Cassava flakes (Garri) and Sawdust along Bungudu-Tsafe Road in Zamfara State.
"After physical examination, the vehicle was found to contain 46 sacks of Marijuana, with a street value of Two Million, Sixty Nine Thousand, One Hundred and Forty-Four Naira and Forty Kobo (N2, 069,144.40K).
-Advertisement-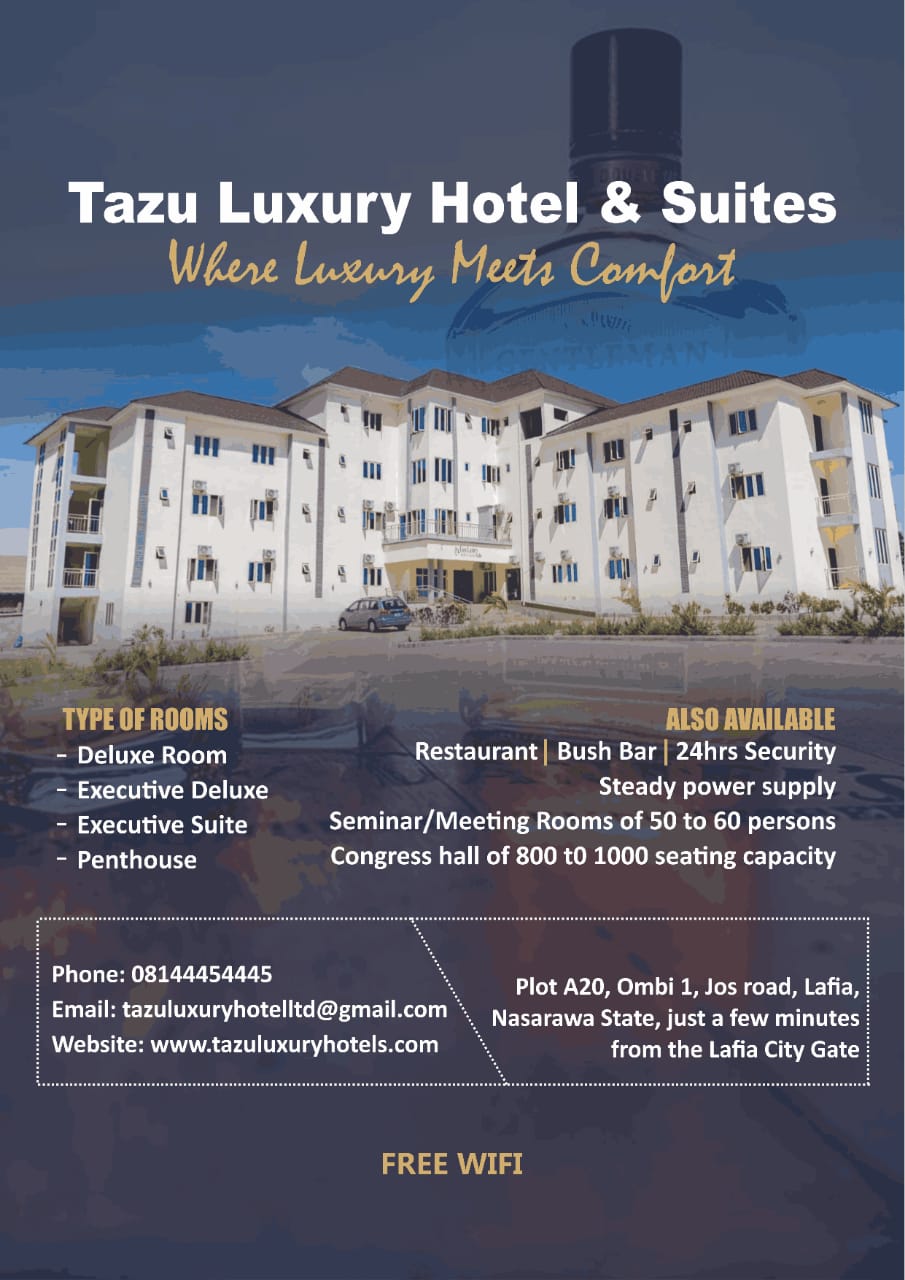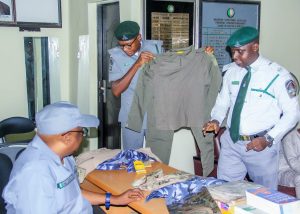 "Similarly, on 23rd March 2023; our operatives arrested a suspicious white illegal narcotic substance together with Two (2) male suspects and One (1) locally made pistol in the course of our anti-smuggling operations at Maigatari axis of Jigawa State. The suspected illegal substance together with the male suspects was brought to the Office for further action.
"The Officials of the National Drug Law Enforcement Agency (NDLEA) Kaduna State Command were invited to carry out a test on the suspected illegal substance to determine its true nature. The test further proved the illegal substance to be OPIUM Substance with a total weight of Four Hundred and Forty-Two grams (422g).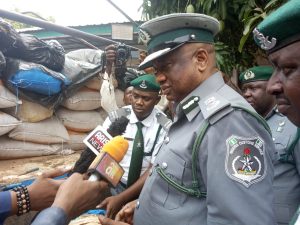 "The street value of the OPIUM substance is Thirty-One Million, Eighteen Thousand, Five Hundred and Sixty-Eight Naira and Ninety Eight Kobo (N31, 018,568.98K) only.
"The 422 grams of Opium Substance together with the suspects and 1 locally made pistol were handed over to the NDLEA Kaduna State Command on 30th March 2023 for further investigation.
-Advertisement-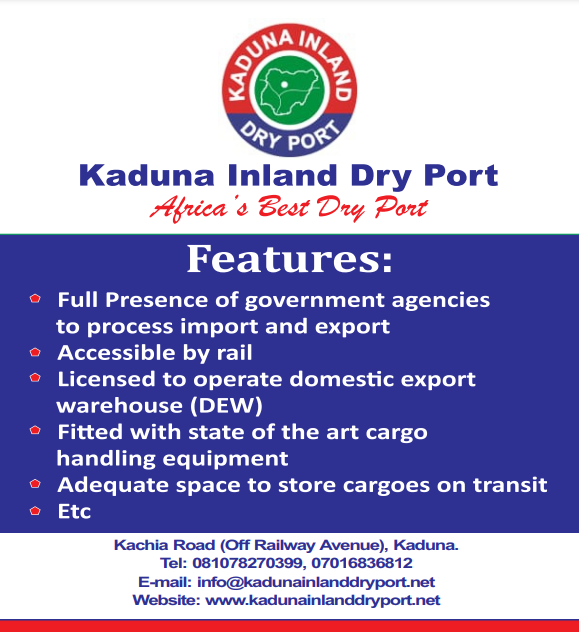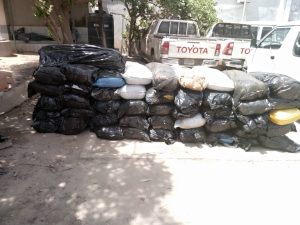 "In a related development, on 25th April 2023 at about 1130hrs, our operatives while on stop and search operations also arrested One (1) Used Volkswagen Golf driven by a Nigerien citizen along Jibia-Katsina Road. During the operation, the patrol officers observed and identified a sack in the vehicle that was later opened, and assorted Military camouflaged shirts, trousers, and T-shirts were found.
"After further examination and interrogation, the driver was identified to be a Nigerien Citizen and the suspected uniforms were to be delivered to an unknown person in Katsina.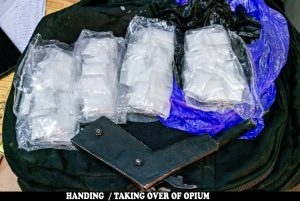 "The Uniforms were counted to be Twenty-Two (22) pairs of Foreign Tactical Military Camouflage Shirts and Trousers and another Twenty-Five (25) pieces of Military Camouflage T-Shirts.
"It should be noted that the seized items (Foreign Tactical Camouflage Clothing) together with the suspect have been handed over to the Department of Security Services (DSS) in adherence with the collaborations between the two Agencies for further investigation and possible prosecution.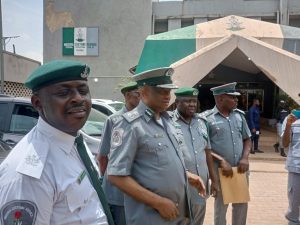 "Gentlemen of the Press, our eagled-eyed officers likewise impounded 140 Jerry cans (25 litres each) of Automotive Gas Oil (Diesel) with DPV of Two Million, Seven Hundred and Forty-Six Thousand, Six Hundred and Thirty-Nine Naira (N2, 746,639.00).
"Similarly, the Unit Intercepted 1, 147 Jerrycans of Premium Motor Spirit (25 litres each) worth Two Million One Hundred and Sixty-Seven Thousand Six Hundred and Fifty-Seven Naira Ninety-Five Naira, (N2, 167,657.95).
"In line with the extant laws and guidelines as directed by the Customs Headquarters, the PMS and the Diesel that were seized have also been auctioned and the proceeds remitted to the coffers of the Federal Government.
"Other items seized during the period under review include:
Thirty-Seven (37) Units of Used Vehicles, Five (5) Units of Vehicles (Means of Conveyance);
2,109 bags of Foreign Parboiled rice (50kg each) and 69 bags of Foreign Parboiled Rice (25 KG each);
"8 Jerrycans of Foreign Refined Vegetable Oil (25 Litres each)
1,241 cartons of Foreign Spaghetti and Macaroni.
"Other items are 39 bales of Foreign Secondhand Clothing
;30 sacks of Foreign Second Hand Shoes
;14 cartons of Foreign Fruit Juice ;
21 Cartons of Foreign Pomade
80 pieces of Foreign Car Batteries and
1 carton of Foreign Milk.
"In line with the cordial relationship between the Nigeria Customs Service and the National Drugs Law Enforcement Agency (NDLEA), the 46 sacks of Marijuana together with means of conveyance would be handed over to the Commandant NDLEA Kaduna State Command for further action.
"I am happy to inform you that our renewed effort has been recognised by the Comptroller General of Customs, Colonel Hameed Ibrahim Ali (Rtd) CFR and his management team by giving the Unit a Letter of Commendation to the Unit. This would go a long way in boosting the morale of the Officers and Men of the Unit.
"At this juncture, I wish to reiterate my commitment of enforcing the Federal Government Fiscal policies in accordance with Standard Operating Procedure (SOP) as our operatives are battle-ready to carry out our mandate effectively.
"I am also using this opportunity to solicit with host communities around the border areas to continue to provide us with useful information that will assist our operatives to impound prohibited goods in the interest of the nation" he said