News
Maritime University Students Complete Third Batch STCW Training in MAN Oron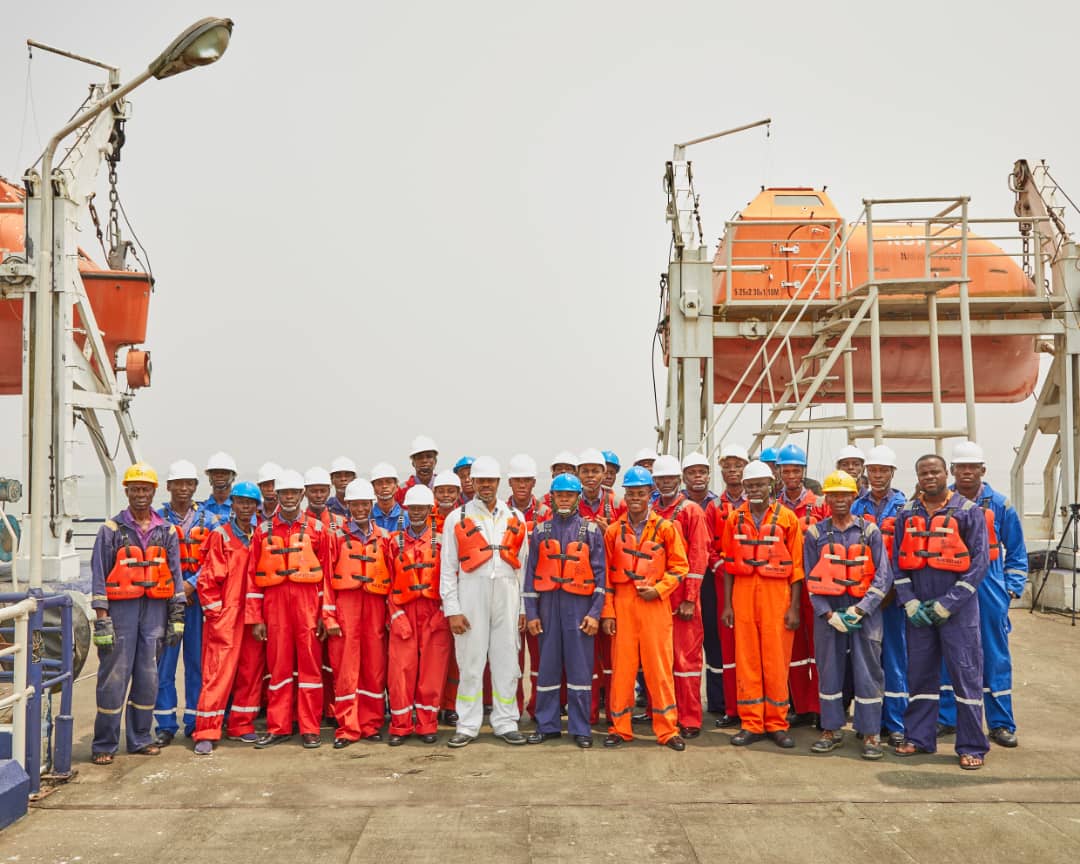 Maritime Academy of Nigeria(MAN) Oron in Akwa Ibom State has successfully trained the third batch of students from Nigerian Maritime University in Okerenkoko, Delta State.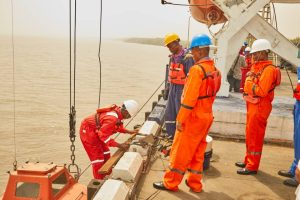 -Advertisement-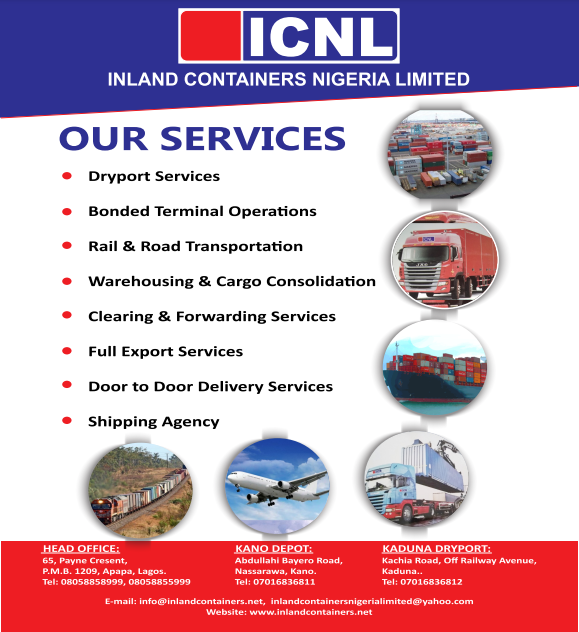 Cdre Duja Effedua, (Rtd)Rector of the academy who confirmed this to our reporter at the weekend, said the academy has been open to assisting other similar training institutions within and outside the country.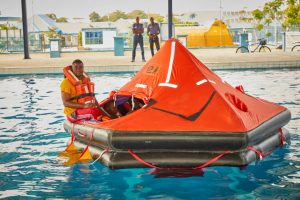 Effedua said the third batch of the university trainees who visited the academy completed their course on Monday, February 20, 2023 .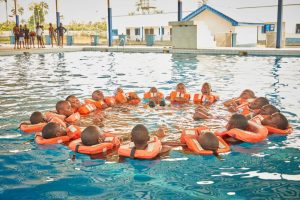 -Advertisement-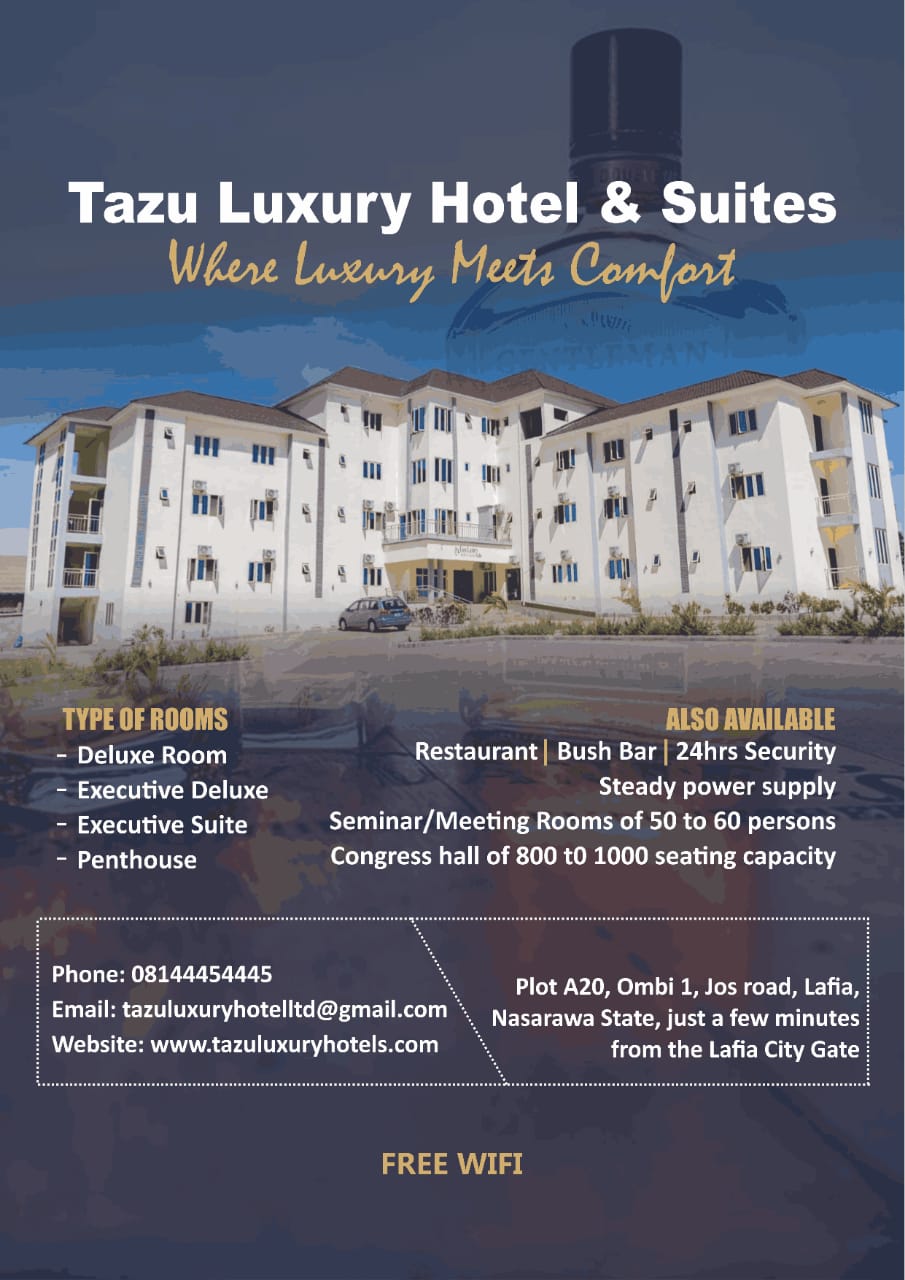 The training which is a fallout of collaboration between Nigeria's premier maritime training institution and the university offered mandatory short courses leading to Standard of Training Certification and Watchkeeping (STCW) compliance in line with global maritime standards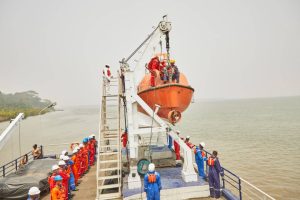 Maritime Academy in Oron has been adjudged by many experts to be one of Africa's fastest growing training institution and the most fitted in terms of modern training facilities in West and Central Africa.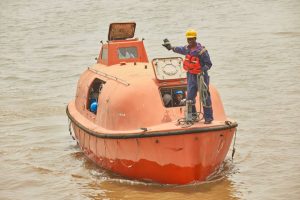 -Advertisement-