Interviews
Politics
An Opportunity to Serve My People, Country'll Be The Highest Honour – Barr. Morayo Lebi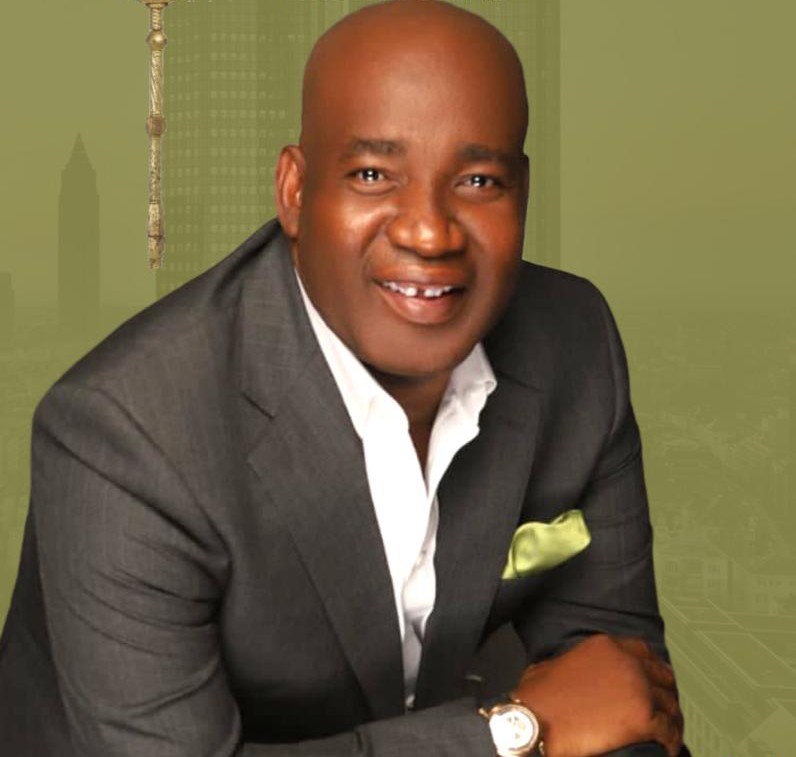 Barrister Morayo Lebi is a chieftain of the APC in Ondo South Senatorial District, well known in the political, business, and legal circles.
He had contested on three occasions to represent the people of Ondo South as Senator, but all attempts have been met with controversies. He appeared to have left the public scene since the senatorial primary election in May, 2023.
-Advertisement-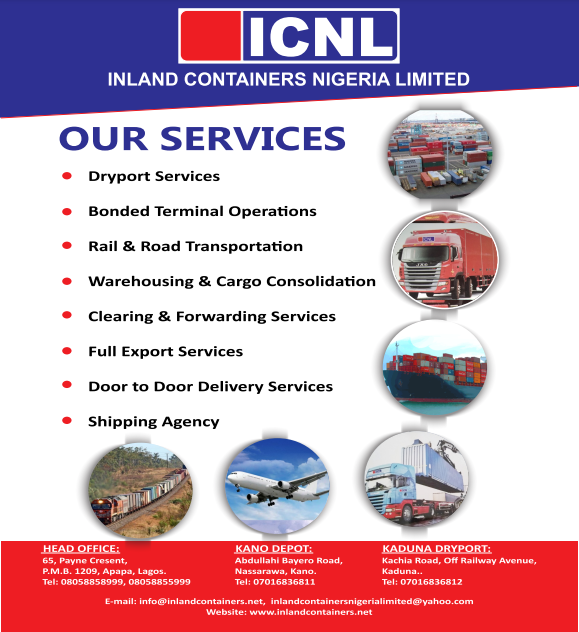 In this interview on the occasion of his upcoming birthday on March 25, he opens up about service to country and other issues.
Excerpt.
Q: Who is Barrister Morayo Lebi?
A: I was born almost 60 years ago, at a place called Akotogbo (my hometown) in Irele Local Government Area of Ondo State. But, I left for Lagos immediately after my primary education. I had my secondary school education at Igbobi College, Yaba, Lagos. I later went to the University of Lagos, where I studied law.
-Advertisement-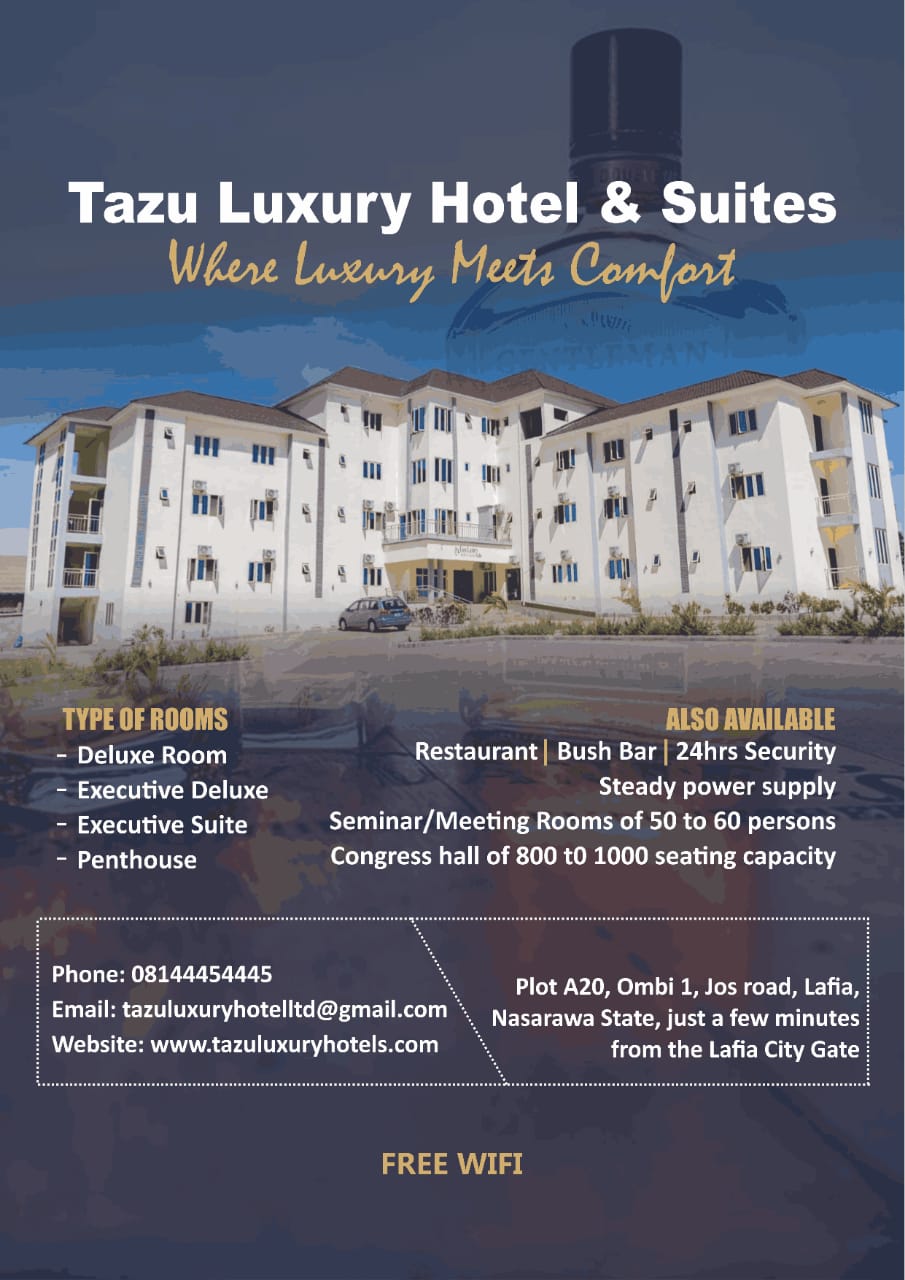 I am a lawyer where I have committed over 30 years of practice. However, apart from law practice, I also have other business endeavours such as real estate and property development among others. Also, I'm a fellow of other professional bodies such as Debt Recovery Institute of Nigeria and Nigeria Institute of Insolvency.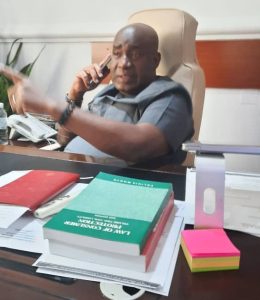 I'm a Christian and worship in the Redeemed Christian Church of God, Lagos. I am married with children and grandchildren.
Q: After the last primary senatorial election that was held at Methodist Secondary School premises, Okitipupa, where you angrily left when Barr Jimoh Ibrahim emerged the winner in the election, it appeared you have not been visible in the public arena.
-Advertisement-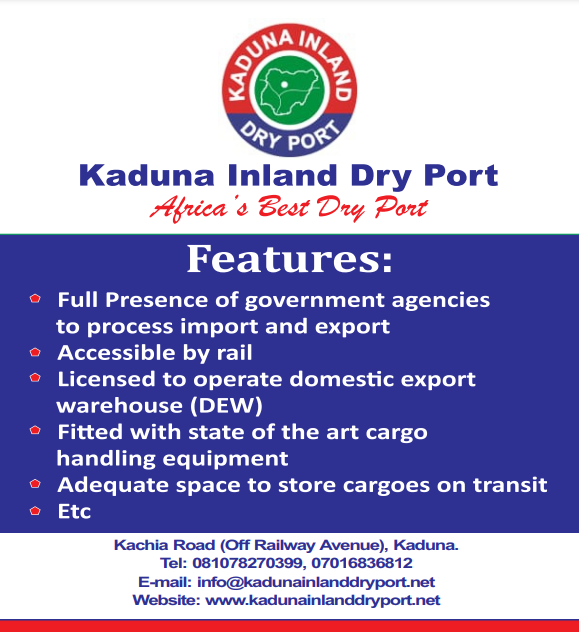 A: Thank you for this question. Note that I'm a Christian, and I might be referring to the scriptures frequently in the course of this interview. The Bible says there's time for everything.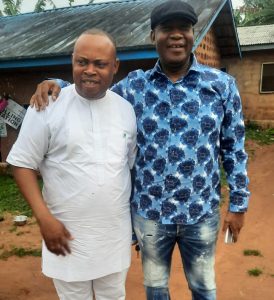 Therefore, when the powers that be had done their worst, what else do you expect of me? Let me use the opportunity to say this: I am a foundational member of APC, and I'm not a "come and chop" politician. I wasn't prepared to destroy a house I helped to build. As a lawyer, I knew the sham that was done on the said day.
Who were those who conducted the election? Were they the party representatives from the National Headquarters of the party or those who were merely selected by the state government? The pictures are everywhere, and some of us will rather keep quiet. It shouldn't be taken as endorsement of the electoral manipulation, or that we don't know what to do.
Immediately, I went back to my business and, there has been no week after the said election that I don't come to Ondo State, whether for party activities, political meetings with leaders and stakeholders, social engagements etc. So, I disagree with you that I have not been present in the political scene.
Q: What is your assessment of the national and the state elections that have just been conducted?
A: Despite some pockets of challenges, we have to appreciate the brilliant efforts of the electoral umpires, the Independent National Electoral Commission ( INEC). If we want to be sincere with ourselves, we must commend the progress the INEC has made compared to what we used to have.
The introduction of BVAS and IREV are the game changers! Though, there still seems to be voters' apathy when you compare the numbers of voters' card registration and the actual numbers of voters during the election. In summary, the election was better than the previous ones.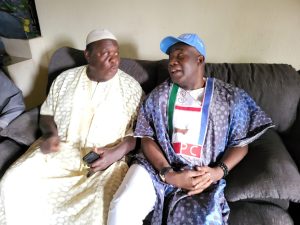 Q: As a political leader and businessman, what would you suggest to the incoming government of Asiwaju Bola Ahmed Tinubu?
A: Asiwaju is well known to most of us in terms of his capacity to deliver. He was a former company's executive in a multinational company, former Senator, that was in charge of the biggest committee in the National Assembly and a former Lagos State governor, he already has a verifiable pedigree.
The economy really needs attention, and the president-elect must hit the ground running immediately. He must assemble a great team that will help actualise his dream for the country.
Q: It is being rumoured that you are very close to the president-elect, will you be part of his team?
A: Asiwaju is our leader, and as the elected president, he is the one to choose those to work with him. To serve one's country is the highest honour. I think that answers your question for now.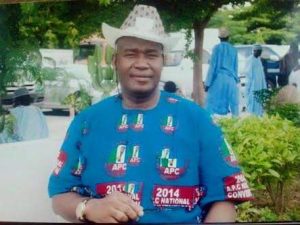 Q: The Ondo State Governorship election is coming up next year, and we have reliably gathered that the ticket is going to your zone; Ondo South Senatorial District based on the political understanding in the state. Therefore, we would like to know: Are you running for the governorship election next year?
A: You are right. The ticket should be graciously conceded to one of the capable persons from the zone because, "Awa l'okan "! ( Laughs) But, sincerely, I like to take things one after the other. National elections have just been conducted, and our party massively won, don't you think, we should be allowed to rest, plan for the inauguration of those that have won the elections? 2024 is still very, very far away. We shall cross the bridge when we get there.
Q: Any parting words for your supporters?
A: Thank you for your time with me here. Please, let's be positive and confident about our dear country.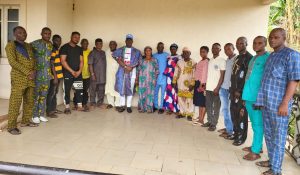 The future is bright. Let us shun those negative activities that could jeopardise the peace, progress, and prosperity of our country. Nigeria shall be great, and we shall all contribute our quota to its greatness.