News
NIMASA Deep Blue Team Rescues 7 Dying Workers Onboard Vessel in Lagos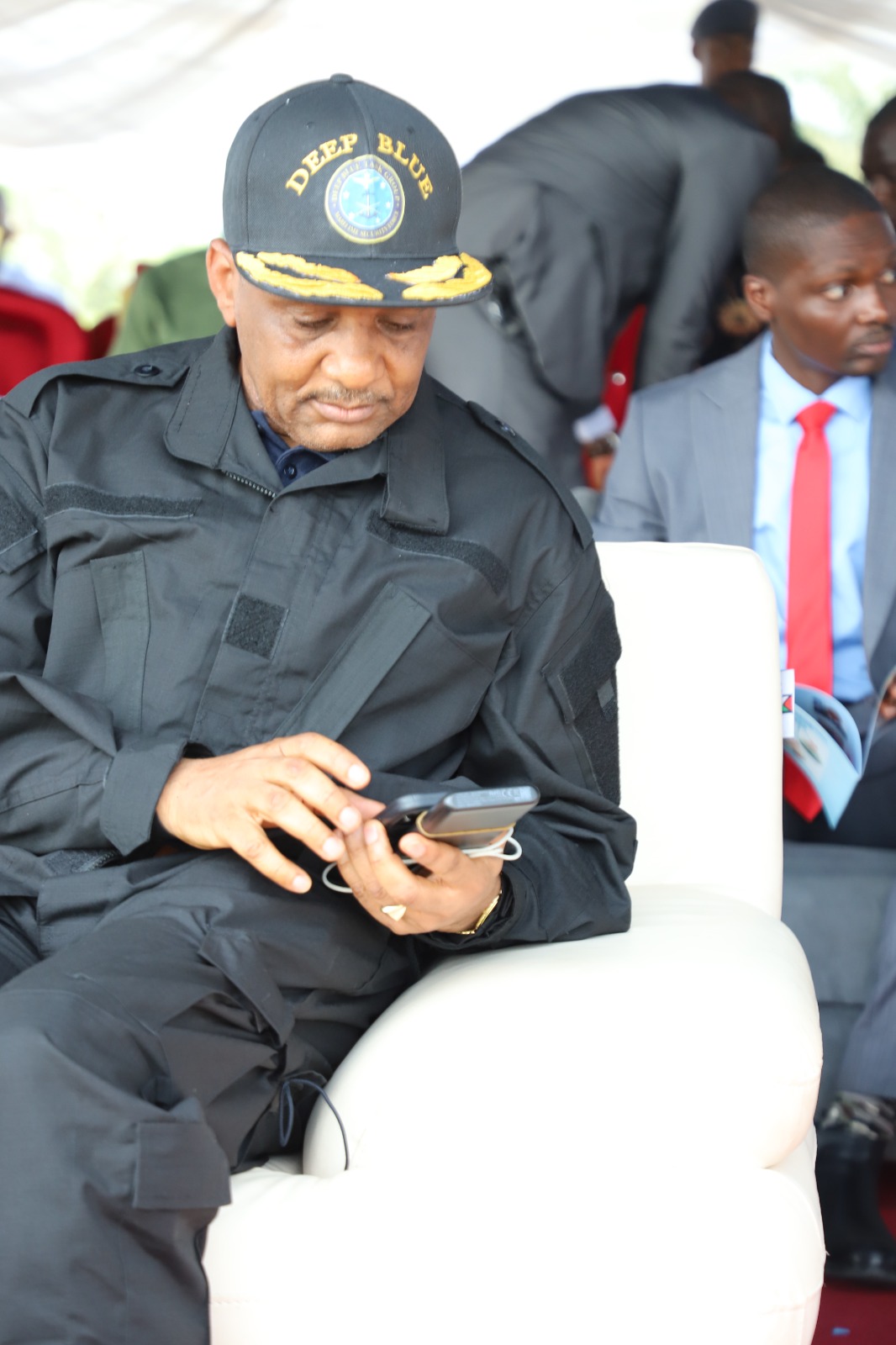 A total of 7 distressed workers have been saved by the prompt response of the Nigerian Maritime Administration and Safety Agency (NIMASA) following a distress call to the Director General, Dr. Bashir Jamoh, where one was reportedly brought out dead
The call which came in at about 11.30pm on February 2, 2023 from the Safety Officer on MT ALIMA reported that while cleaning the tanks of the vessel by a private cleaning company, 8 of the cleaners developed complications due to insufficient oxygen available in the tank to sustain them.
-Advertisement-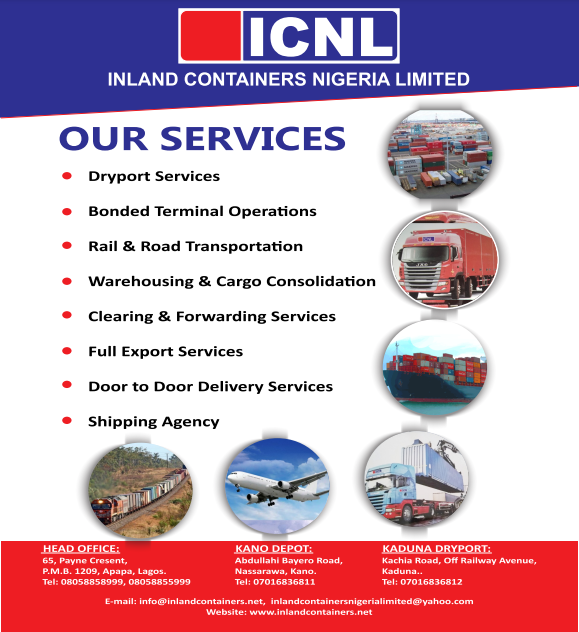 The position (coordinates) of the ship at the time of call was 06*20.9''N ,003*21.9''E at the single buoy mooring area in Lagos
Dr. Jamoh who immediately directed the NIMASA Head of the Deep Blue project and Head of the Maritime Safety Department to deploy one of the fast intervention boats for rescue operations, also directed immediate medical attention for the survivors
NIMASA took the 7 survivors to the military hospital at Ikoyi for medical attention where they are presently recovering at various degrees.
Five of them are now stable, one has a leg broken and one is still in critical condition
-Advertisement-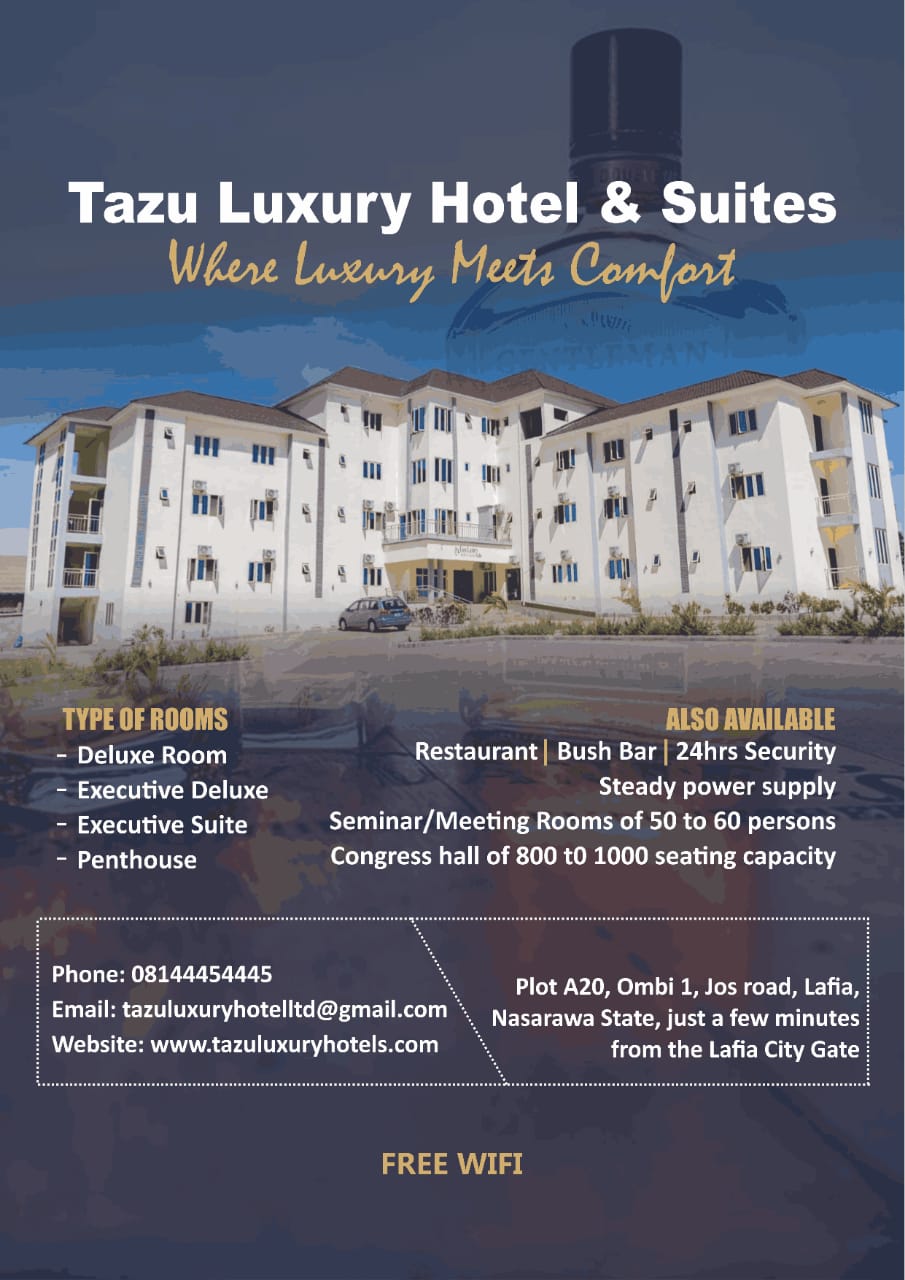 While reassuring the maritime community of NIMASA's ever ready 24 hour vigilance to respond to distress calls using any of the procured air , land and sea assets, Dr. Jamoh urged operators to be meticulous about basic safety standards at all times.
He advised further that anyone working onboard vessels should update themselves withh required training that complies with Standards of Training Certification and Watchkeeping (STCW) in line with the revised Manila Convention.
Jamoh thanked the rescue team for the operation and urged them to keep the maritime tradition of round the clock watckeeping and timely response at all times
-Advertisement-