News
New Naira Notes:ICPC Arrests FCMB Manager Over Non Disbursment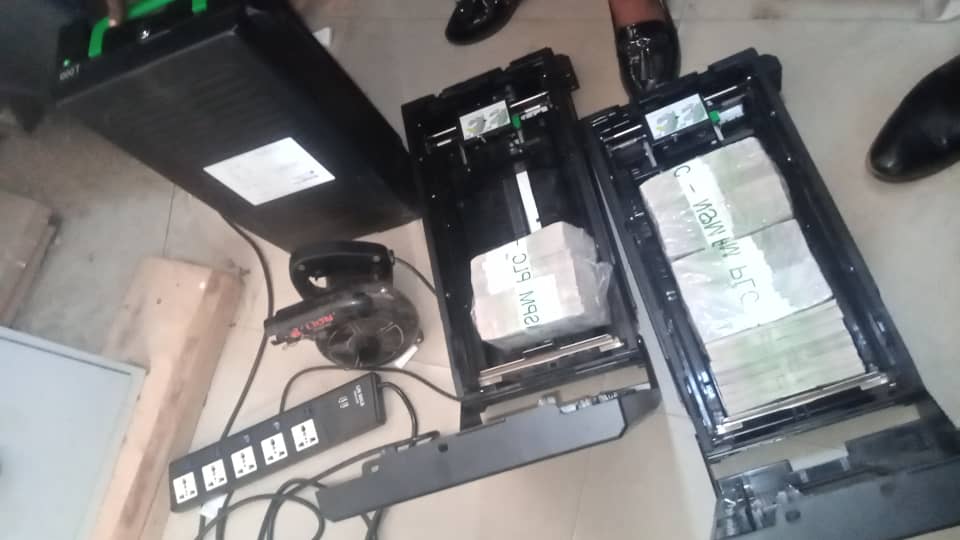 Operatives of the Independent Corrupt Practices Commission (ICPC) have arrested an Operations Manager of FCMB in Osogbo, Osun State over non compliance with directive to dispense new naira notes.
The ICPC on it's verified tweeter handle disclosed that the bank loaded automated teller machines (ATM) with new noted without removing the wraps thereby making it impossible for the machines to dispense money to customers.
-Advertisement-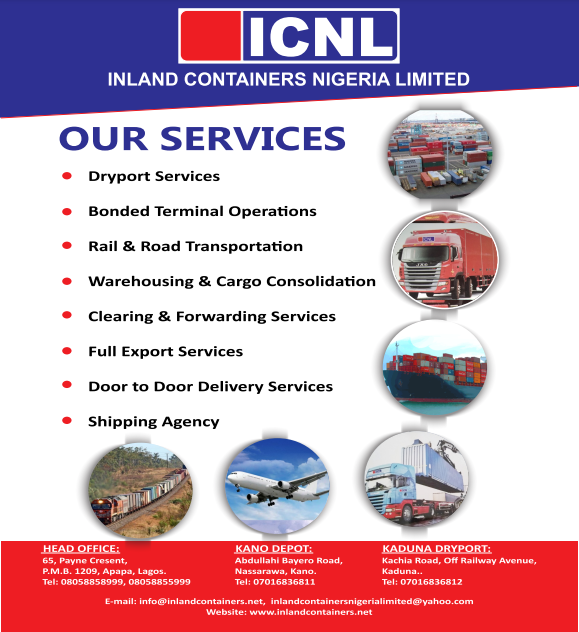 After the initial discovery by the commission officials that the bank made it impossible for ATMs to dispense money by not removing the wraps and instructing that they comply, the ICPC officials discovered a day after that new notes were still in the machines stuck in wraps.
The commission tweeted "ICPC Compliance Team in Oshogbo has busted an FCMB in Osogbo, Osun State where some ATMs were loaded with cash with their wrappers un-removed, thus preventing the cash from being dispensed.
"The Team therefore directed that the wrappers be removed, and the cash loaded properly.
"However, when a follow-up visit was undertaken the following day to ascertain the level of compliance, the Team discovered that one of the ATMs was still loaded with the wrappers un-removed
-Advertisement-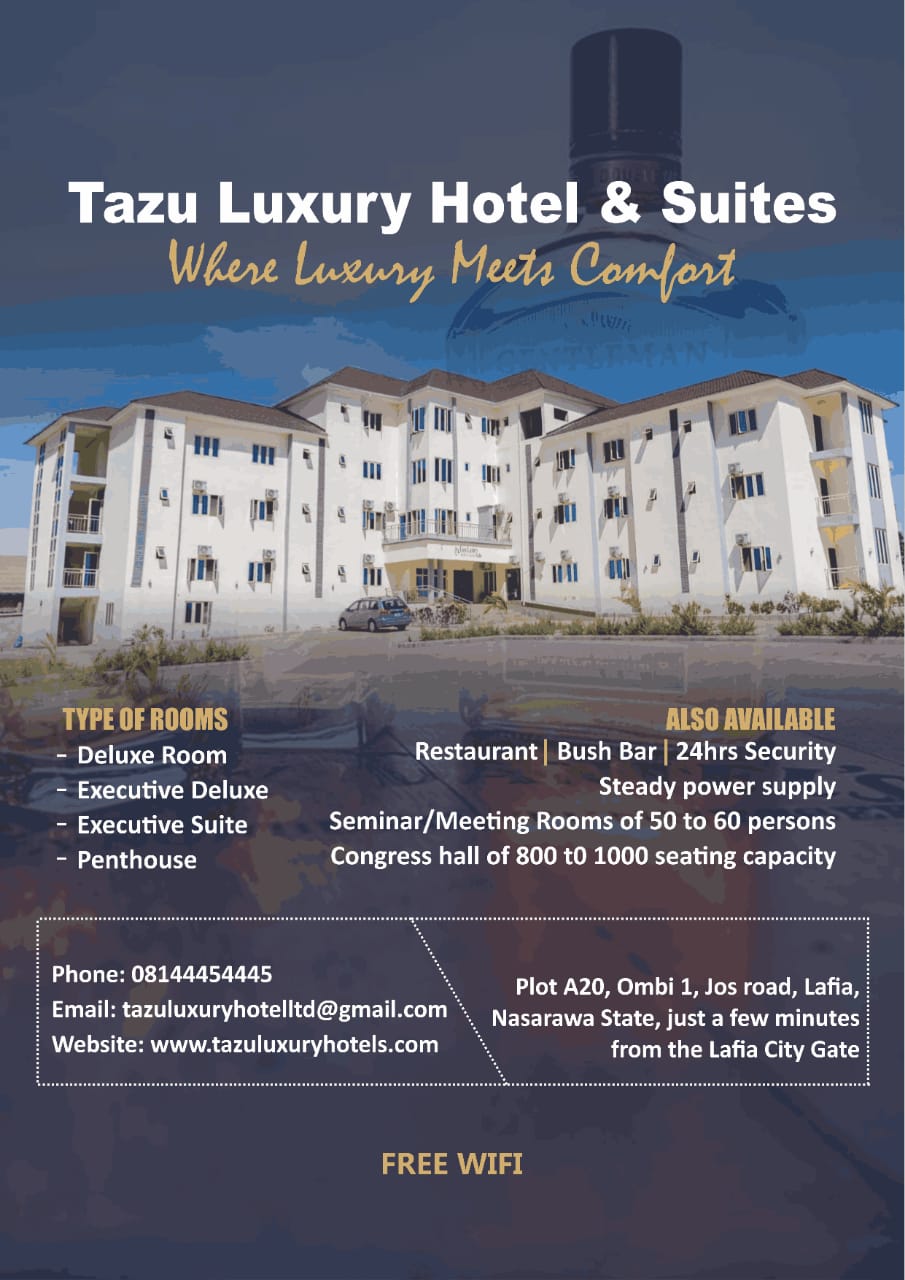 "The Operation Manager of the Bank was arrested and taken in for questioning" the statement said