News
Jamoh, NIMASA DG Seeks Private Sector Participation in Blue Economy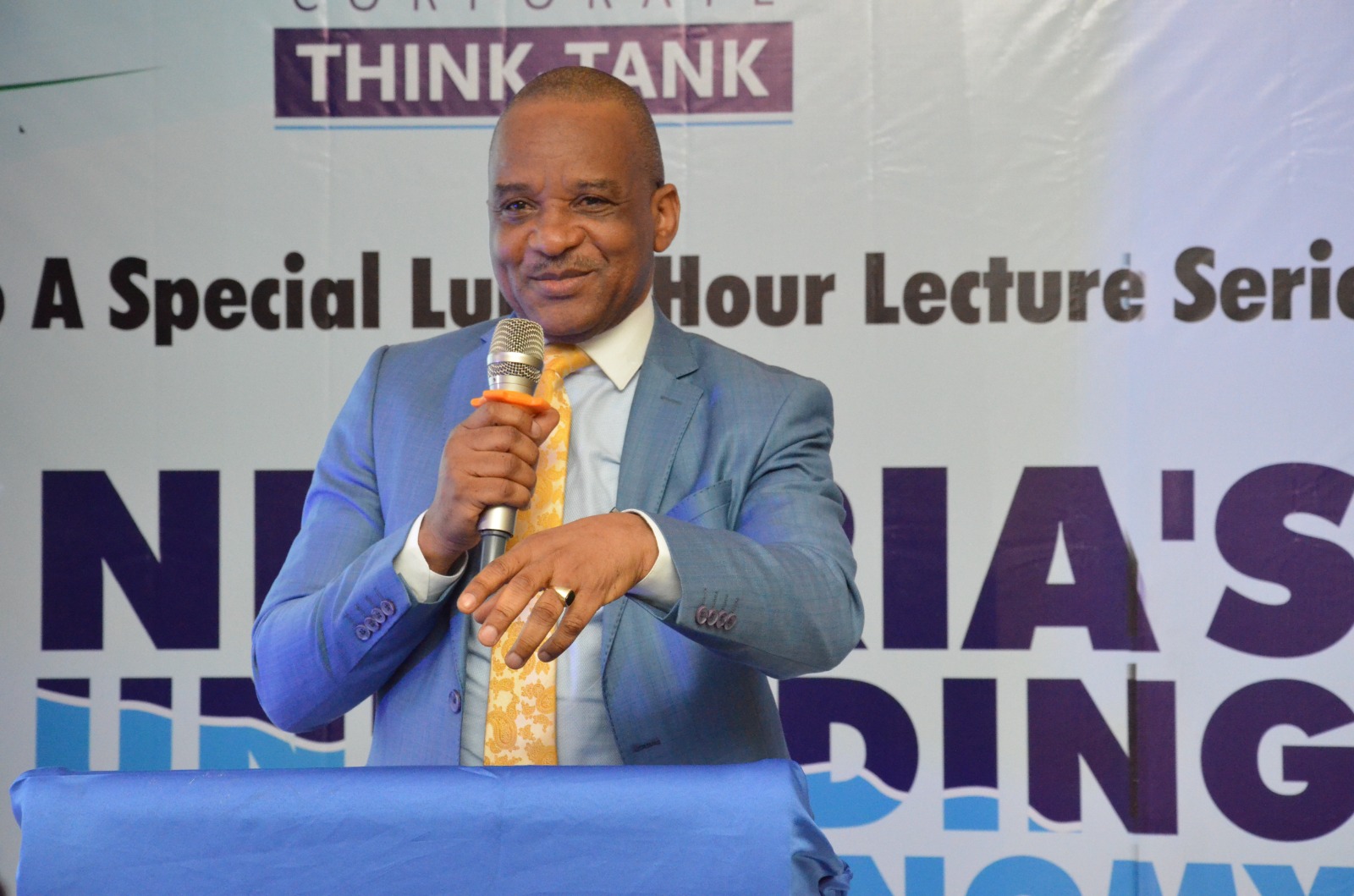 Dr. Bashir Jamoh, Director General of Nigerian Maritime Administration and Safety Agency (NIMASA) has called for deeper private sector participation in the blue economy initiative to harness greater benefits from the maritime industry.
Delivering a paper in Lagos as guest speaker at a lunch hour lecture series organised by Academy for Maximum Achievement, Jamoh gave an expository discourse on the many untapped opportunities in the maritime industry.
-Advertisement-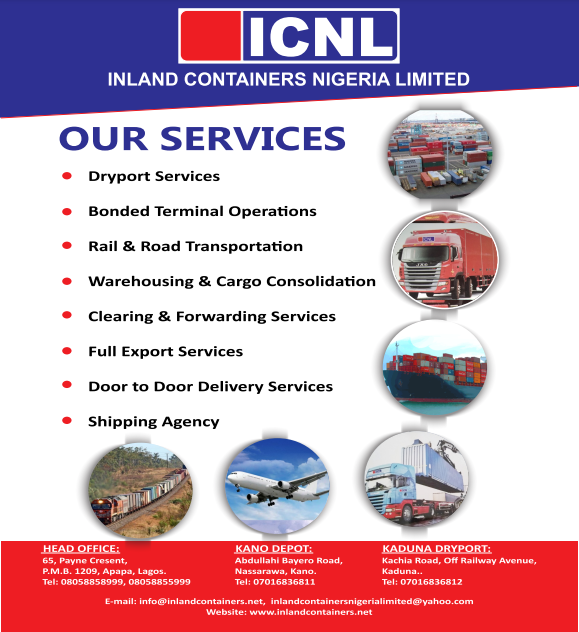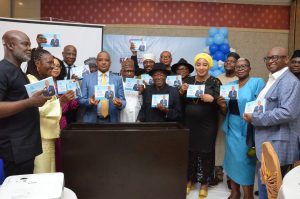 While giving reassurances that the deep blue project for which the federal government procured air, land and water assets for maritime security has made the industry safer and removed Nigeria from the list of countries with high incidence of attacks.
He described the copious opportunities in ship building, ship repairs and recycling as open areas that will benefit the economy in establishment of businesses within the value chain, create employment and boost foreign exchange earnings for government and private concerns.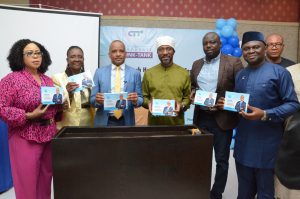 Giving an overview of Nigeria's maritime potentials, Jamoh said 28 out of the 36 states of the federation have navigable inland waters carrying huge resources that could generate wealth.
-Advertisement-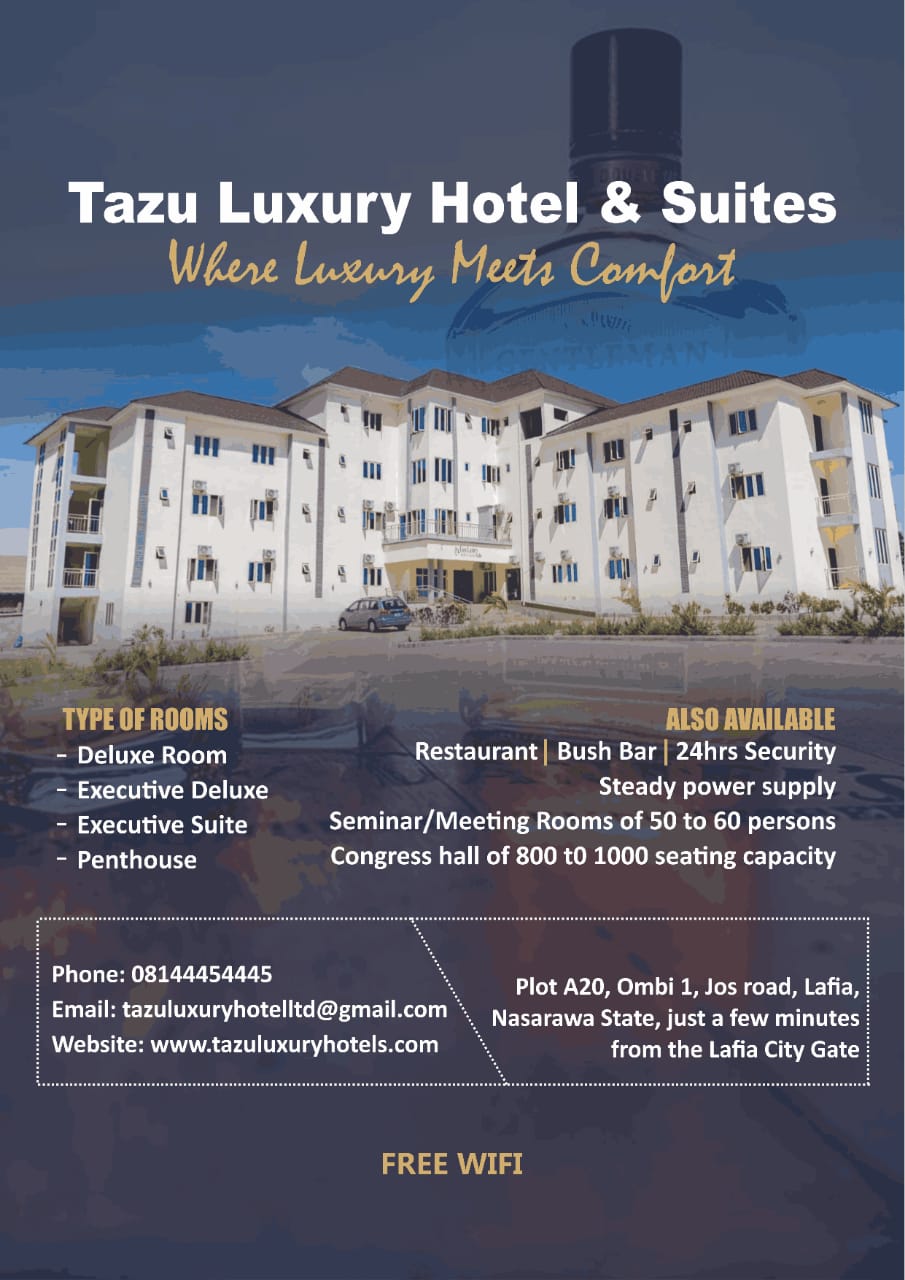 He said NIMASA under his leadership stepped up sensitisation of state governors about blue economy and had urged them to pass the message to citizens of their states
Nigerian waters, according to him , are linked to 5 neighbouring countries and gives ancillary support to other non maritime sectors like agriculture, tourism and other trading ventures.
The NIMASA DG listed vessel ownership, chandling, stevedoring, freight forwarding, haulage, fishing, marine biology, marine geology, under water engineering, ship brokerage, import and export as areas that have openings for more investments.
He disclosed that NIMASA hopes to revive Nigeria's quest for revenue from legitimate bunkering services, a move the country lost about 20 years ago.
-Advertisement-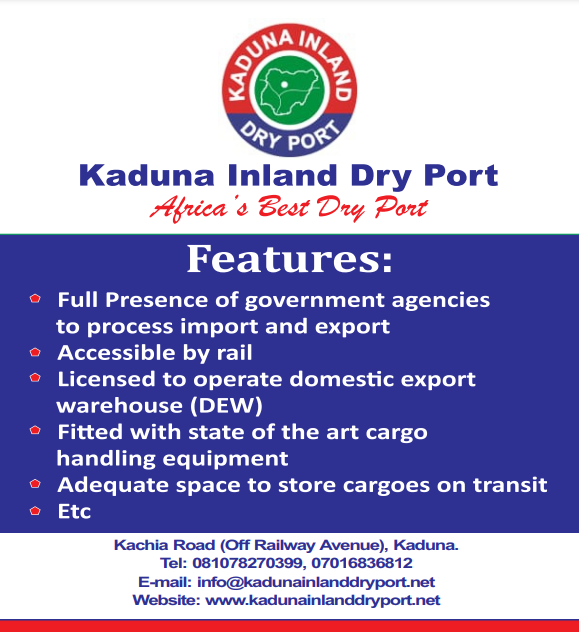 Speaking earlier, Barr Margaret Orakwusi, Leader of theThink Tank Group said it is a knowledge sharing platform
According to her "The Corporate Think-Tank was created by the Academy for Maximum Achievement as an interdisciplinary platform to bring together experts and leaders from various walks of life to stimulate discourse on critical and pressing national socio-economic issues. And galvanize research and expert contributions towards public policy support and implementation" Orakwusi said
Also speaking at the event, Princess Vicky Haastrup, Chief Executive Officer of ENL Consortium commended Jamoh's feats as NIMASA DG.
She described environmental sustainability within ports areas as critical deserving of government attention.
Haastrup frowned at over reliance on diesel engine leading to pollution and high management costs. According to her, ENL runs 6 diesel generators which is costly and expose port users to health hazards
She also called for increased female participation in the country's maritime industry observing that only 18 percent of offices in the maritime industry are occupied by women.
Dr Chris Asoluka, a former Chairman of the Oil and Gas Free Zones Authority commended the policies and actions put in place for sustainable blue economy in Nigeria.
Asoluka added that the country needs more of action to match policies on paper for full realisation of the set goals
Aminu Umar, a ship owner and CEO of Sea Transport Limited access to credit for purchase of vessel has been the major challenge militating against investment in the maritime industry.
He urged the Nigerian Exchange Group to consider ship finance as one area that can grow the economy
Umar advised government to redesign it's policies for indigenous investors to grow and benefit the country.
The maiden edition of the lunch hour lecture series attracted major maritime industry stakeholders, financial sector executives and top players from other sectors including a former Minister of Interior, Captain Emmanuel Iheanacho