News
CSOs carpet Agip over proposed sale of 100% assets to Oando Plc
..Insist oil giant must address ecological, health, socio-economic impacts in N'Delta before quitting
Joshua Okoria
Follow on X
Send an email
September 8, 2023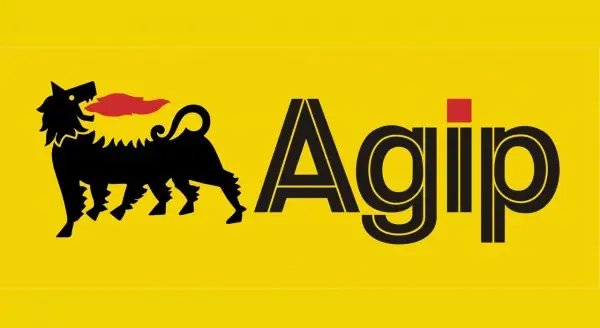 By Edu Abade
Environmental activists from about 10 civil society organisations have faulted the proposed sale of 100 percent shares of the Nigeria Agip Oil Company (NAOC) Limited to Oando Plc, insisting that the oil giant should clear the ecological mess its activities created in the Niger Delta before thinking of selling its assets.
-Advertisement-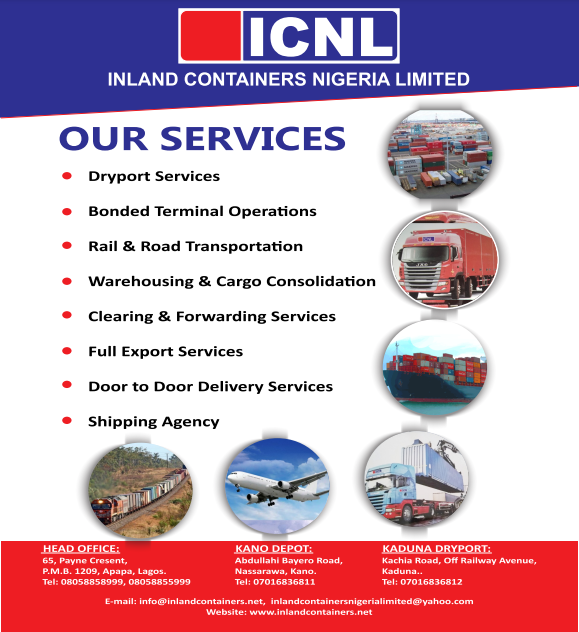 It would be recalled that Oando Plc reportedly concluded a deal with Eni on September 4, 2023 to acquire 100 percent stakes of NAOC Limited.
But in a statement endorsed by no fewer than 10 groups of environmental activists, they argued that the transaction should be subject to the approval of the applicable authorities and other regulatory clearances, adding that planned sale was coming over two years after Shell, Chevron, Total Energies and Exxon Mobil attempted to divest vital oil assets from the region.
Those who endorsed the statement are Nnimmo Bassey of Health of Mother Earth Foundation (HOMEF); Ken Henshaw (We The People); Iniruo Wills (Bayelsa State); Akinbode Oluwafemi (Corporate Accountability and Public Participation Africa and Chima Williams of Environmental Rights Action/Friends of the Earth Nigeria ERA/FoEN.
Others are Emem Okon of Kebetkatche Women Development and Resource Centre; Tijah Bolton (Policy Alert); Umoh Isua (Peace Point Development Foundation); Anino Atsekurubu (Social Action) and Henry Eferegbo of Niger Delta Network for Environmental Justice.
International oil corporations operating in the Niger Delta have agreed to sell off their onshore assets and depart the region. While we recognize that firms have the right to dispose of their assets as they see fit, we are worried about the way in which this transaction is being carried out, as well as the immediate and long-term ramifications for communities and the cause of ecological justice," the statement reads.
The groups, which expressed concern about some salient issues, said: "It is important to note that the so-called 'host' communities in which Agip had operated for over six decades are unaware of the impending sale and have not been informed by the firm. Like the rest of the population, they just learned in the news that oil assets situated in their ancestral lands and rivers will be transferred to another company.
"Agip has been operating recklessly for decades, leaving terrible ecological and socioeconomic legacies. Several investigations have found the corporation and its collaborators responsible for environmental degradation that has destroyed livelihoods, poisoned communities and created circumstances for human rights violations.
-Advertisement-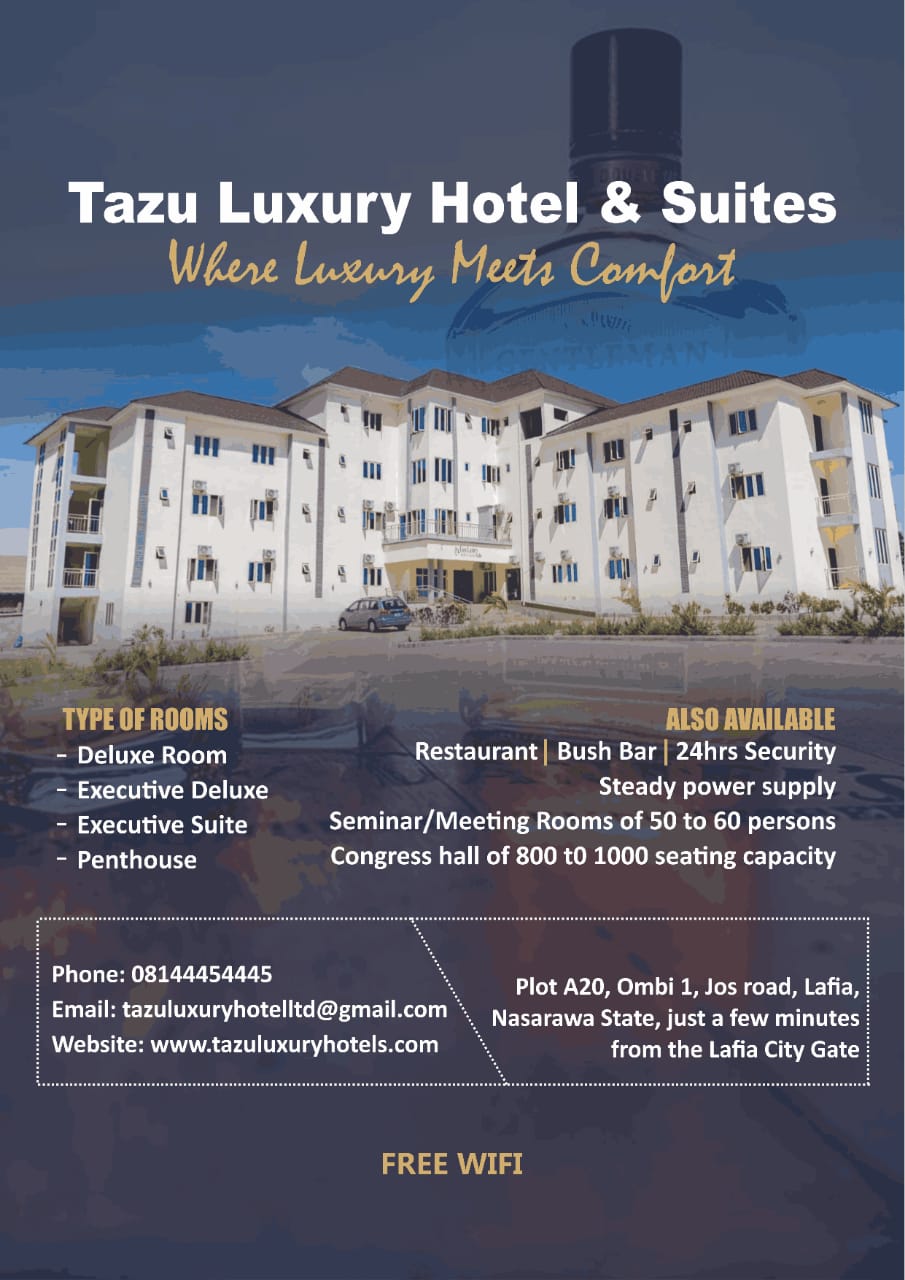 "Throughout its operations, Agip has consistently flared gas, wreaking havoc on the health, livelihoods, and environment of Niger Delta oil-producing host communities."
Maintaining that the United Nations Environment Programme (UNEP) report on the impacts of hydrocarbon pollution in Ogoniland exposed the devastating impact of oil extraction, they lamented that the assessment revealed severe contamination of sources of drinking water and exposure of communities to health risks.
"Water was found to contain high levels of cancer-causing benzene 900 times above permitted levels, with at least $1 billion and 30 years required to clean the mess. An environmental and social impact report on Bayelsa State indicated that between 2006 and 2020, Eni (Agip) and SPDC (Shell) accounted for 75 percent of oil spill incidents in the Niger Delta, which has caused massive health damages, environmental pollution, loss of livelihoods and displacements.
"Oil spilled into the river kills off fishes and other aquatic species, sending thousands of fishing families into starvation. The same impacts are felt by farmer-folks when the spills occur on land. Communities trace health challenges including unusually early menopause in women, some as young as 25 years old, respiratory and heart-related symptoms, rise in cancer cases, among others to the impacts of oil extraction.
-Advertisement-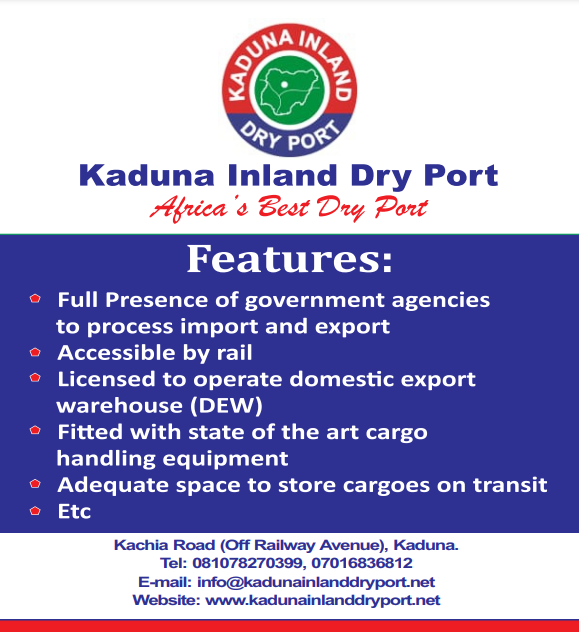 "In a region where medical care is scarce, the impact on mortality has been alarming. While life expectancy in Nigeria is one of the lowest in the world at 54 years, in the Niger Delta, it is about 41 years," the statement added.
They also recalled that the Bayelsa State Environment and Oil Commission report issued in May 2023 showed that there was 1.5 crude oil barrels per capita pollution in the state besides some heavy metal pollution amounting to 1 million times above safe limits.
It is unthinkable that without addressing the well-established health, socio-economic and ecological footprints, Agip plans to simply sell off its assets and walk away. For Niger Delta communities who have lost everything to oil extraction in the last 6 decades, the near clandestine and uniform sale of assets by Agip and other oil multinationals is an attempt to escape responsibility for several years of poisoning the environment and people of the Niger Delta.
Following the foregoing, the groups therefore, condemned the acquisition of Agip's oil assets by Oando Plc, saying: "We assert that prior to any sale of oil assets, the company must address several cases and concerns bordering on the ecological, health, economic and social impacts of its operations in the Niger Delta."
They demanded and recommended that the federal government should immediately place a moratorium on all oil company divestments (or sale of assets) in the Niger Delta, pending the settlement of community issues and concerns.
The groups also demanded that the federal government needs to immediately produce a framework and guide for how oil companies disengage from areas where they have operated, adding: "The guide should be developed by a multi-stakeholder group including communities and civil society organisations. The divestment framework must contain requirements for oil companies and the Nigeria authorities."
According to them, the requirements are a scientifically developed post- hydrocarbon impact assessment report that establishes the exact ecological and livelihoods impacts of oil extraction, a health audit of people living around extraction sites, and others exposed to oil contamination and gas flaring to determine the negative health impacts of exposure to hydrocarbons.
There should also be a detailed plan and costing for remediating the ecological, livelihood and health impacts of extraction, as well as the establishment of independent frameworks for remediating all identified impacts and compensation to the impacted individuals and communities.
Joshua Okoria
Follow on X
Send an email
September 8, 2023