News
Jamoh Assures NIMASA Accreditation of Maritime Courses for Nigerian Navy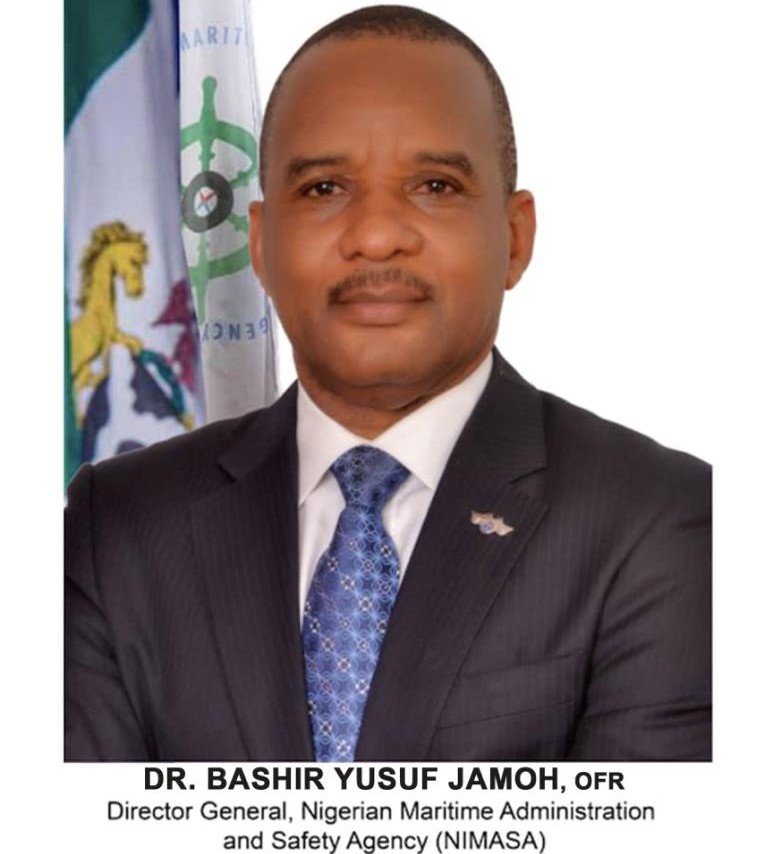 Dr Bashir Jamoh,Director General of Nigerian Maritime Administration and Safety Agency (NIMASA) has expressed the agency's readiness to give necessary accreditation for watch keeping and other maritime courses offered by the Nigerian Navy Training Command(NAVTRAC)
Jamoh, who said this when he received Rear Admiral Patrick Chibueze Nwatu, Flag Officer Commanding Naval Training Command in Lagos, authorized that all maritime courses offered by the navy that meets the requirements will get NIMASA accreditation within thirty days.
-Advertisement-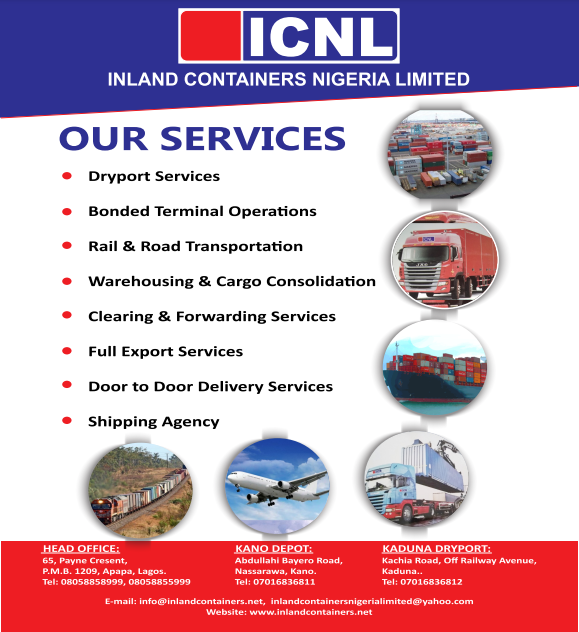 The DG approved that all areas where Nigeran NavyTraining Command satisfy regulatory requirements, approval should be given by NIMASA within 30 days on course by course basis as the accreditation can not come for all courses in a swoop.
He explained that necessary evaluations will be carried out on the courses offered by the navy to see the level of compliance with set requirements on each of the courses
While commending NIMASA relationship with the Navy over the years, Dr Jamoh said the Memorandum of Understanding between both organisations have impacted we'll on Nigeria's fight against piracy and other maritime crimes
He added that cooperation between both bodies have yielded great results as Nigeria addressed maritime insecurity in record time of 2 years ahead of Somalia and other troubled maritime spaces in the world where sea piracy occur.
-Advertisement-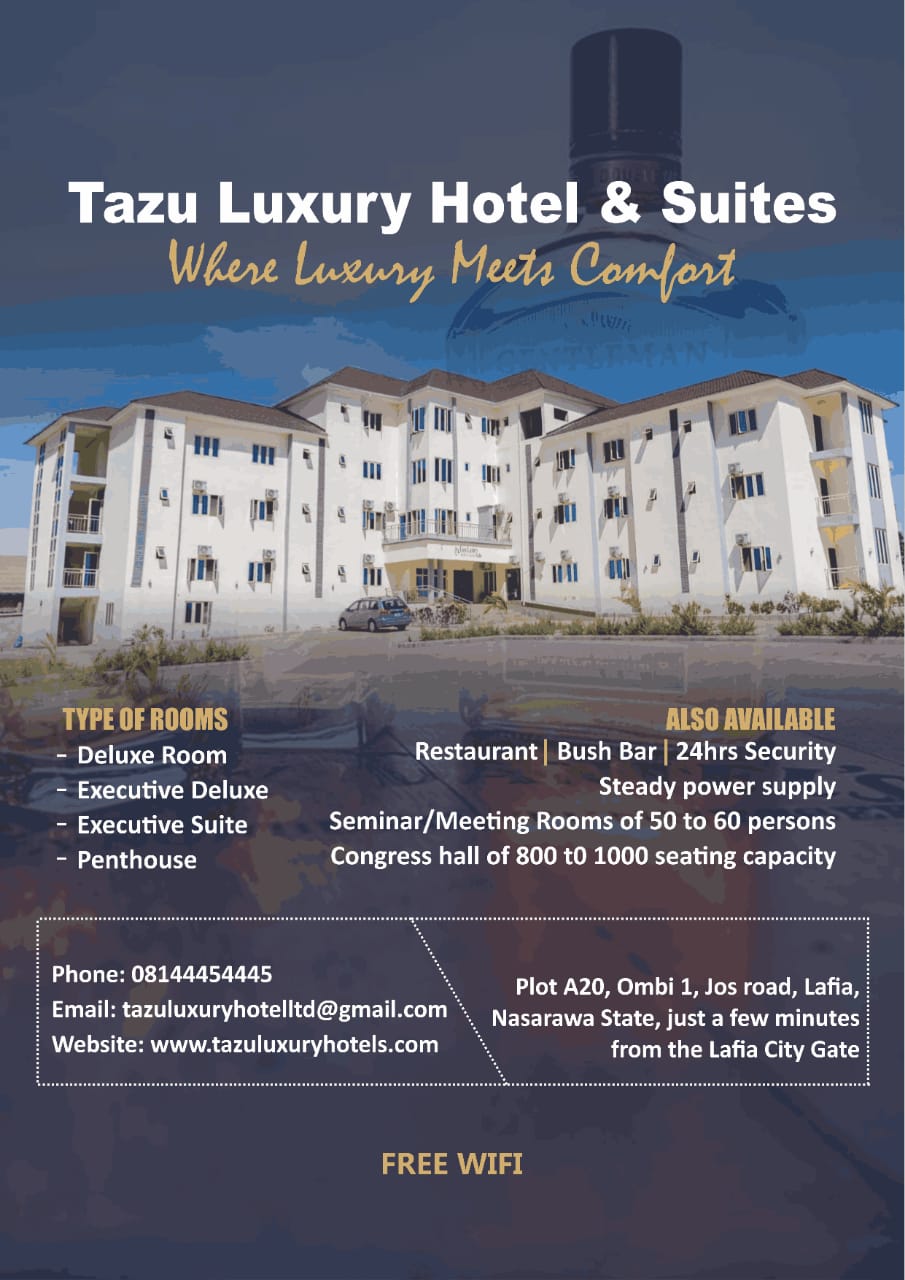 Admiral Nwatu who sought support of NIMASA to strengthen the certificate issued by naval authorities beyond military circle, said the Nigerian Navy is a rich pool to get seafarers for the country
According to him, NIMASA approval will give leverage to naval training command certificates which provides entry level and advance training for it's 14 professional schools across the country
Nwatu listed nautical science, marine engineering , fire fighting and other courses that require approval of NIMASA to make holders of NAVTRAC certificates eligible to work onboard merchant vessels
He added that such advantage on the naval certification will assist their officers in contributing to national development as maritime professionals and experts.
-Advertisement-