News
Customs FOU Zone B Makes N305.7m Seizures in 2 Months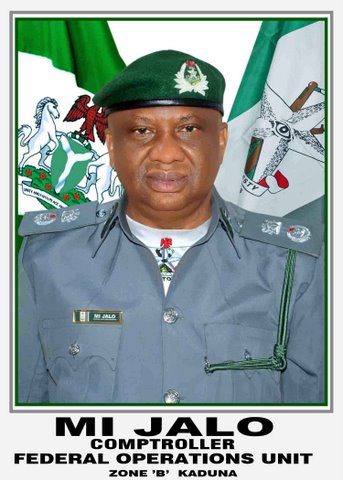 Federal Operations Unit of Nigeria Customs Service in Zone B, Kaduna has made seizures worth total duty paid value of N305,710,544.55k in the months of January and February 2023.
According to a press release, Area Contoller of the unit, Comptroller Musa Ibrahim Jalo achieved the feat as part of reinvigorated anti smuggling efforts he put in place
-Advertisement-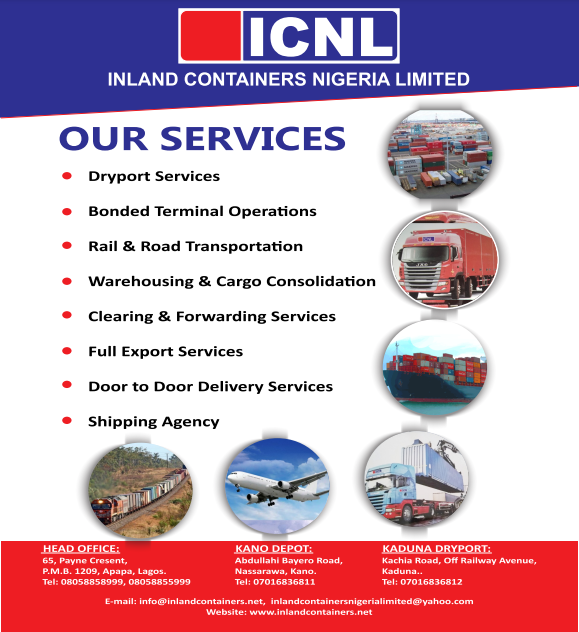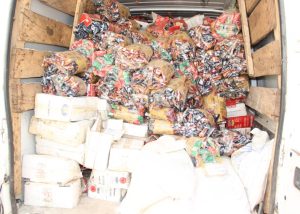 Giving a breakdown of the seizures, Customs Public Relations Officer,Superintendent of Customs Isah Sulaiman said 130 seizures were made at different locations in the zone within the first two months of this year.
According to Sulaiman "The seized items include the following:
9 Units of Used Vehicles, 2 Units of Means of Conveyance, 724 Bags of Foreign Rice (50Kg each), 6 Cartons of Foreign Machetes, 163 Jerrycans of Vegetable Oil (25 litres each) and 646 Cartons of Foreign Spaghetti and Macaroni.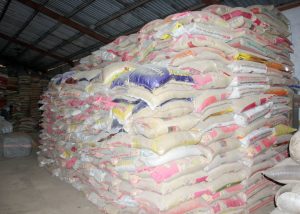 -Advertisement-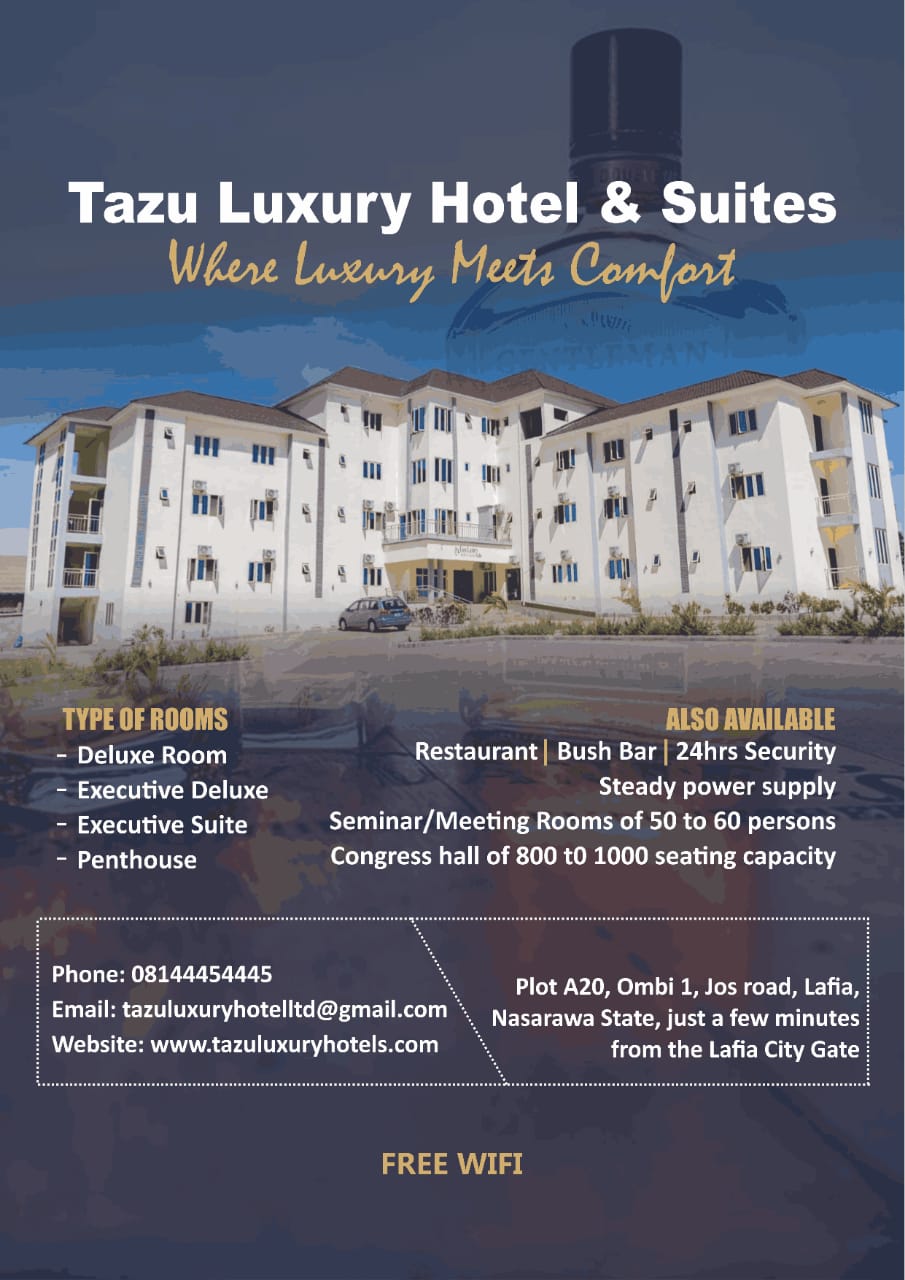 "Other seized items are 90 Bales of Foreign Second Hand Clothing, 569 packs of Foreign unregistered Pharmaceutical Products, 119 packs of Unregistered Tramadol and Tramaking 225mg, 17 sacks of Foreign Second Hand Shoes, 7 Cartons of Foreign Cigarettes, 147 pieces of Foreign Jack Knives, 50 Cartons of Foreign Soap and 635 Kegs of Premium Motor Spirit (25 litres each).
The seized items were arrested in contravention of the Federal Government Policies regarding imports and exports and were deposited at various Customs Formations in the Zone.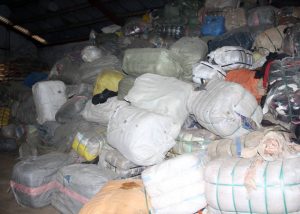 In line with the extant laws and guidelines, the Premium Motor Spirit was auctioned as directed by the NCS Headquarters and the proceeds remitted to the coppers of the Federal Government.
-Advertisement-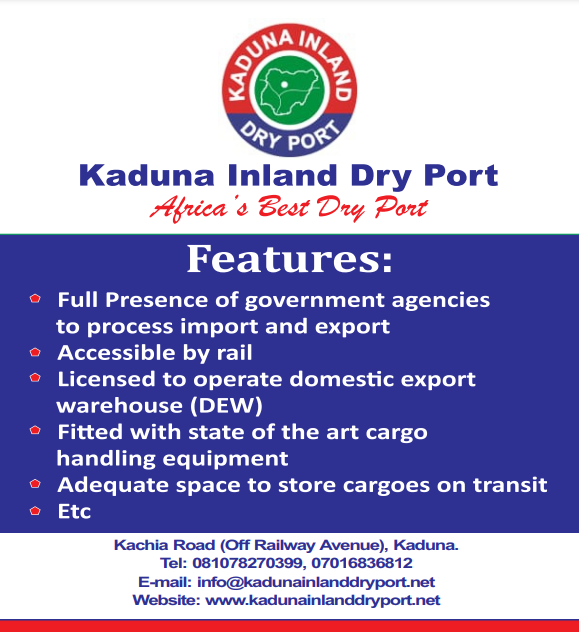 "The Operatives of the Unit under the leadership of Comptroller Musa Ibrahim Jalo have stepped up on the fight against smuggling across the border areas to make more arrests and cause financial loss to the smugglers.
The Comptroller reiterates the commitment of the operatives of the Unit to their renewed efforts in the fight against smugglers.
"He called on the communities around the border areas to provide useful information that will assist the Unit in achieving its mandate and also consider the Operatives of the Service as implementers of Federal Government fiscal policies that are meant to improve and protect our industries thereby creating employments and boosting the economy of the Country"