Special Report
How Benin Hospital Demolition, Relocation Stress Pregnant Women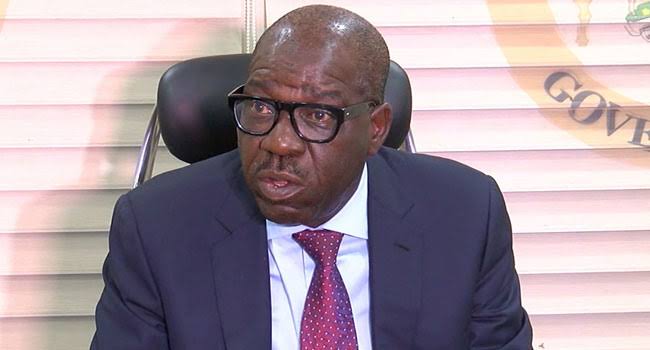 By Gloria Afajagbe
The Central Hospital Benin, is a government owned hospital, built by the colonial administration over 100-years ago; located in a serene environment on the Sapele Road, few kilometers from the city centre.
-Advertisement-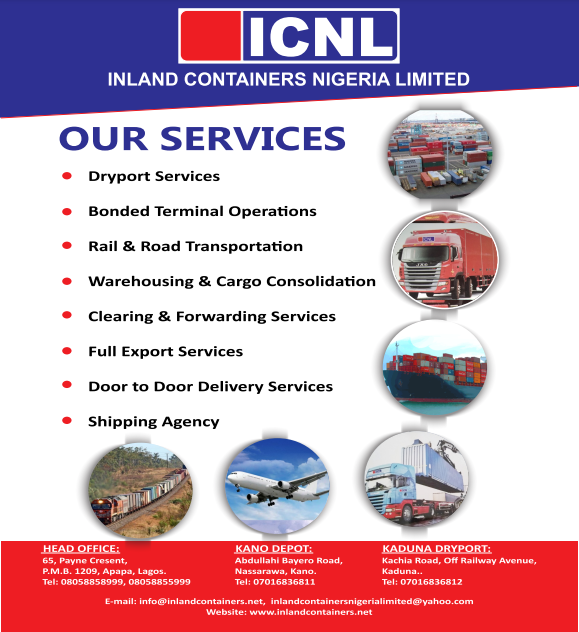 The hospital is strategically located on a piece of land that could be described as the heart of Benin City, and can be accessed from Ring Road, Ezoti Street, or any of the adjoining road.
It is also close to the High Courts, the State Secretariat, the Benin Airport and the Oba's Palace; until it was demolished in mid-January 2022 by the Edo State Government to pave way for the construction of Edo Museum for West African Art (MOWAA).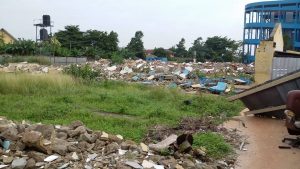 Before its demolition, the Central Hospital was known for offering high quality healthcare services in response to the changing demands for efficient, effective and affordable treatment, rehabilitation and preventive healthcare programmes; with spacious and secure parks for visitors and patients. The health institution, had qualified doctors and quality medical services were provided by professionals at an affordable price.
After the demolition, some pregnant women protested in Benin City against the alleged suspension of antenatal services in the hospital by the government, saying that they were referred to private hospitals for antenatal care due to the construction works at the hospital premises.
-Advertisement-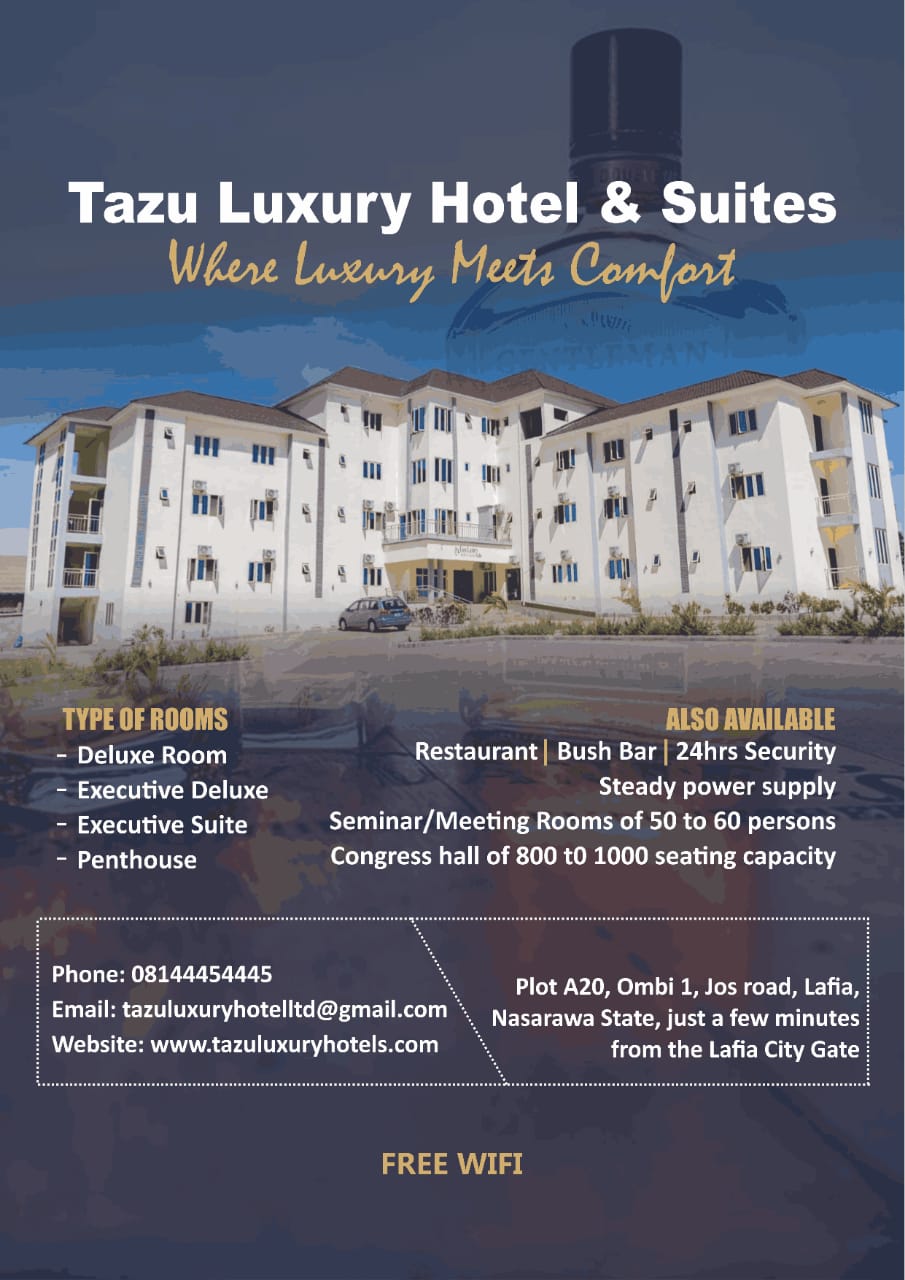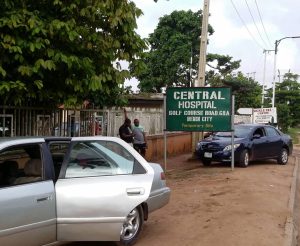 After the protest, the antenatal ward was relocated to the Sickle Cell Centre, where patients receive care at Gabriel Igbinedion Way, GRA, which is not very far from the demolished hospital.
However, due to the city's traffic arrangement, the affected pregnant women do not take public transport or hire a cab but walk to the location.
The hospital's demolition according to our findings, has caused untold hardships for many, especially registered antenatal pregnant women. This is because, the Central hospital is no longer easily accessible by patients across the Benin metropolis as a result of the change in location.
Some of the pregnant women at the Sickle Cell Centre who spoke to JournalNG while waiting for antenatal services expressed mixed feelings on the development.
-Advertisement-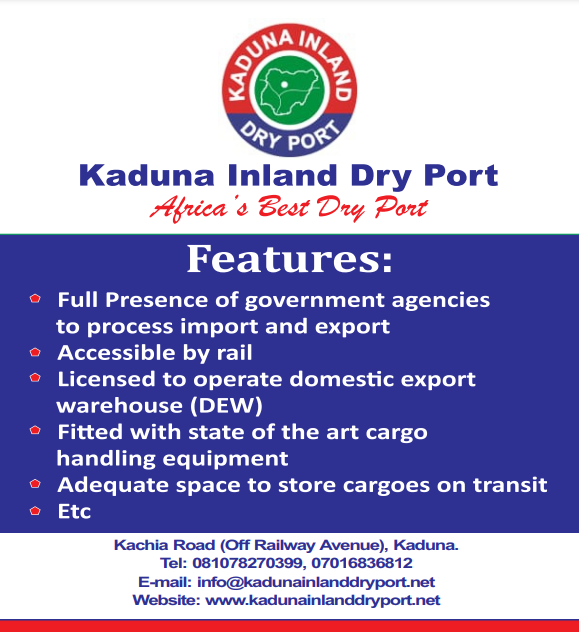 Mrs. Juliet, a business owner revealed that the antenatal ward the government relocated the pregnant women to was far and drugs were made expensive.
"Since they demolished Central Hospital and moved us to this Sickle Cell Section, everything has changed. The distance to this place is far but what can we do?
"They increased the price of drugs, test, in fact everything. Then we used to get drugs for N800, N1,000 but it is not like that anymore. Here, you must buy new drugs even if you have some remaining from the previous ones you bought from them, you must buy another one that is the policy in this place. But what can we do?
"I prefer when we used to be in Central Hospital, things were not like these", she bemoaned.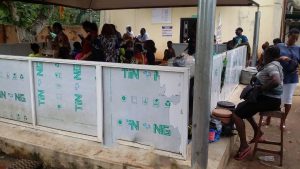 Another respondent, Mrs. Evelyn Lawan complained that the cost of medical treatment and surgery in the government hospital was highly outrageous.
"Look at the receipts of the drugs I bought, look at them. If you calculate everything plus CS and delivery, the total should be about N200,000 and this is supposed to be a government hospital. It is too much!
"Ever since they came here, everything is just high, which is very bad, and everybody is complaining. The Edo Specialist Hospital is the worst. That one is a no go area, very expensive oh. I am tired of Edo State", Lawan lamented.
"The problem I am having here now is the bill they gave me before they can discharge me. I just delivered through CS, I am still in shock because I was not expecting this kind of bill. I was thinking my bill will be 50,000 naira or there about, but it is outrageous! How can I pay for all these? CS alone is N80,350," she added.
On her part, Mrs Josephine, a trader, said she preferred where the ante-natal ward was at the demolished Central Hospital to the new location given to them by the government.
She explained: "In central hospital then, when I paid for test and drugs, I did not even spend too much. According to my husband, it was not expensive but, what we are paying now is too much. In this place, CS is N80,350, before it was between N40,000 to N50,000 in Central Hospital.
"I prefer the former place, but there is nothing we can do, we just have to accept our fate. God will see us through; it is not easy for pregnant women here".
Similarly, Mrs Success (not her real name) complained that the space in the ward was too small to accommodate the number of pregnant women that comes on a daily basis.
"Central Hospital was much bigger than this. This place is small and quite far. We have to trek or you take taxi to the place.
We are still hoping that government will do something about it," she said.
However, Mrs Chinaza Ozoma, a businesswoman stated that, although drugs were made expensive, antenatal procedures in the ward became easier and stress-free.
"The process is now easy and not stressful again like before in Central Hospital. But drugs are sold at outrageous prices.
"I have not delivered here before, but from what I was told, the cost of delivery is times two of what we were paying before. Then I bought delivery pack in Central Hospital for N16,000, now it is between N25,000 to N30,000.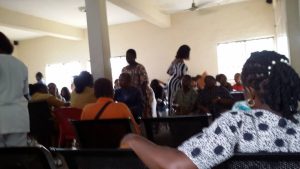 Also, Mrs. Peace Efosa said that the new location was neat and preferable compared to the former.
"I prefer the new location because it is neat and they don't stress us like before. Although they added price to everything; drugs, treatments, scan, in fact, the price of everything went up. It is too much. It does not even look like a government hospital again because of the price. It was not like this before in Central Hospital", she affirmed.
However, a source close to the management of the Hospital who spoke on the condition of anonymity said that the location was temporary as the state government is mindful of the challenges faced by the women.
"We came here last year June or July thereabout. Yes, we know the place is small it is just a temporary site and the Governor can ask us to relocate to somewhere else at any time. It is our responsibility to carry out our jobs as health workers here."
He added that the cost of drugs and other medical treatments was expensive due to the recent policy by the state government.
"Yes, the pregnant women are right to say things are now expensive. The truth is that; government have increased the price of everything. It is a government owned hospital and they have the right to do so.
"Even at that, we the workers are still doing our best, we cannot kill ourselves".
Further findings by JournalNG indicates that the current infant mortality rate for Nigeria in 2023 is 54.740 deaths per 1,000 live births, which has been blamed on low or in most cases non-accessibility to modern and affordable health care system in the country.
Though the 2023 rate is a 2.63% decline from 2022, which was 56.220 deaths per 1000 live births, a 2.57% decline from 2021.
Therefore, for a continuous decline in the rate of infant mortality in the country, government at all levels most provide permanent and modern facilities, subsidised drugs and proper education for pregnant women in the country.