News
Edo Sweepers Protest Poor Salary, Calls Out Gov. Obaseki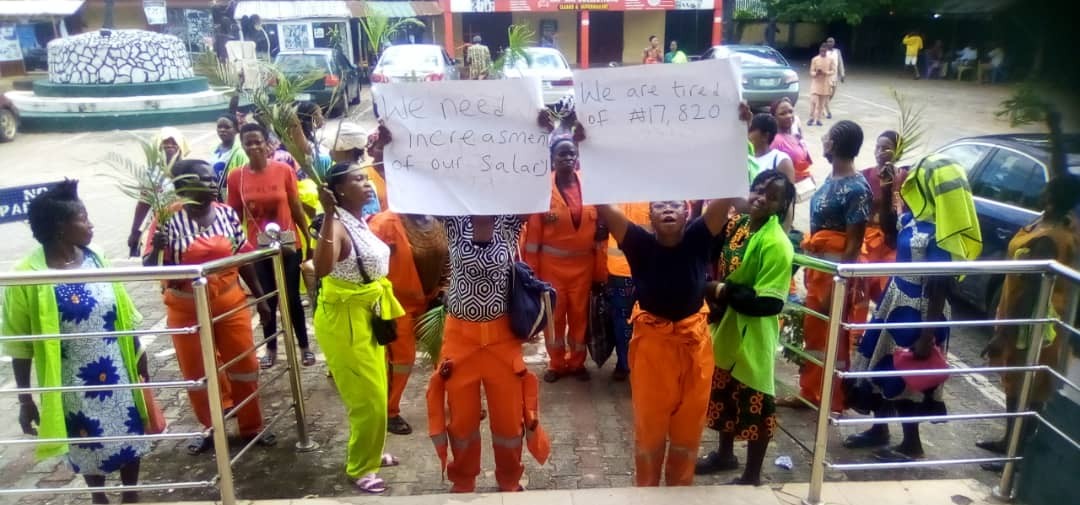 Road Sweepers in Edo state have protested against the salary of N17,820 being paid by the State Waste Management Board.
The sweepers, majorly women stormed Secretariat of the NUJ in Benin where they were seen dressed in their uniforms, carrying placards that reads "We need increment in our salary, we are tired of N17,820".
-Advertisement-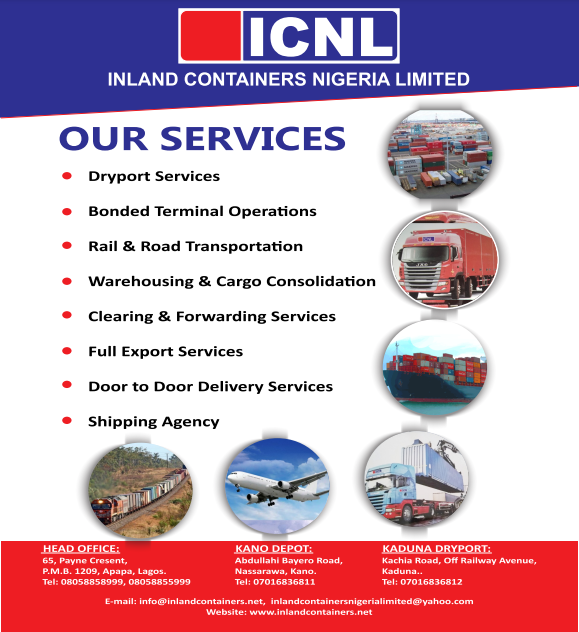 Speaking on behalf of the protesters, Glory Efosa, said they have been receiving N17,820 for over six years and that, with the current economy reality occasioned by the removal of fuel subsidy, they could no longer cope, hence their wages should be increased.
"They pay us N18,000 but when they remove tax, we will be left with N17, 820. We have complained and written several letters calling for an increment .
"We started receiving this amount of money during the time of governor Adams Oshiomhole up till now.
"If we go for protest, the General Manager will say we don't have an employment letter.
-Advertisement-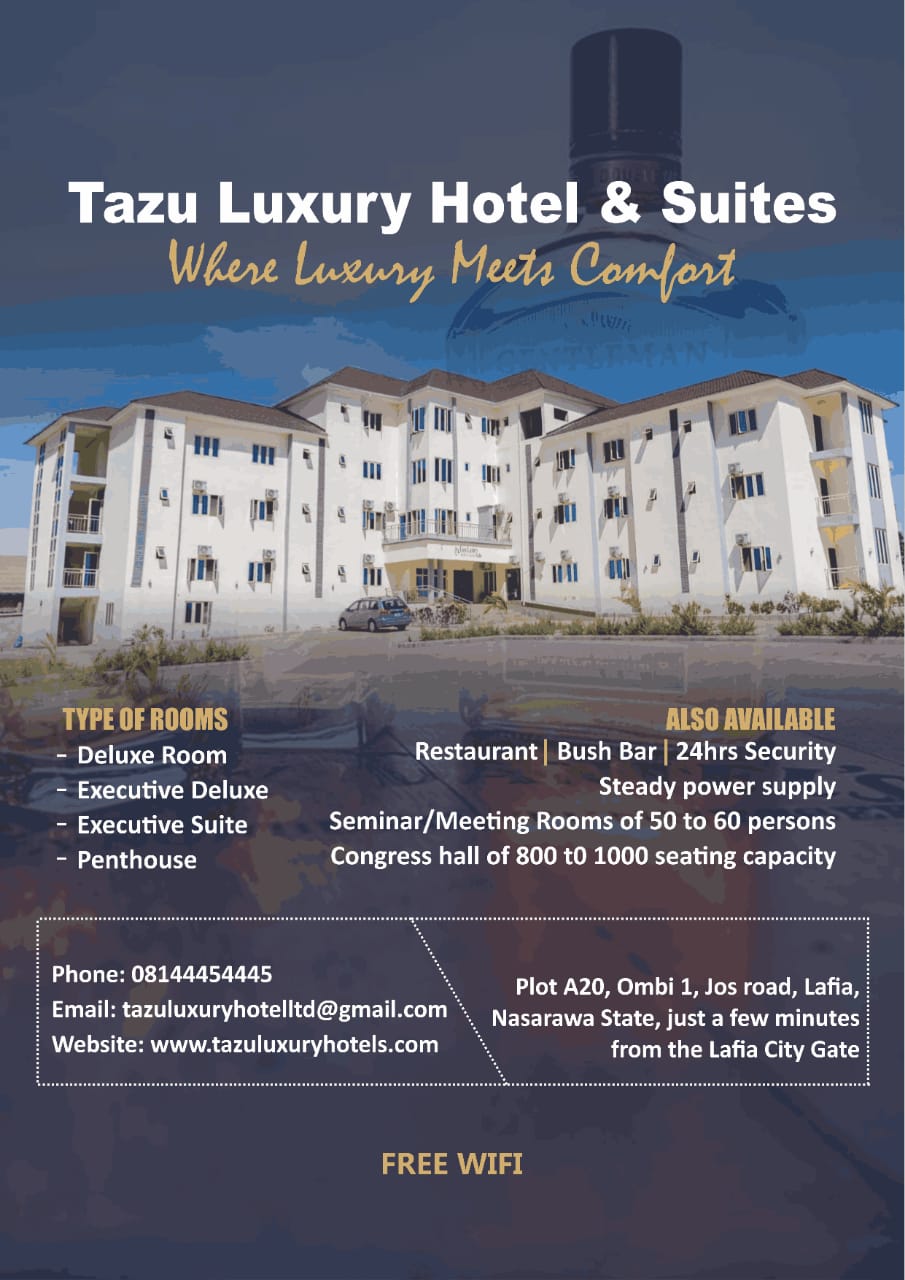 "They said Obaseki said he doesn't know us as his workers but if they want to do anything in Benin, they want to make the city beautiful, they will come to call us.
"We will go and make it clean. To cut the long story short, on Saturday after finishing our own task, they asked us to go to New Benin and clean it up and we went.
"The General Manager was present during the cleaning and when we wanted to bring the matter up, we were asked to hold on and that was how we abandoned the matter.
"Now, we are having a president, who has removed fuel subsidy and things are now very expensive, that money cannot afford anything.
-Advertisement-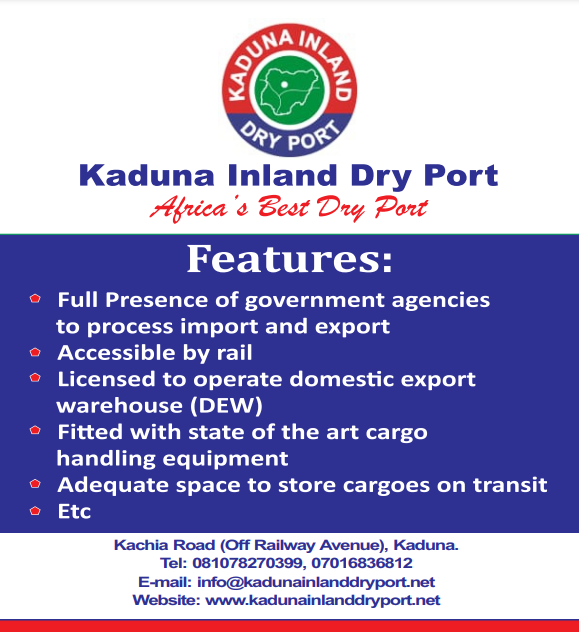 "What about somebody that has five children? How will he pay their school fees, pay house rent? How will he feeds himself and his family?" Efosa asked.
While commending the state governor for being the first person to have increased the minimum wage to N40, 000, Efosa said the governor should increase their salary to enable them survive and care for their families.
Admonishing the protesters, the Chairman, Nigeria Union of Journalists, Edo State Council, Festus Alenkhe said they should discussed with the Waste Management Board and see how their salary can be reviewed.
On his part, the General Manager, Edo State Waste Management Board, Charles Imariagbe said the board is not unmindful of the challenges faced by the women, as there are plans already to review their salaries.