News
Governor Akeredolu Sacks All Deputy Governor's Media Aides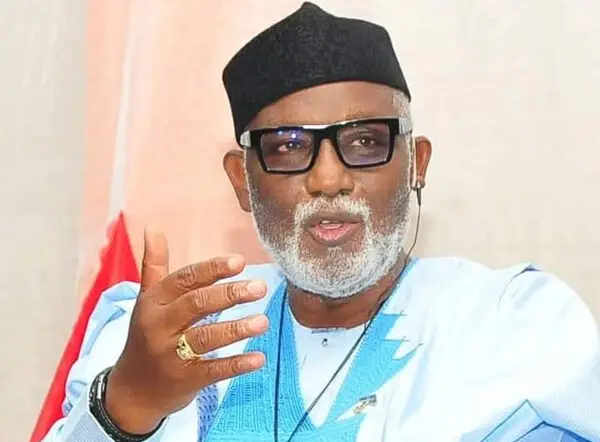 Ondo State Governor, Arakunrin Oluwarotimi Akeredolu Aketi has sacked all media aides attached to his deputy Hon. Lucky Aiyedatiwa.
This was disclosed in a press statement issued by the Chief Press Secretary to the Governor, Olabode Olatunde, on Tuesday, September 12, 2023.
-Advertisement-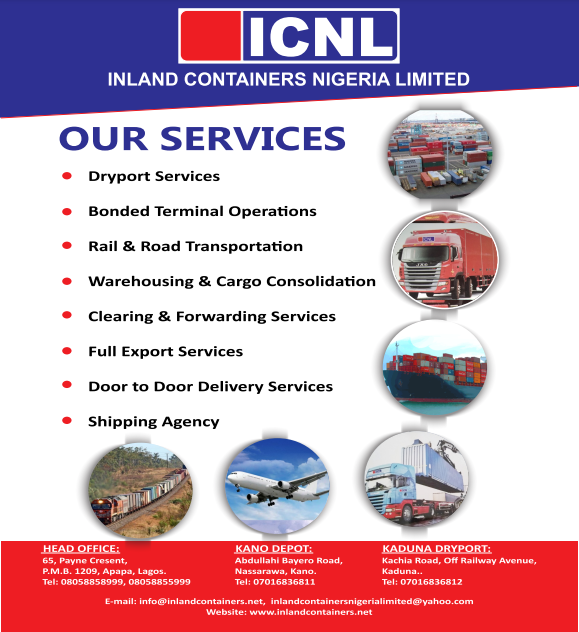 The affected aides include the Press Secretary to the Governor, Kenneth Odusola; Special Assistant to Governor (New Media), Oladipupo Okunniga; and Special Assistant to the Governor (Photography) Samson Abayomi Adefolalu.
The statement directed the affected aides to submit all government properties in their possession to the Acting Permanent Secretary, office of the deputy governor.
Olatunde noted that the press crew attached to the office of the deputy governor has also been disbanded.
He stated that all members of the press crew are to report back to their various ministries and stations.
-Advertisement-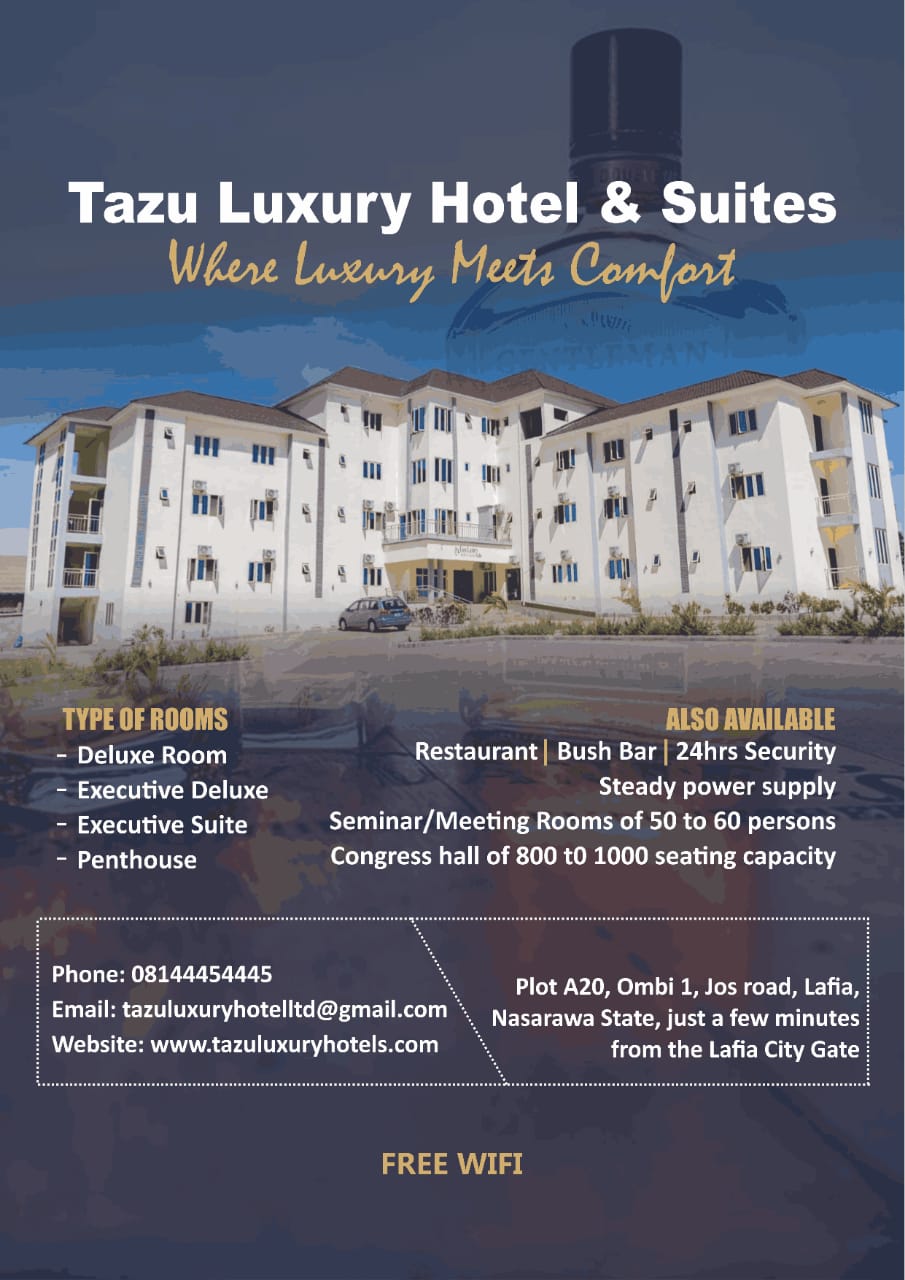 He added that the Ministry of Information and Orientation has been directed to provide adequate coverage for the activities of the deputy's governor office henceforth.