Uncategorized
Jaiyeoba Assumes Office as Apapa Customs Controller, Says I'm Ready for Uneasy Task
-Advertisement-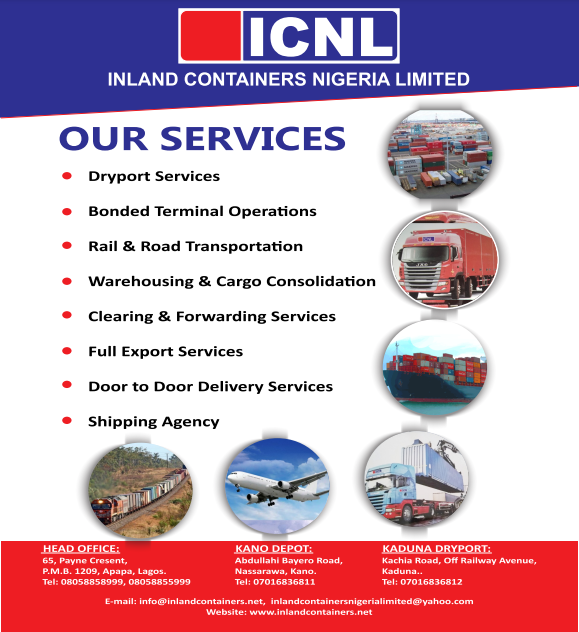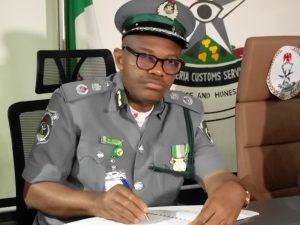 Comptroller Babajide Jaiyeoba,the newly deployed Customs Area Controller of Apapa Command has hinted that he came ready for the uneasy task of collecting all revenue due to the government and promote a culture of compliance at the nation's premier port of Apapa.
Jaiyeoba while taking over from his predecessor , ACG Auwal Baba Mohammed,in Lagos on Tuesday, said he is aware that his assignment is not easy but expressed high optimism to surpass targets and beat expectations.
-Advertisement-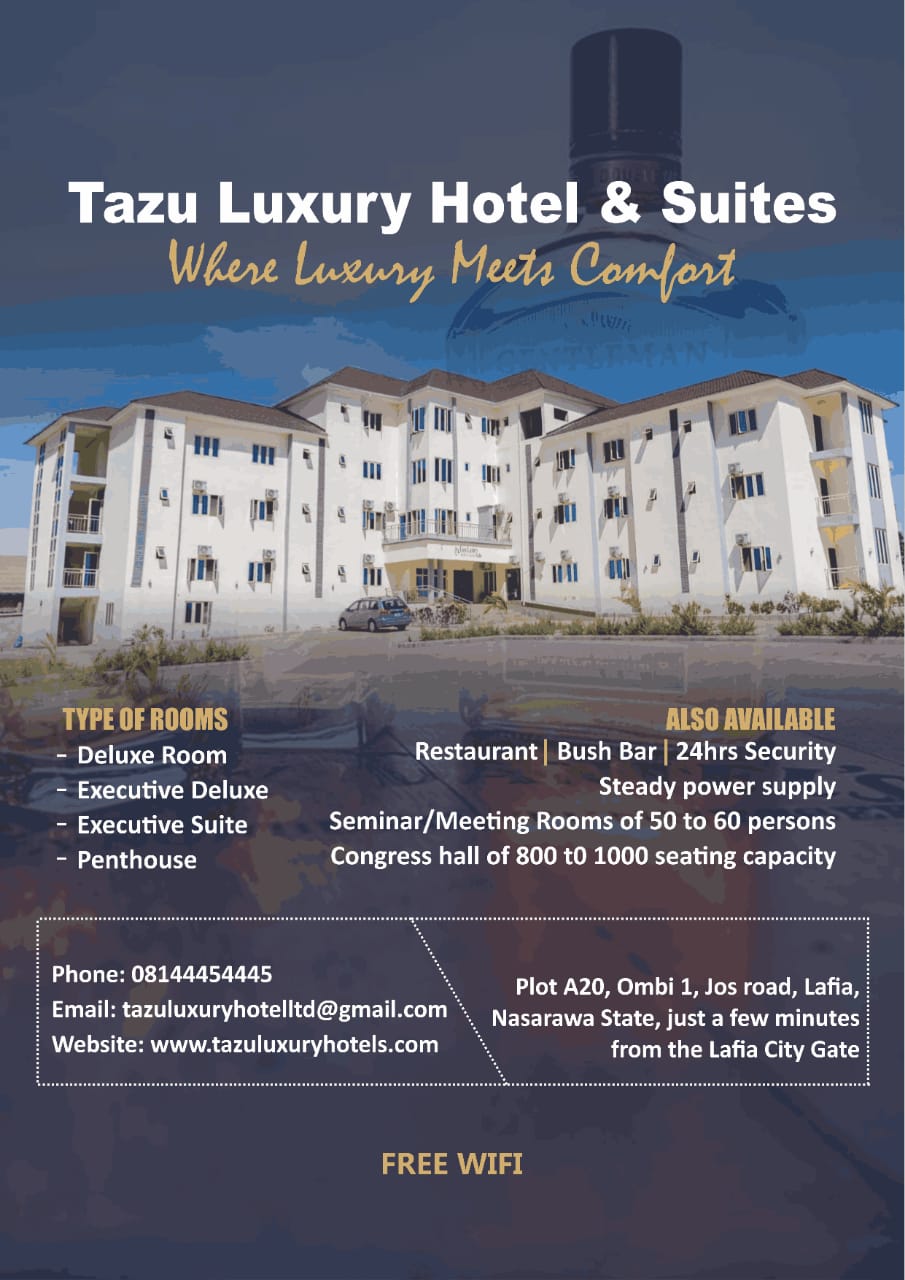 The new Area Controller, who until recently was in charge of Oyo/Osun Command, solicited the cooperation of officers and port users to sustain the impressive revenue records achieved by Mohammed while he served as Area Controller before his recent elevation to Assistant Comptroller General Technical Services at Customs Headquarters.
Comptroller Jaiyeoba told a gathering of customs officers and port users that he is open to suggestions and support through an open door policy that will foster trade, prevent revenue leakages and suppress smuggling.
-Advertisement-