News
Shittu, ANLCA Chieftain, Congratulates Tinubu, Urges Prioritisation of Maritime Sector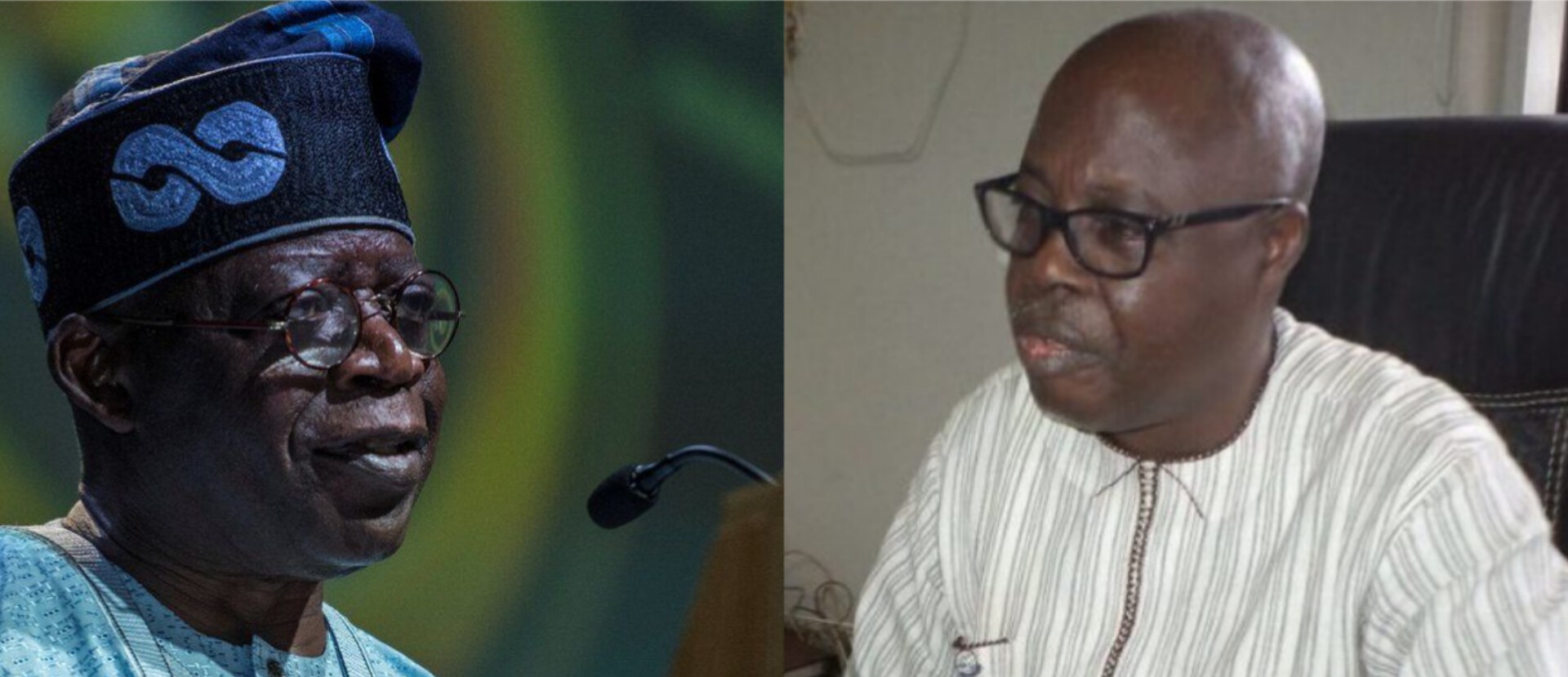 Former National President, Association of Nigeria Licensed Customs Agents (ANLCA), Prince Olayiwola Shittu has congratulated Bola Ahmed Tinubu for his victory at the just concluded presidential election.
Shittu expressed hope that Tinubu will pay more than a passing interest on the maritime economy, due to his antecedent as an uncommon economic builder combined with his fine leadership acumen.
-Advertisement-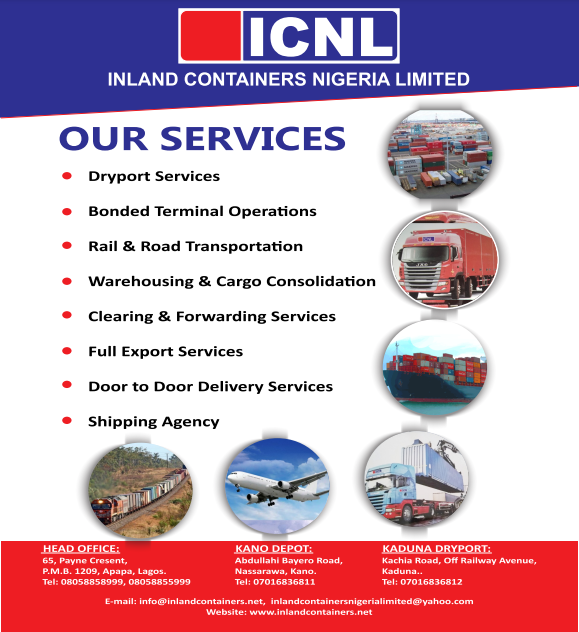 According to Managing Director/Chief Executive Officer of Skelas Group, the incoming administration should give more attention to the maritime sector, as it represents a bulwark of the national economy; in view of the changing fortunes of the country's crude staying economic power.
He said: "I consider it a privilege to join hundreds of millions of Nigerians home and abroad, as well as well-wishers in congratulating you on your victory at the 2023 presidential election.
"I am optimistic that at the end of the day, you will bring everybody onboard for the huge rebuilding that awaits you. Your victory didn't come on a platter of gold, the discerning knows that in your characteristic manner, you prepared and fought well for it, alongside likeminded progressives through painstaking strategy, commitment and years of political bridge building".
The Customs broker urged the president-elect to consider giving the freight industry the right encouragement for operators to improve on revenue collection.
-Advertisement-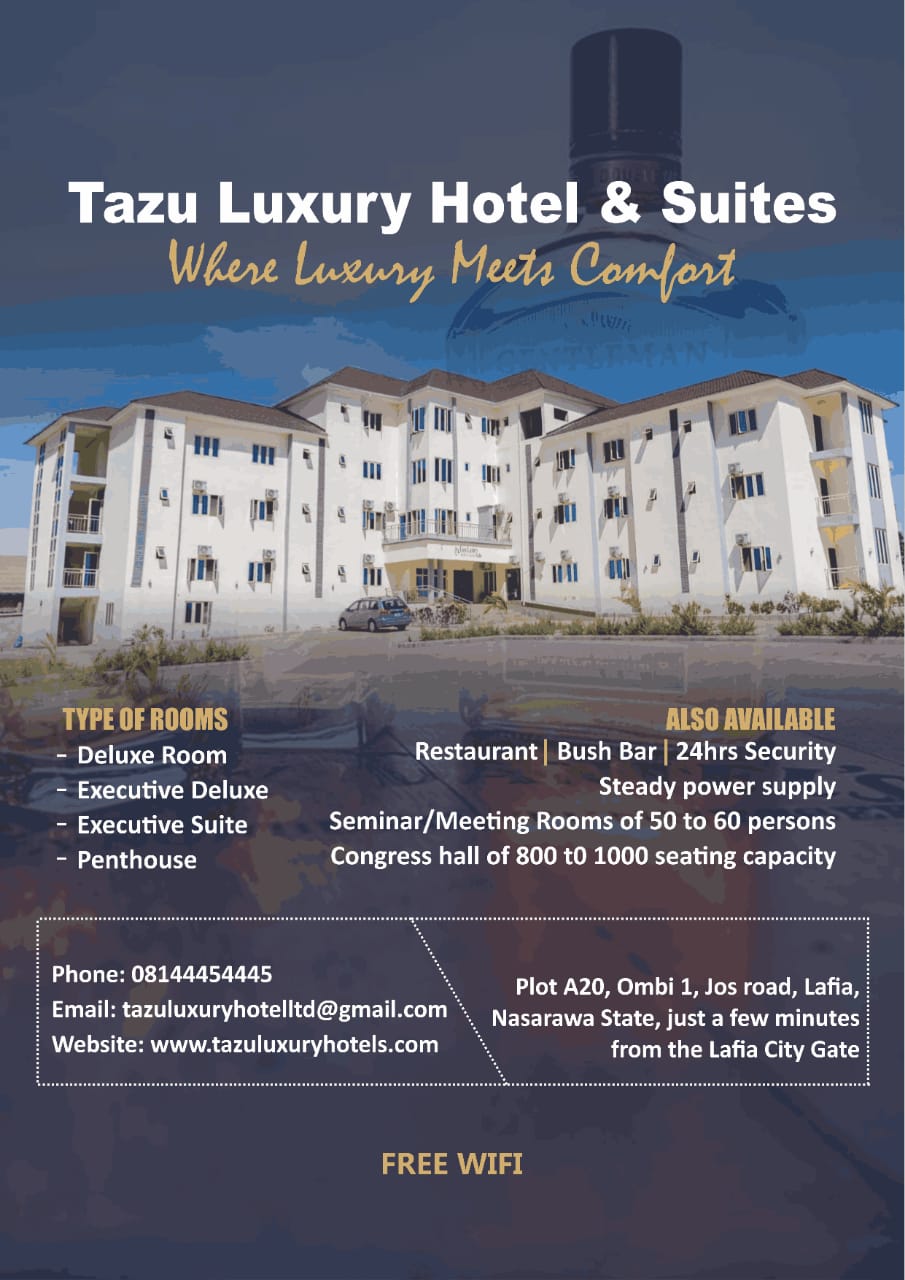 Shittu said that he is confident that Tinubu holds the leadership application to drive Nigeria's economy and democracy on the right direction, through unwavering commitment.
The ANLCA chieftain stated that the customs brokerage and freight industry looks forward to working harmoniously with his administration to raise the bar in revenue generation through a purposeful, mutually beneficial relationship.
"Hitherto revenue brokers have been left with the feelings that they don't matter despite being the real revenue collectors in all customs trade.
"As progressive players, revenue collectors can achieve much more if your administration offers them the right encouragement through the remodeling of retrogressive policies and the retooling of the benefits dynamics; plus purposeful and mutually responsible stakeholders' engagement that has sadly, assumed a master-servant status", he said.
-Advertisement-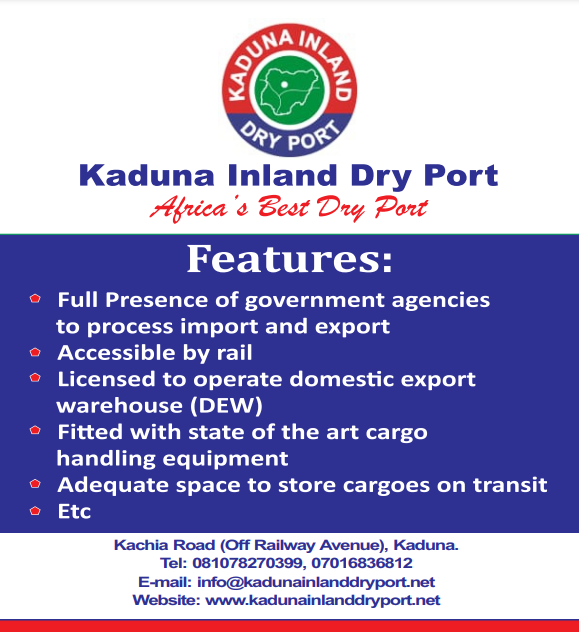 Shittu further wished Tinubu's administration a resounding success on all fronts.